While I love the idea of music on my watch, one of the main reasons I didn't bother with the new Fenix 5 Plus is the fact there was no Spotify integration, the other reason being the price. I do have local files, and I could have copied them over, but most of it is old stuff and I have used Spotify for the past few years.
As far as I can tell this issue is true for many people so it will be welcome news that Garmin has finally launched Spotify for their watches. At the moment it is just for the Garmin Fenix 5 Series leaving out the Forerunner 645 Music and Vivoactive 3 Music devices. With the other two devices, it should land sometime in the future but it is likely that they are waiting for Spotify to certify them for use.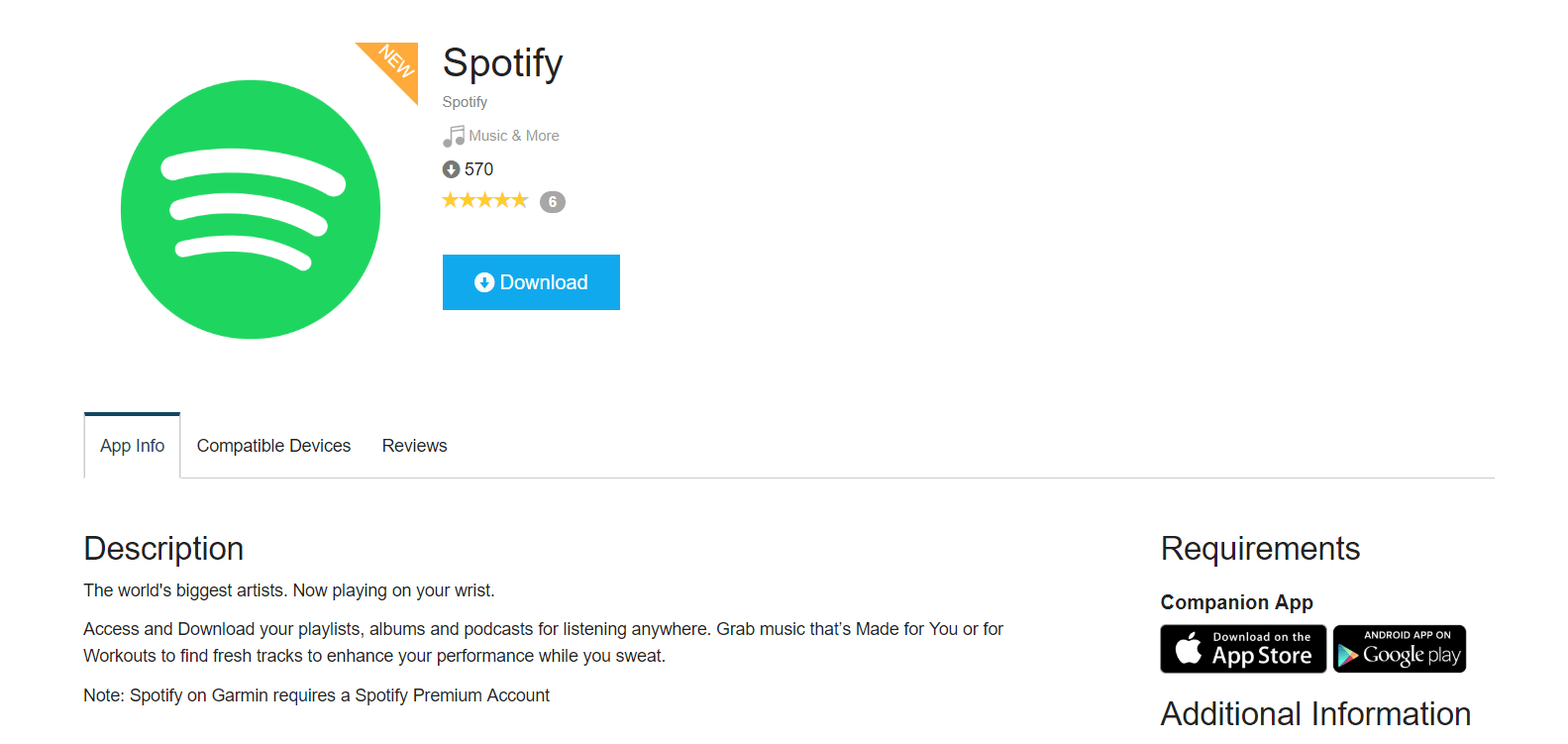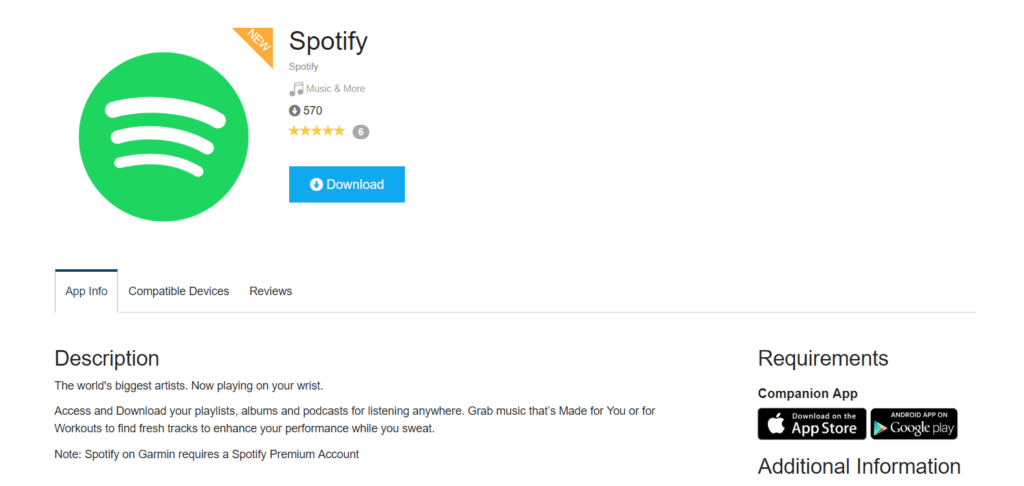 To enable the service you will need to download the Garmin Connect IQ Spotify app (using the mobile app or computer), authorize Spotify via your phone. You will need a Spotify premium account in order for this to work.
Dcrainmaker has posted about the app and from the looks of things it appears to be well designed and easy to use. They have managed to maintain most of the look and feel of Spotify on the tiny screen.
Once you are all set up you can select various things to sync this includes:
Playlists
Recently Played
Made for you
Workouts
Podcasts
Dcrainmaker reported that syncing isn't super fast, so it is best to make sure you are set-up before your run.  A 60-80 song playlist seems to take about 5-8 minutes for the initial download.  He was able to sync over 1,500 songs, so you should be able to fit more than enough on your watch for marathons and more.
Within the Spotify app, you can select  'Update Downloads' which will then allow the watch to update playlists as and when you make changes to it (assuming it connects to Wi-Fi).
The problem is, now I am kinda regretting buying the old Fenix 5 series on Amazon prime day.