2020 has been awful so far, but at least we can look forward to the launch of the Sony PS5. Not that many of us will be able to afford it by the time it is released.
Sony PlayStation 5 Design
Sony revealed the new design for the console, may people have mocked it for looking like a router, but it is arguably better than the plain PC case inspire Xbox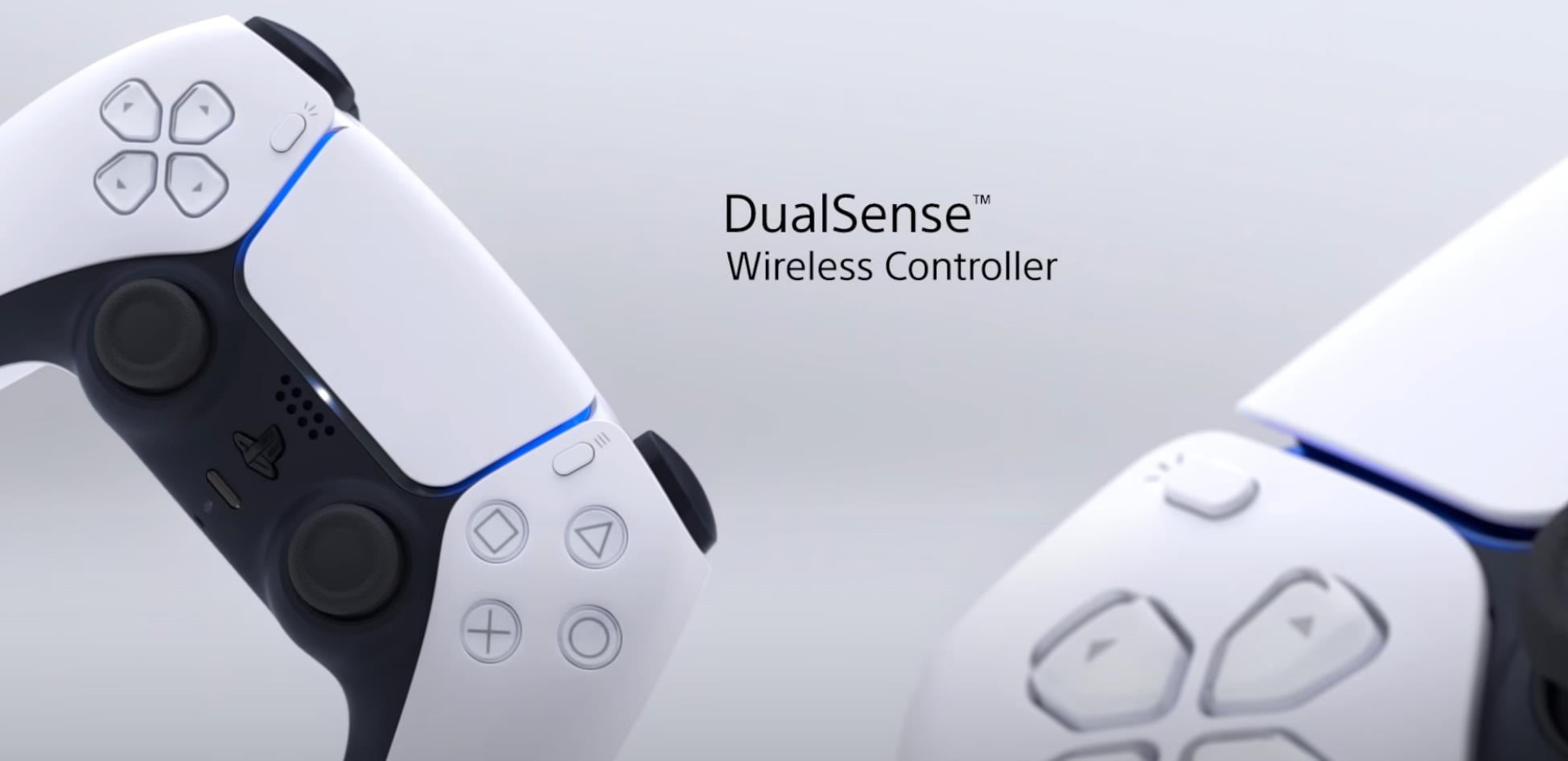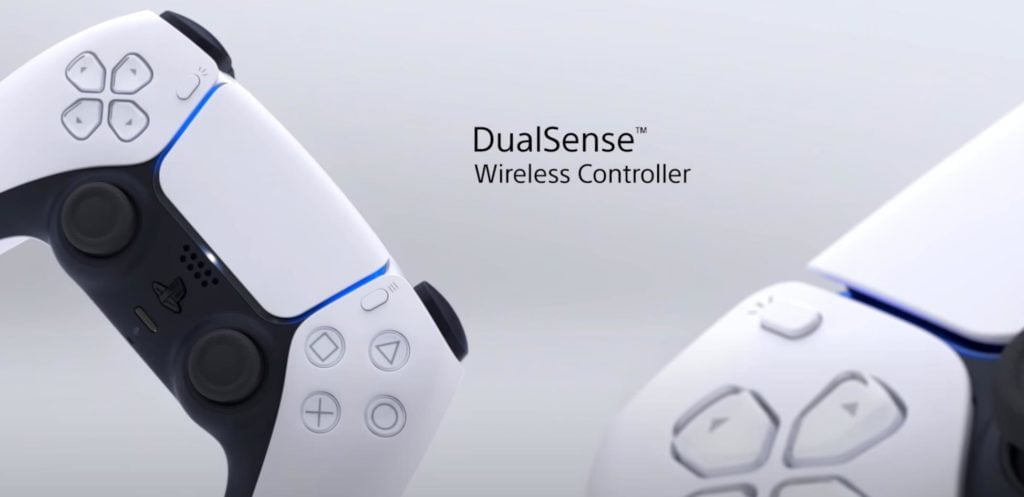 Sony PS5 Launch Date
No hard date has been given, but both the Sony PS5 and Xbox Series X will launch ahead of the Christmas/Holiday season
Sony PS5 Price
Sony has not formally announced the price of the PS5. It is speculated that this will be $499, but it is also possible that there will be a lower-priced model with less storage.
Amazon UK briefly listed the console with a price tag of £599.99 with 1TB and 2TB models. However, it was later revealed this was a dummy listing with a made-up price.
Sony PS5 Exclusive Games & Trailers
During "The Future of Gaming" event, Sony revealed a tonne of exclusive games, most of which were from first-party studios.
Some of the big-name exclusives include Spider-Man: Miles Morales, which will be the next Spider-Man title from Insomniac Games. Right now, the game is due to release in Holiday 2020 as a likely PlayStation 5 launch title.
We then have Gran Turismo 7, which is due to be released in 2021 on PlayStation 5. Based on the game's trailer, it looks like the game will feature a campaign mode and some spectacular visuals.
Then there is a new Ratchet and Clank game called Rift Apart. The game appears to be based around the return or Dr Nafarious and dimensional rifts which are appearing across the universe. There is no release date for this though.
A new game called Returnal combines action with roguelike gameplay into a third-person shooter where players fight to survive a hostile planet that changes with every death. Players can switch instinctively between firing modes by using a single adaptive trigger and can get right back into the action after dying.
Little Big Planet's Sackboy is back with some casual platformer gameplay with some co-operative modes.
While Horizon: Zero Dawn is finally coming to PC, but the sequel Horizon: Forbidden West is not confirmed, instead arriving on the PS5 with spectacular visuals and a wider variety of locations.
Project Athia, which features a female protagonist on an alien planet who has to survive in a world populated by strange creatures
Deathloop, which centres on two competing assassins battling within a "time loop", which is being developed by Arkane Lyon, the makers of the Dishonored series.
Pragmata, a sci-fi adventure whose trailer showed a robot girl and a man in a flying suit tackling a space ship that had reversed gravity, which ends up transporting them from planet Earth to the Moon. It is not due for release until 2022
Demon Souls is also being remade for the PS5.
Sony PS5 vs Xbox X Specification Comparison Table
| | Sony PlayStation 5 | Microsoft Xbox Series X |
| --- | --- | --- |
| CPU | Eight Custom Zen 2 CPU Cores | Eight Custom Zen 2 CPU cores |
| | at up to 3.5GHz (Variable Clocks) | at 3.8GHz (no SMT) or 3.66GHz (SMT On) |
| GPU | Custom Radeon RDNA 2 Graphics | Custom Radeon RDNA 2 Graphics |
| | Up to 10.28 TFLOPS | 12 TFLOPS |
| | 36 CUs at up to 2.23GHz  | 52 CUs at 1825MHz clock speeds |
| Die Size | - | 360.45mm squared |
| Process | - | 7nm Enhanced |
| Memory | 16GB of GDDR6 Memory | 16GB of GDDR6 memory |
| | 256-bit memory bus  | 320-bit memory bus |
| Memory Bandwidth | 448GB/s | 10GB @ 560 GB/s + 6GB at 336GB/s |
| Internal Storage | Custom 825GB SSD | 1 TB Custom NVMe SSD |
| I/O | 5.5GB/s (Raw) | 2.4GB/s (RAW) |
| Throughput | 8-9GB/s (Compressed) | 4.8GB/s (Compressed) |
| Expandable Storage | M.2 NVMe SSDs | 1 TB Expansion Card |
| | (Restrictions Apply) | (Identical to Internal Storage) |
| External Storage | USB HDD Support | USB 3.2 External HDD Support |
| Optical Drive | 4K UHD Blu-Ray Drive | 4K UHD Blu-Ray Drive |