Sony and Microsoft have now revealed the specifications of their next-generation consoles, and they look impressive, to say the least.
The two consoles represent tremendous upgrades from the previous generation, though that is perhaps no surprise, the PS4 launch November 2013.
While PC gamers have regularly mocked consoles for their inadequacies things will look more level pegging with the launch of these two new consoles, or at least for a while.
So which console has the most impressive specification?
PS5 vs Xbox X Comparison Table
| | Sony PlayStation 5 | Microsoft Xbox Series X |
| --- | --- | --- |
| CPU | Eight Custom Zen 2 CPU Cores | Eight Custom Zen 2 CPU cores |
| | at up to 3.5GHz (Variable Clocks) | at 3.8GHz (no SMT) or 3.66GHz (SMT On) |
| GPU | Custom Radeon RDNA 2 Graphics | Custom Radeon RDNA 2 Graphics |
| | Up to 10.28 TFLOPS | 12 TFLOPS |
| | 36 CUs at up to 2.23GHz  | 52 CUs at 1825MHz clock speeds |
| Die Size | - | 360.45mm squared |
| Process | - | 7nm Enhanced |
| Memory | 16GB of GDDR6 Memory | 16GB of GDDR6 memory |
| | 256-bit memory bus  | 320-bit memory bus |
| Memory Bandwidth | 448GB/s | 10GB @ 560 GB/s + 6GB at 336GB/s |
| Internal Storage | Custom 825GB SSD | 1 TB Custom NVMe SSD |
| I/O | 5.5GB/s (Raw) | 2.4GB/s (RAW) |
| Throughput | 8-9GB/s (Compressed) | 4.8GB/s (Compressed) |
| Expandable Storage | M.2 NVMe SSDs | 1 TB Expansion Card |
| | (Restrictions Apply) | (Identical to Internal Storage) |
| External Storage | USB HDD Support | USB 3.2 External HDD Support |
| Optical Drive | 4K UHD Blu-Ray Drive | 4K UHD Blu-Ray Drive |
CPU
One thing is for sure, AMD is doing well for themselves, both the Xbox X and PS5 are using an AMD CPU and GPU, that's is a massive guaranteed income for the foreseeable future.
Both consoles have a similar CPU specification with 8-core custom Zen 2 CPUs, but the Xbox edges out ahead with slightly higher clock speeds of 3.8GHz or 3.66GHz depending on the SMT setting.
In comparison to the previous generation, the PS4 has an 8 core Jaguar based CPU running at 1.6GHz.
GPU
Again, both consoles are based on similar tech, even though the Sony PlayStation 5 has higher frequencies, it has lower computational units and overall lower TFLOPS of just 10.28 TFLOPS, this puts the Xbox out ahead by 16.7% with 12 TFLOPs.
One theory is that this will then leave Sony the option to launch a Pro model at a later date with a similar number of computational units. Though it is likely, both companies will do a mid-cycle refresh as we saw with the last generation.
Memory
Both the PlayStation 5 and Xbox Series X use 16GB of GDDR6 memory at 14Gbps speeds. However, Microsoft has a wider memory bus than Sony, giving them a theoretical maximum memory bandwidth of 560 GB/s when compared to Sony's theoretical maximum bandwidth of 448GB/s.
Storage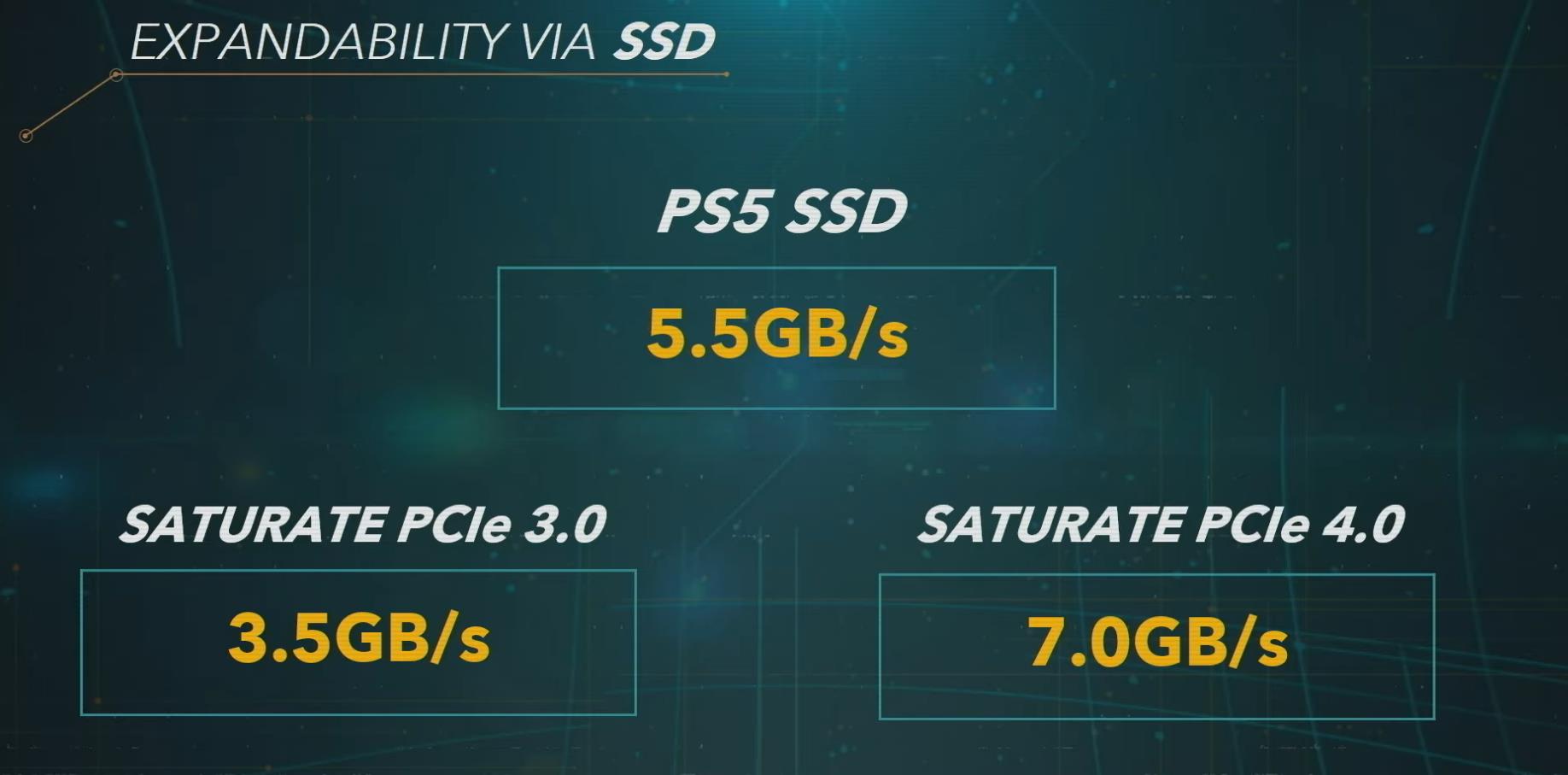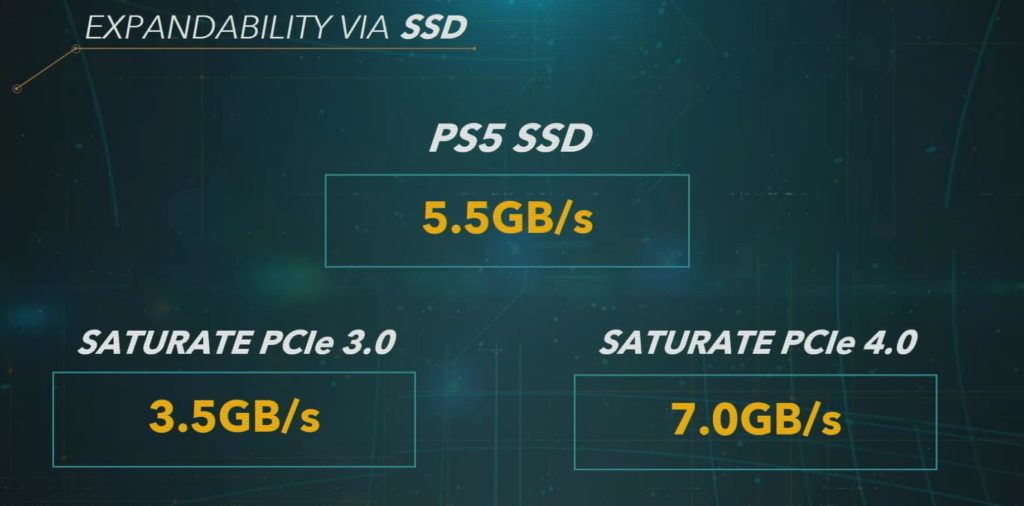 One interesting specification from the Sony announcement is their custom SSD which offers superior performance than any other NVMe drive right now. Both consoles have upgradable storage, but with Sony, you can use off the shelf drives, however, the storage is so fast, no current hardware would be supported due to the 5.5GB/s requirement. This is likely to change later in the year as new as new faster drives come out, and Sony will likely provide a set of criteria allowing drives to be classed as PS5 compatible.
With the Xbox, they will be using a custom NVMe SSD but this runs slower at 2.4GB/s, you will then also be able to upgrade, but this will be via a custom expansion card sold by Xbox. This will no doubt come at a premium cost vs off the shelf products, but it is guaranteed to work with no issues.
Overall
Microsoft is the clear overall winner, but at the end of the day the most important factor is what games are available. I personally went for the PS4 Pro because I could play pretty much any Xbox exclusive game on my PC.
Currently, Sony has the strongest exclusive line-up with The Last of Us, Uncharted 4, God of War, and Horizon: Zero Dawn