ROKiT IO PRO 3D Review
Summary
A confused phone with some interesting add-on services which could make it appealing to a certain niche but the gimmicky 3D display will also likely put those people off.
I have to admit ROKiT have flown completely under my radar with all the phone launches in the past 6 months. In a fiercely competitive industry where you have companies like Xiaomi trying to be the most affordable, and others like Huawei cramming in as much tech as possible, Rokit has adopted an unusual approach.
The Rokit 3D Pro will set you back £249.99 putting it into the low-mid end range of phones making it more expensive than the Huawei P Smart 2019, Honor 10 Lite and the same price as the Honor 20 Lite. On face value, the Rokit offers little competition with its MediaTek P23 chipset, dual 13/2-megapixel rear camera array and 4GB of RAM 64GB of storage all running on the dated Android Oreo 8.1.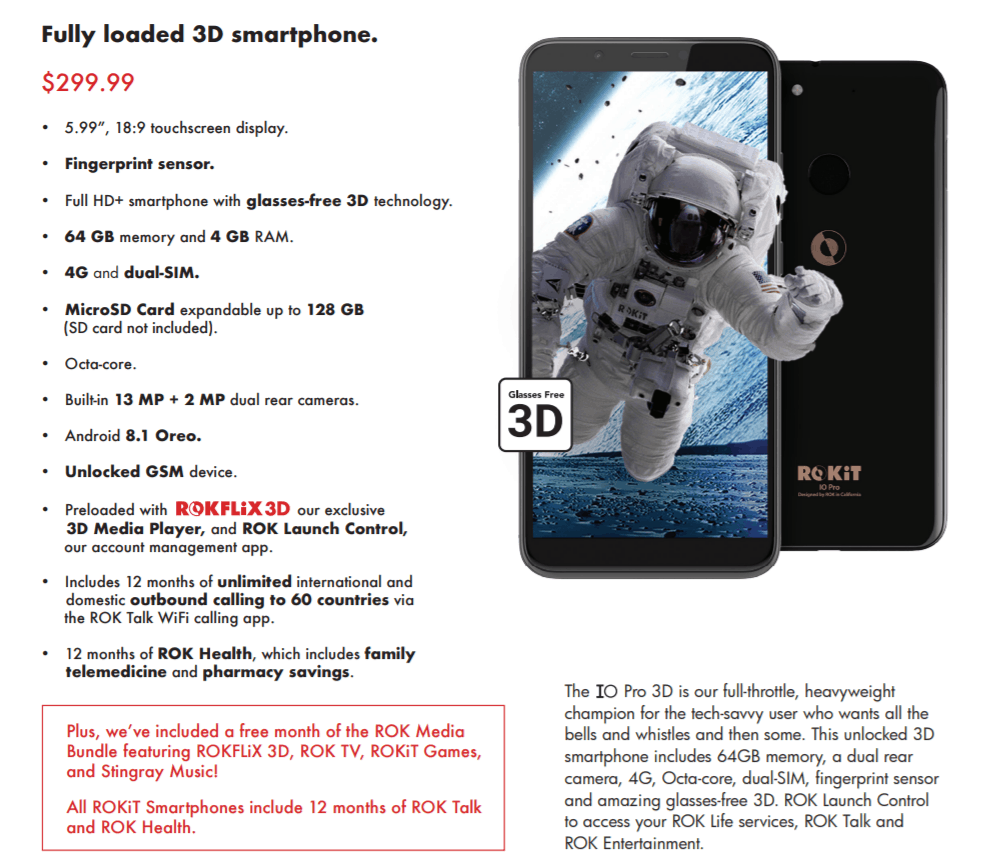 What it does have, to differentiate itself, is a 3D display with the ability to take 3D photos and several services bundled with the phone which includes:
Unlimited Wi-Fi calling – Unlimited calls to UK mobiles and landlines and to 60 countries using ROK Talk dialler app
UK breakdown, recover and home start

Breakdown due to mechanical or electrical failure

Repair at roadside OR recovery to nearest garage

Recovery to home or original destination

Recovery of attached Caravan / Trailer

Up to £100 towards alternative transport or car hire

Rail ticket to return & collect vehicle

Emergency Overnight accommodation.

Personal accident insurance

Breakdown due to mechanical or electrical failure

Repair at roadside OR recovery to nearest garage

Recovery to home or original destination

Recovery of attached Caravan / Trailer

Up to £100 towards alternative transport or car hire

Rail ticket to return & collect vehicle

Emergency Overnight accommodation.
Hidden away in the full specifications of the phone, the phone only includes these services for 3 months, following that the ROK Life Services 'Ultimate' will set you back £11.99 per month. So assuming you want these services in the first place, you save £36 in the first three months, bringing the effective cost down to £214 which still makes the phone quite expensive.
Furthermore, I'd question how good of a deal £12 a month is for those services, for £13 you can get a NationWide FlexPlus account which gives you UK & EU breakdown, worldwide family travel insurance, and worldwide family mobile phone insurance. While it doesn't offer Wi-Fi calling, I'd wager most people would think family mobile insurance is a better service.
That being said I am struggling to find an affordable Wi-Fi calling plan, so if you are particularly fond of phoning people then this could still represent a good buy. In fact, I would say the Wi-Fi calling plan is the stand out feature of this phone and should be the area Rokit should be focussing on rather than all the other gimmicks.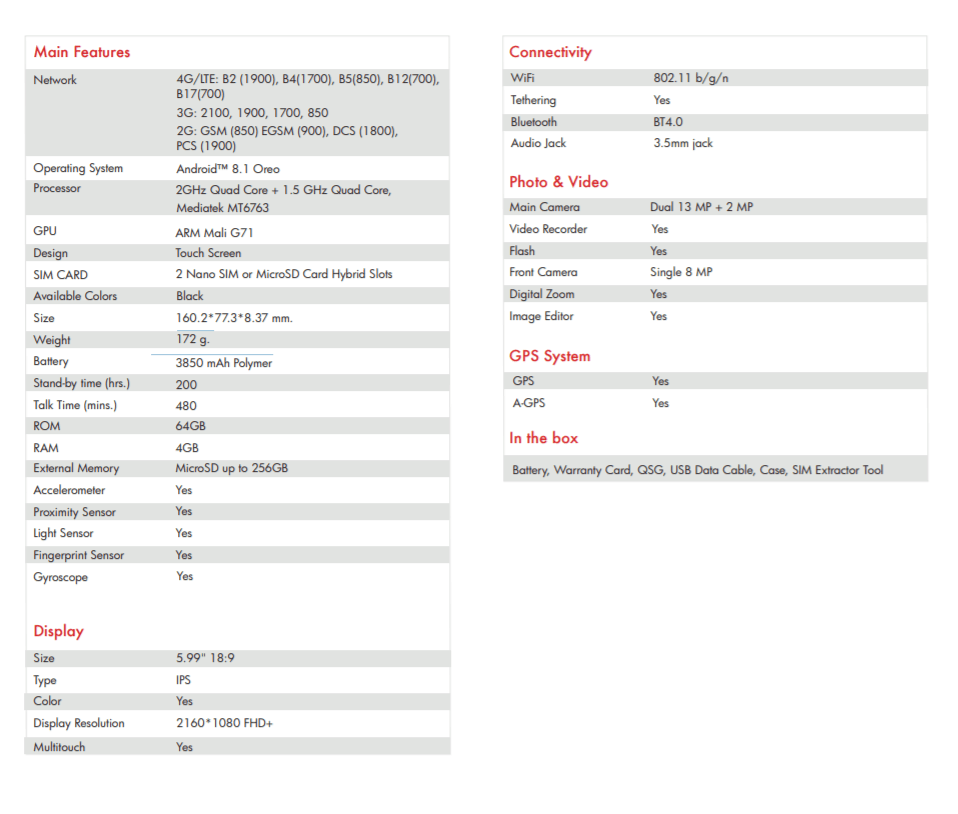 Design
For a budget phone, it is decent enough, physically it is around the same size as many modern phones, I currently have the P30 Pro, Oppo RX17 Pro and the Xioami Mi 9 on my table and there is not much difference in the footprint of each. Due to the bezel size, the size of the overall screen is smaller than the others though.
The rear-mounted fingerprint scanner is a bit more useable than the new trendy under display options, and you thankfully get a 3.5mm headphone jack. Like most phones at this price point, it still uses the data microUSB port for charging.
The overall construction feels solid, it uses a plastic build, and to be honest, I find this superior to the common glass construction of premium phones.
Display
It is the display that is the stand out feature of this phone. Rather than opting for popular options such as high screen to body ratios, notches or pop up cameras, Rokit choose to use a 3D screen.
This full HD screen features a significant bezel on the top and bottom, which may be preferable to some people and its 3D screen is glasses-free. As soon as you switch on the phone you a greeted with a 3D movable image of the earth and moon. To be fair, it does look impressive initially, and the 3D effect works well.
Sadly, for me, the impressive first impressions quickly die out. I struggle to see many if any practical applications of a 3D screen beyond the initial gimmick.
There is some 3D content that you can get via the ROKFLiX app, but it is generally thin on the ground with the nature content being the highlights.
When you are not using it as a 3D screen, things go downhill quickly. With it using a parallax barrier to let your two eyes see different images on the one display, it splits the resolution in half. When using the phone, looking it at certain angles gives an unusual ghosting effect which makes it feel like I am having visual distortions. You can switch the 3D effect off in the settings, and things improve, but then what's the point of buying a phone with a 3D display?
Performance
The phone performs quite well for what it is, I don't think there are many if any chipsets on the market that result in a un-useable laggy phone nowadays. For all day to day tasks, social media, streaming and photography, this is perfectly acceptable.
The problem is that the MediaTek P23/MT6763 chipset is something that is found in budget phones such as the UMIDIGI One Pro, not £250 phones. At this price point, there are lots of options such as the P20 Lite, MotoG7 and Honor 8X.
Similarly, the camera does a surprisingly good job, but again, it has been a long time since I used a phone with a terrible camera, even the £90 Redmi 6A can churn out decent shots.
The 3D camera is a bit more fiddly, there are two modes, a simple mode and the double mode where you need to move the phone right by 1cm for it to build up the 3D image. The simple mode is easy to work but doesn't produce great results while the dual shot mode often results in failed shots and takes a little time to master.
Opening up the 3D photo app is where things go a little wonky for my, the demo photo works, it is undoubtedly 3D but just looking at it feels like it will cause me a headache. The actual 3D images it produces is quite impressive, but I can only look at them for a couple of seconds before I have to look away due to how badly it affects my eyes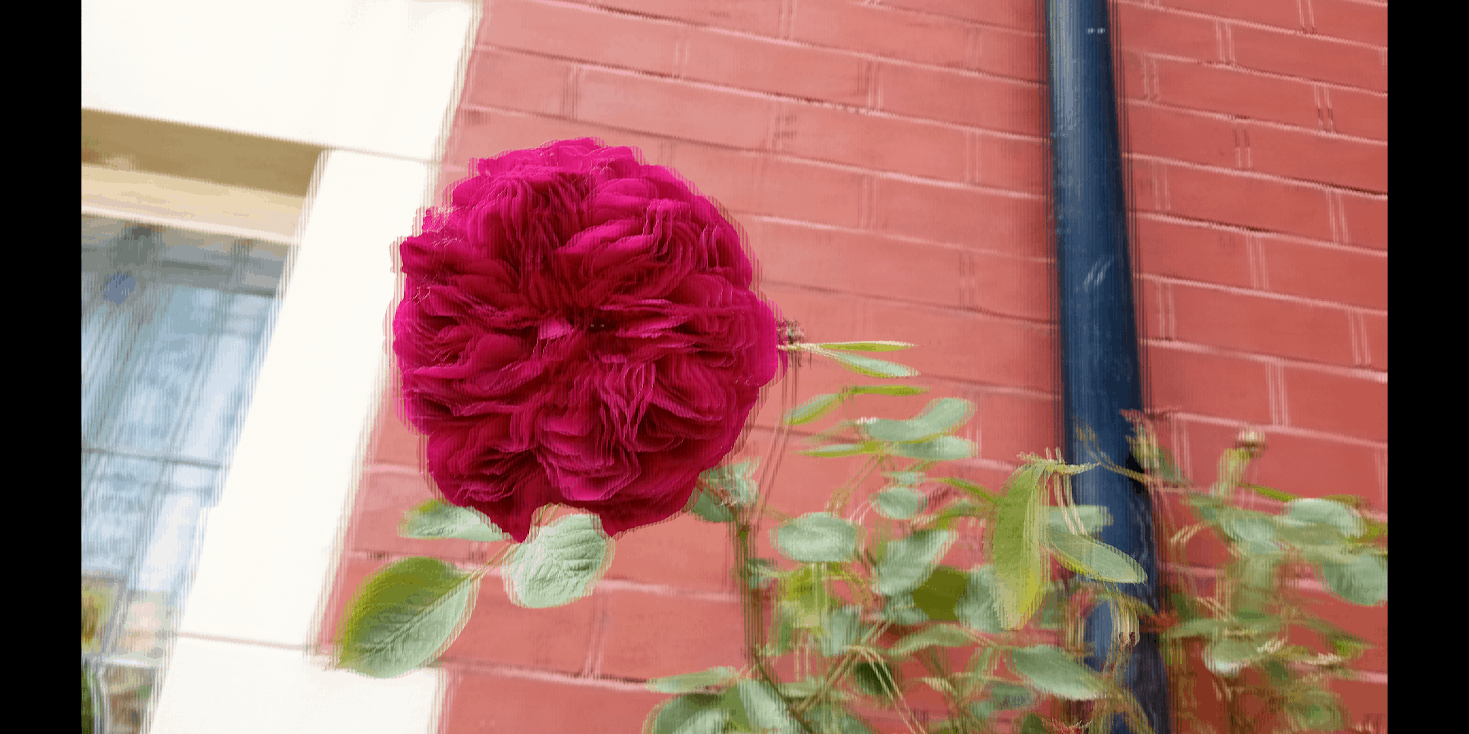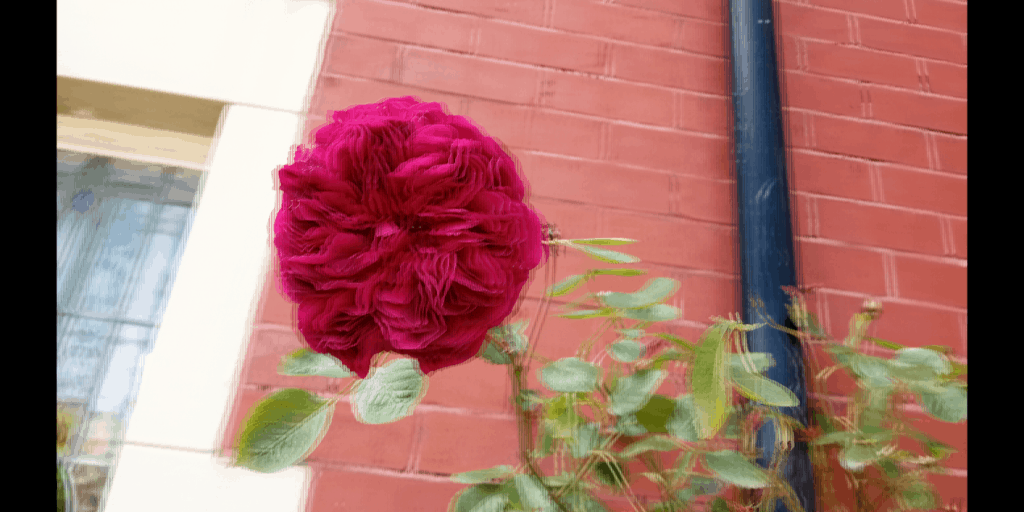 Overall
While I commend Rokit for trying something different, it is not a phone that is a good choice for many people. If you are someone that likes to make lots of calls, especially international calls, then the phone with its £12pcm life services could end up being good value. However, the sort of people that I know that still use the phone to call people a lot, tend to be of an older generation and I can't see them appreciating a 3D screen much.
The phone itself actually works fine, there is no perceivable lag, and the camera can take decent photos. This is just where we are with phone tech nowadays, pretty much all phones are useable.
If you just want an affordable phone, and not interested in the 3D screen, or life services, the Xiaomi Mi A2 Lite is superior in almost every regard while also being £100 cheaper.
Overall, this phone either needs to be £100 cheaper or to offer a full year of the life services as part of the package to make it a reasonably good value for money.
Personally, I think they would be best to ditch the 3D screen, offer a cheaper phone focussing on the affordable WiFi calling which could allow them to carve out a nice niche in the industry.  
If you are craving a 3D display, well there is only this and the Red Hydrogren One which will set you back over £1k. So in that regard, this is the best option on the market.