People often associate tech-savvy gadgets with high prices. It seems logical to assume that if something is based on cutting edge technology, it has to be expensive. Even though it is true that some tech gadgets can cost a leg and an arm, it doesn't always have to be like that.
Numerous tech accessories can improve the quality of life significantly, and cost no more than $50. The items include small gadgets that can turn a regular home into a smart one, streaming devices allowing access to hundreds of shows and movies, and even tech-savvy accessories that benefit people's health.
On top of making a great addition to daily life, tech gadgets priced under $50 make a great gift idea for the tech geeks among friends and family. If Christmas or your spouse's birthday is around the corner, you might want to consider investing in the innovative, tech-savvy devices listed below.
Headphones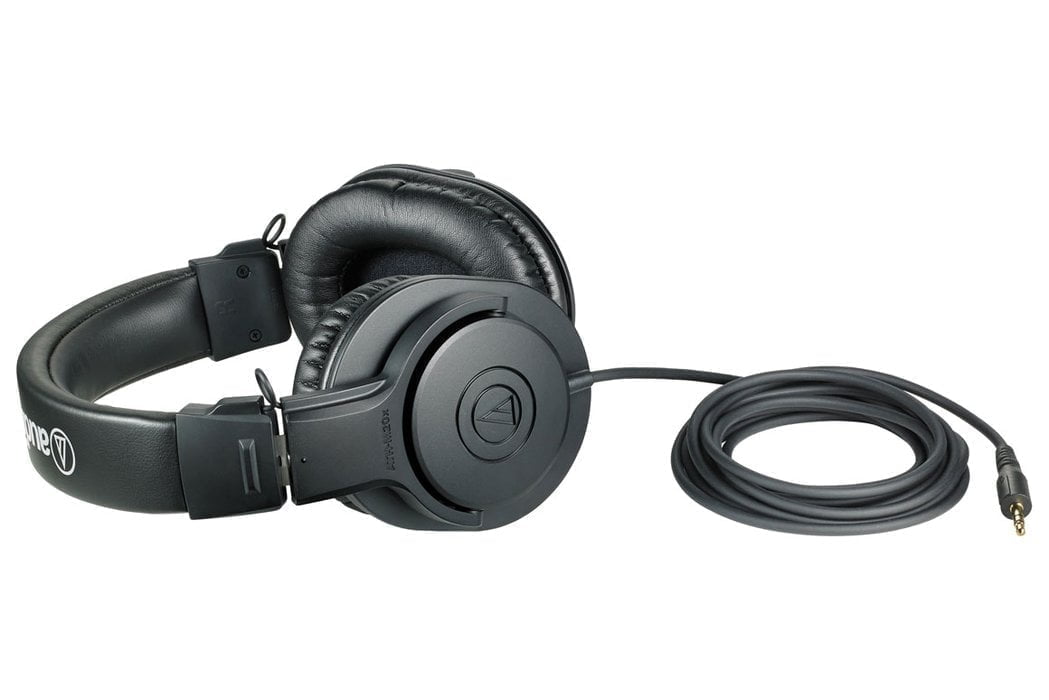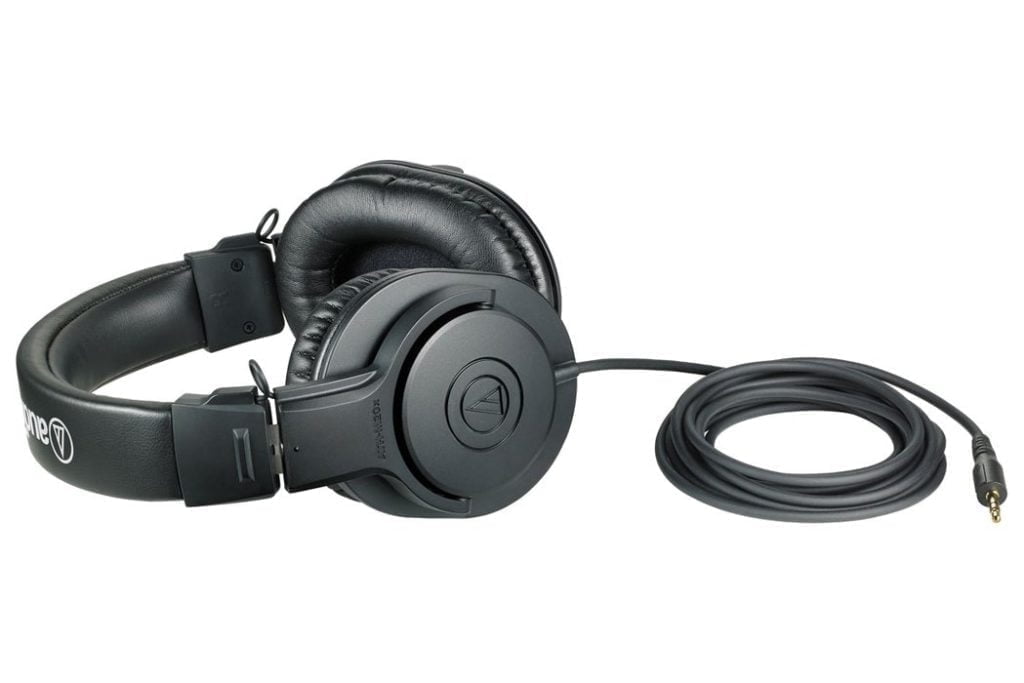 Wireless headphones are a must-have in the modern busy and loud world. In some noisier environments, people can't hear their thoughts. Using a pair of quality headphones can help you focus and become more effective in a world full of distractions.
Indeed, there are thousands of expensive headphones available on the market, but if you know where to look, you can get the best headphones under 50 dollars. Depending on your preferences, you could enjoy the sounds of the wireless LilGadgets Untangled Pro Headphones, SENSO Wireless Headphones, or Audio-Technica ATH-M20x Professional Studio Monitor Headphones.
Smart Light Bulbs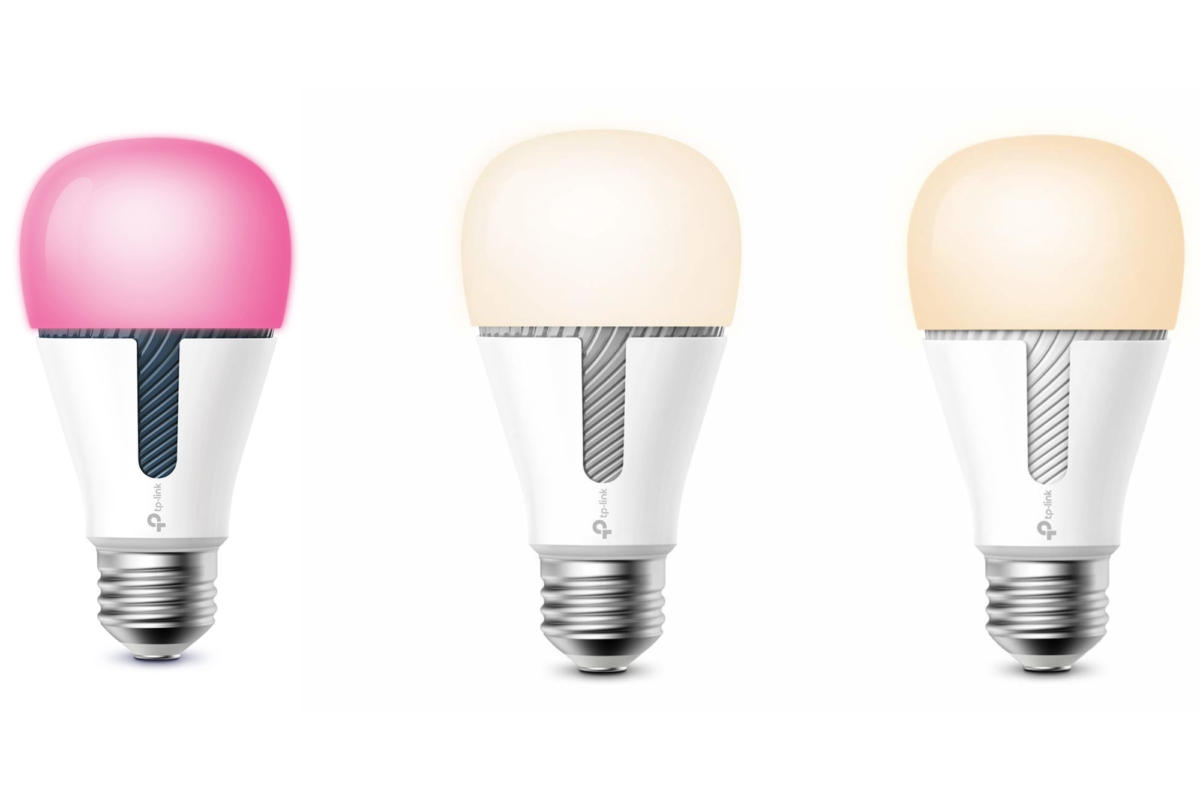 If you are looking to add some character to your home, smart light bulbs are something you should try.
The TP-Link Kasa KL130 Dimmable Multicolor LED Smart Bulb costs as little as $22 and lets you create a memorable atmosphere in the room, from the level of your smartphone. The bulbs can be turned into any of the rainbow's colors to meet your moods and preferences.
Security Camera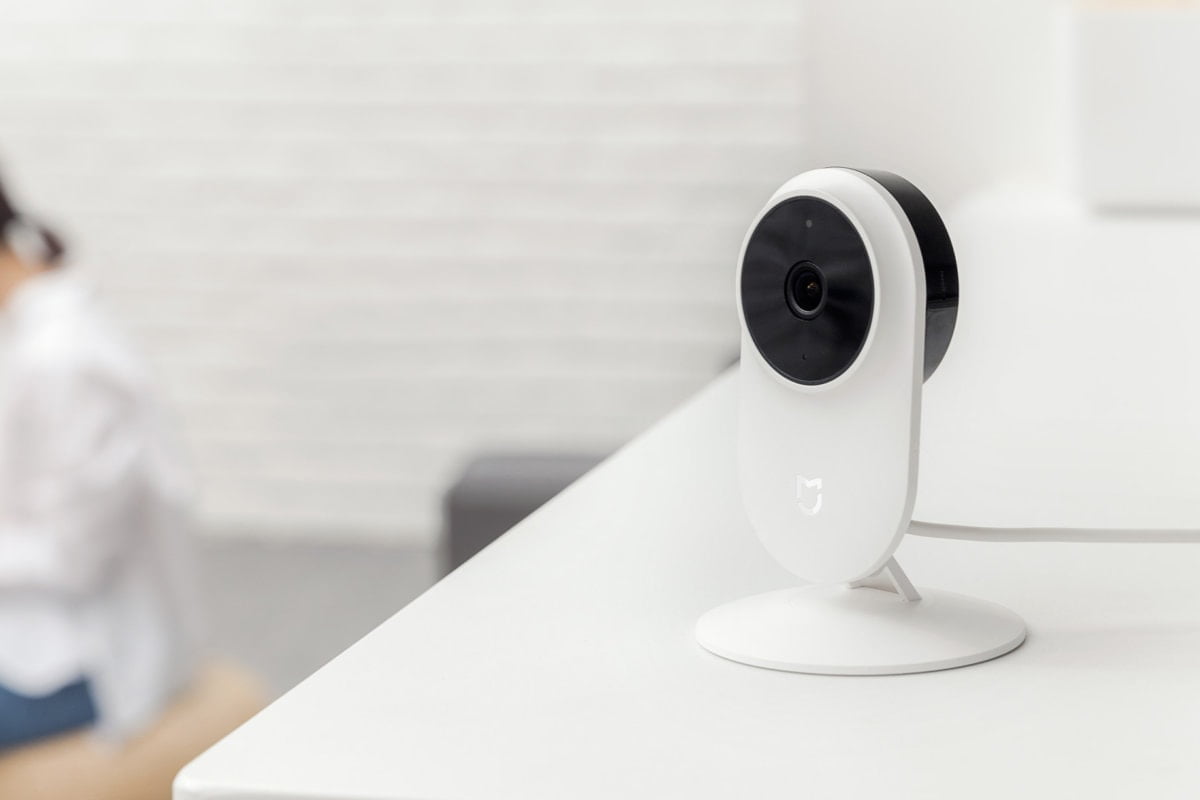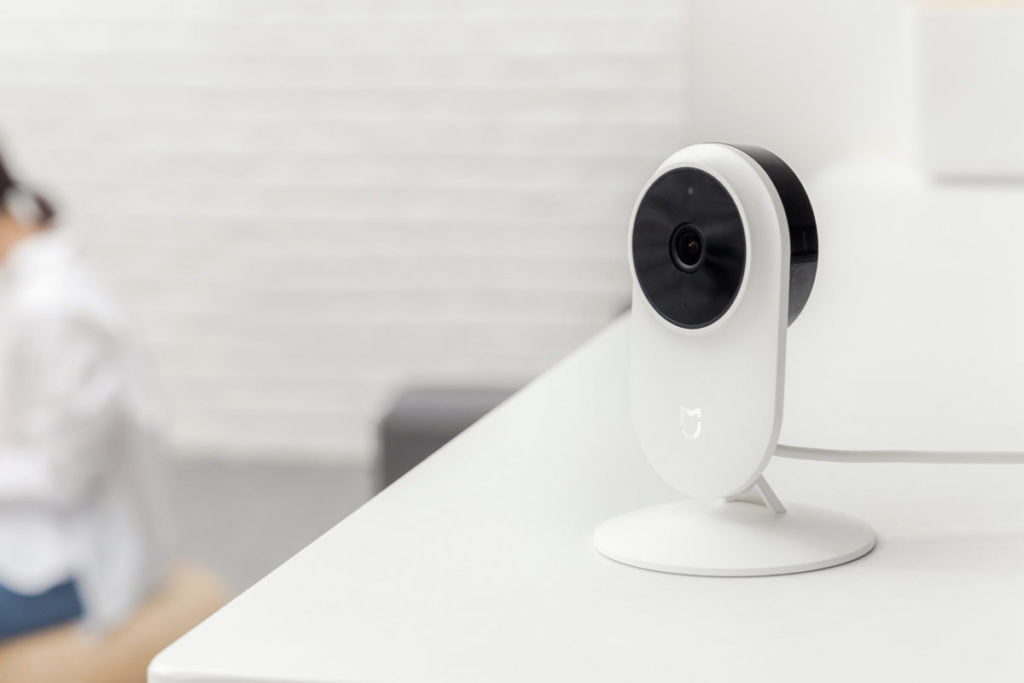 Everybody wants to feel safe in their home, and what a better way to provide unarguable safety than installing a security camera?
Most security cameras will detect motions and record all the activity in the room unless you turn that feature off. Moreover, some are designed in a way to alarm you if a suspicious motion is detected.
If you are looking for an affordable tech gadget to increase your security, choose Xiaomi Mi Home Security Camera. You should be able to purchase it online for the price of $38. There are no additional fees included, as the system records motion events locally. It means you will not have to pay for storing the data in the cloud.
Smart Speakers
From Amazon Echo Dot to Google Nest Mini, there are numerous smart speakers that could become the next new tech device to grace your home.
Besides improving the quality of sound significantly, the newer version of smart speakers come with a great design. They look classy, chic, and stylish. A small speaker can make an excellent subtle addition to your home's overall decor.
The speakers come with tech-savvy solutions such as the possibility to connect a few devices at once or serving as an intercom. You should be able to get a smart speaker for $49.
Streaming Sticks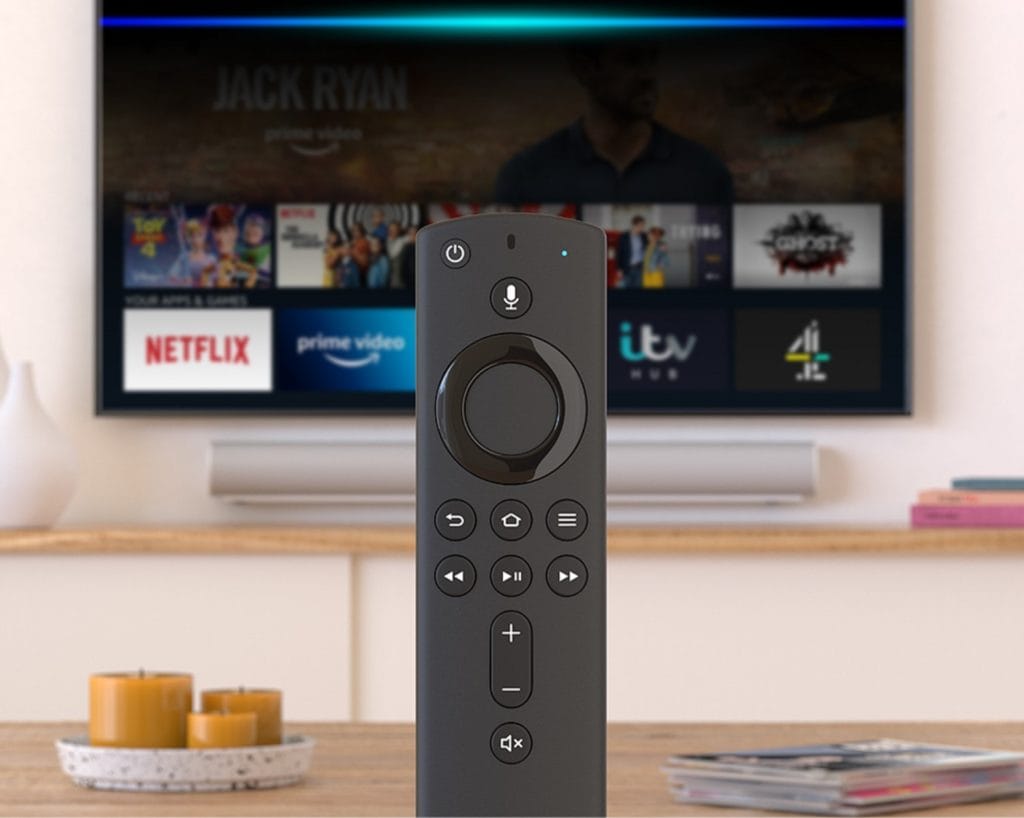 If you want a cheap and easy way to get streaming services such as Amazon Prime, Netflix, HBO, or YouTube and many more on your TV then you have two great options. Namely Amazon Fire TV and Roku. While the advanced versions will cost you a little more, the basic models the Roku Express and the Amazon Fire TV Stick will cost you less than $50. Both offer no-frills streaming, however the Fire TV Stick includes TV control and voice remote.
Computer Glasses
If you spend too much time staring at the screens, you might want to invest in a pair of blue-light-blocking-glasses. They are not the most stylish thing to wear, but they will help your eyes rest and protect them from the harmful lights that screens emit.
A pair should cost around $10.
Conclusion
Using high technology devices doesn't mean spending tremendous amounts of money. There are lots of gadgets you could purchase under $50.
Most common include wireless headphones, smart bulbs, speakers, streaming sticks, computer screen glasses, and security cameras. They all are affordable and can improve the quality of your life in a variety of ways.