Leaked chipset specifications at this time of the year are always questionable at best, while the information may come from a reliable source, a lot of the time it is just a spec list anyone could guess.
A new leak claims to reveal a lot of the Qualcomm Snapdragon 875 with most of the information just upping the numbers from the current Snapdragon 865.
For example, the new modem used for the chipset will be an X60 5G modem-RF system, up from the X55 and the X50 prior to that.  It does state that the model will offer millimeter wave (mmWave) and sub-6 GHz bands. However, Qualcomm has already announced this modem back in February so there is nothing new being revealed here.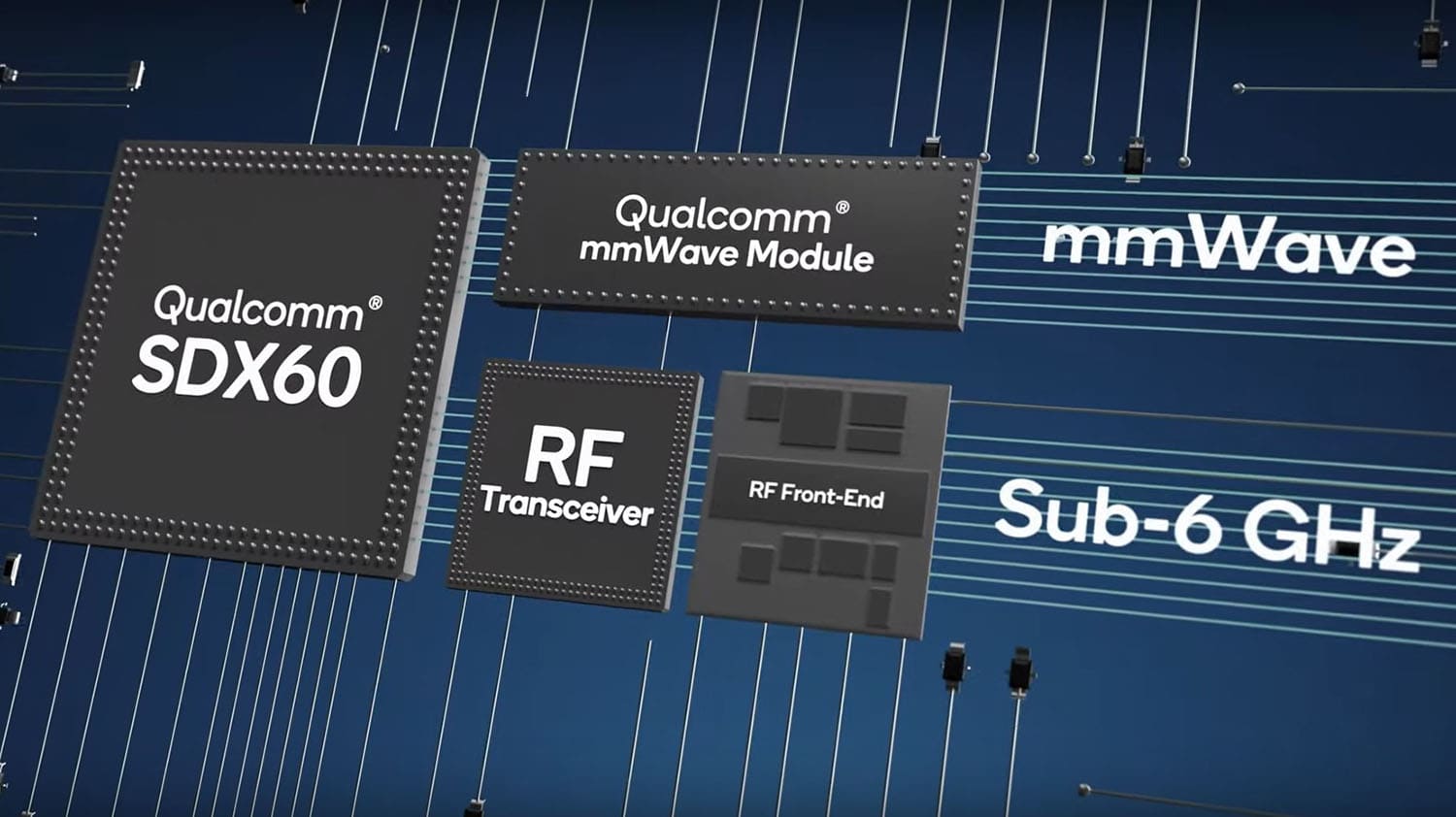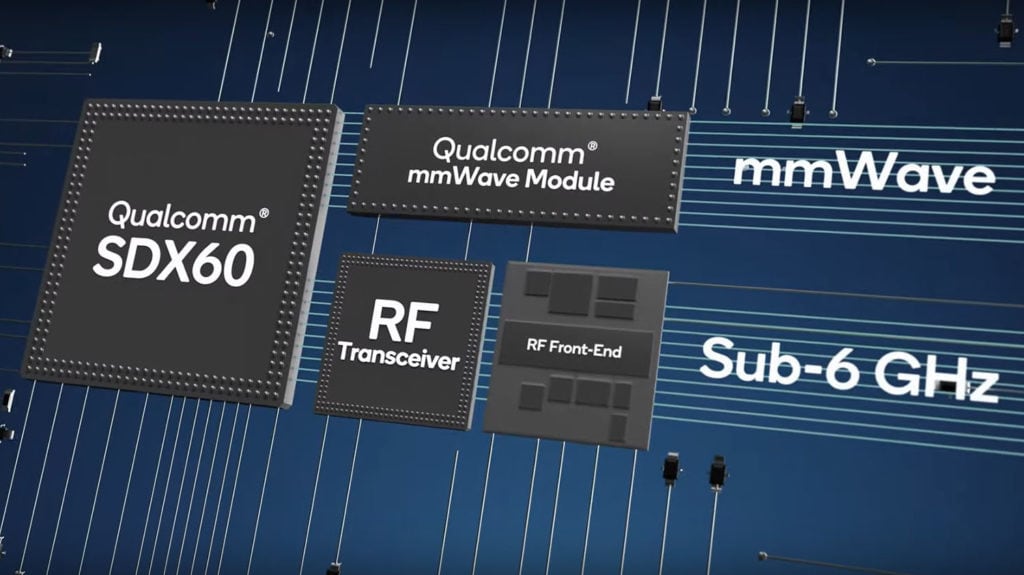 The CPU goes from Kryo 585 to a Kryo 685 CPU built on Arm v8 Cortex tech.
The GPU is now a Adreno 660 GPU up from the Adreno 650 GPU (the GPU number has gone up by 10 dating back to at least the Snapdragon 820 Mobile Platform).
The codename for the chipset is claimed to be SM8350
Other claimed specs include:
Adreno 665 VPU
Adreno 1095 DPU
Qualcomm Secure Processing Unit (SPU250)
Spectra 580 image-processing engine
Snapdragon Sensors Core Technology

This seems to relate to OpenSSC

External 802.11ax, 2×2 MIMO, and Bluetooth Milan

The SD865 already has 802.11ax 2×2 MIMO
Bluetooth Milan appears to have no reference anywhere other than for this leak.

Compute Hexagon DSP with Hexagon Vector eXtensions and Hexagon Tensor Accelerator

SD865 uses Hexagon 698 DSP the uses

Quad-channel package-on-package (PoP) high-speed LPDDR5 SDRAM

SD865 can use either LP-DDR5 or LPDDR4x

Low-power audio subsystem combined with Aqstic Audio Technologies WCD9380 and WCD9385 audio codec
TSMC 5nm node

This was a given. The SD865 is currently on the 7nm node.
Traditionally Qualcomm always launches their new chipset at their tech summit in Hawaii in December, with phones launching in February in the lead up to MWC. With the current pandemic, it is possible all these time scales will now be shifted. There have obviously be serious production delays, but also demand for smartphones is suffering from a lull which may lead to companies delaying launches.
Overall, the specification leak is generic enough that anyone could have made it up, nothing indicates how well the chipset will perform, though it is safe to assume the SD875 will be the most powerful chipset on the market when it launches