The Pocophone/Poco F1 was perhaps one of the best buys in recent years offering incredible value for money and the follow up has been hotly anticipated for over a year.
There has been mixed information on whether or not the new Poco F2 will be a rebadged version of the Xiaomi Redmi K30 Pro. Originally the general manager of the Poco brand said that the Poco F2 won't be the rebranded version of Redmi K30 Pro, but it is now looking like it will be, or at least something very similar.
A Portuguese publication has now reported that the Pocophone F2 Pro will arrive in Portugal and Europe in the near future and that the prices will start from €649/£575 which is more than double what the original Pocophone F1 cost.
They claim they have an exclusive source for this who wants to remain anonymous, so the accuracy of the report is debatable
They article gives prices for two models:
Xiaomi Pocophone F2 Pro 6GB RAM + 128GB internal memory – €649/£575
Xiaomi Pocophone F2 Pro 8GB RAM + 256GB internal memory – €749/£665
Currently, you can buy the Xiaomi Redmi K30 Pro for around £450 via a grey import so factoring in things like tax and the other logistics of launching a phone in the EU/UK the EU price seems about right in comparison.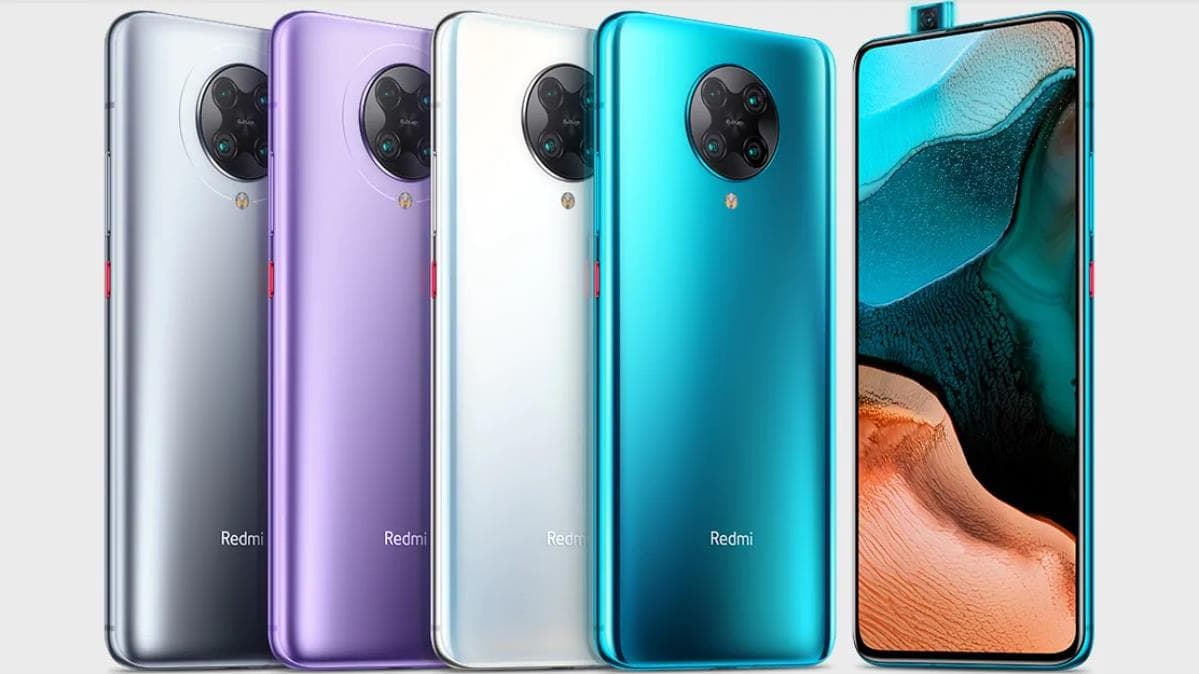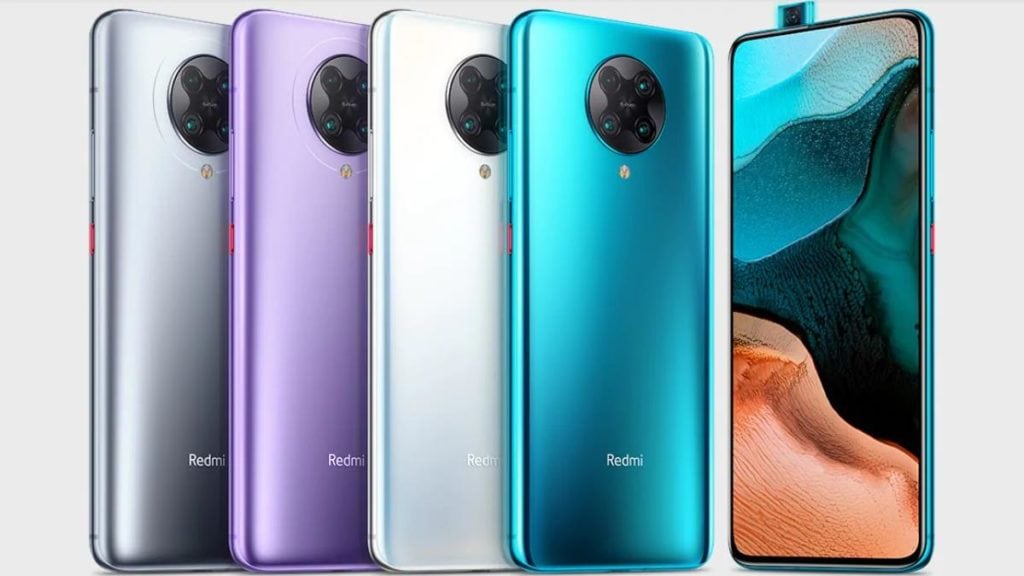 The original F1 kept its costs very low by cutting corners everywhere but the chipset, the screen wasn't amazing and the camera was sub-standard compared to more expensive flagships.
The Xiaomi Redmi K30 Pro and presumably the Pocophone F2 Pro will be very different. While it doesn't quite compete with premium-priced flagship devices, there are very few corners cut and the specification includes:
6.67 inch AMOLED display running at 1080 x 2400 pixels with no notch or punch-hole
64 MP main, 13MP ultrawide, 5MP macro, 2MP depth cameras
Motorized pop-up 20 MP selfie
4700 mAh battery
33W fast charge
The only thing missing compared to premium devices is an IP rating, wireless charging and a telephoto zoom.
Assuming the Redmi K30 Pro is the Poco F2, and the above pricing is correct, this would put the phone directly against the OnePlus 8 with them being priced almost identically. The Redmi/Poco technically has a better camera plus a larger batter, but the OP8 has a 90Hz refresh rate display and higher base specification with 8GB of RAM vs 6GB.