The Reno3 series is quickly becoming one of the more confusing ranges of phones I have written about recently.
The Oppo Reno3 Pro and standard Reno3 were launched in China back in December. The Pro model was outfitted with the Snapdragon 765G while the standard model had the more powerful yet still officially unannounced Mediatek MT6885Z Dimensity 1000L (7nm).
The Dimensity 1000L is a very slightly cut down version of the Dimensity 1000 whereas the SD765G is an upper-mid range 5G chipset.
Now OPPO has launched the Reno3 Pro in New Delhi, but this is not the same as the Reno3 Pro in China. For a start, it lacks 5G, which is not a stupid idea considering India lacks 5G at the moment, but that's only part of the change.
For some bizarre reason, they have gone with the just-announced Mediatek Helio P95 which will likely fit further down the performance ladder than either than the Mediatek Dimensity 1000l or the Snapdragon 765G.
The Reno3 Pro will upgrade to a 64MP main camera (the 5G model has a 48MP sensor). The other three modules of the quad-camera setup remain the same: 13MP telephoto snapper, 8MP ultrawide unit and a 2MP monochrome camera. The 64MP lens is the same you find on the standard Reno3,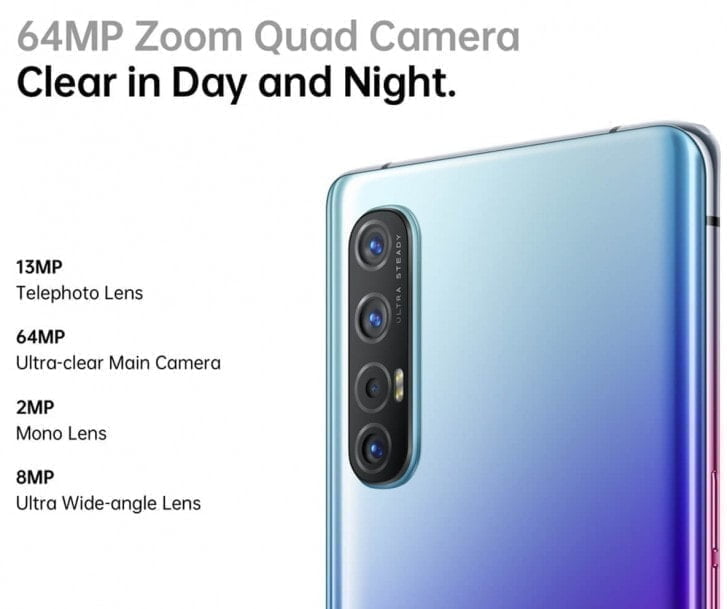 They have now switched to a dual selfie with a massive 44MP lens combined with a 2MP depth sensor. The 5G model has a single 32MP selfie camera.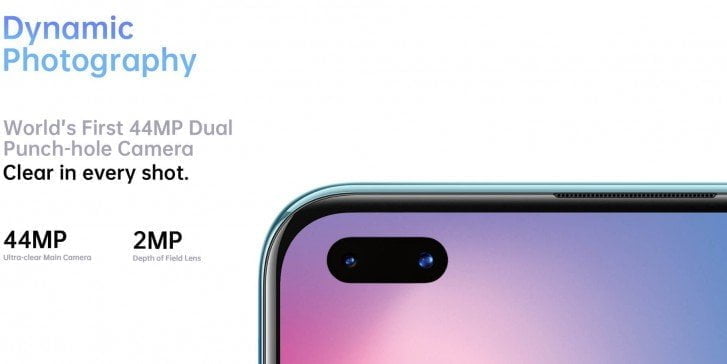 The design has changed too, they have ditched the curved edge to edge display in favour of something with more bezels.
The end result is a design that sits somewhere between the current Reno3 Pro 5G and the standard Reno3.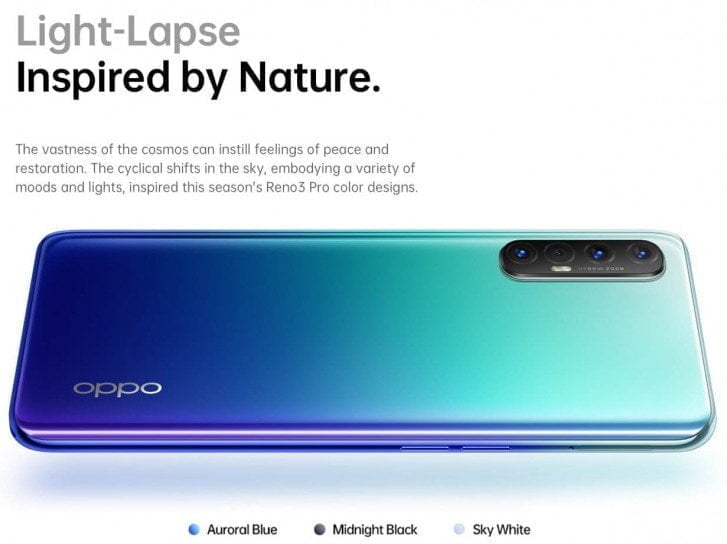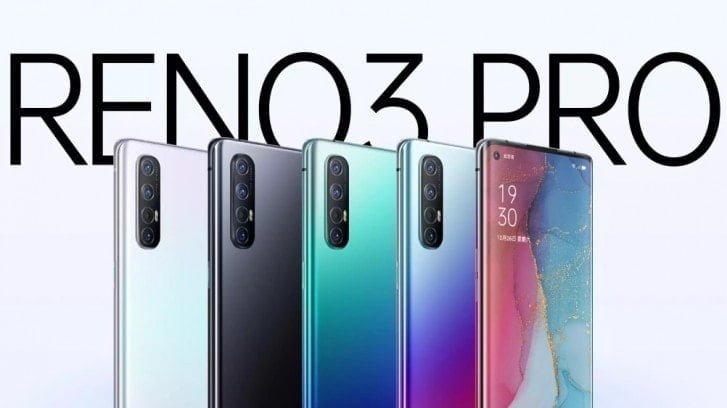 While the phone does look excellent, the Pro name is very misleading, and the whole line-up is starting to look confusing because none of them stands out as a true Pro variant.
It will be interesting to see if any of these phones get launched in the UK as part of the Oppo Find X2 launch event on Friday, 6th of March, and what the naming convention will be. If they do launch it I suspect they may just launch the Snapdragon 765G Pro variant only, but who knows.