[Update] The OnePlus 9 Pro has launched for £829 and the camera does have a different spec to the IMX 766 using a larger sensor.
It has already been revealed the new OnePlus 9 Pro will feature cameras co-developed with Hasselblad, and the OnePlus CEO Pete Lau has now revealed more specifics about the camera.
Via Twitter, he posted two shots, one from the main lens the other from the ultra-wide, claiming they are two equally powerful cameras with countless possibilities.
Lau has also officially announced the 50MP Sony IMX789 sensor that will be exclusive for the company then the ultra-wide will be the 50MP Sony IMX766 sensor which is also used on the Oppo Find X3 Pro for both of its sensors.
Normally, companies like Sony, list the details of their technologies, for example, it is quite easy to find the specifics of the Samsung 108MP sensors, but the same isn't true here.
Sale
Sony IMX 766 Specification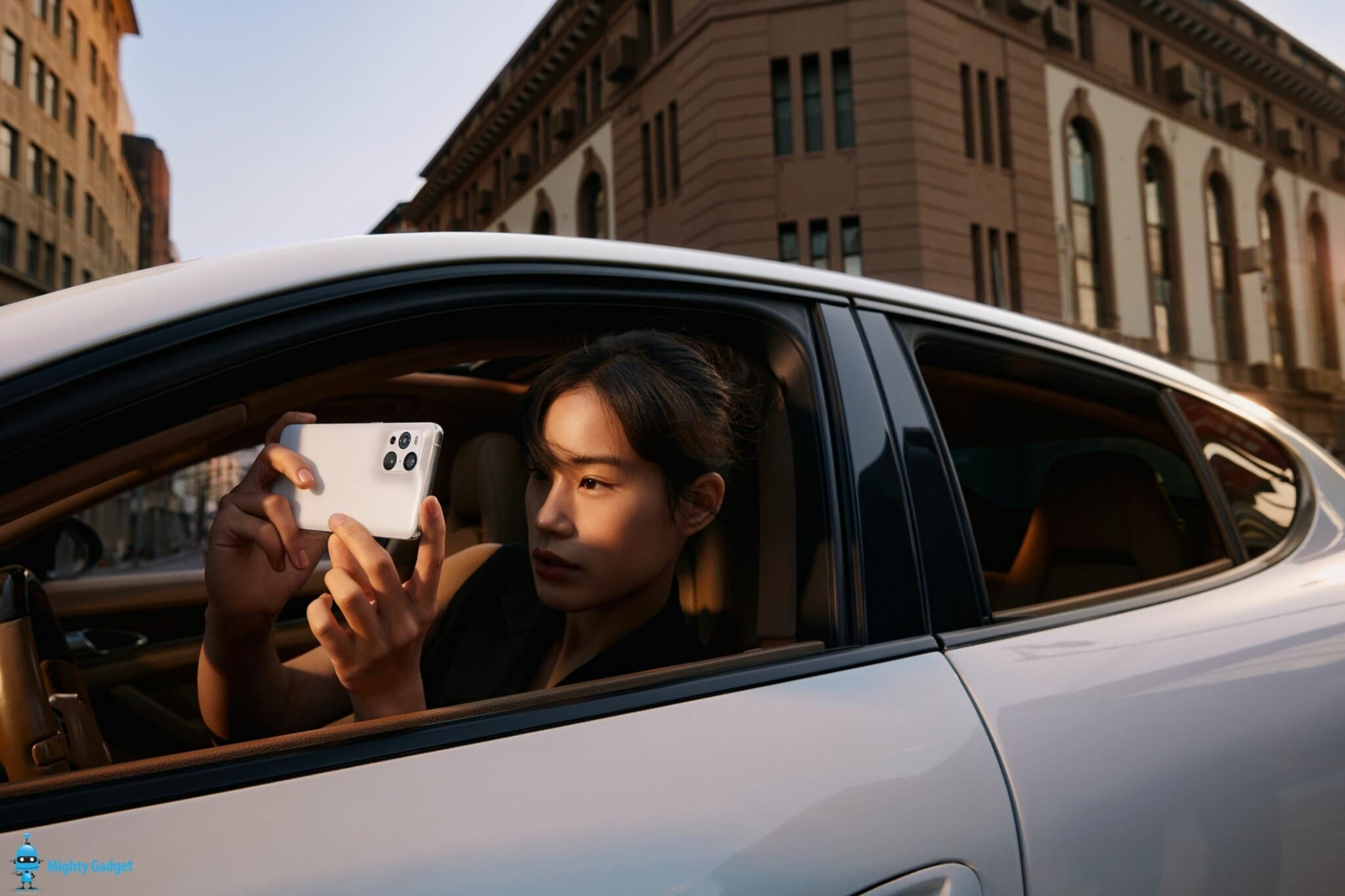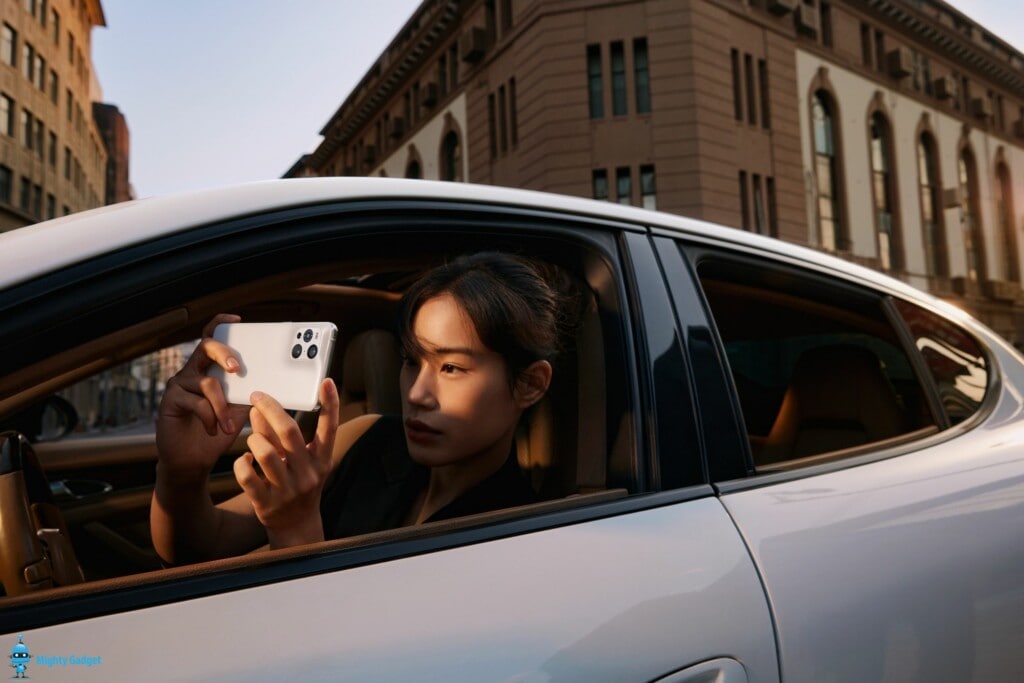 The only information about the IMX 766 sensor is direct from OPPO themselves, which states:
Main Sensor:
50MP Wide Angle Camera
Sony IMX 766
Sensor
1/1.56″ sensor size, f/1.8 aperture, OIS, All Pixel
Omni directional PDAF
Ultra-Wide:
50MP Ultra Wide Angle Camera
Sony IMX 766
Sensor
1/1.56″ sensor size, f/2.2 aperture
Omni directional PDAF
Sony IMX 789 vs Sony IMX 766 – Update
It looks like I was a little wrong about the IMX 789 being very similar to the IMX 766.
The new : Sony IMX789 is 48MP f/1.8 with a larger sensor than the IMX 766 being 1/1.43" vs 1/1.56″ giving it 1.12 µm pixels.
It features the latest camera technologies, including dual native ISO, Digital Overlap HDR (DOL-HDR) and 2×2 on-chip lens (OCL). And OIS, of course.
The IMX789 main sensor has dual native ISO, full-pixel omni-directional autofocus, it can record 4K video at 120 fps and supports real-time HDR video processing. It will feature Sony's Digital Overlap HDR (DOL-HDR). Unlike staggered HDR, DOL is able to capture several exposures simultaneously, which helps remove ghosting caused by moving objects.
Then the camera app itself will have a Hasselblad Pro mode that will take 12bit RAW images.
The Sony IMX 766 is then stated to "billion colour 10-bit capture"
From a little bit of Googling, 10bit and 12bit photography on phones isn't particularly rare, the Find X2 Pro supports 10-bit image capturing and HEIF format, as does the iPhone 12.
What will the price of the OnePlus 9 Pro be?
Update – The price has now been confirmed to be from £829, which I think is a fantastic price, coming in considerably cheaper than the Find X3 Pro and only being a little more than the Xiaomi MI 11
Sale
Last update on 2022-06-19 / Affiliate links / Images from Amazon Product Advertising API