NVIDIA has delayed the press embargo and customer delivery dates for the Nvidia RTX 2080Ti. It is believed the review embargo has only been put back 2 days until tomorrow, Wednesday 19th. In the meantime, some leaks have occurred for the performance of Final Fantasy XV.
Before the PC release of Final Fantasy XV, a benchmarking tool was released giving scores related to your PCs performance. It was initially designed to give players a fair indication as to what their experience would be based on various resolutions and graphical settings. Since then though, it's a benchmark which many have used to rate overall system performances.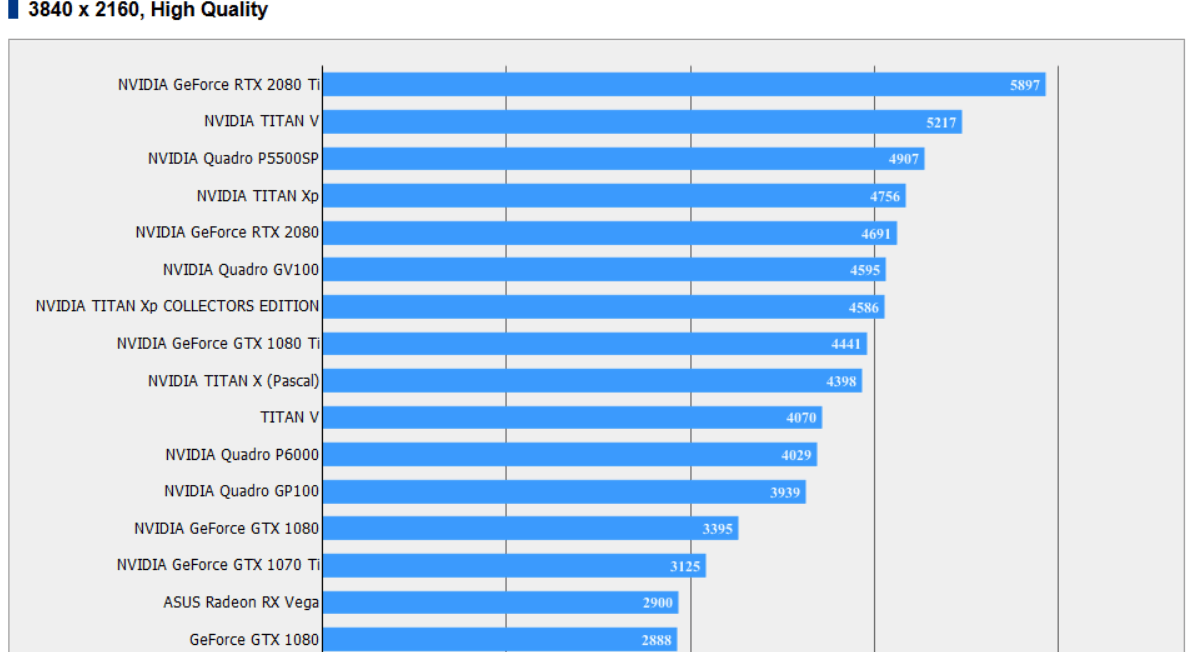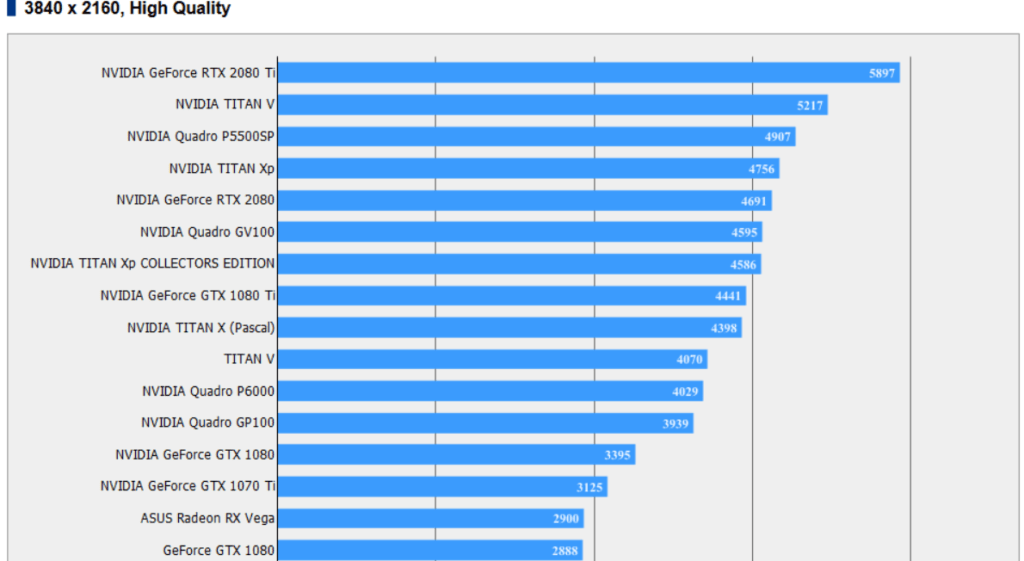 In the leaks, the figures show that when compared to the current 1080TI graphics card, the 2080TI gives around a 33% higher performance score while the standard 2080 comes in at around 6% higher.
This performance difference appears to match up with early 3DMark TimeSpy leaks that indicated 35% bump from 1080Ti to the  2080TI.
As previously reported, you do pay a premium for the latest hardware with the cheapest GeForce RTX 2080 Ti costing £1,099.99 and the cheapest 1080Ti costing £599.99, meaning you are paying 83% more for a 35% increase in performance.