Have you ever felt disenfranchised with your current bank because you didn't like the way it handled a transaction you wanted completed? Banks can sometimes change policies that customers may not want changed, and the result can be more headaches for patrons in depositing and withdrawing funds. Some banks have way too many fees for maintaining personal accounts, and ATM usage can also be difficult. With the shift towards online banking and electronic payment apps taking hold globally, you don't have to put all your funds in a brick and mortar bank because there are now so many other options. Here are a few of the apps that have changed traditional banking forever.
The Starling Bank App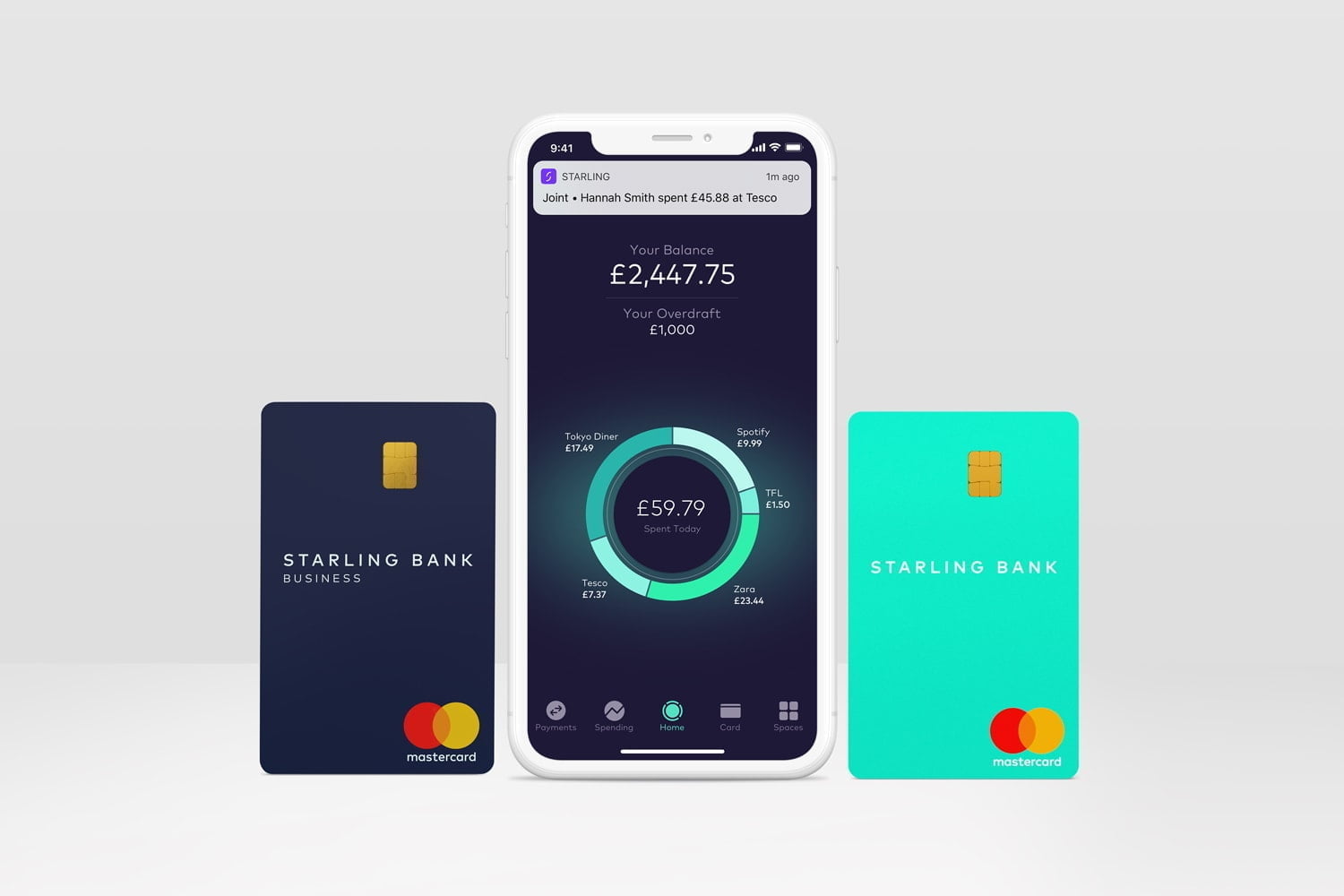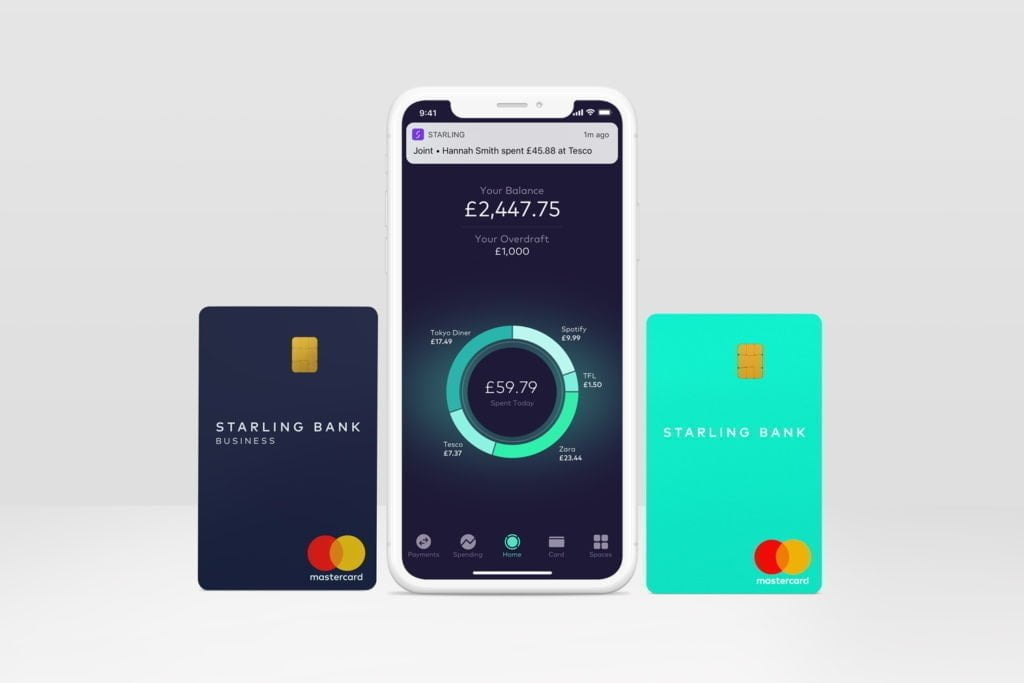 Starling is one of a few banks based in the UK that operates entirely through mobile banking. Instead of having to spend time waiting in line at a local bank, you can sign up for personal and joint accounts entirely online through their mobile app. They also have a Euro account in case you need to receive payments in Euros and then convert them to pounds later, and like a regular brick and mortar bank Starling also issues a plastic debit card but with even more tracking features and security for it. Basically, Starling is for anyone who loves banking without having to go through the mainstream banking channels.
The PayPal Cash App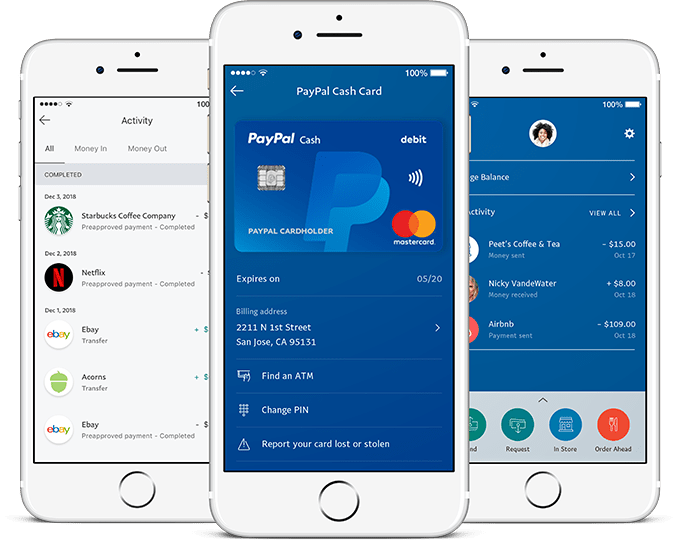 Starting out as an online payment method primarily for eBay users, PayPal today is one of the world's most well-known electronic payment and money sending services. While technically not a bank account, PayPal does have debit cards that allow users to access money in their PayPal accounts either for spending or withdrawal. Users can also transfer it online to a bank account or directly to another person's email, although the person they're sending to will need to create a PayPal account in order to make a withdrawal. But you can pretty much manage your money the way you want either by adding it or receiving it to your PayPal balance, or by having a credit card, debit card or bank account linked to cover purchases that don't have sufficient funds in your account.
The Western Union Website, App And Store Service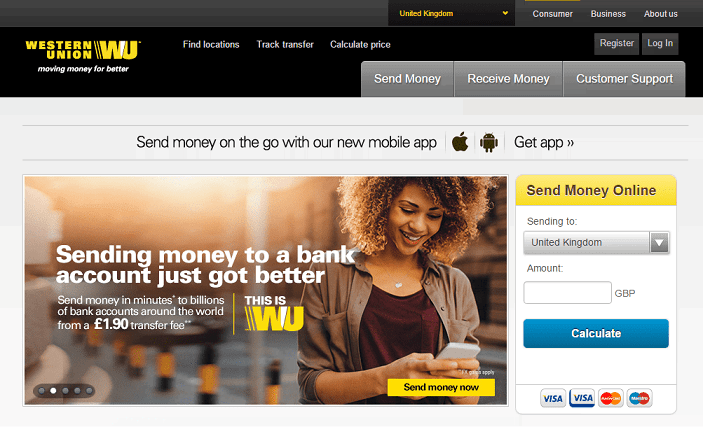 Western Union is also a longtime reputable money transfer service that is frequently used to send money domestically and internationally. While it's not necessarily the top service for sending money directly from one bank account to another, it's especially helpful if you're trying to send money to someone who needs it in cash and can't wait for it to arrive snail mail. You can also start the process of sending or receiving money on the Western Union website or mobile send money app but then complete it at a local agent location. Western Union even has a currency conversion feature for you to see how much your recipient would get in their local currency.
The Mint App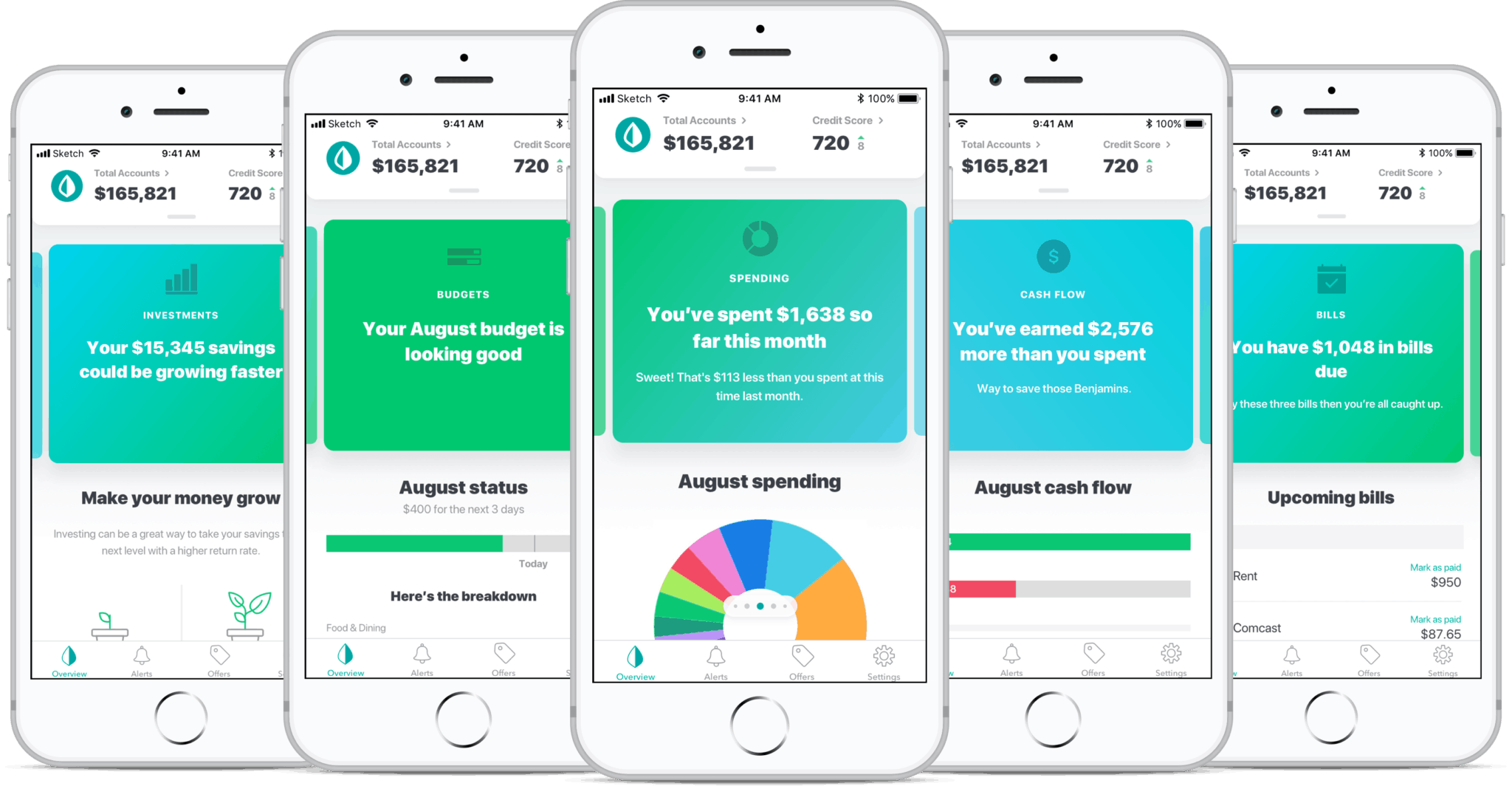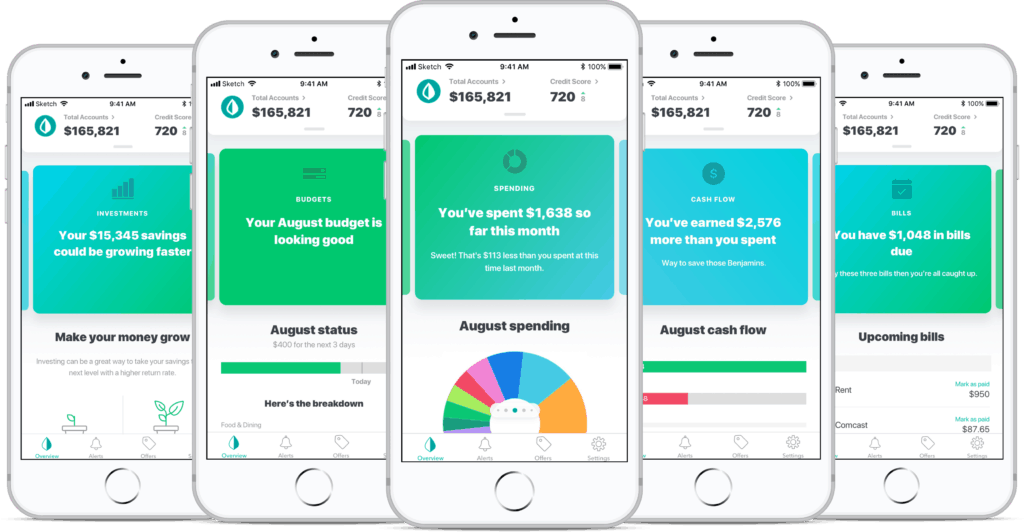 Mint is a service that gathers information by connecting to online bank accounts, credit cards and investment accounts to help you budget. It basically downloads your financial data and helps you organize it to form a plan that meets your saving and investing goals. But there's a lot of other features such as looking at your credit score, or gathering up other financial information related to personal loans or other matters that can be very useful with Mint. It's free to use and worth a look if you're serious about budgeting.
The Acorns App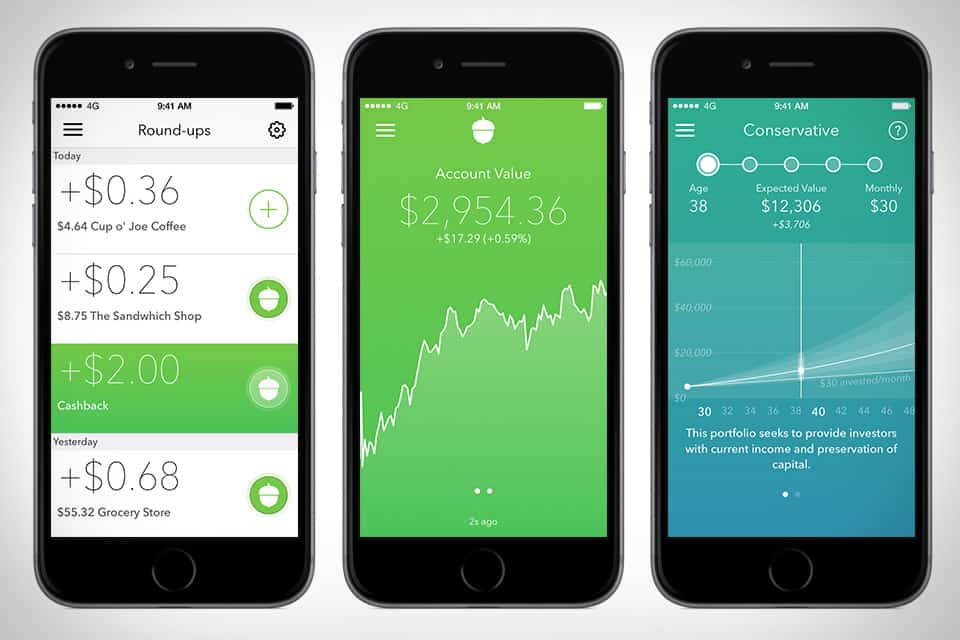 Opening up brokerage accounts and IRAs no longer is as costly as it used to be, and the fees can be much smaller on robo advisor platforms like Acorns. What's great about this investment app is you don't have to put hundreds or thousands of dollars in your account to start investing in stocks, bonds and other funds. There are limitations on how you can invest and what you can invest in with this app, but it's a great tool for beginning investors to use.
At the end of the day, there are other ways to manage your money electronically while also looking for savings and investment opportunities. You just need to research the features of finance apps and decide which ones are most important to you. Even many brick and mortar financial institutions are adopting online banking and money transfer services because they understand how important they're becoming.