It wouldn't be CES without a whole heap of TV tech with each company trying to one up the other.
8K already dominated the TV tech at IFA last year so the trend continues at CES. In order to stand out, LG has announced a new 88-inch 8K OLED panel that produces 3.2.2-channel Dolby Atmos audio which may allow you to save a few quid on buy speakers. The 3.2.2 sound system is embedded directly into the display with the sounds emanating from the panel itself, this similar to how recent Sony OLED displays work. It is OK but nothing like a decent surround system, or even a good soundbar.
Though I doubt anyone is going to fork out the cash for an 88-inch 8K OLED then leave it using the built-in sound.
Most of the 8K OLED tech is beyond the means of even the rich partly due to the sheer size of the displays, but LG is also introducing a new 65-inch 8K OLED display which may be affordable for affluent consumers.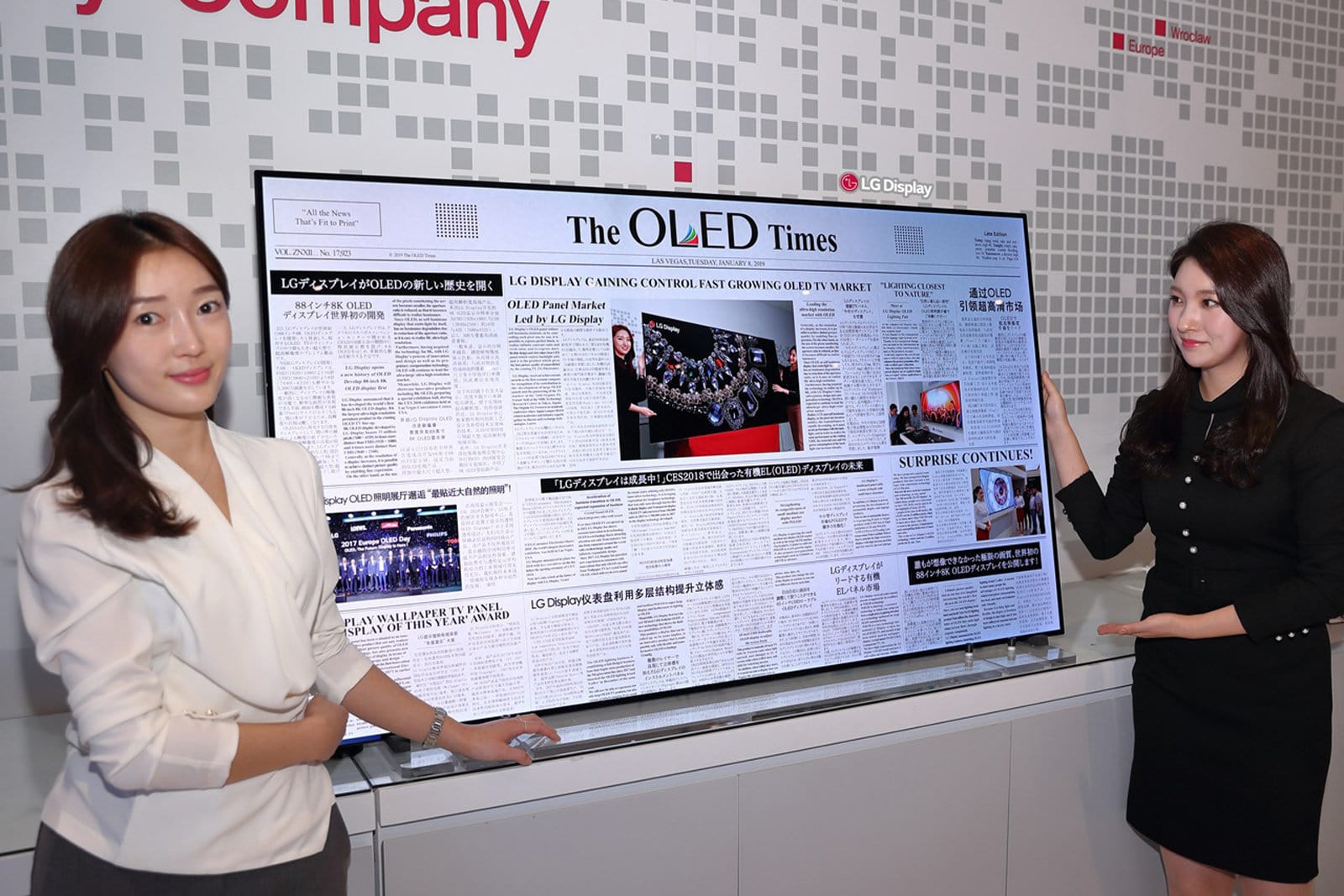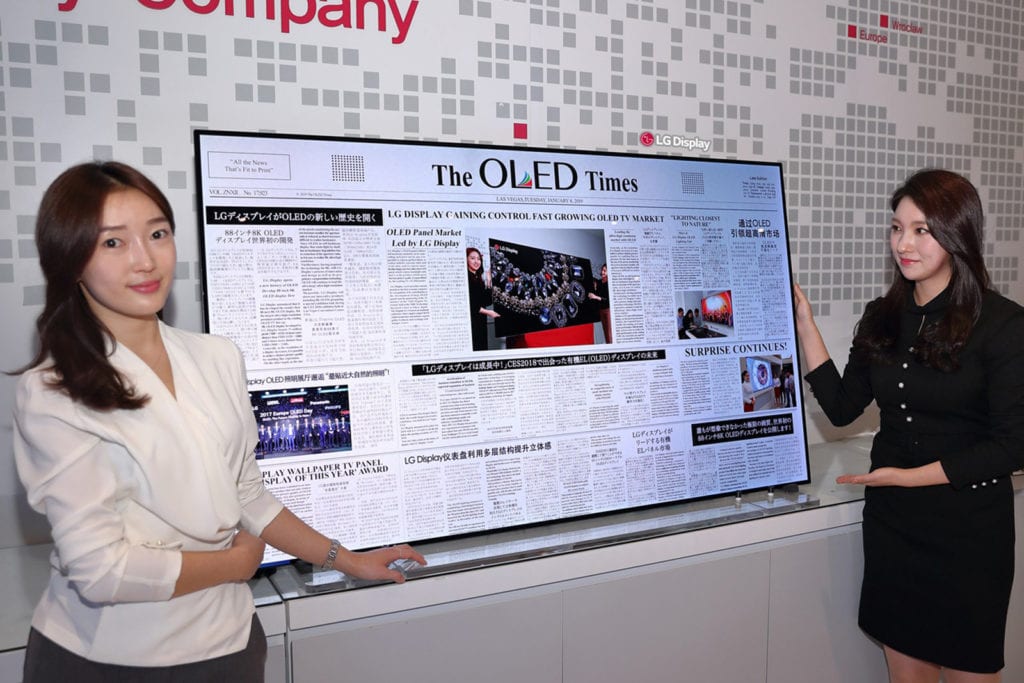 s. The company will also be showing an OLED (CMO) display with the world's fastest Motion Picture Response Time of 3.5ms, which will be optimized for sports and action movies. It will also pressumably be quite good for gaming (though not as good as the HP Omen X Emperium).
LG continues to show off experimental tech, this year they have made
 a sculpture in the form of a flower made entire of 65-inch Ultra HD OLED displays. Their edges curve inwards like petals.
On top of this, they have demoed a 55-inch transparent OLED panels with 40 per cent transparency which will be appealing for discrete installations or for business.