The title almost covers this post. The Jabra Active 75t was announced back at IFA in 2019 and I reviewed them at the end of November.
Depending on your usage, they are some of the best earphones you can buy in my opinion, perfect for sports use with the very deep bass.
The original The Jabra Elite 75t had an IP rating of IP55 which is protected against dust and low-pressure jets of water from all directions.
The new Jabra Elite Active 75t has an IP57-rating which ups the waterproofing to being protected from immersion between 15 centimetres and 1 metre in depth. As someone that sweats heavily, and regularly runs outside int he rain, this is a big improvement for me, however, it is worth noting that both versions are still covered by the 2-year warranty against dust and sweat.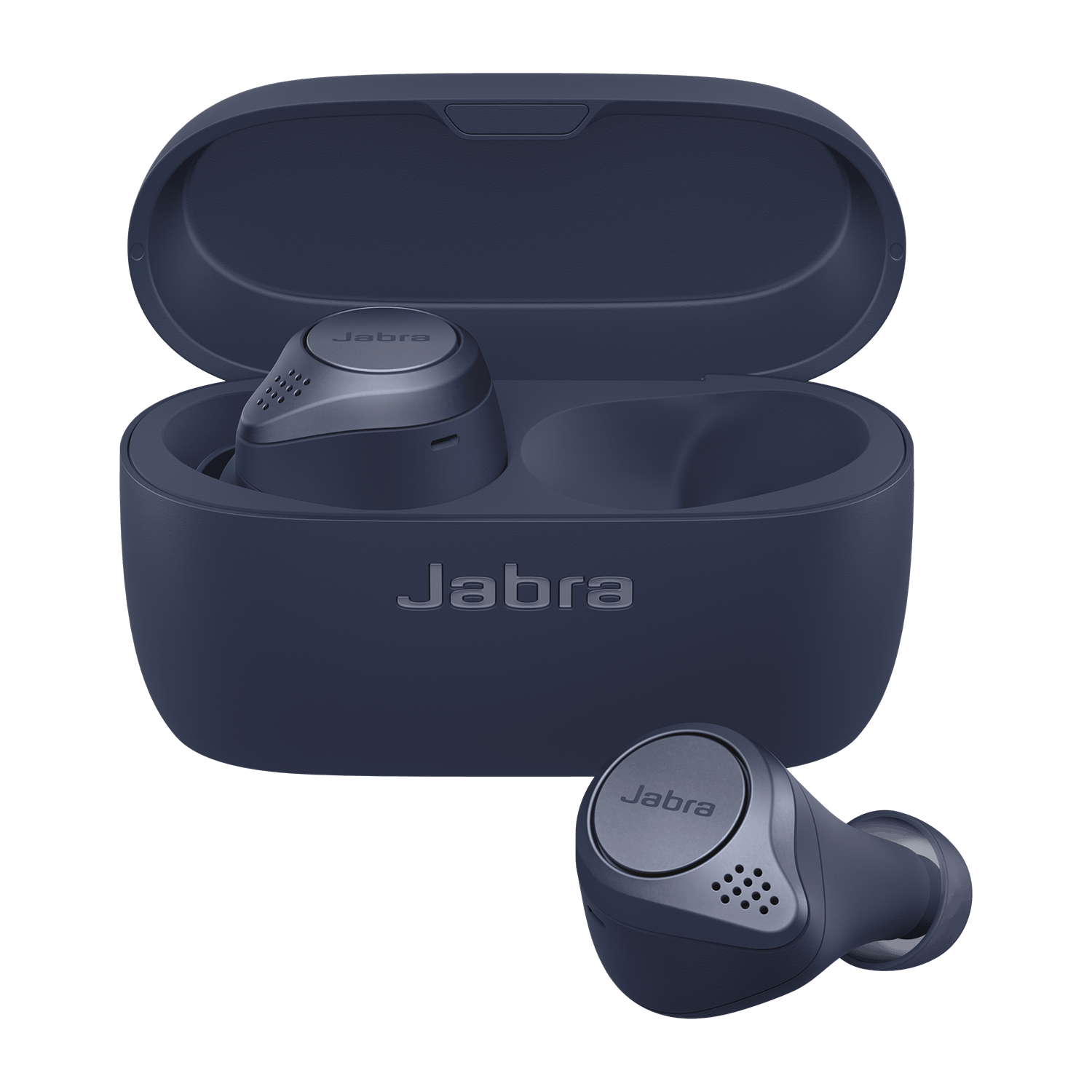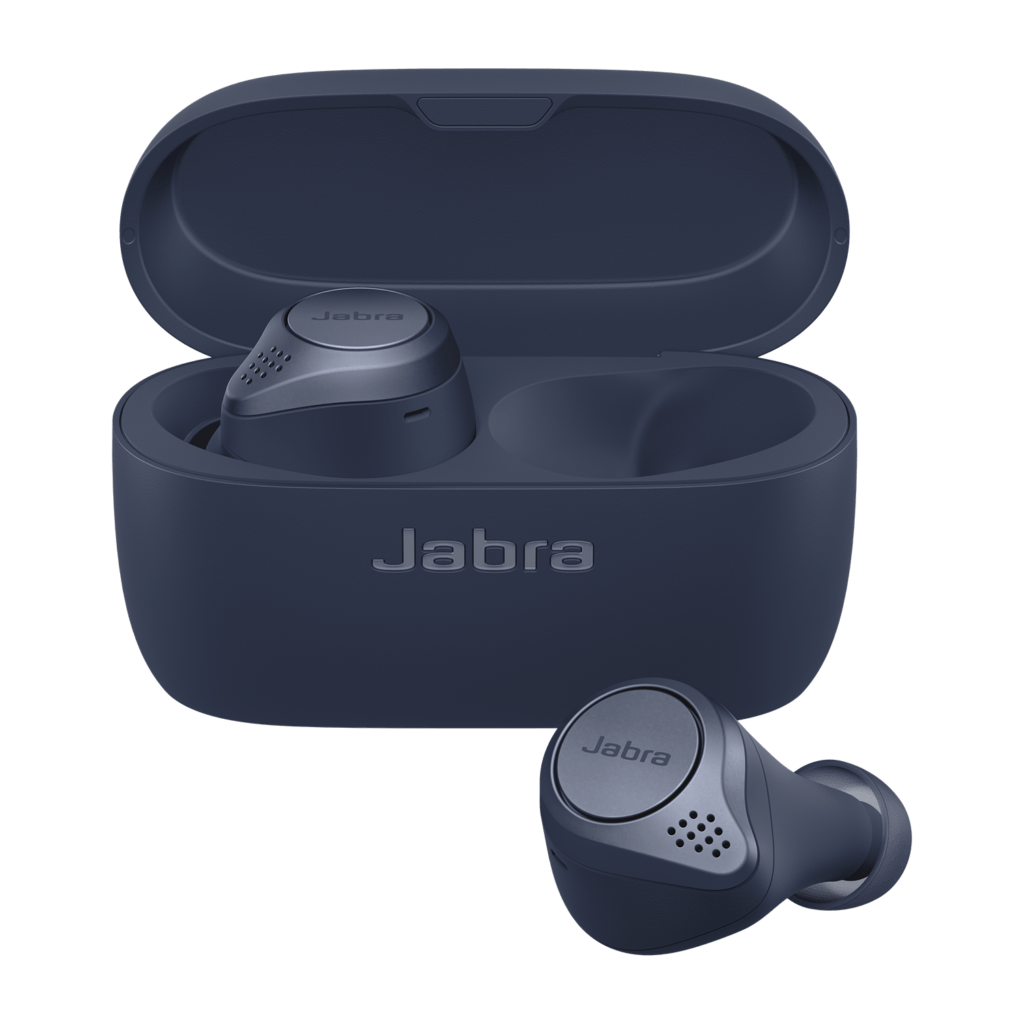 By the looks of things, nothing else has changed. The official Jabra page seems to indicate some minor changes to the design stating:
We also developed three sizes of smooth, silicon EarGels™, so you get an instantly comfortable fit. We introduced a frequency-dependent pressure relief vent, which keeps the bass in your ears (and the ambient noise out). Finally, we treated each earbud with a special dry film soft-touch grip coating that ensures they stay in while you work out.

The normal Jabra Elite 75t page doesn't have this bit
All the other specs that made the Elite 75t great are still there, you get 7.5hours battery life, with 28hours including the case, you can tweak the sound via the app as well as set up the hear through mode.
The cost of this improvement is £20 extra on the RRP taking the new Jabra Elite Active 75t to £189.99.
Alternatively, the Elite 75t are available now from Amazon and are covered by the same -year warranty against dust and sweat. Or if you want to save some money the Jabra Elite Active 65t are less than £120.
Last update on 2022-06-19 / Affiliate links / Images from Amazon Product Advertising API