With the new AMD Ryzen CPUs launching in a few days, most people are excited about what the new generation of AMD chips have to offer and if they can deliver on the claimed 15% IPC claims.
However, the Intel 10nm Sunny Cove '10th Gen Ice Lake' CPUs have recently been announced for laptops, and Intel claims an 18% IPC improvement with some workloads showing an IPC improvement of up to 40% over Skylake architecture.
It looks like alleged results from engineering samples based around the Sunny Cove architecture, Ice Lake, have been leaked in CPU-z along with Intel's Comet Lake and AMD Ryzen 3000 processors too.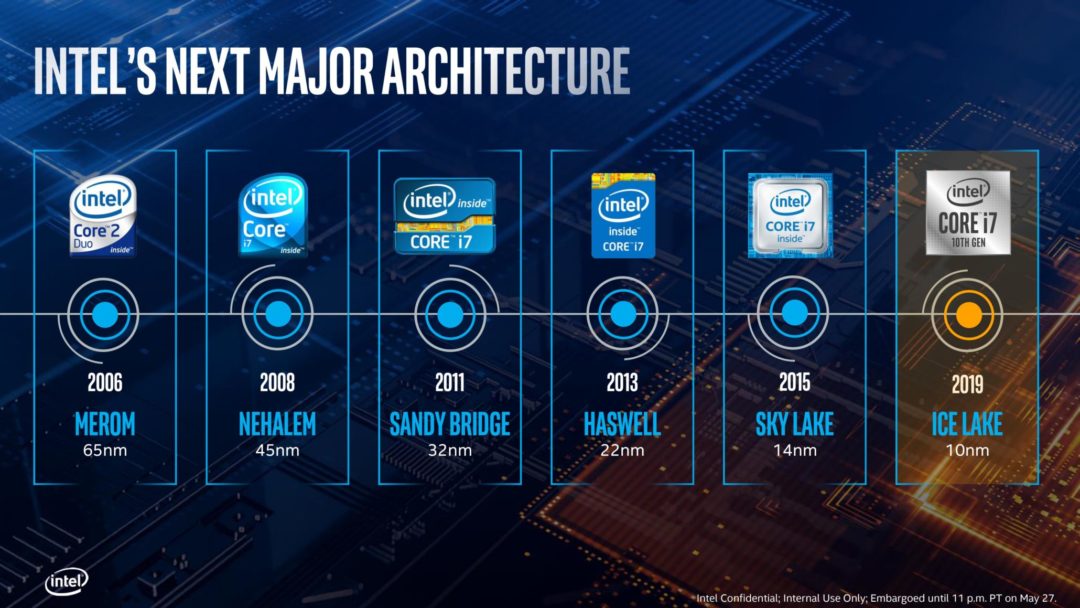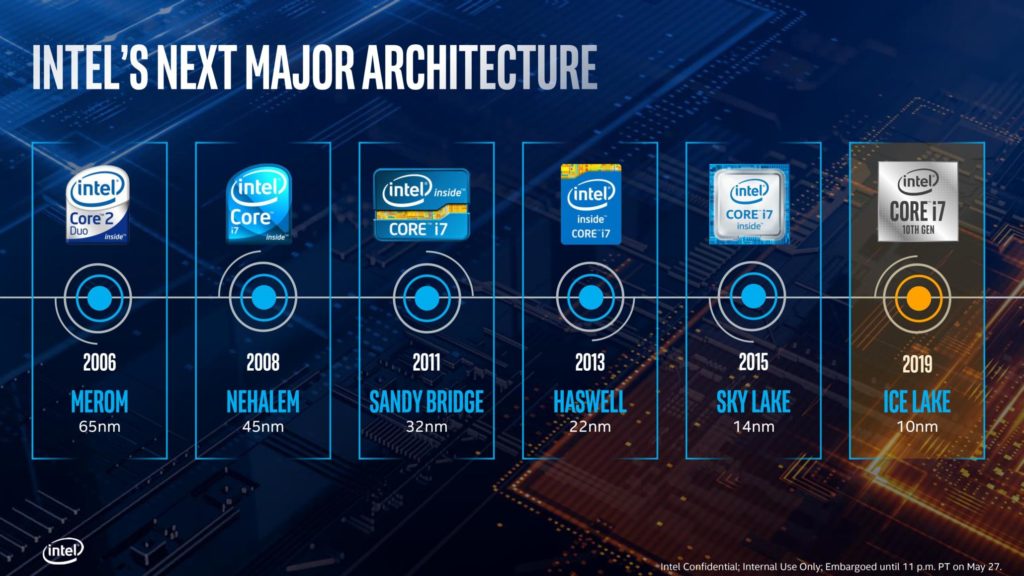 The leaked image includes AMD's Ryzen 3000 series processors and Intel's ES chips that will be featured in the 10th Gen Comet Lake and Ice Lake family.
The Ryzen 5 3600X delivers a score of 609 points with a max clock of 4.5 GHz, the Ryzen 7 3700X delivers a score of 622 points with a max clock of 4.6 GHz and the Ryzen 7 3800X delivers a score of 635 points with a max clock of 4.7 GHz.
In comparison the AMD Ryzen 7 2700X delivers a score of 488 points at 4.35 GHz while the Core i9-9900K ends up at 600 points with 5GHz so yeah, AMD did make some good IPC gains with Zen 2.
The interesting result is the Core i7-1065G7 (4 core / 8 thread). The chip operates at 3.7 GHz and scores 639 points. For comparison, the Core i7-9700K with an overclocked frequency of 5.3 GHz scores 645 points and the reference Core i9-9900K scores around 600 points.
Then there is an unnamed 6 core Sunny Cove part has a lower frequency of 3.6 GHz and scores 630. Finally, there is an ES chip with 8 core and 8 thread configuration. The chip is based on the 14nm++ Coffee Lake design and not on the more advanced 10nm Sunny Cove architecture. The chip was spotted running at 5.2 GHz and scored 640 points which are just 5 points under the Core i7-9700K.