The GPD Win 2 is a realtively unknown Windows based handheld console. It is quite niche but popular enough for the company to have released multiple versions of it.
The GPD Win 2 is a handheld gaming computer with a thumb keyboard, game controller buttons, and clamshell design that lets you fold the device up and slide it into a pocket (if you have large pockets).
Originally it was launched with an Intel Core M3-7Y30 Kaby Lake CUPS with Intel HD Graphics 615 and it was a potent little machine, capable of playing games like GTA5, Overwatch and WOW all above 30FPS.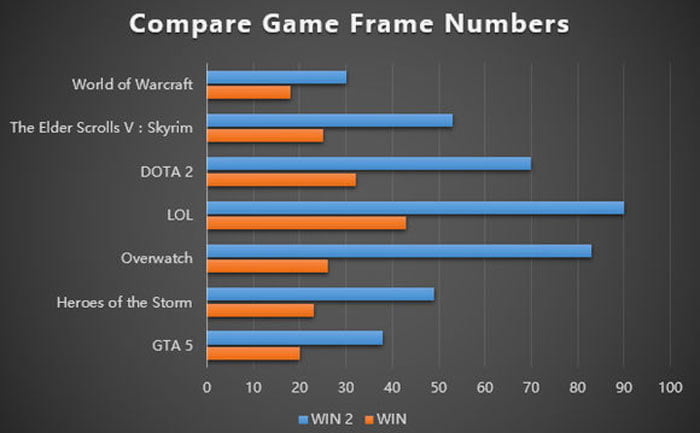 The GPD Win 3 is in development but that probably won't launch until next year, however, GPD is launching a Max version of the 2nd generation console, switching from Intel to AMD.
The Intel Core M3-7Y30 is configurable between 3.75 and 7W TDP whereas the new AMP APU will be configurable TDP from 15 to 30W, so a massive power jump. This will likely provide all sorts of design considerations, in terms of battery and how to deal with the heat.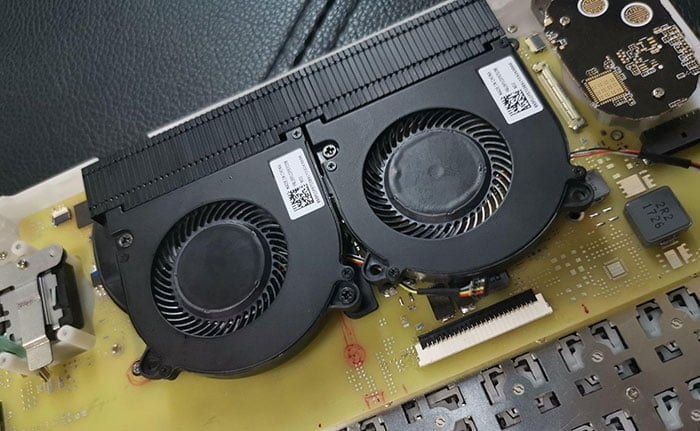 In addition to the change of the processor, other significant changes indicated by the rumour mill are; the inclusion of a GPD Pocket-style keyboard for a better typing experience, a quieter dual-fan cooler, and a slightly higher resolution display of 1280 x 800 pixels.
So if you are a die-hard PC gamer, and don't fancy carrying around a gaming laptop with you, then the GPD Win 2 Max could be a perfect choice. It will, however, set you back a pretty penny, this is no Nintendo Switch. The current GPD Win 2 costs $907.96 so around £700 on GearBest which is more expensive than the Acer Nitro 5 15.6″ AMD Ryzen 5 RX 560X gaming laptop.
GPD also produce some amazing looking mini laptops which take the ultraportable concept to the next level. The GPD Pocket 2 is powered by an Intel Celeron 3965Y dual-core CPU with a 7″ display running at 1920*1200 and with 8GB of ram. It has a proper keyboard that is just about large enough to type on while being under 20cm in length and under 500g.