If you are on the lookout for a new laptop, Dell have some superb deals on as part of their Valentines promotions.
Until the 14th of February, there 14% off all home systems and laptops using the code DO14LOVE.
I have had a look through the available options and there are several great picks, and I could possibly buy one myself!
If you have always wanted a Dell XPS 15 but can't afford one then the XPS 15 – 9570 is available for just £964.95, and this comes with a i5-8300H CPU, 8GB of RAM, 256G PCIE NVME drive, and NVIDIA GeForce GTX 1050 Graphics. It is not the best gaming PC in the world but it is the perfect blend or portability and power for anyone that uses a laptop on a daily basis for work. I reviewed the older model back in 2017 and it is still one of my favourite laptops to date.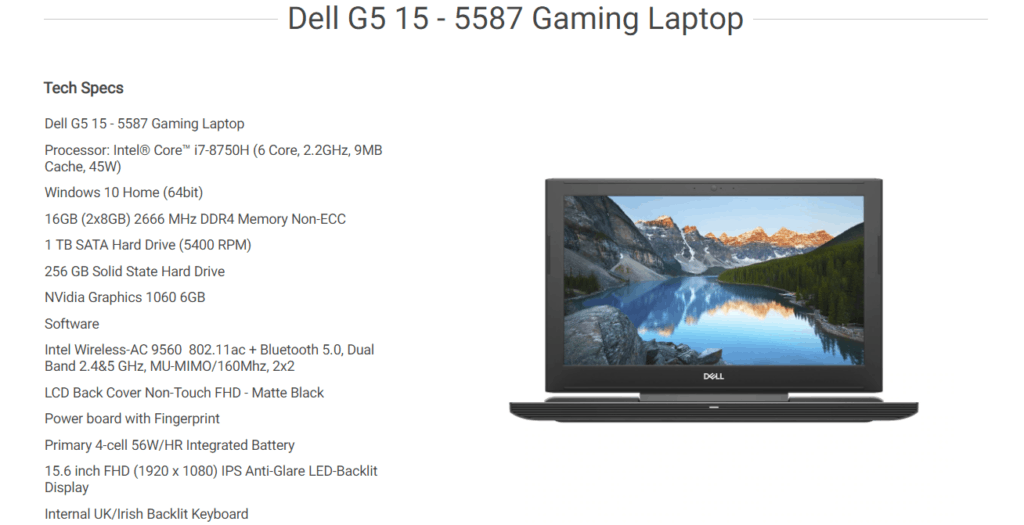 More recently I reviewed the Dell G5 15 and this is probably one of, if not the best affordable gaming laptop on the market. The current sale has a certified refurbished model for sale for -£1,072.29 after you apply the discount and this has an exceptional specification for the price including  i7-8750H (6 Core, 2.2GHz, 9MB Cache, 45W), 16GB (2x8GB) 2666 MHz DDR4, 256GB SSD, 1TB HD, and NVIDIA GeForce GTX 1060 Graphics. This will be able to comfortably play all AAA games while at the same time it is surprisingly thin and light.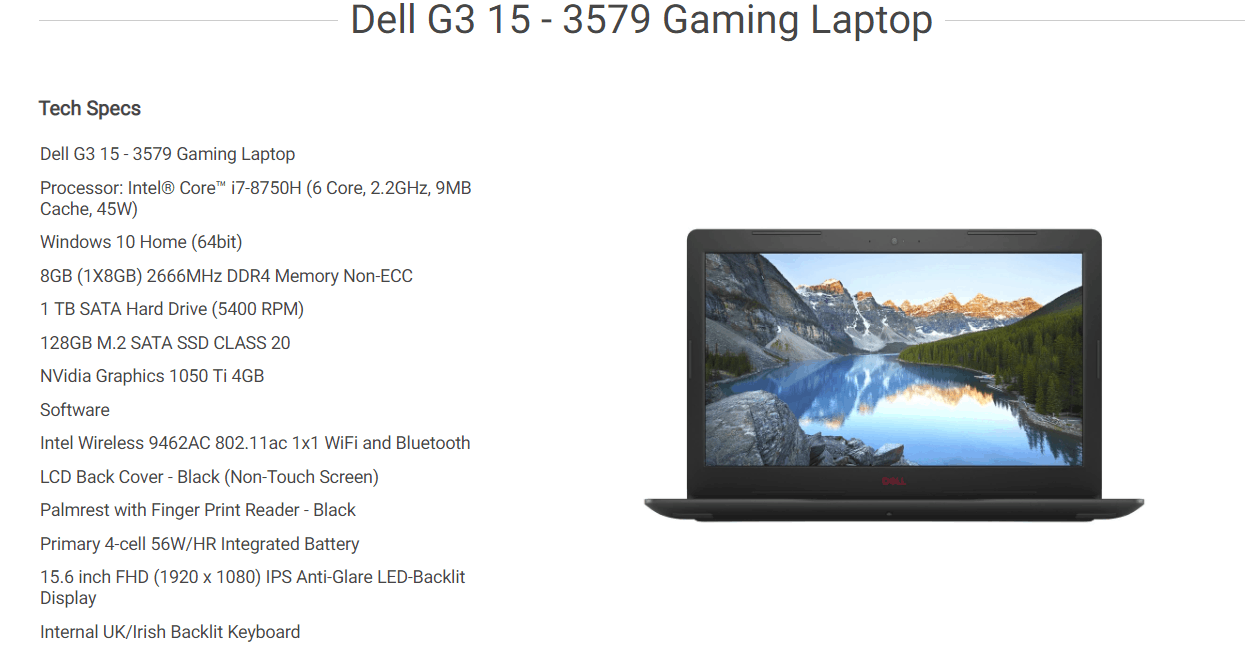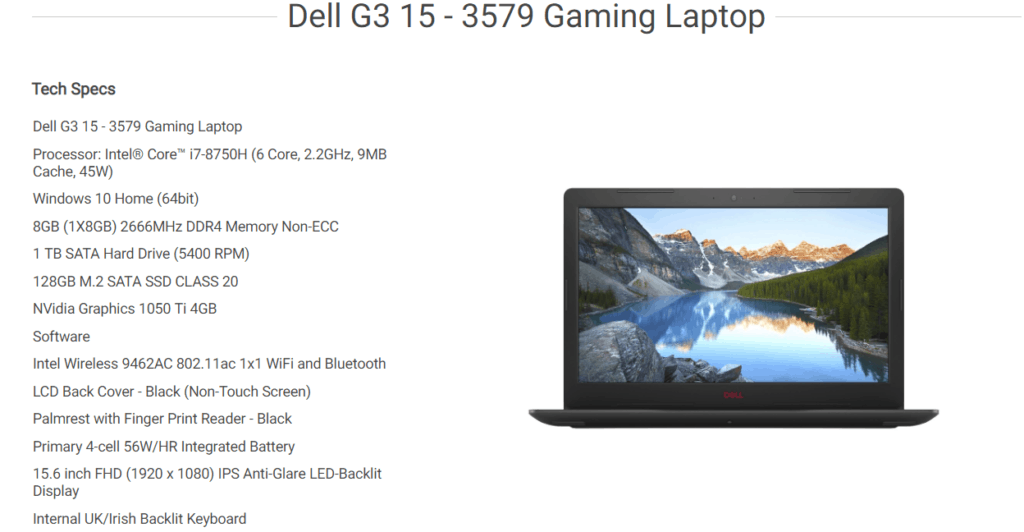 If you but can't afford the above options, then the G3 15 is a great choice at just £647.28, offering superior specs to the XPS above but at a considerably cheaper price. This has i7-8750H (6 Core, 2.2GHz, 9MB Cache, 45W), 8GB (1X8GB) 2666MHz DDR4, 128GB M.2 SATA and a NVidia Graphics 1050 Ti 4GB. While it won't be the best gaming laptop out there it offers great value for money and should be able to play games much better than the XPS option .