The new 7nm Vega based Radeon VII graphics cards have launched recently with surprisingly good reviews offer similar performance to the GeForce RTX 2080 at around the same price, albeit with higher power draw.
However, it has been reported that the supply of these cards is incredibly low, with as little as 100 cards set for the UK. They are also seen as a stop gap for the next generation Navi cards that AMD fans are getting impatient for.
Sadly it appears there is yet another delay for the launch of Navi, with them expected to launch in the last quarter of this year, possibly in October, compared to the previously expected summer launch.
The reason behind this change is unknown but it may be attributed to the 7nm supply as proven by the Radeon VII, with its low stock globally.
AMD are also heavily invested with next-gen consoles and this is likely their main focus when it comes to graphics cards for the near feature as they will make far more money from the PS5 and Xbox Two than consumer graphics cards.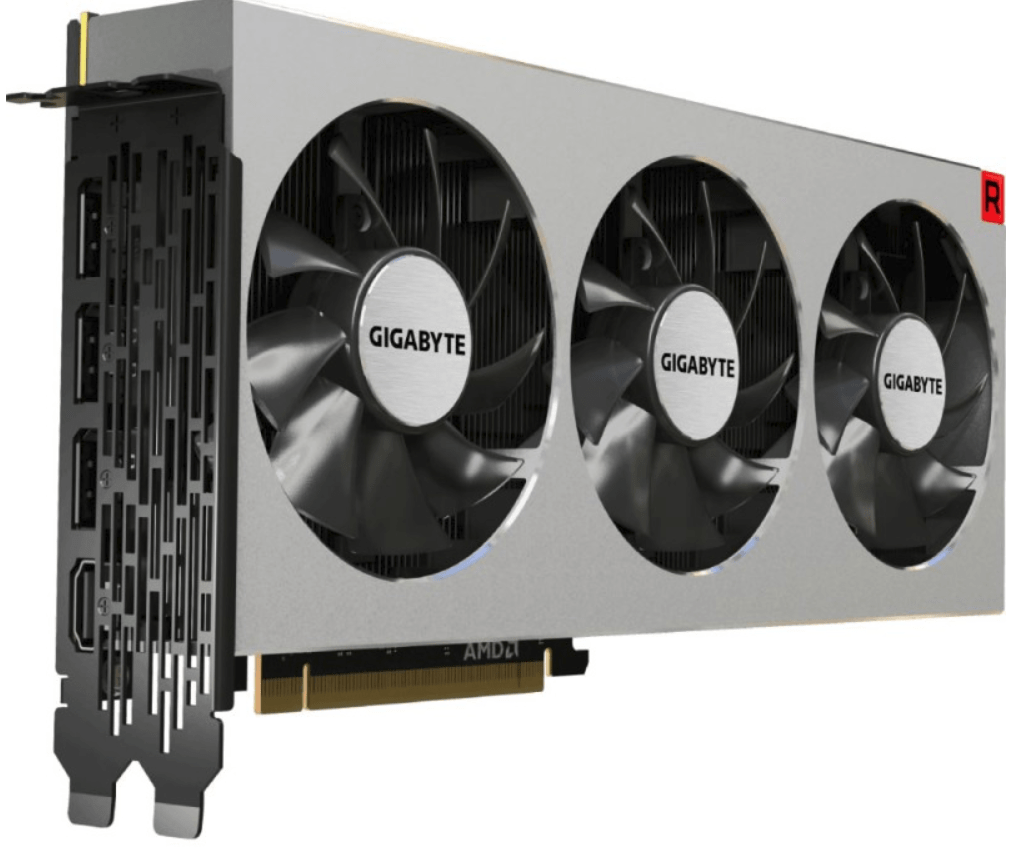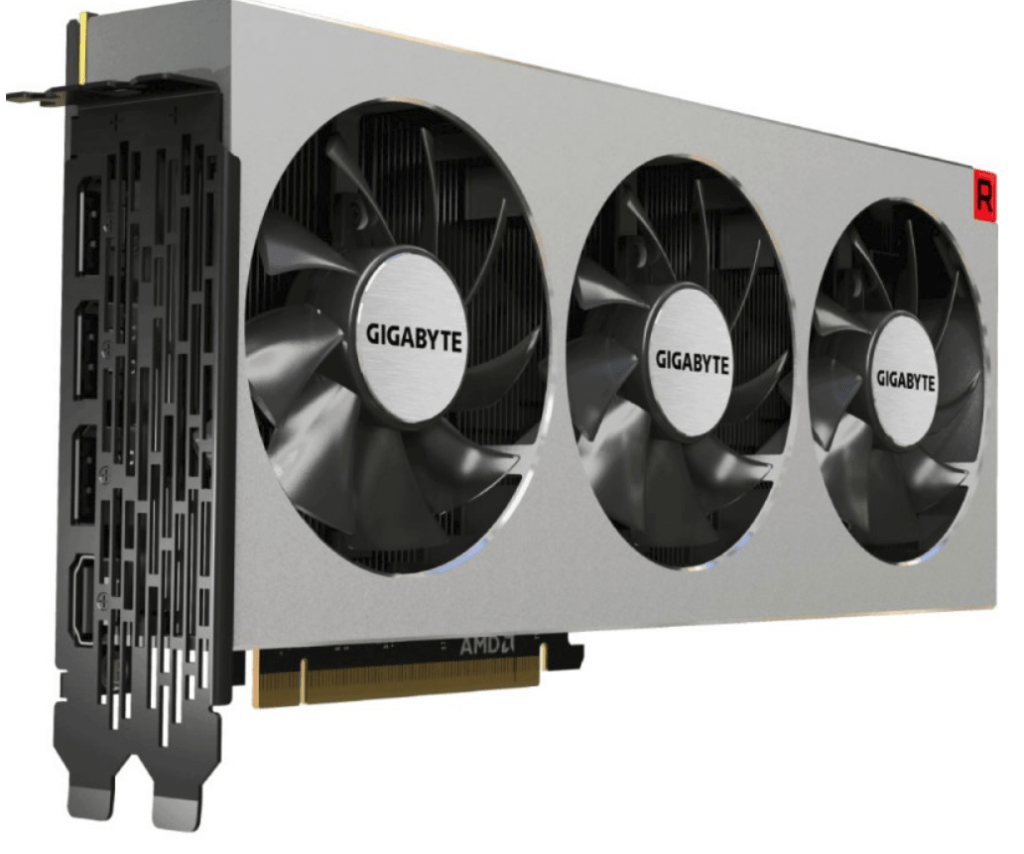 As previously reported it is expected that the launch this year will not be aimed at the high end market but will be mid-range GPUs with the high end models arriving in 2020.
Unlike the newly launch Radeon VII, the Navi GPUs will be designed around 7nm from the start and this in theory should give AMD quite a big advantage over Intel. The newly launched GPUs feature 16GB HBM2 memory and an unprecedented 1TB / S bandwidth for ultra-high resolution textures. So it will be interesting to see if the new Navi cards will replicate this as well as bringing all the other benefits Navi has to offer.