Final is best known for its wide range of audiophile focussed wired earphones and headphones.
They are now expanding the range into the highly competitive Bluetooth ANC market with the UX3000 wireless headphones. This coincides with the launch of the ZE3000 true wireless earphones.
Final is starting off sensibly, not going after the flagship ANC headphones from the likes of Sony and Bose. These are priced at a reasonable £119/€139/$149 which puts them in the price range of the affordable and popular Anker Soundcore Life Q35. I suspect the sound quality of the UX3000 will be better but it will be interesting to see how the ANC performs.
Final UX3000 Specification & Features
Connection: Bluetooth 5.0
Frequency Response: 20 Hz – 20 KHz
Codecs Supported: aptX, aptX LL, AAC, SBC
Finish: Premium SHIBO coating – black
Controls: Buttons / Volume, play/pause, ANC, power
Playback Time: 25hrs with ANC / 35hrs without ANC
Charging Time – 2.5hrs
Accessories: USB Type-C charging cable, 3.5mm audio cable, carry pouch
Full Press Release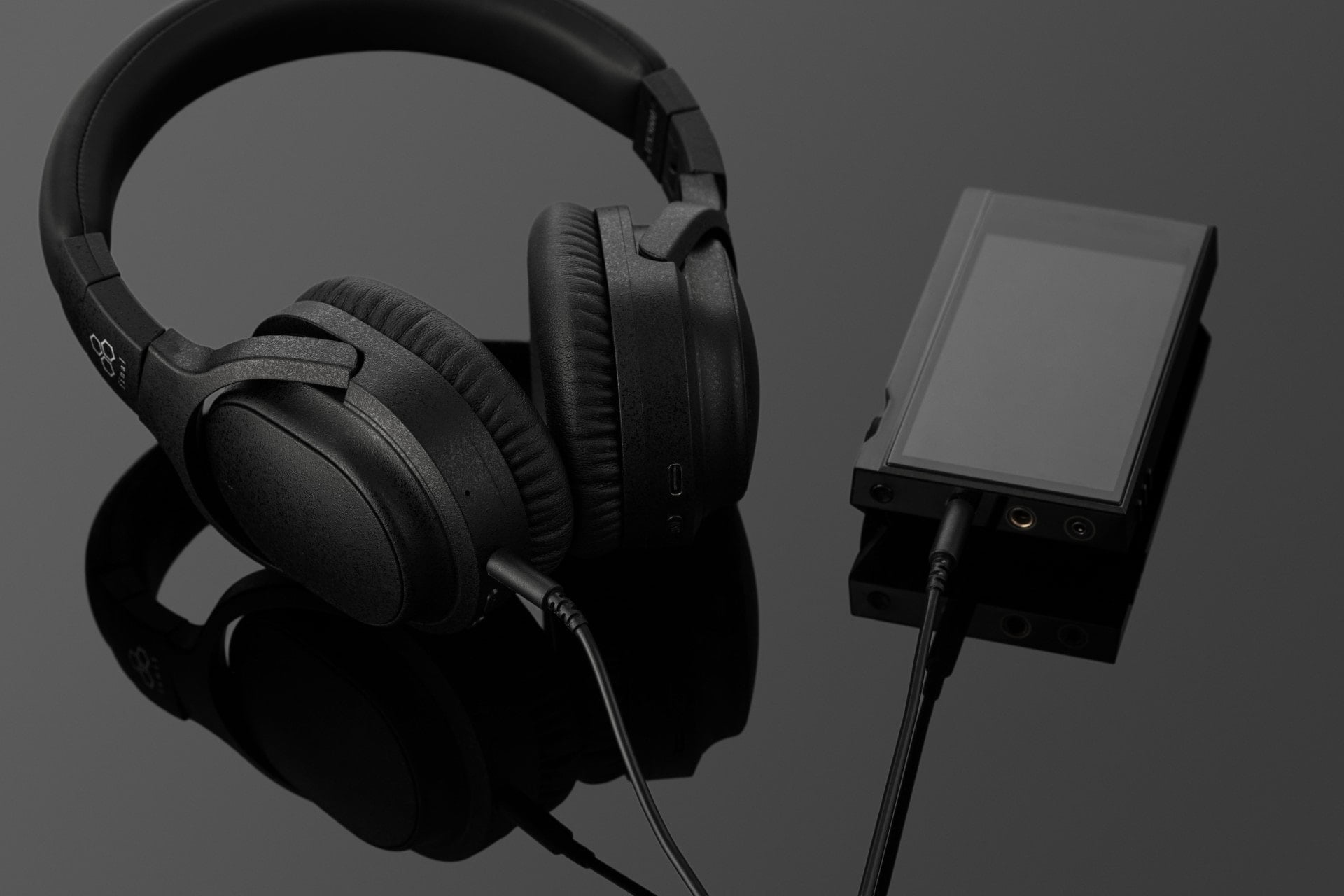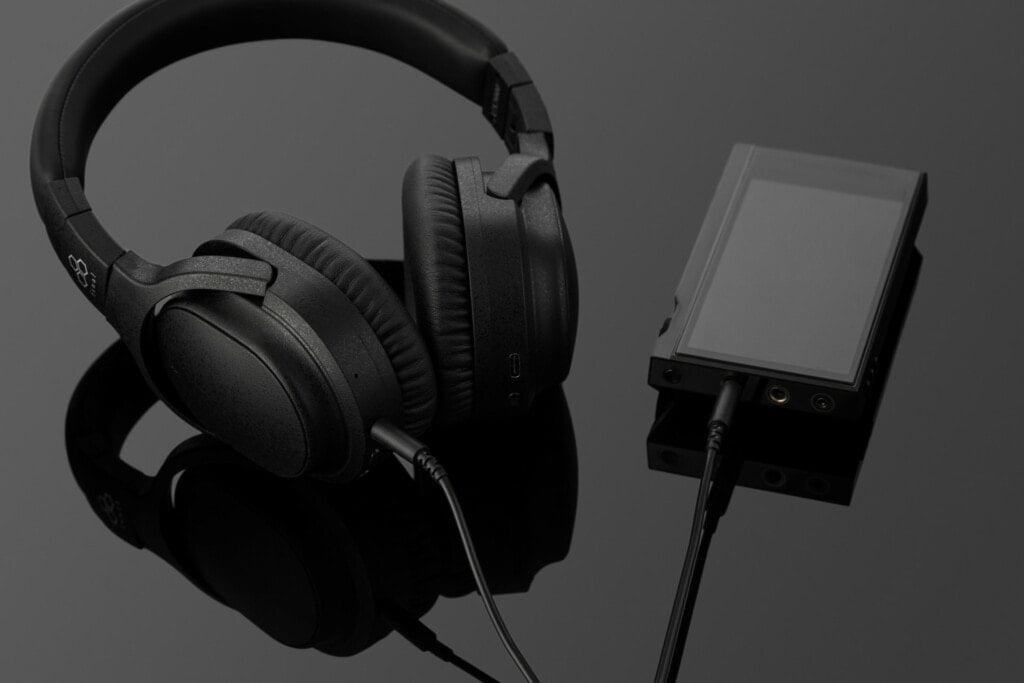 KS Distribution is very pleased to announce the release of the first full size wireless headphone model from Japanese high-end audio specialists final – the UX3000.
The UX3000 is the first wireless overhead headphones from final featuring ANC, with hybrid noise-cancellation technology – adding to the new wireless range from final alongside the ZE3000 true wireless earphones for an impressive line-up of audio focused Bluetooth listening.
Superb Sound Quality Achieved by Eliminating the Limitation of Noise-Cancelling and Bluetooth
By fully utilising the know-how of final's dynamic driver design technology, and thoroughly optimizing the acoustic characteristics of the driver unit itself, the UX3000 delivers sound unlike any other Bluetooth wireless headphone – providing a hi-fi listening experience on the move.
aptX LL™ Support for Minimum Audio Delay
In addition to the common SBC, aptX and AAC codecs, the UX3000 supports aptX LL™ – a low-latency codec that delivers high-quality sound with minimal interruptions and time delay. Allowing you to enjoy music, games and videos instantly and with ease.
The headband can be folded for compact storage, making it easy to carry around, and the soft pouch enclosed provides gentle protection to prevent scratches during transport.
Soft-textured Shibo* coating offers a beautiful surface that is superb at dirt resistance and fingerprint resilience – on top of giving an overall premium feel to the UX3000.
*Shibo; an old Japanese word meaning a wrinkle on the surface of paper or leather.
Crystal-Clear Hands-free Calling
The high-performance microphone makes it easy to make phone and video calls. Users can also make calls while using the noise-cancelling function – allowing you to hear voices clearly while shutting out outside noise.
UX3000 supports multipoint connection, which means that users can connect two Bluetooth devices at the same time, so that you can easily listen to music on one and take incoming calls on the second.
The final UX3000 will be available to buy for £119/€139/$149 from Hifiheadphones (UK) and Amazon.