Dream Machines DM1 Pro S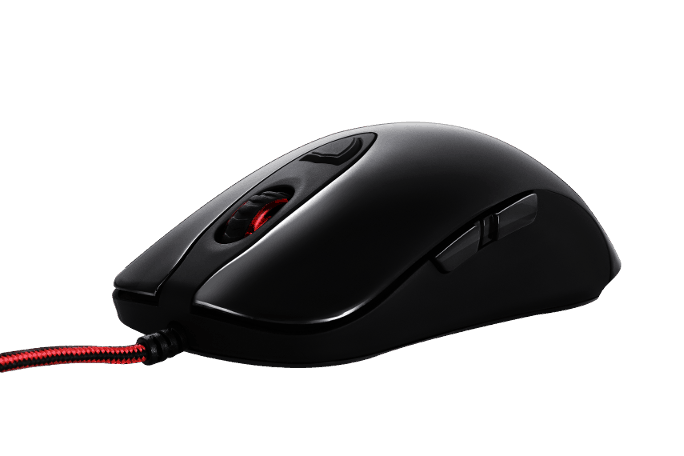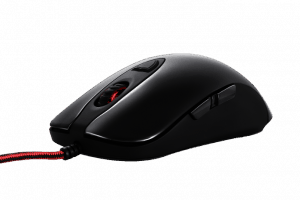 Product Name: Dream Machines DM1 Pro S
Offer price: 55
Currency: GBP
Availability: InStock
Price -

80%

Performance -

85%

Features -

85%

Build -

90%
I have covered a few gaming mice now, Logitech, in particular, has allowed me to review some fantastic mice. However today I have a mouse from a relatively unknown brand called Dream Machines.
Dream Machines is a relatively new gaming hardware company based in Poland. They produce a range of bespoke gaming laptops similar to the ones created by the likes of Scan and PC Specialist. They also have a variety of affordable gaming mice.
The DM1 Pro S which I have been sent to review is their top of the line model while costing a reasonable 64-Euros with free shipping.  It is also available on Amazon, and some online retailers do have it a bit cheaper
Design & Features
The DM1 Pro S is back to basics compared to some of the new ultra-expensive mice we have started to see. It adopts a traditional shape with six buttons + Scroll. It has a max speed of 7.0 M/s and a polling rate of 1000 Hz. The DPI options that can be selected are 400, 800, 1600, 2400, 4800, 12000.

One of the main selling points for the mouse is its ultra-lightweight build of just 85g minus the cable.
There is basic RGB with the mouse wheel and DM logo glowing. I like this level of RGB as it is not over the top
The sensor this mouse uses is the PixArt PMW3360, this didn't mean a great deal to me when I first got the mouse, but after a little research this is generally regarded as the best sensor on the market
Overall the mouse is familiar to the excellent Logitech Pro Gaming Mouse I reviewed back in 2016. The sensor for each mouse is essentially the same. Apparently, the PMW3366 is the Logitech only version. The DM1 Pro S is a bit larger, with the left and right buttons feeling much larger in comparison. The DM1 has a silky matte texture while the Logitech is a smooth matte, I would say the DM1 has a more pleasant texture.
Clicking all the buttons has slightly different feelings, the Logitech is louder, and its left and right have a wider area to press down the button easily. The DM1 buttons are not separate from the main body; this means they need to be pressed a little closer to the end of the mouse.
The side buttons on the DM1 have a softer click feel while the scroll wheel has a little more tactile feedback.
It appears that when the mouse was initially launched, there was no software to go with it, but this has now changed, and you get a decent application to customise your mouse. You can create profiles, and within each profile, you can tailor what buttons do the DPI, acceleration and polling rate.
Performance
In actual use this mouse performs excellent, it is extremely quick and responsive, mouse movements were always smooth. I use a 40" 4K screen for my primary work display, and I had no issues with moving the cursor across the screen. During gaming, it performs similarly just as well with no jitteriness or inaccuracies.  The 12,000 DPI setting is a bit too sensitive to use under standard settings, but I found it a pleasure to use the 4800 option.
As the 12k DPI setting was too much for me, I used the software and toned things down; I found 6K was good for day to day work, while I bumped it up to 8K during gaming to be more responsive.
I am not a huge FPS gamer, and rarely game online, but I am confident that this would make a great mouse for any competitive gamer.
Overall
If you want a gaming mouse that just performs well and don't need lots of fancy features such as wireless charging, unusual shapes or dozens of buttons, then this is a great option. At around £53 it may seem like a lot of money to some people, but for any serious gamer this is a bargain, and it should last you many years.