Cleer Ally Plus II Review Rating
Summary
The Cleer Ally Plus II are an excellent alternative to premium-priced ANC earbuds 
Pros
Excellent sound quality with a slight bass emphasis 
Superb battery
aptX Adaptive 
Cons
Some may prefer a more neutral sound 
Basic app
The Cleer Ally Plus II was announced last week, and I have been using them since.
These build upon the success of the Cleer Ally Plus, upgrading the Qualcomm QCC5121 to the QCC5141, which brings with it Bluetooth 5.2, aptX Adaptive and improved ANC performance.
Specification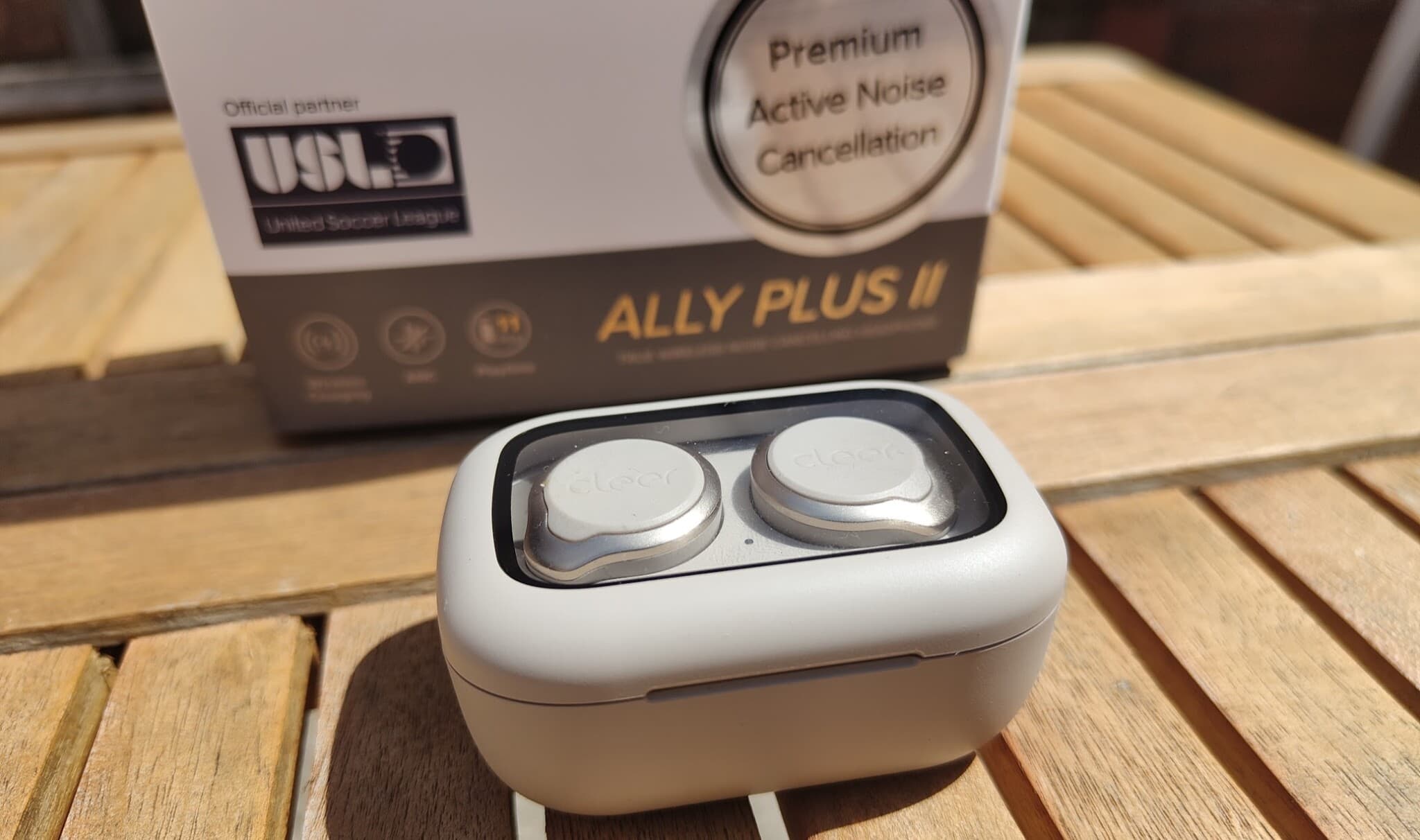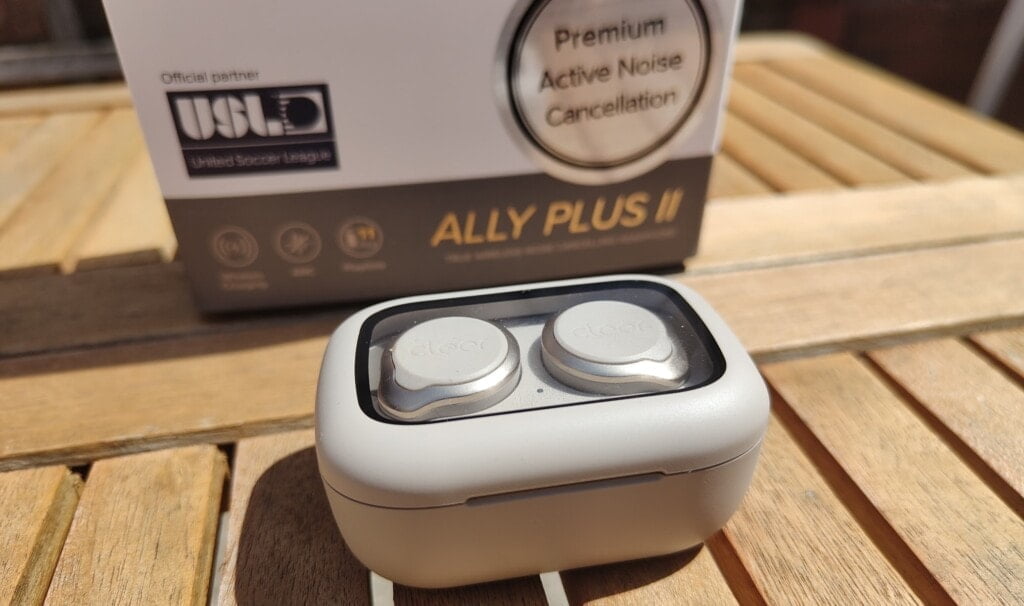 Qualcomm QCC5141 SoC with Bluetooth 5.2 & aptX Adaptive
Superior sound with 10mm Graphene drivers, tuned in Cleer's acoustic lab
Active Noise Cancellation suppressing environmental sound by 34dB. Noise cancellation can be adjusted in the Cleer+ app
11 hrs of battery life with the earbuds and a quick charge feature providing 1 hr playback after 5 min charge
Included charging case provides an additional 22 hrs of playback and is Qi-enabled for wireless charging
Qualcomm's cVc 8th generation technology, call quality is enhanced so you can come across clear and above any background noise
The Cleer+ app allows you to personalise and effortlessly control your listening experience with noise-cancelling and ambient adjustments, EQ settings and user interface. App will also allow for firmware updates
IPX4 water resistance certified
Design & Fit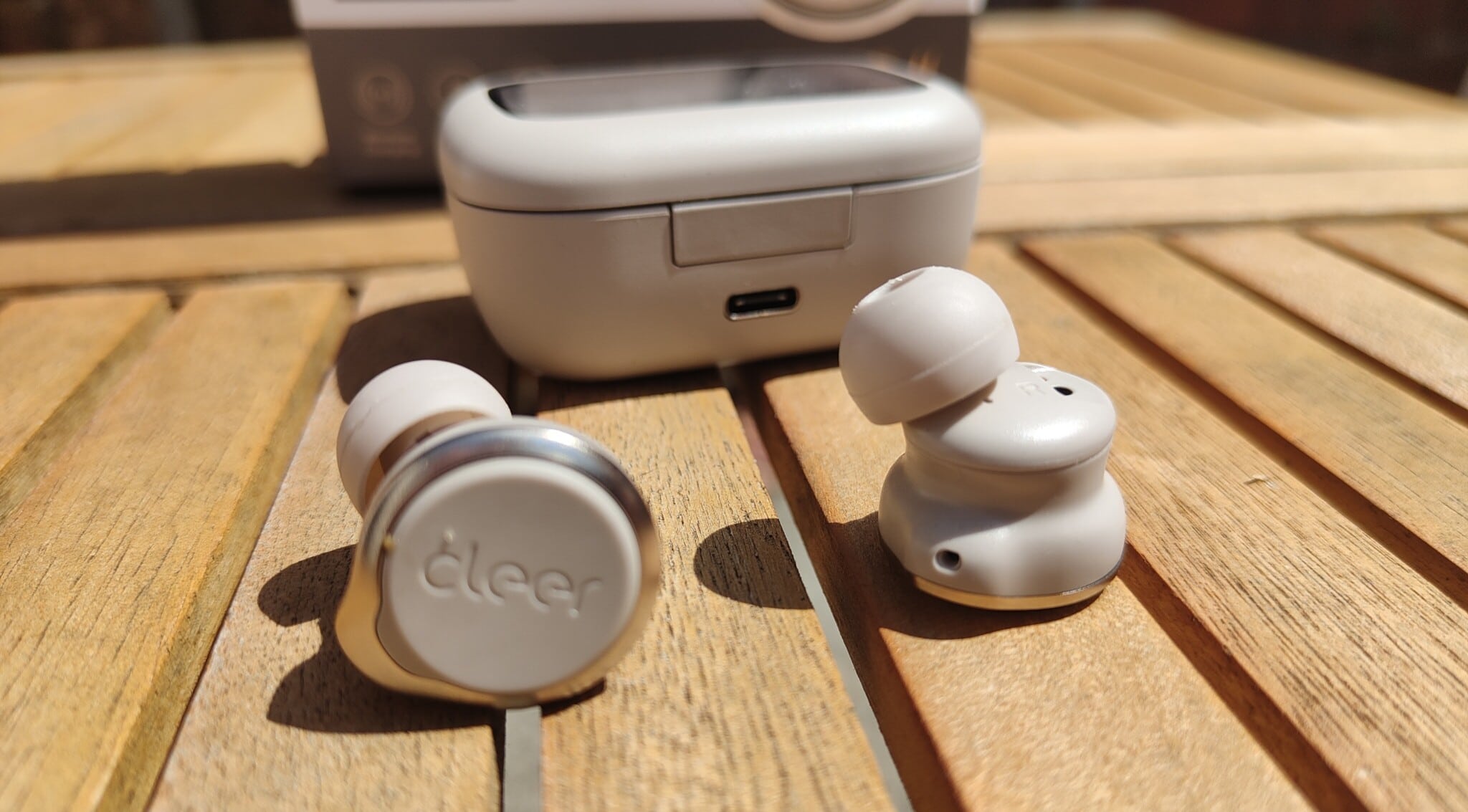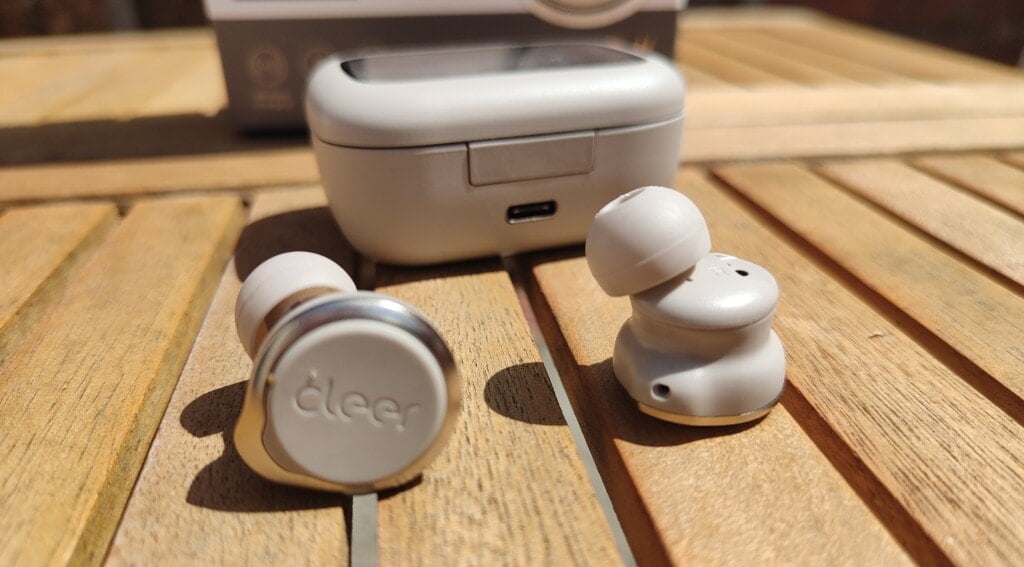 The Cleer Ally Plus II earbuds are based on the Qualcomm reference design and are the first commercially available earbuds using the QCC5141 (in the UK).
Even though I am largely indifferent towards how a pair of earphones look, the stone coloured pair do look attractive.
The earbuds weigh 6.8g which is a little on the weighty side, but similar to other premium ANC earbuds such as the Jabra Elite 85t (7g).
The earbuds come with more than the standard number of eartips, with 5 sizes, offering a little more customisability with the overall fit.
Even though they are physically quite large and moderately heavy, I found the overall fit and comfort are good. They don't have quite the same sense of snugness as some others I have reviewed recently, but I have worn them for some vigorous gym sessions, including sprinting on the treadmill and I have not had any issue with them potentially falling out.
The IPX4 rating is perhaps not ideal for gym use, but I have used many other earphones such as the Jabra Elite 85t with this rating and never experienced any issues.
Sound Quality
The sound quality is excellent with a moderate, not excessive, emphasis on bass. They have a warm sound that is not too muddy.
Vocals and the mid-range remain crisp and clear regardless of the genre I tried.
Some might find the highs a little lacklustre, I did find some violin sections a little subdued in some tracks, but for me, that means they are not too sharp and pleasant to listen to for long periods of time. At higher volumes, I do not notice any issues with distortion.
The Cleer+ app allows you to tweak the equaliser allowing you to personalise the sound to your liking. Unfortunately, there are no presets, so you have to adjust each frequency manually to your liking. This may be adequate for a well-trained ear, but your average user, including myself, will inevitably ham-fistedly dial up/down the bass or highs with little concern on how it affects the overall sound quality.
I have not used the original Ally Plus, so I can't comment on if or how much the switch to 10mm graphene drivers has on sound quality in comparison to the 10mm neodymium previously used.
With these using aptX adaptive, the bit rate will adjust for the conditions. During my time using these, I didn't suffer from the popping/crackling that I often get with aptX HD or LDAC equipped headphones. I can't say I notice a huge benefit to the low latency features, but I only game a little on my phone and rarely watch TV/Movies on it enough to get frustrated by lip-syncing issues.