Over the years, the world of esports has continued to grow, attracting millions of gamers worldwide.
Meanwhile, for professional gamers who play esports as their bread and butter, you should also invest in your gaming setup. While higher computer specs and amazing preset settings and configs are essential, the things you use – such as the gaming chair and table – are equally as important as they can affect your gameplay. That being said, you should make sure that you're using the ones intended for gaming and the ones that make you feel comfortable.
For the gaming chair, there are plenty of brands you can choose from. To help you find the perfect gaming chair for you, here are 5 chairs for professional esports gaming:
1. Secretlab Gaming Chair 2020 Series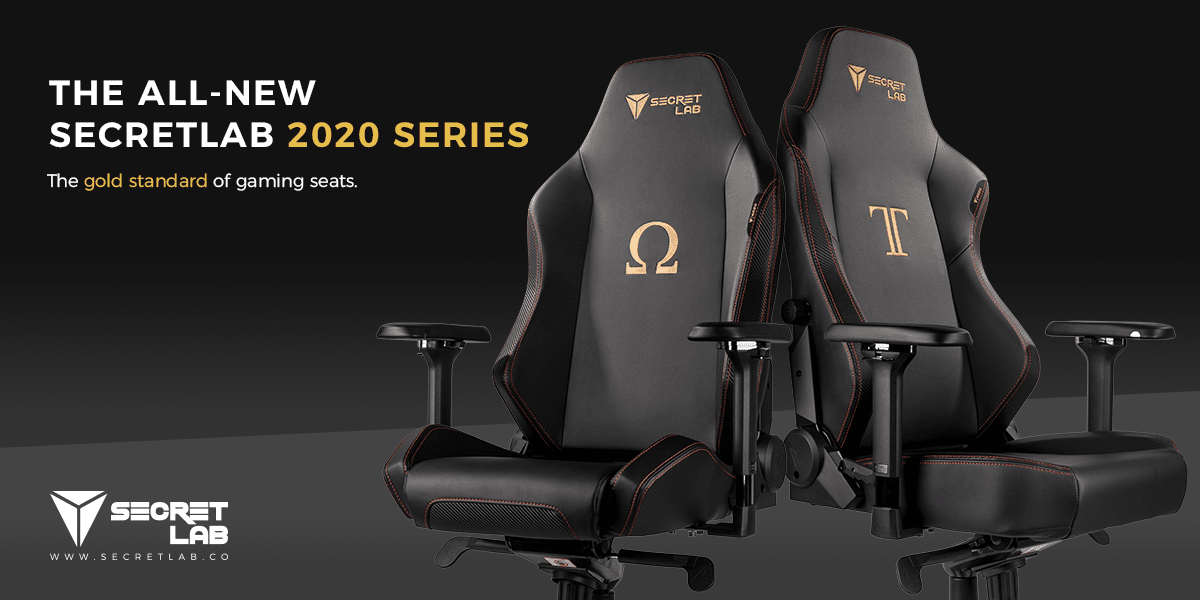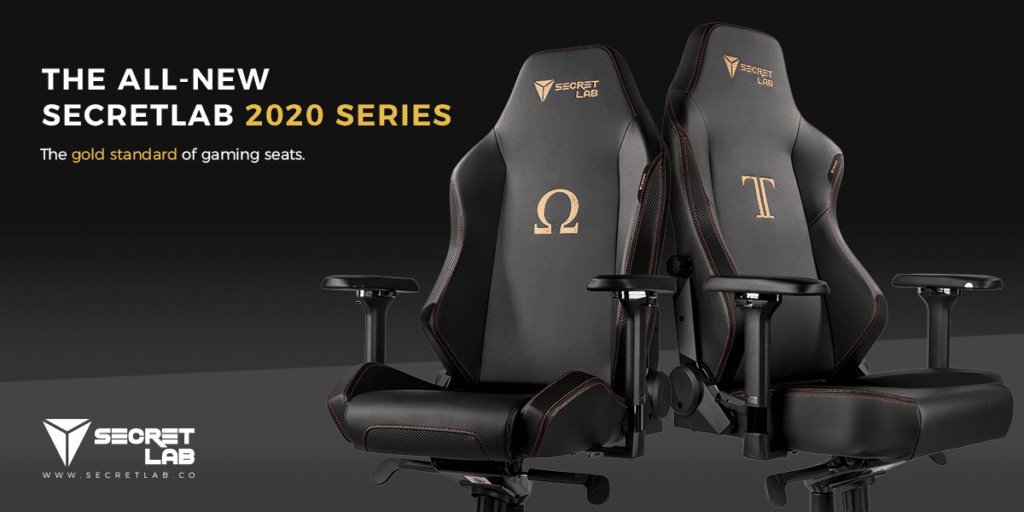 Secretlab is probably one of the most popular gaming chairs in the market today. According to reviews, gamers prefer Secretlab chairs as they provide comfort no matter how long you spend time sitting. Even their low-priced products can already keep up with the market.
Secretlab Gaming chairs boast not just a good-looking and sleek design, but also nice touches of memory foam lumbar pillow and head pillow which you definitely need.
In their 2020 series, Secretlab has innovated and has improved the quality of their gaming chairs by significantly improving durability, design, and comfort. In fact, they even give up to a 5-year extended warranty on their products.
Prices range from $400-$1,000.
2. Logitech G x Herman Miller Embody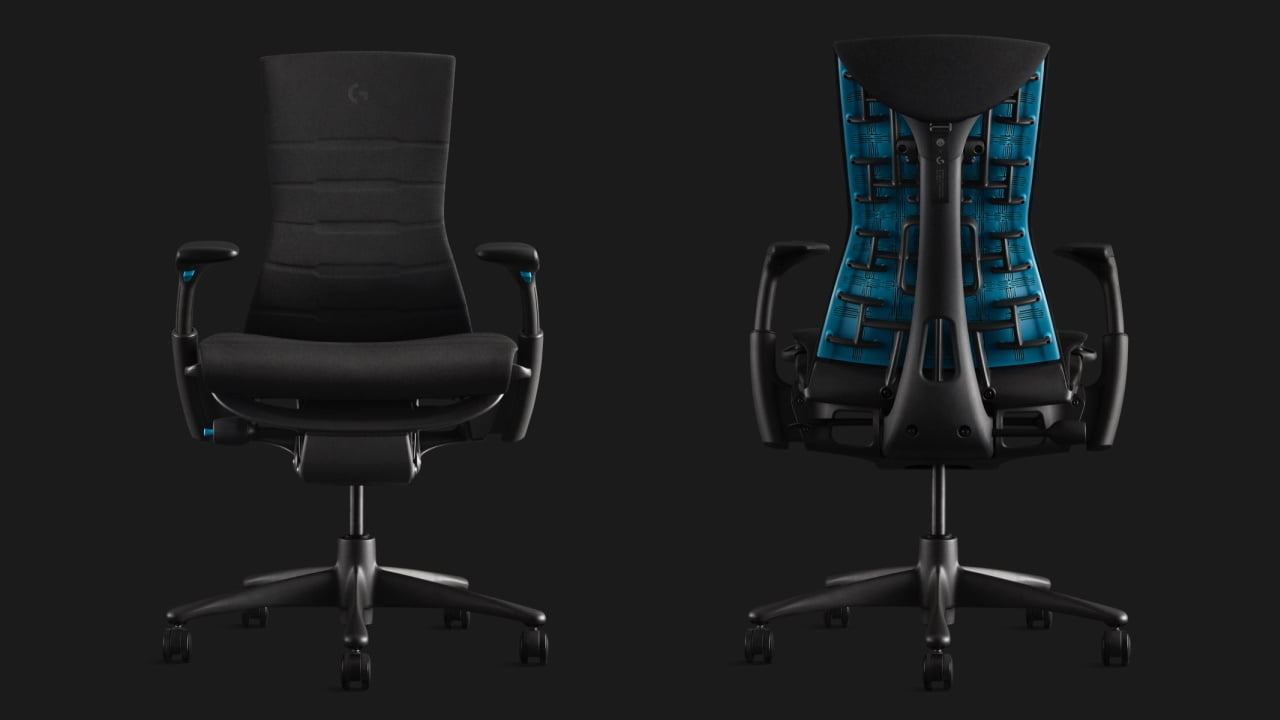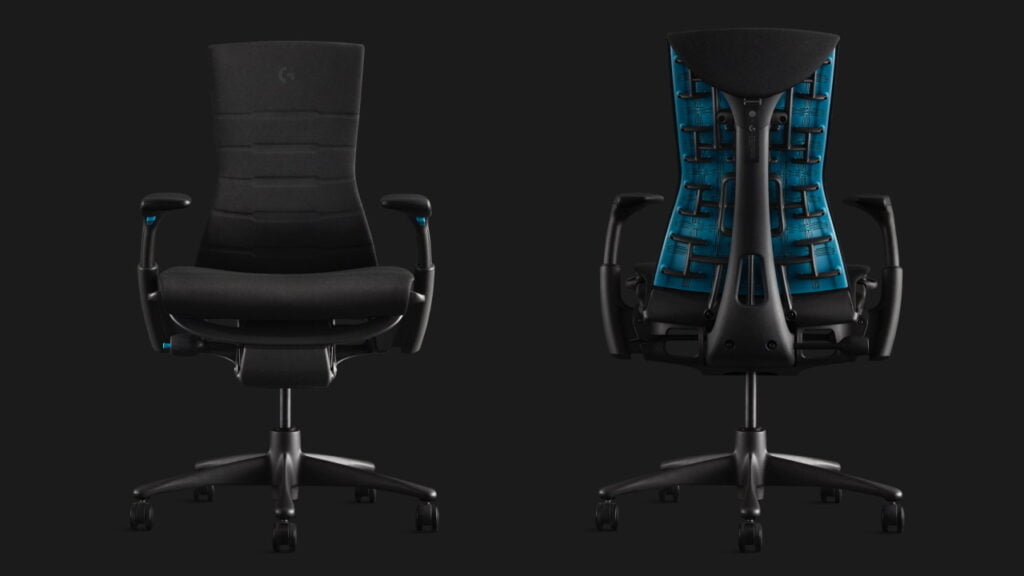 Herman Miller company's office chairs had been well-received globally, making them a credible maker of high-quality products.
To venture on gaming chairs, the company collaborated with Logitech G (which is also a reliable company for innovating gaming technologies and gears).
According to the makers, the Embody Gaming Chair was made with the help of 30 physicians to ensure good posture among its users while sitting comfortably over an extended period of time. It has padding designed to cool off your body with the help of its "copper-infused particles" and "pixelated support" to adjust and help distribute the user's weight evenly. The chair was made from 42% recycled materials and is about 95% recyclable.
The Logitech G x Herman Miller Embody chairs cost $1,500.
3. NeueChair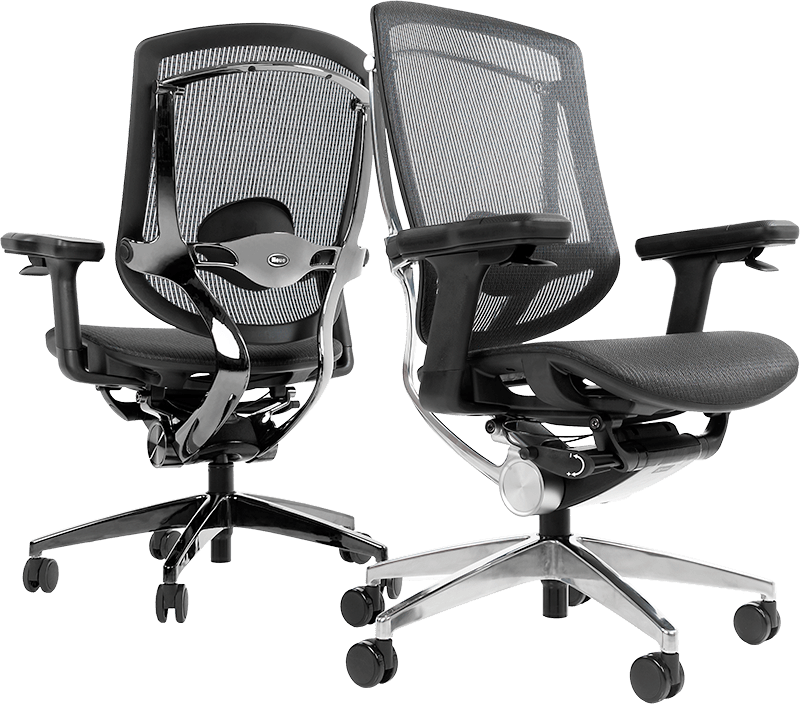 If you prioritize functionality and durability over anything else, NeueChair can be the best for you. While it does have a stylish design, this chair was built to last.
What makes this chair more interesting is how almost every aspect of its seat is adjustable. From the armrest to its lumbar support system, you'll have an option to adjust the height and depth of its backrest. With the kind of comfort it gives, this chair is perfect to be used whether as a gaming chair or as an office chair.
The NeueChair is another Secretlab product and is worth about $549.
4. DX Formula Series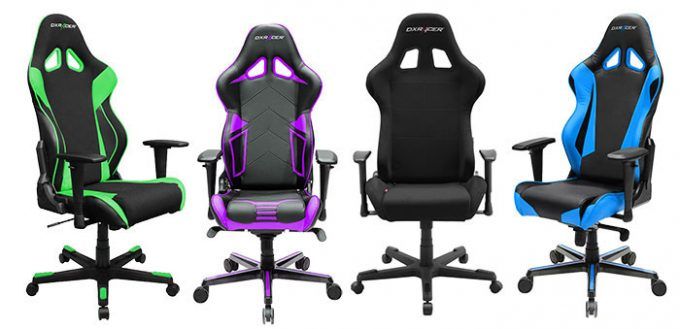 The Formula Series is DXRacer's first series on their gaming chair. The series is among the world's bestselling gaming chairs because of its affordable entry-level price for such a premium quality product experience. The formula is also one of the most popular chairs among professional esports players.
In fact, one of the most frequently asked questions on Google is the gaming chair of the famous gamer-YouTuber Carryminati, which is the DX formula.
The chair lets you lean back for up to 135 degrees angle. The removable lumbar support cushions and headrest ensures you are comfortable at all times. The armrest is also adjustable to complete your comfortable experience. The chair is covered with a mixture of mesh and PU leather. The mesh is anti-scratch while the PU leather prevents stains from any possible spills on the chair.
DXRacer Formula chairs price ranges from 200-300 USD.
5. AndaSeat Kaiser 2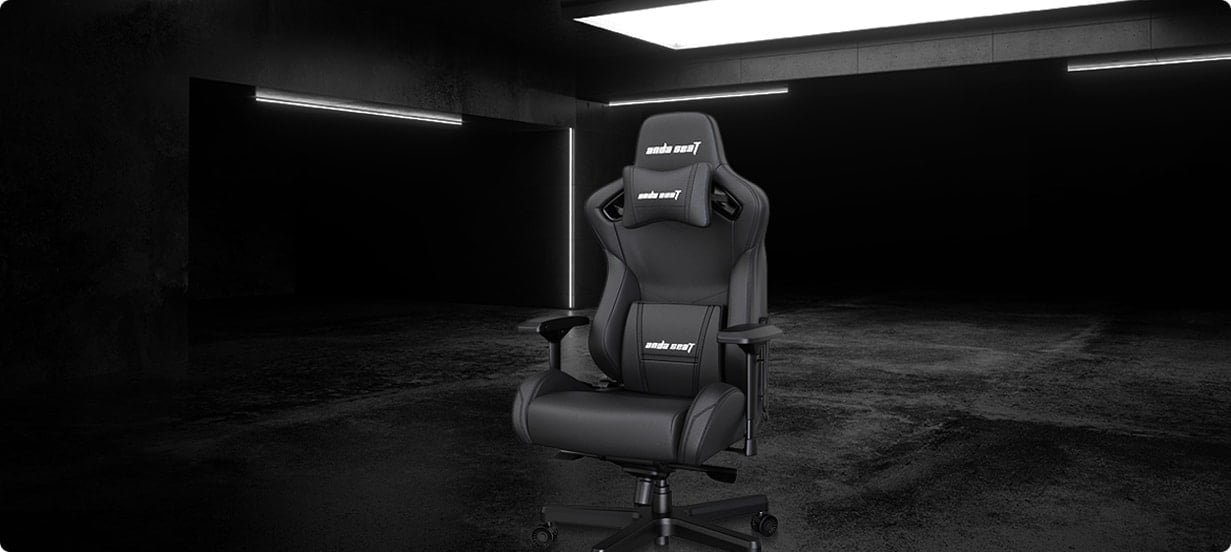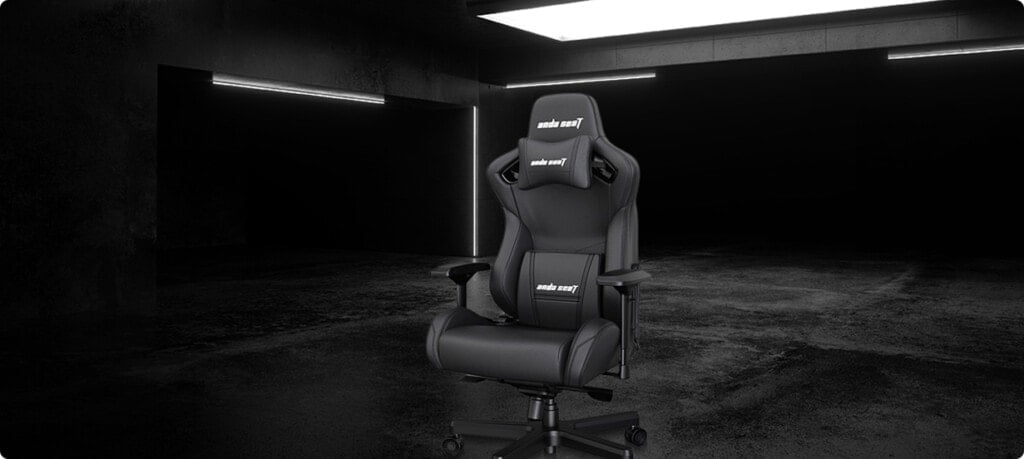 While most chairs are adjustable depending on a person's height and weight, there may still be people who cannot be catered to by the features due to their unique body build. Not so many gaming chairs were designed and made for people with either too heavy bodyweight or too tall.
Good thing AndaSeat Kaiser 2 was developed. This chair is ideally made for gamers who weigh up to 397 lbs or 7ft tall. The chair is built on a solid steel frame and oversized bars for support. The seat was also made from premium PVC leather and a very thick memory foam cushioning. It's a racing seat with extra-large lumbar support and a neck pillow.
This ultra-sturdy gaming chair is worth about $549.99.
Those are some of the best gaming chairs ideal for professional esports gamers. These chairs are popular in the market for some reasons – may it be for the price, the brand, design, or durability. Whether you're a professional gamer or you just play it for fun, it's amiable that online games provide a different level of entertainment. The growth of esports betting also proves how popular online gaming is.