The Black Shark 2 was recently announced in China, and the company have quickly followed through with a UK launch.
This gaming centric phone comes with premium specs while maintaining a price much more affordable than other flagship phones.
The Black Shark 2 boasts a pressure sensitive 6.39-inch AMOLED display. Specifically designed to reduce screen flicker at low brightness, improve colour accuracy and reduce touch latency, it also allows players to achieve differing on-screen actions depending on how hard they press.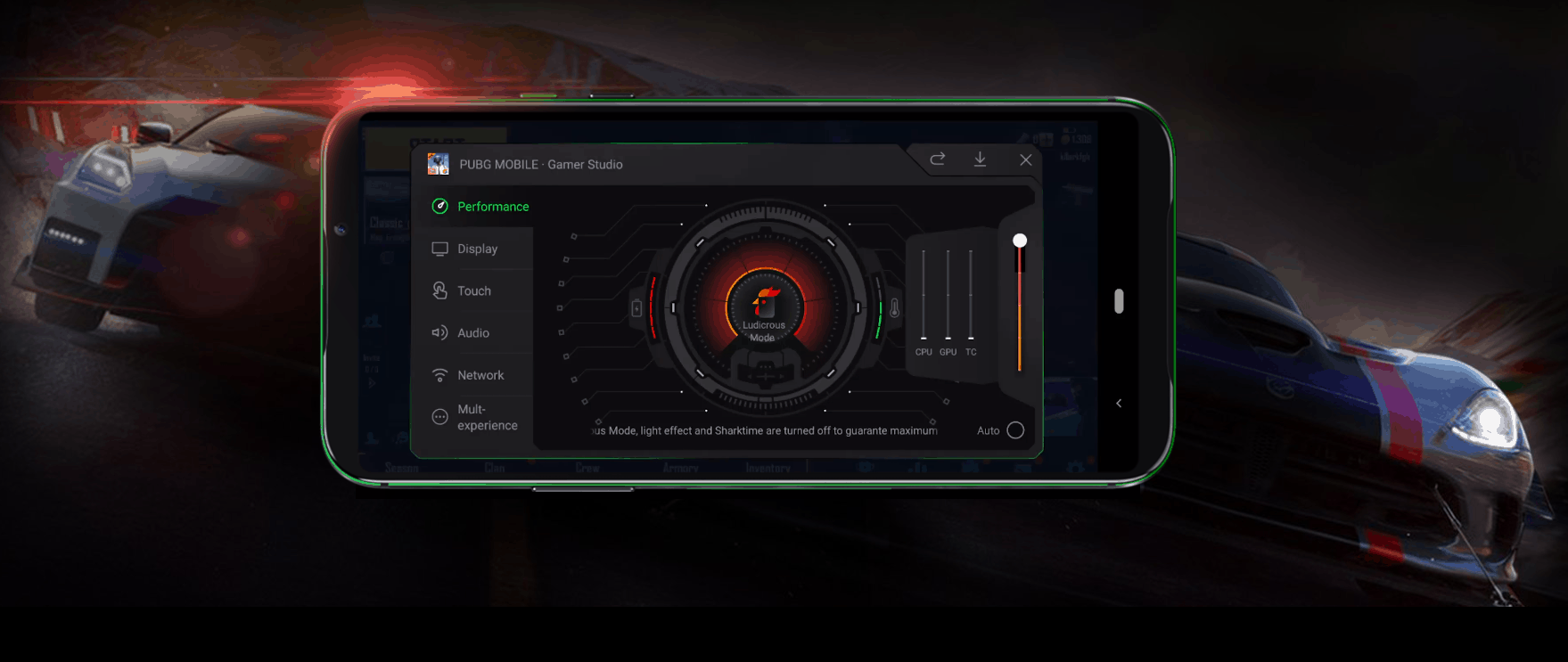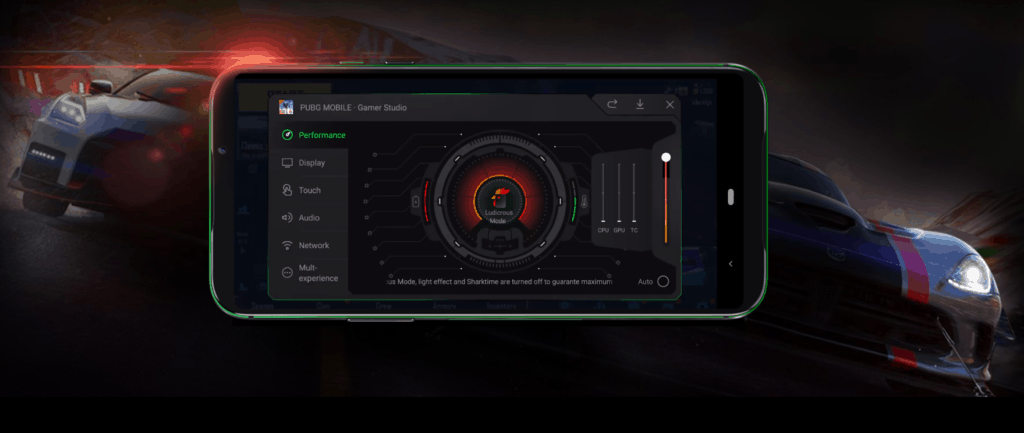 The Black shark 2 also packs a fast-charging 4,000 mAh battery, the latest Snapdragon 855 processor and Adreno's new 640 GPU; offering a 20% performance increase over the Adreno 630. Along with the best chipset available in the market, the Black Shark 2 also utilizes an innovative liquid-cooling system to ensures maximum performance from both the CPU and GPU – 20x more effective than traditional cooling.
As you would expect for something targetting at gamers this has a more aggressive design to it than phones such as the P30 Pro. There are also dual
RGB strips, because it can't be a gaming product without RGB.
Just to be more gaming orientated, the gaming mode has a suitable over the top name of ludicrous mode which will work the smae as other phones, reducing background apps and boosting the GPU performance.
The pricing is as follows:
£479 for 8GB RAM +128GB storage
£559 for 12GB RAM +256GB storage
The phone is sold direct from Black Shark