This could be bias on my behalf but so far the standout discounts this year are all PC related, there have been some great CPU and NVMe deals, and RAM is finally becoming semi-affordable again!
Amazon
One of the best bangs for your buck in recent years. It has been superseded by the Ryzen 5 2600 but this will still be amazing in a budget build. Combine this with the SSD and RAM below and the GIGABYTE GA-AB350 you will have spent £280 then the RX 580 from yesterday costs just £178.79 giving you the main components for a great budget gaming PC for just £458!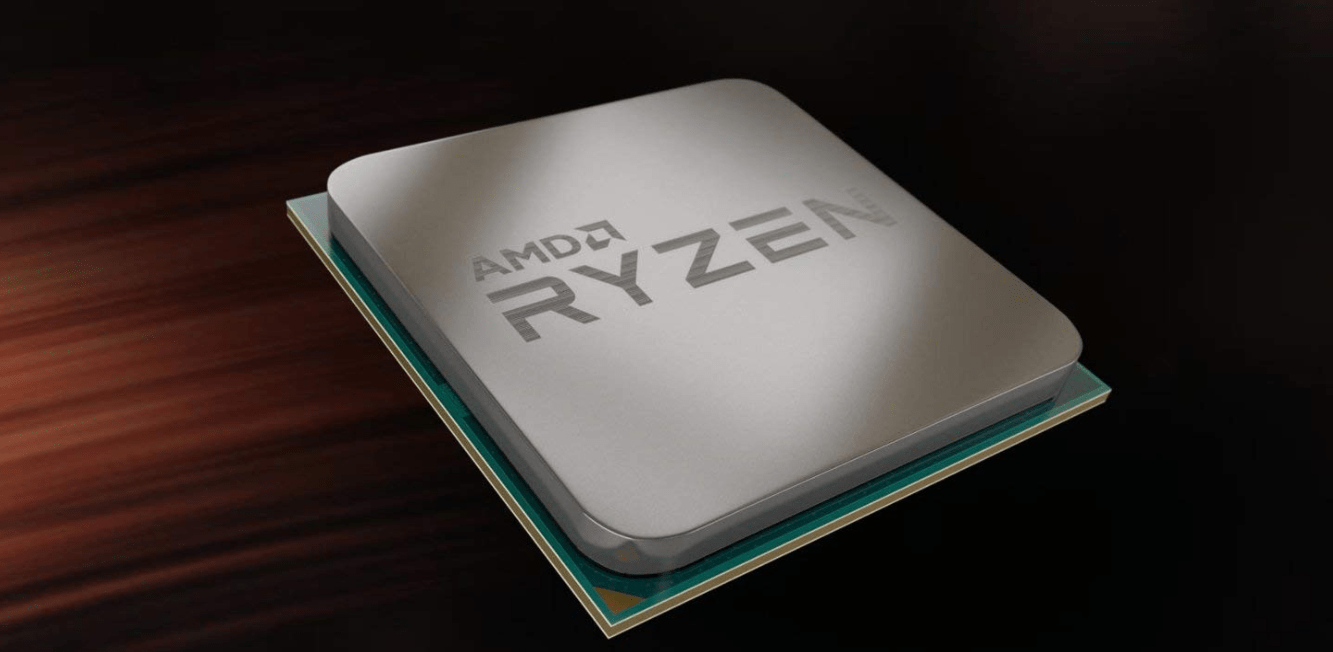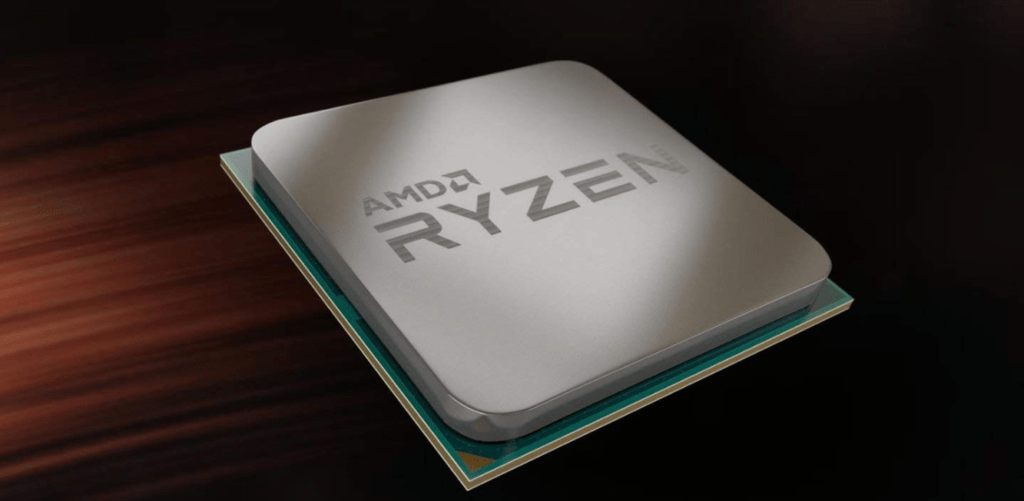 Even cheaper than the Samsung 970 deal that was available the other day, snap one up before these sell out.


I may have committed to NVMe, but if you are on a budget you can't complain about this price, just the right size for a boot drive. This would be ideal for a budget PC build or to upgrade a cheap mechanical drive in a laptop.
A tenner more than the Ballistix RAM deal but it runs faster. Looking at Keepa it is the cheapest price it has been since the end of 2016
I am no longer a fan of memory foam mattresses as I am far too warm, but if you don't get hot at night they are the best value mattresses you can buy and this Eve deal is a bargain.
I am currently reviewing the Yale Sync Smart Home Alarm and it has the potential for it to be everything you want from a home alarm rather than just an irritating box on the side of your house.
It has all the same features as a normal alarm but it has an internet connected hub which then allows you to arm and disarm it via your mobile while also receiving alerts when the alarm goes off. For me, this is a great idea, I can go on holiday and will know if something has happened rather than the alarm just going off for hours annoying the neighbours.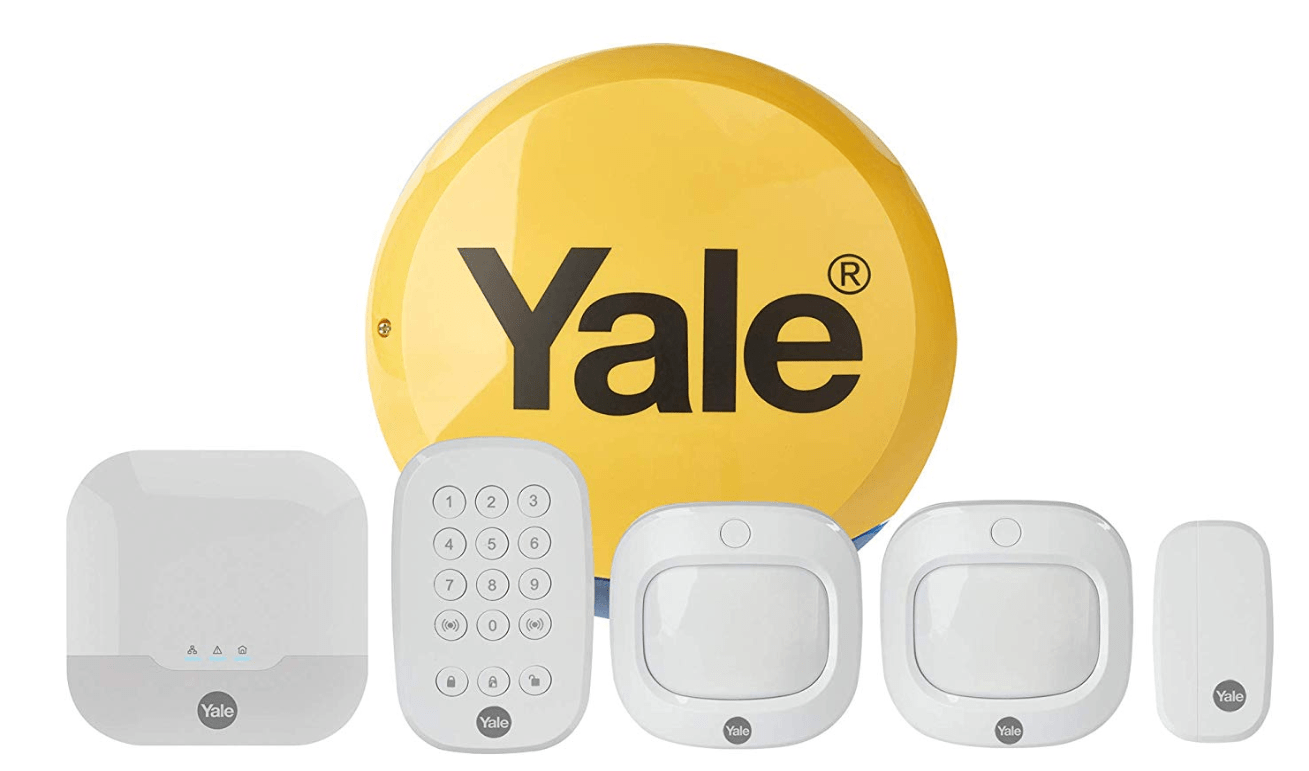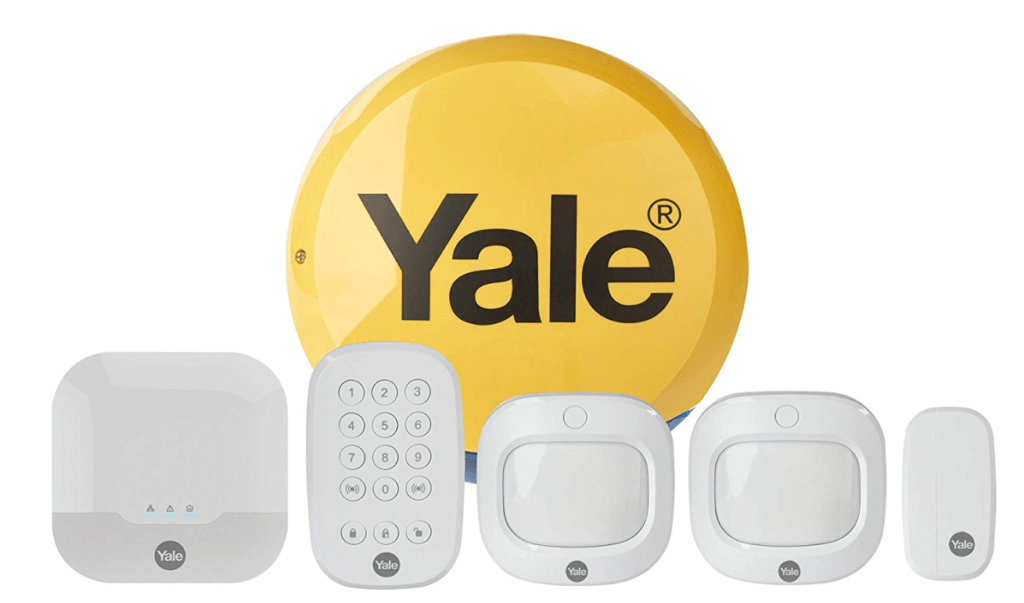 Other Retailers
Tesco Instore Black Friday deals live from tomorrow
These are not live yet and will be instore only, but it gives you some advanced notice if there is anything that stands out for you. The Xbox one S 1TB looks like a great deal!
40" Smart Full HD LED TV w/ Freeview £179
49" Alexa Enabled smart LED UHD 4K TV £269
Call of duty Black Ops 4 £30 PS4 & Xbox One
Other Xbox one S 1TB Consoles £159
Nintendo Switch Console £249 (Black and Neon)
Shadow of the Tomb Raider £24
Xbox One S 1TB w/ 2 Controllers £159