There are a lot of smart security cameras on the market, apart from Yale not many other companies are innovating security in the smart home. I have previously covered their Keyless Connected Smart Lock, and Yale also has a multi-point Conexis L1 lock and handle that can replace your main uPVC door lock.
Along with these locks, Yale has a smart alarm range which integrates with your phone and sends notifications when alerts occur. Yale has now upgraded this system to work with Alexa and integrate with other smart home products.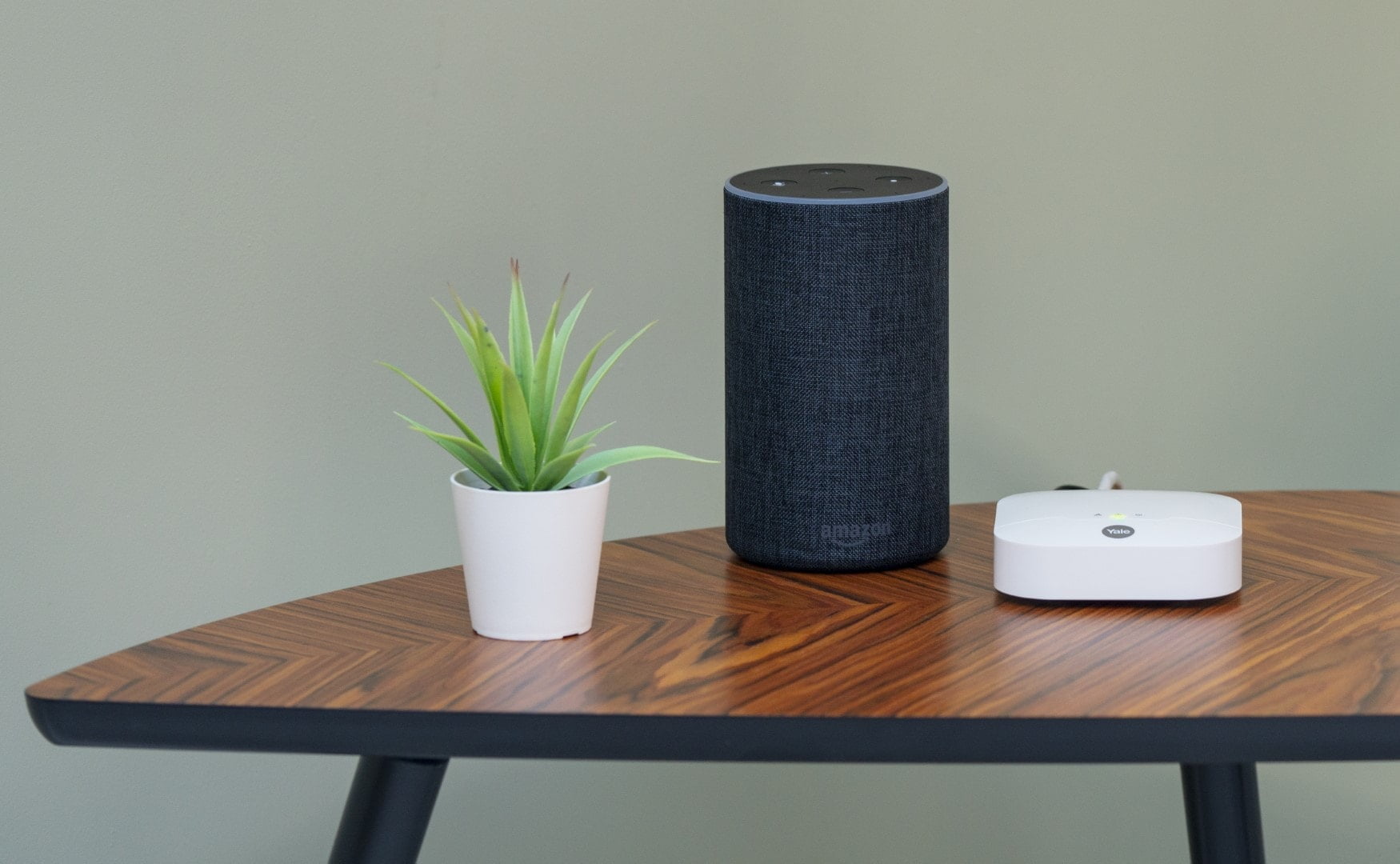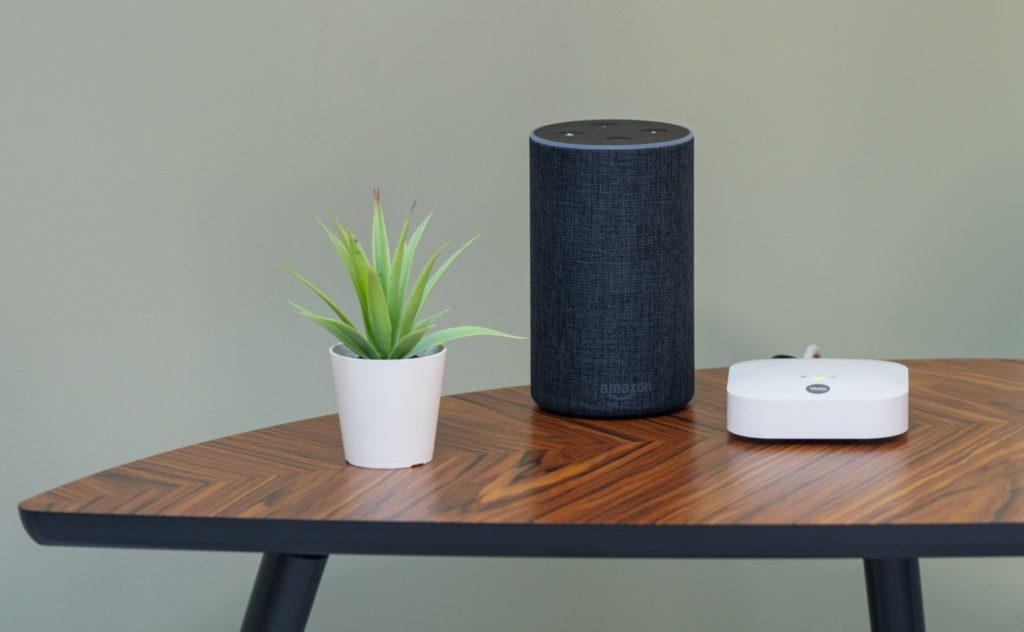 The new Yale Sync Smart Home Alarm triggers red flashing lights when the alarm is set off, adding a never before seen security element to the home.
The new security feature works to startle intruders, as well as alerting neighbours and passers-by of a disturbance, doubling the deterrent for burglars.
The Yale Sync Alarm combines all the familiar experiences of using a Yale security alarm, with added smart technology, to make life easier and more convenient.
This means you can now check in on your home from anywhere in the world and receive alerts and notifications should your alarm trigger, so you are always in the know.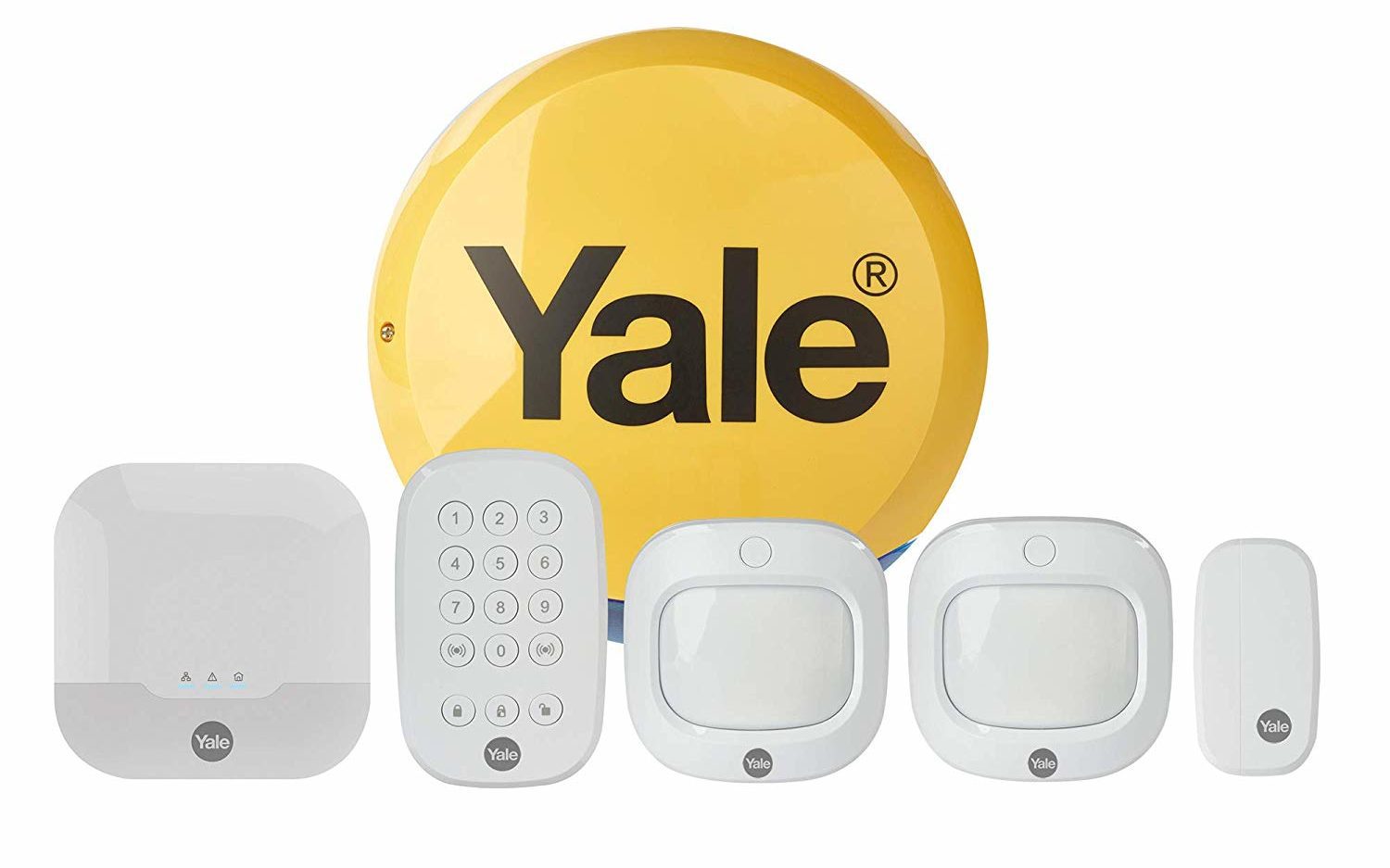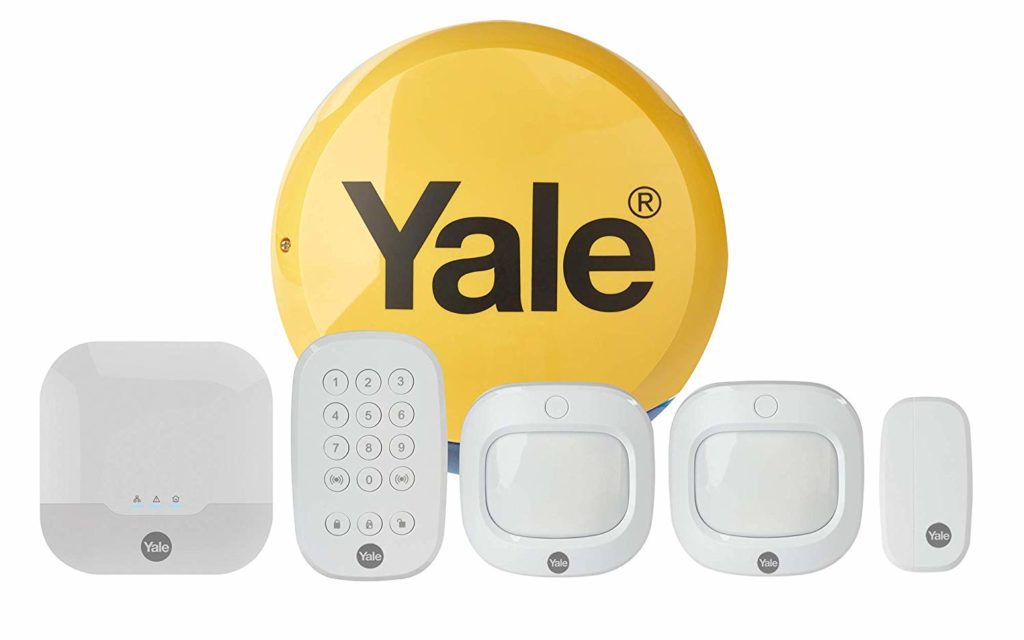 Forgetting to set the alarm is a thing of the past with the Sync Alarm, as the geolocation feature reminds you to set your alarm before leaving home. For added reassurance, Philips Hue lights pulsate to indicate the alarm is set, providing added peace of mind.
The Yale Sync Alarm also works with Amazon Alexa to issue voice commands, such as 'Alexa, Goodnight' to arm your alarm before going to bed, or 'part arm', so pets can roam free.
Starting at £276.86, the new Sync Family Alarm kit is available for pre-order on Amazon with shipping starting on 1st of October 2018.
[button link="https://amzn.to/2QROw1p"] Buy from Amazon[/button]