Another day of Black Friday deals, there are not quite as many new deals this time around, as a lot of the ones from yesterdays round up still apply.
Amazon Deals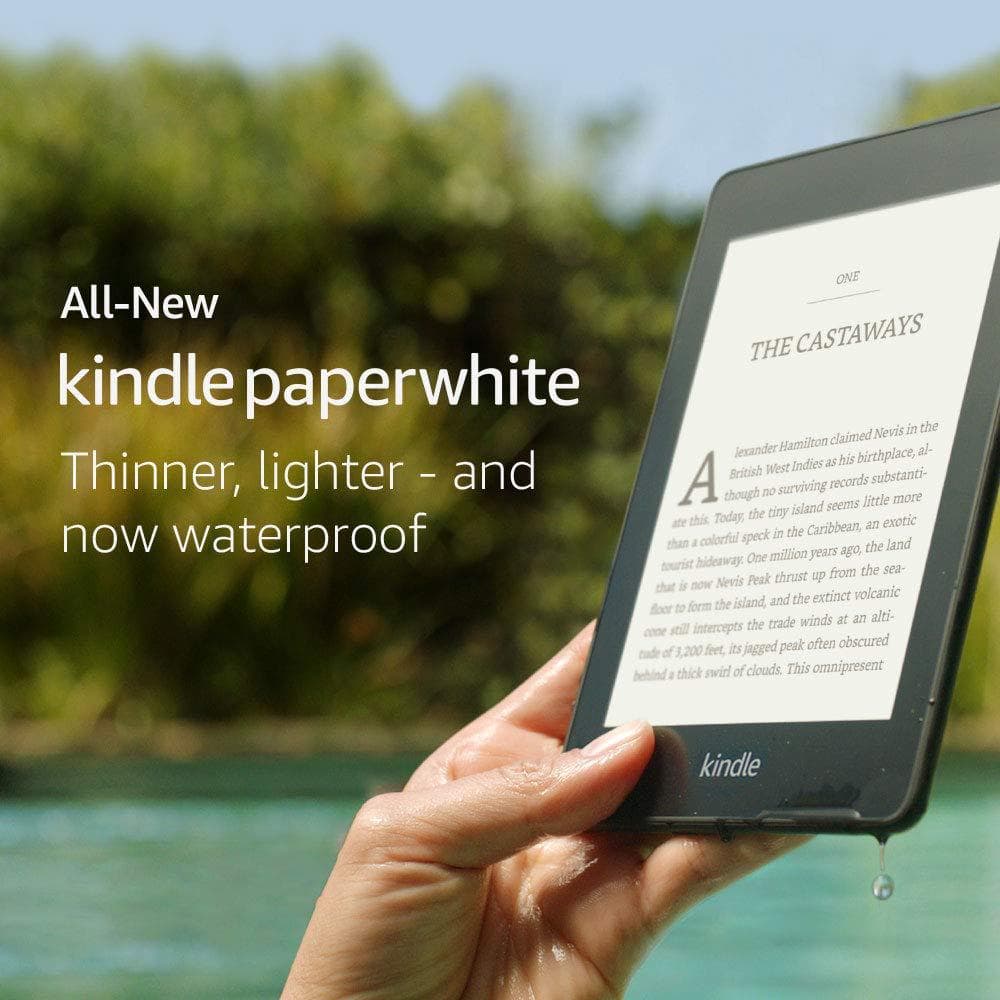 Released a few weeks ago the Kindle is finally waterproof, making it perfect for reading in the bath or poolside on holiday. With a 25% saving, this is an excellent deal.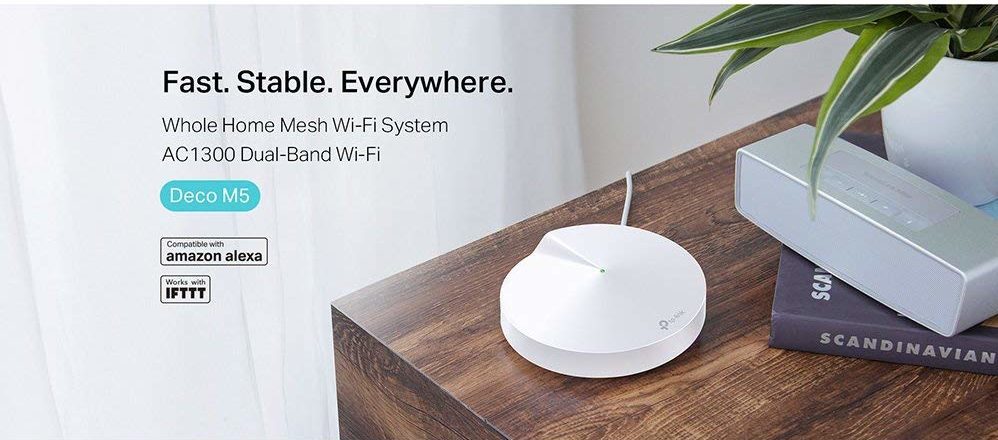 While I use Netgear Orbi, this TP-Link Deco M5 deal at £119.99 is superb, it has more features than the BT Whole Home option and built-in anti-virus and firewall. This can do ethernet backhaul allowing you to get a stable connection between units.
While the TP-Link Deco is a better mesh Wi-Fi system you can't deny that the BT Whole Home is a fantastic buy. It is not the cheapest it has ever been though, that was back in January at £89.98 but it is the cheapest since April at least.
I posted about this yesterday, but I am posting again. At this price, I would say this is the best multi-sport watch option on the market and it is currently the cheapest it has ever been.
The 5-plus is definitely a better model, but you are paying £250 extra for NFC, maps, and music. Some people may think that is worth it, but unless you are rich or a very serious sports enthusiast, spending £550+ on a sports watch is crazy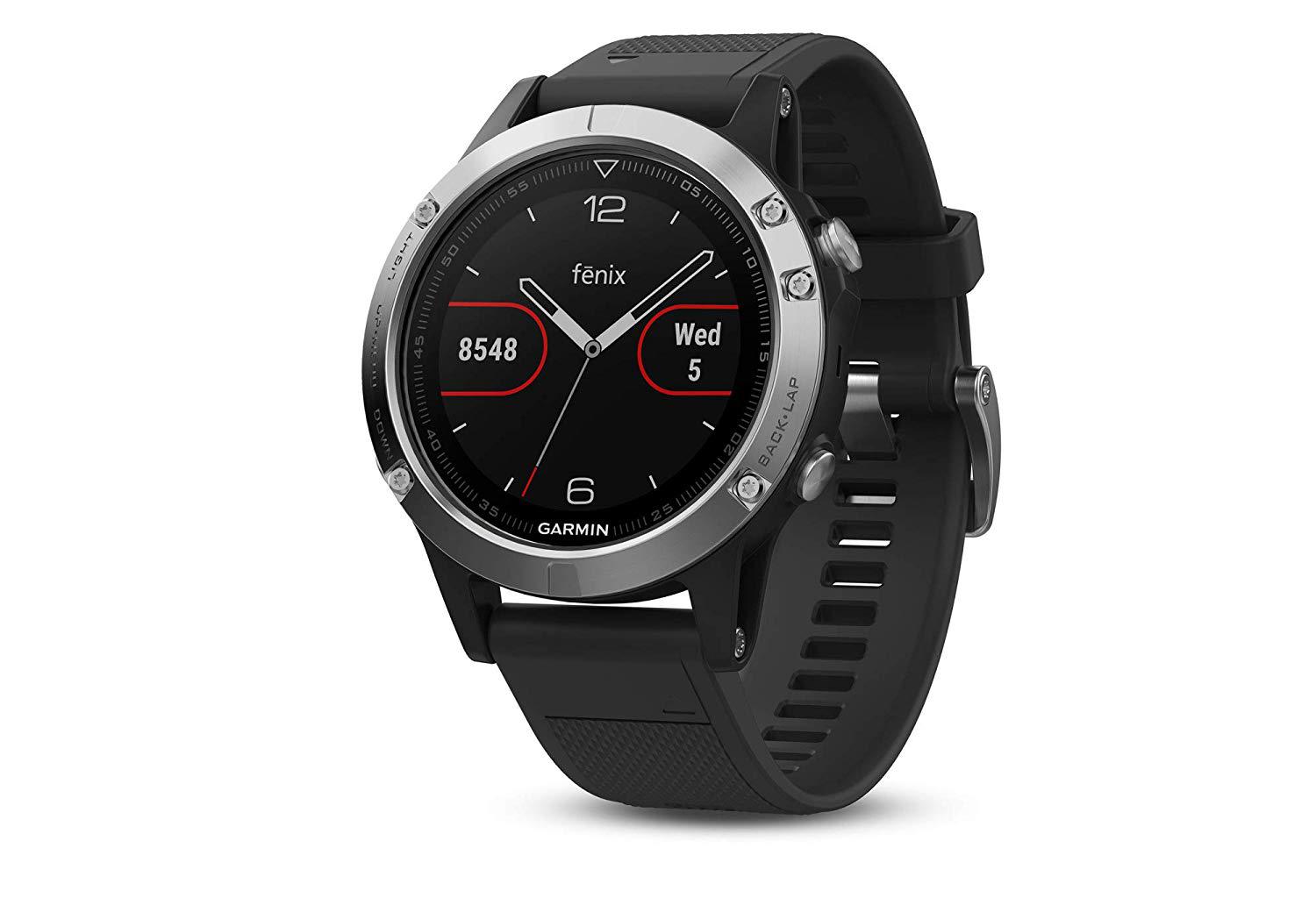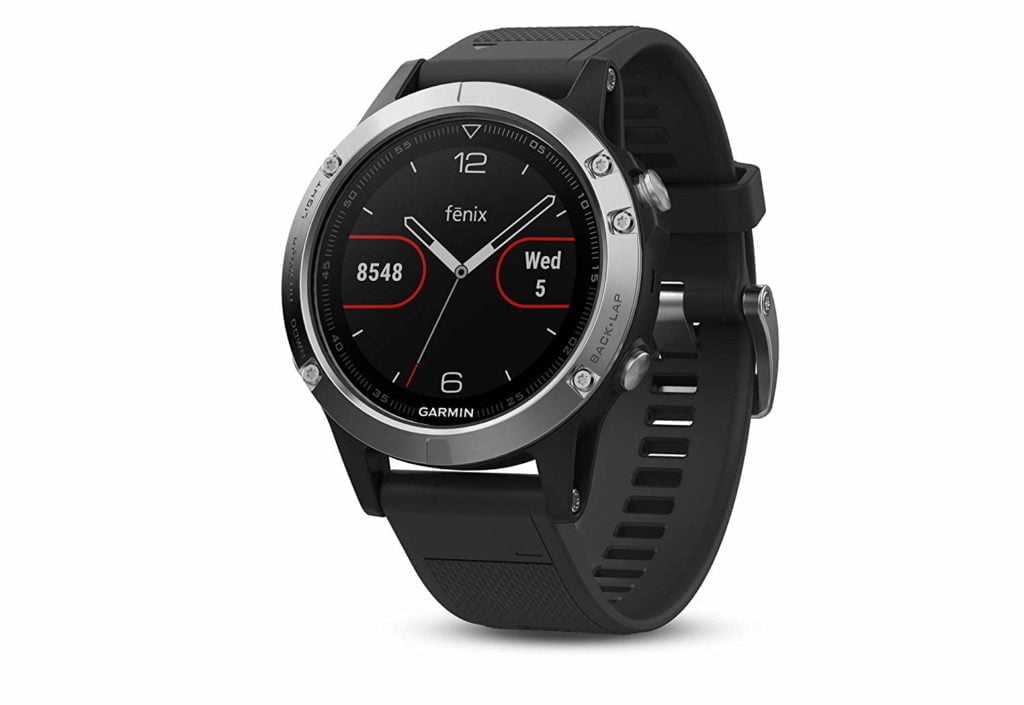 The 3rd gen Echo Dot is £25 but for £30 more you can get a full-size speaker with the Amazon Echo. Unless you need something tiny I would say this makes a better buy. Great for in the kitchen or bedroom.
While I use Heat Genius this is a superb deal. The cheapest it has ever been, and at £108.99 this makes old-fashioned thermostats pointless.
I'd say the new 4K Fire Stick is a better buy for streaming media but the Shield is easily one of the best options on the market, it is more powerful than the Fire TV and has some great gaming options, this includes being able to stream games from your PC via Steam or Nvidia.
Other retailers
I think this is the cheapest option for the console only version. I am torn between buying this and the PS4 Pro
Only just released, and it is now about to get a £40 drop in price on Thursday. I have mixed feelings towards Google Home, I think I prefer Alexa, but this is the cheapest smart screen option right now.
£50 cheaper than they have been selling it recently and the cheapest Zwift enabled direct drive trainer on the market. Early models had some issues, but DCRainmaiker says this was solved earlier this year. So unless Halfords have been holding onto very old stock you are basically getting the same hardware as the Tacx Flux S but for £150 less.