With smart homes, intelligent cars, and connected devices all around, it's no wonder that parenting has gone hi-tech. Tech gadgets can be a real life-saver for new parents, allowing them to keep their babies safe and sound remotely or help babies sleep through the night. If you want to give parents-to-be something truly useful, check out this list of baby shower tech gifts.
Owlet Smart Sock + Cam Baby Monitor Solution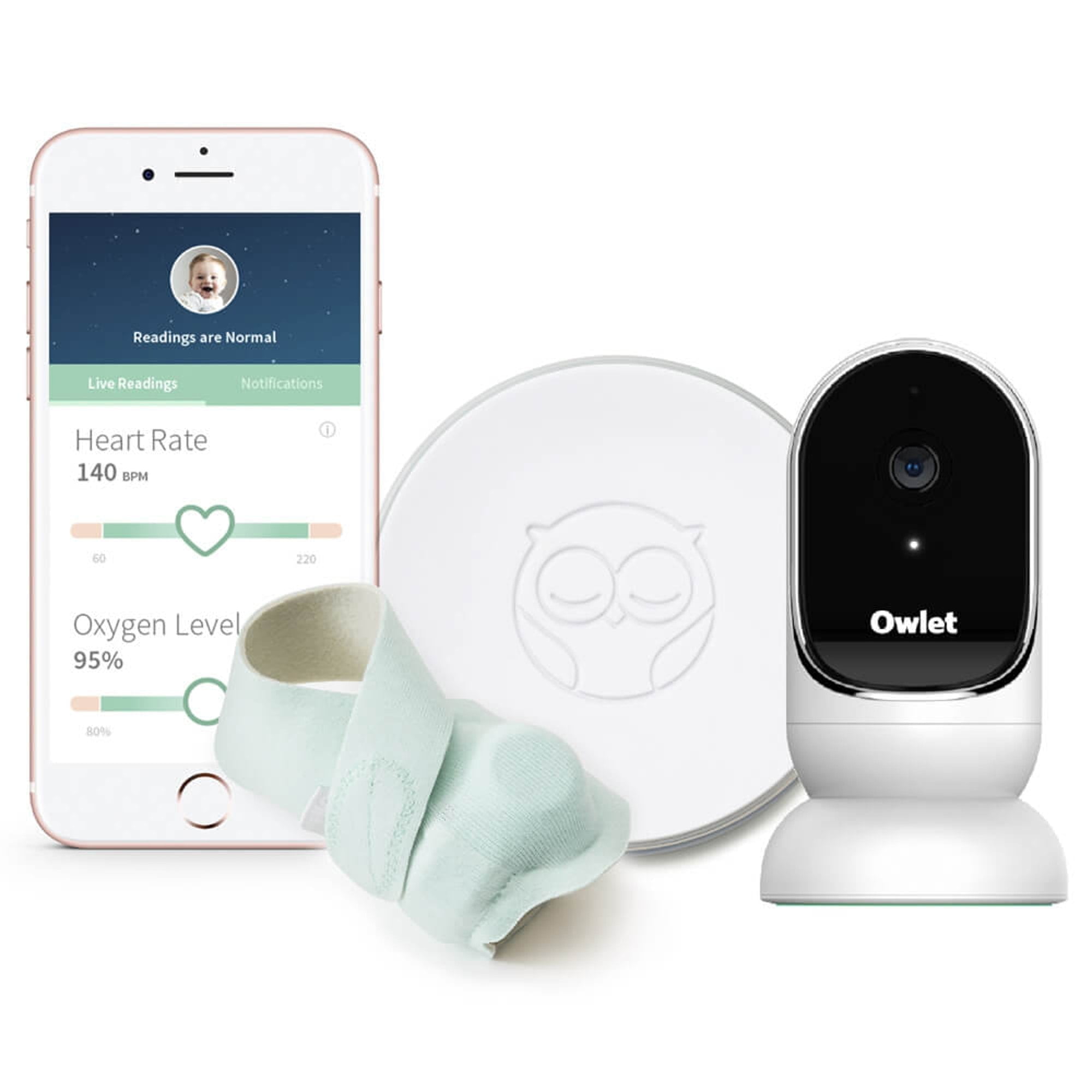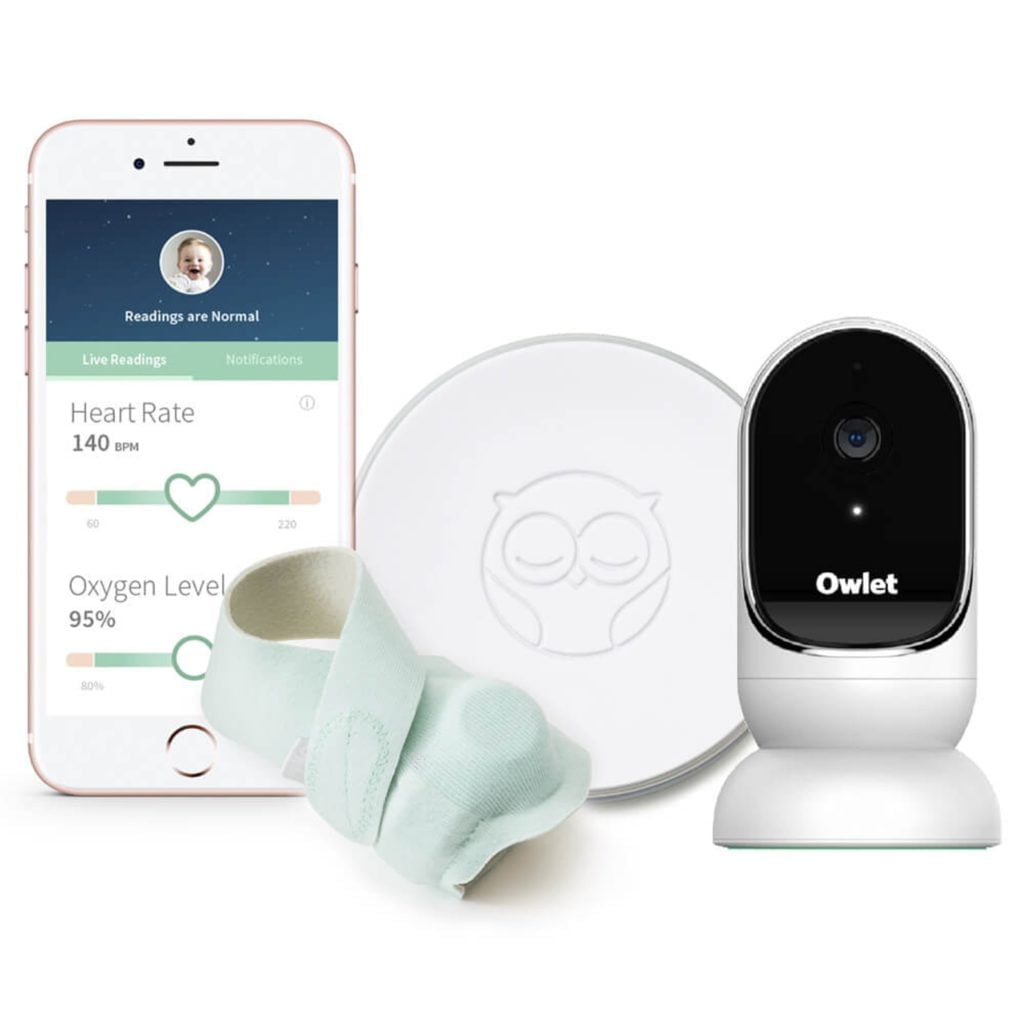 This baby monitor is not like the other ones. It slips on to the baby's foot like a comfy sock and is supposed to be worn all night. The smart sock monitors baby's heart rate, oxygen level, and sleep quality throughout the night, giving even the most paranoid parents peace of mind. If anything is out of the ordinary, the gadget alerts parents immediately.
The sock can be used on its own or paired with a baby monitor that provides video footage from the nursery.
Hatch Rest Night Light and Sound Machine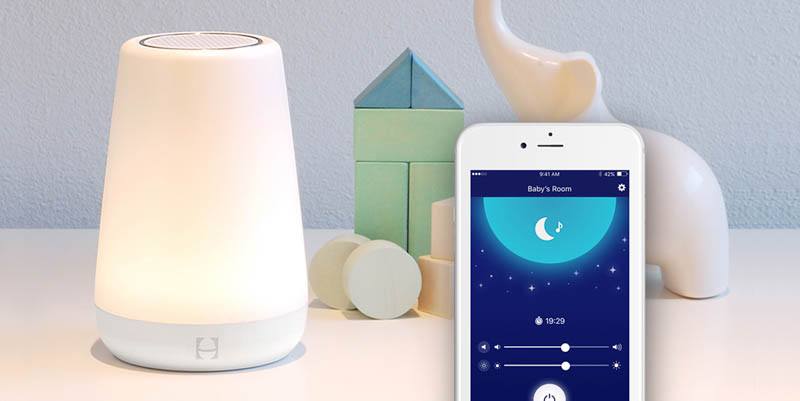 A better night's sleep for a baby means more much-needed rest for the parents. Hatch is a sound and light machine that lets users set different times for the device to generate a gentle lighting or soothing sound. The device can be regulated by touch or remotely from an app – perfect for when the parents want to adjust the settings without disturbing the sleeping baby.
As the baby grows, Hatch can be used to develop healthy sleeping habits with different settings for nap time, bedtime, and wake up call.
 Infant Optics DXR-8 Video Baby Monitor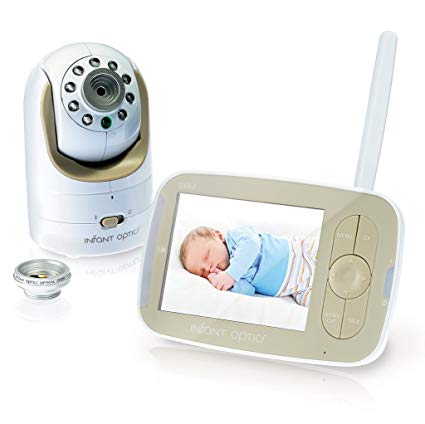 Baby monitors are basically a must for parents nowadays. If you're looking for an upscale product to treat a parent-to-be in your family, Infant Optics is one of the best reviewed baby monitors out there. It comes with advanced features for zoom, tilting, wide angle, and more to ensure the best user experience for parents. It has a two-way intercom, so parents can hear everything in the nursery and remotely soothe their child.
VTech DM221 Audio Baby Monitor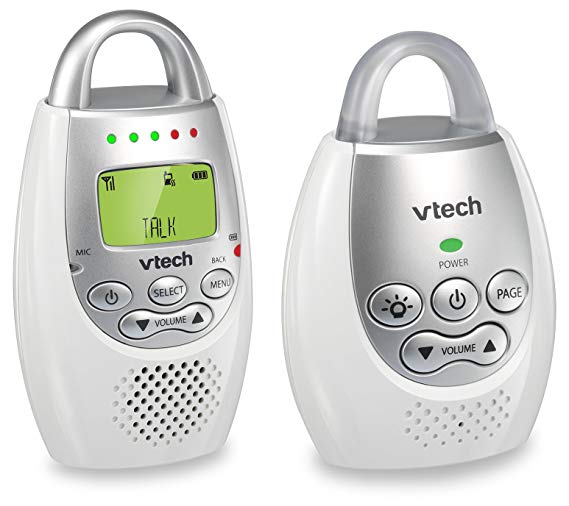 Don't know what all the fuss about video baby monitors is? If you want something simple, fuss-free and budget-friendly, VTech DM221 is an excellent choice. Powered by high-end digital audio technology, the product delivers superbly clear audio transmission and takes away the issues of traditional analogue models. Through its double-way intercom, parents can communicate with their baby. Above all, its perfectly compressed size makes it perfect to be carried anywhere.
Cloud Baby Monitor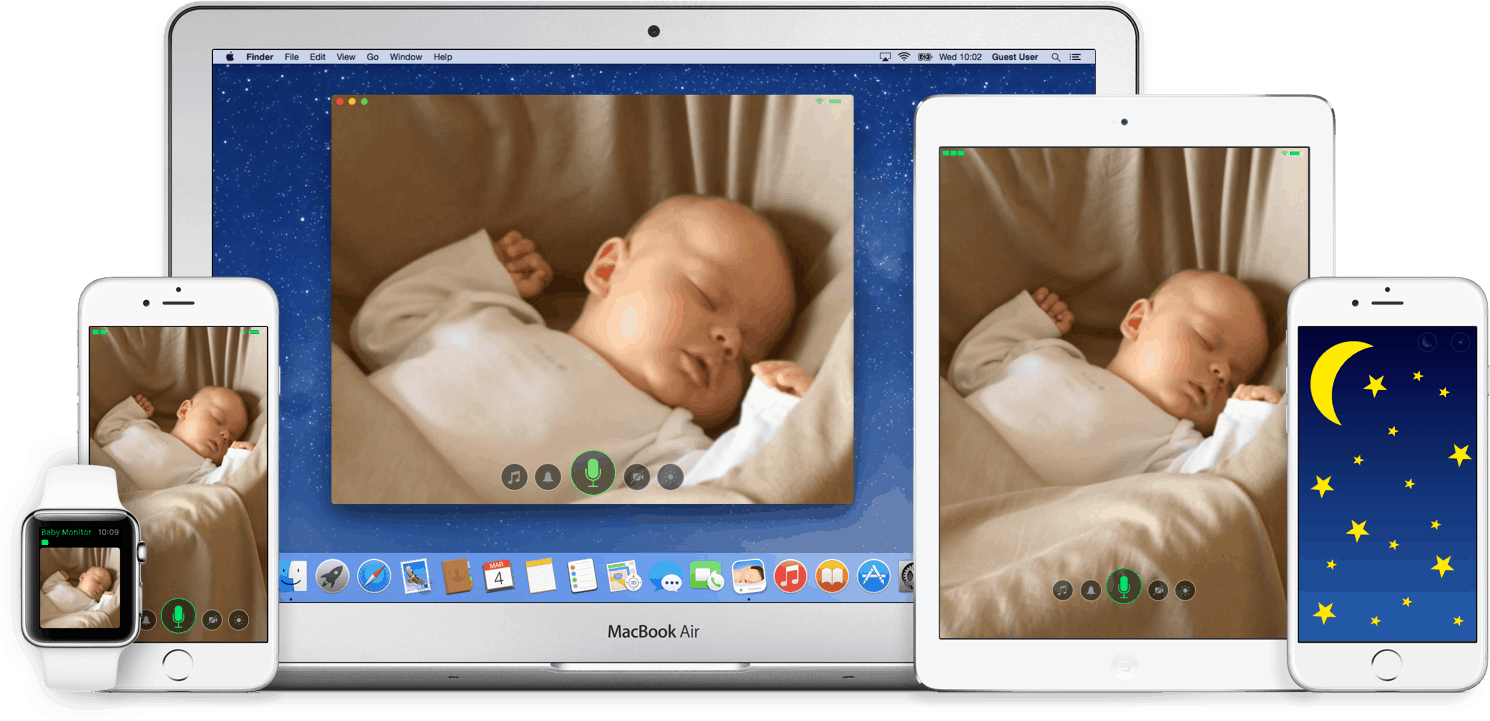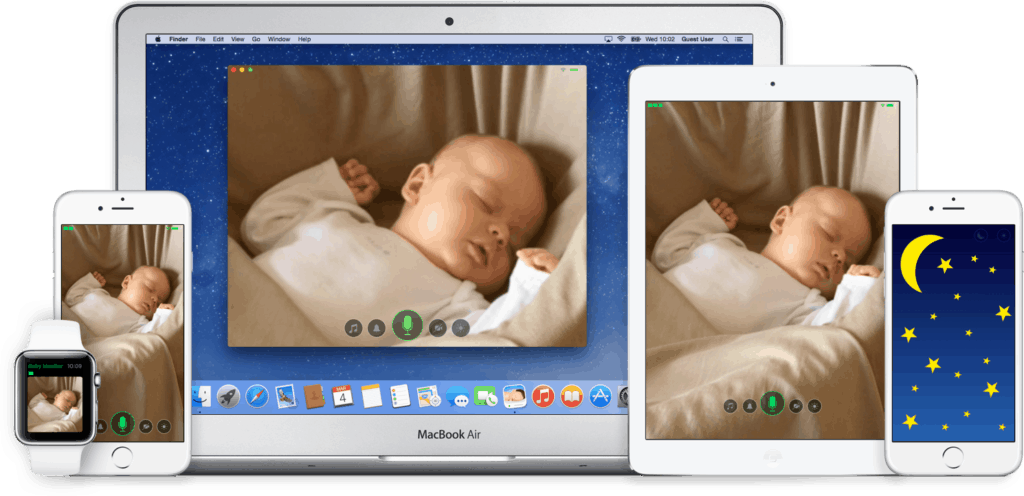 And now for the most technologically advanced baby shower gift in the selection. Cloud Baby Monitor can be a life-changing gift for Apple users. Be it iPhone, iPad, or Apple Watch, this gadget can turn anything into a reliable baby monitoring device. It can also be used on multiple devices simultaneously. For example, one of them can be used for camera and top clarity videos, whereas the audio can be transmitted to another device. Its 'parent unit' features enable users to communicate with the child through a double way video and audio platform. Additionally, parents can put lullabies on, switch on white noise, and regulate the light remotely.
Tech gadgets vs safety
There have been concerns about the safety of baby monitors after parents started reporting that their devices had been hacked. And if there's anything you don't want to be hacked, it's a livestream of your baby's nursery in HD quality.
The truth is, baby monitors and similar tech gadgets often come with poor security protection. To ensure the safety of their kids and their own, parents need to keep some cybersecurity precautions in mind. Changing the default password of the device is essential and should be done immediately after the purchase. Another important protection is registering the device so parents can get all the software updates when they're available.
Finally, a baby monitor or a similar device should be encrypted. It might sound complicated, but all that means is installing a reliable VPN on the Wi-Fi router. VPN encrypts the data traffic coming in and from the devices connected to home network, so hackers can't intercept it.
Conclusion
When buying gifts for baby shower, it's important to consider functionality. Sure, baby clothes and baby shoes might look irresistibly cute. But at the end of the day, what new parents really need is practical items that might look boring but will make their day-to-day a whole lot easier when the baby arrives.
When shopping for tech gadgets, follow the same rule: check the features, read the reviews, and make sure there are no safety and security issues with the device. Ideally, you want to give new parents something that will be in use for a long time.