Apple has released the next generation of the iPhone at its annual event in San Francisco today, the iPhone 7 and iPhone 7 Plus.
As rumoured, the new iPhones are aesthetically similar to the iPhone 6s and 6s Plus.
CPU, Battery & Storage
As usual with phones, you get the latest processor and (claimed) improved battery life. The CPU is the new Apple A10 Fusion which has a 64-bit 4 core CPU. Forty percent faster than A9 of iPhone 6s and double the speed of the A8 processors. It also has a ramped up graphics performance which is also 40 percent more powerful than the A9.
Apparently, the iPhone 7 will last 2 hours longer than the 6s, and one hour longer than the 6s Plus. I am always a little sceptical about battery life claims, but we will see.
Thankfully they have ditched the 16GB model and now they start at 32GB going up to an impressive 256GB.
No Headphone jack
Now the boring upgrades are out of the way, let's get down to the interesting aspects of the new release
As rumoured for a long time, Apple in all their wisdom has decided to ditch the headphone jack in favour of running everything through the lightening port. Personally, I think this is a dreadful decision for consumers, it forces you to use even more expensive earphones, which are already prone to breaking or being lost.
Apple is kind enough to give you a lightening adaptor, a pair of lightning EarPod and you can now get wireless Apple AirPods, powered by a W1 chip.
The AirPods provide five hours of listening which, with the compact charging case,  delivers 24 hours of total battery life.
Beats have also released two versions of wireless headphones for the iPhone 7 models.
The iPhone 7 will also come with stereo speakers for the first time, with speakers now placed at the top and bottom of the device.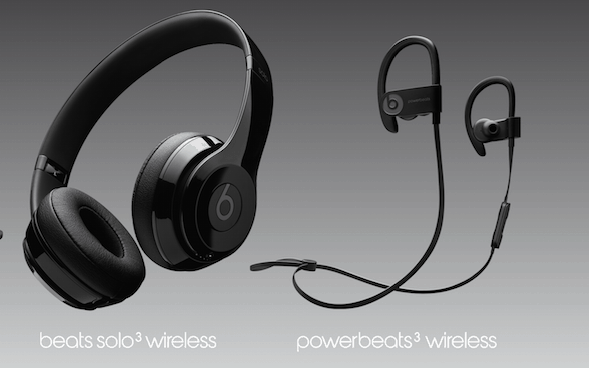 Camera
The Camera has had a long needed overhaul with the iPhone 7 getting a f/1.8 lens that lets 50 per cent more light onto the lens, a new 12MP sensor that's 60 percent faster and 30 percent more energy efficient.
The 7 Plus has a much more interesting upgrade, it now has two 12MP cameras, one of which is a wide angle lens and the other a telephoto lens that can zoom 2X in high quality without using any software. Optical zoom has been dabbled with on phones before, such as the Asus Zenfone, but this is the first time a big player has done such a thing. 2x may not be much, but it is a lot better than nothing.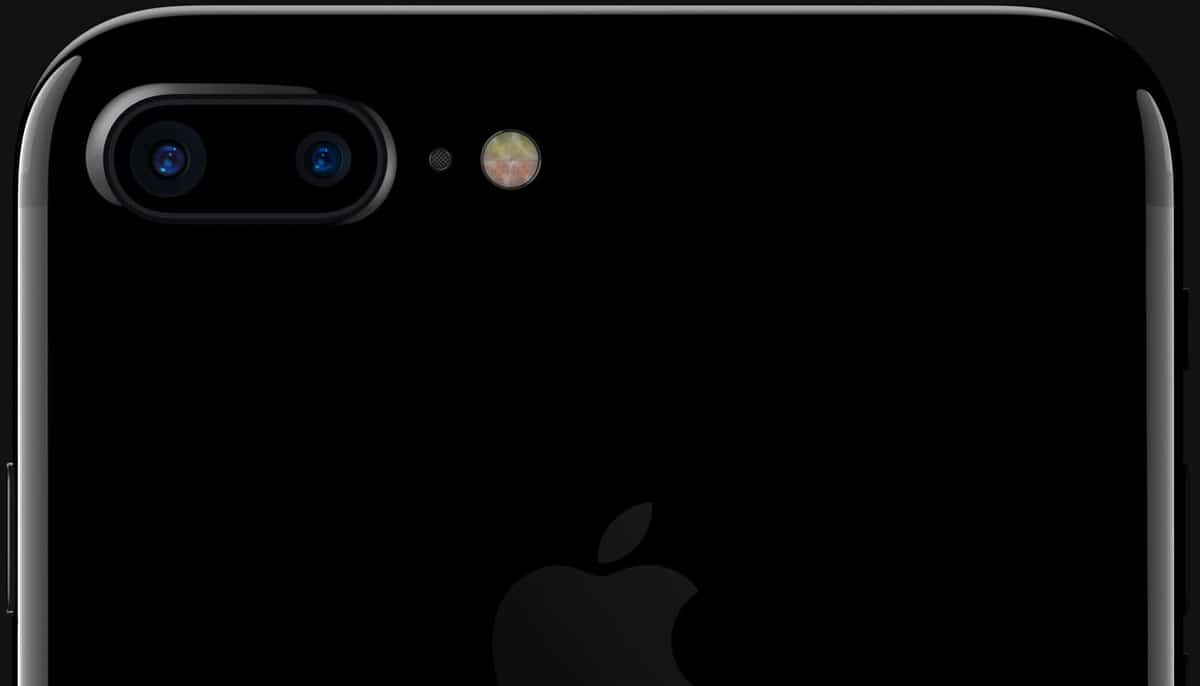 Water Resistant
Apple has finally made their phones water resistant with an IPX67 rating which means the hardware can withstand immersion in up to 1 metre of water for 30 minutes.
I think this is great news, the technology has been there for years, and water damaging your phone is such an easy thing to do. Now with Samsung and Apple phones being waterproof, hopefully, it will start the trend for all other manufacturers.
Home Button
The home button has been given a vibration-based haptic feedback system so it now vibrates when touched to give users feedback.
Apart from the exclusion of the headphone jack, this seems like a pretty decent Apple release in my opinion, and I am not a huge Apple fan.
As usual, though, you will pay through the nose for the privilege of using an Apple device. Prices are:
The iPhone 7:
£599 for 32GB
£699 for 128GB
£799 for 256GB
The iPhone 7 Plus:
£719 for 32GB
£819 for 128GB
£919 for 256GB
Pre-orders start tomorrow, shipping will be from the 16th