For some strange reason, Apple seemed happy to neglect the iPad Mini range with the Mini 4 launching all the way back in 2015, which is decades in the world of tech.
However, they have finally pulled their finger out and announced two updates models for the iPad range, the imaginatively named iPad Air (2019), and iPad mini (2019).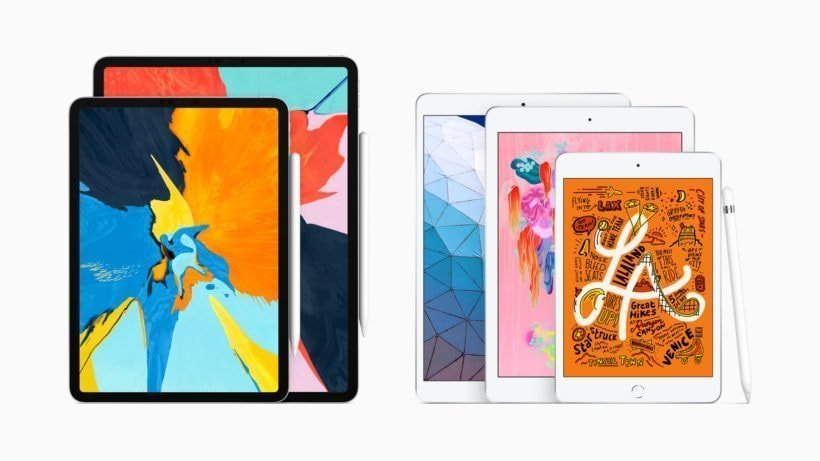 The new iPads are essentially the same just with a different sized screen and battery. Both the new iPad Air (2019) and the new iPad mini (2019) make use of Apple's new 7nm A12 chipset which is also found inside the iPhone XS and XR models.
The iPad mini has had no design changes, which by today's standards make it look a little chunky around the edges. The display has had some big improvements though and it is now a 7.9" 2048×1536 IPS display and supports Display P3 as well as True Tone.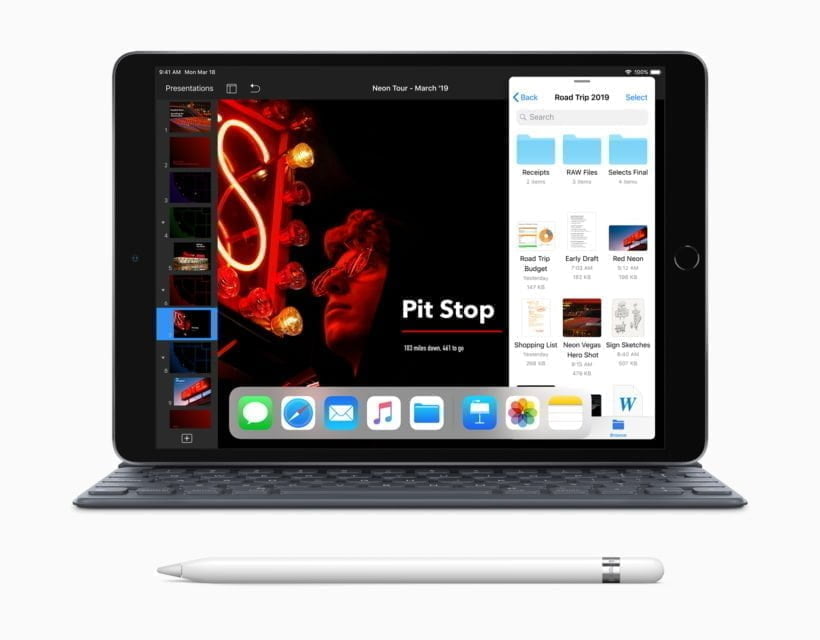 The new iPad air has had a little more love in the design department, with a slight reduction in bezels, offering more screen estate. The new display comes now in a 10.5" diameter and increases the resolution to 2224×1668.
Both of the iPads are now compatible with the first generation Apple Pencil which makes them an affordable choice for digital artists.
Both devices still come with the home button and its capacitive fingerprint sensor, as well as 3.5mm headphone jack.
Other specs include an 8-megapixel camera with ƒ/2.4 aperture on the rear and 7-megapixel photos with ƒ/2.2 aperture for the front. The Mini has a 19.1Wh battery while the Aor has a 30.2Wh battery.
Pricing for the iPad Mini starts at £399 for 64GB or £519 if you want cellular in it. Prices go all the way up to £669.00 for the 256GB model with cellular.
The iPad Air starts out at £479 for 64GB/WiFi or £599.00 with cellular and goes up to £749.00.