Anker produces some of the best affordable robotic vacuums and they have just updated their models to the new Max series and for a limited time, you can get a 25% discount via their pre-order deal.
For £1 you will receive a 25% discount code valid for the first 3days of the product launch. The 11S Max will be launched on July the 1st at £239.99 so £179.99 with the pre-order discount.
Both models feature enhanced suction power, an integrated washable filter and a redesigned dust-collection system.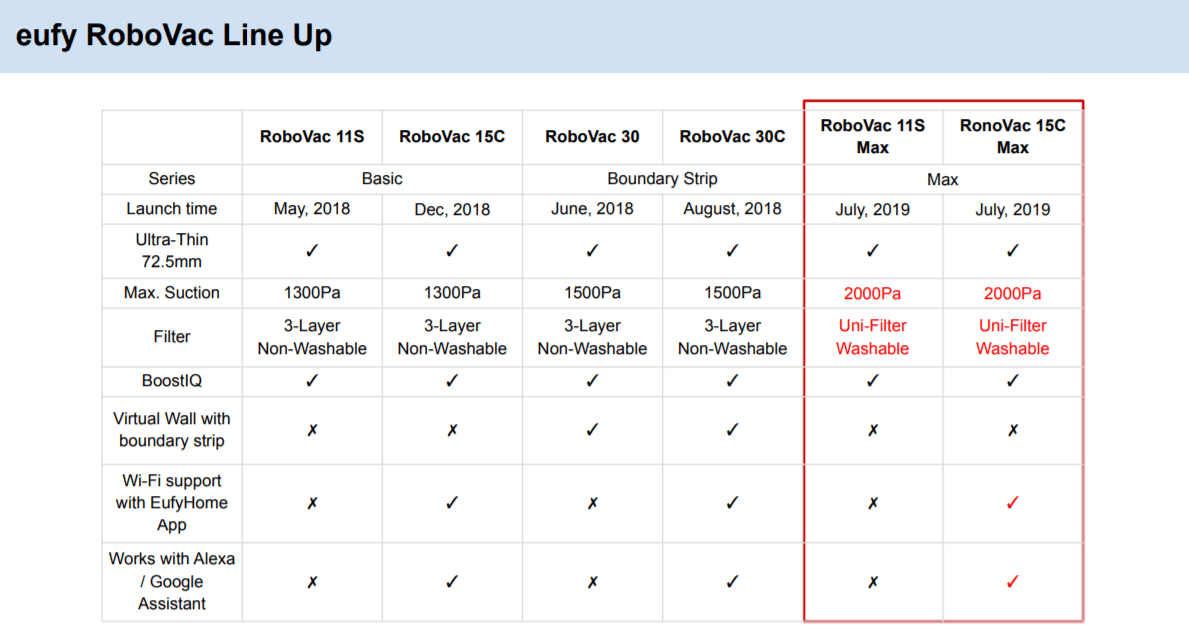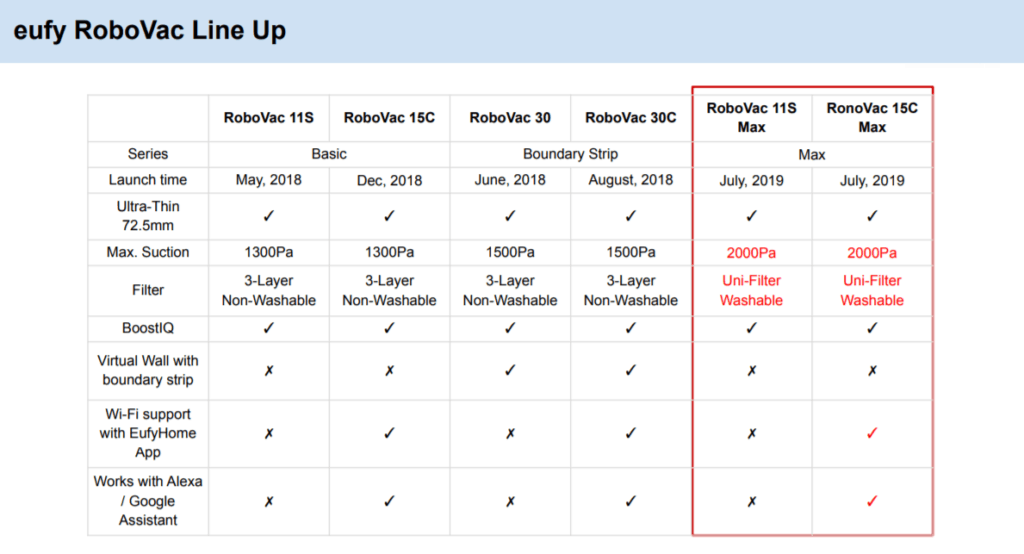 The older RoboVac 11S T2108 used to have a suction rating of 1300Pa while the new 11S Max T2126 can achieve 2000pa.
The odler models had a 3-layer seperate filter that was not washable, this has now been upgraded to an integrated washable filter.
The mouth of the RobocVac has been designed to improve dust collection and minimise blockages.
Both the models have a 2.85 in / 72.5mm ultra-slim design which enables the RoboVac to clean under furniture and reduces the chances of getting stuck
The 11s model is controlled via a remote or the buttons on the top of the unit, whereas the 15c can be controlled via the EufyHome app as well as Alexa or Google Assistant.
The 15c isn't being launched in the UK straight away, but it should be in two or three months time.