Anker PowerCore Speed 20100 mAh Powerbank with Power Delivery Review
We all know the benefits of powerbanks now, and I have reviewed plenty of them in the past in multiple sizes from small to massive and across brands.
Powerbanks are amazing for keeping your phone going for periods away from a plug socket, but with the development of Power Delivery over USB-C we now have an option to charge larger more powerful devices.
We have had the flexibility of universal charging cables for years on mobile, but sadly not on laptops and other devices, so the adoption of USB-C for power is a wonderful thing allowing us to use third party cables and adapters at reasonable prices.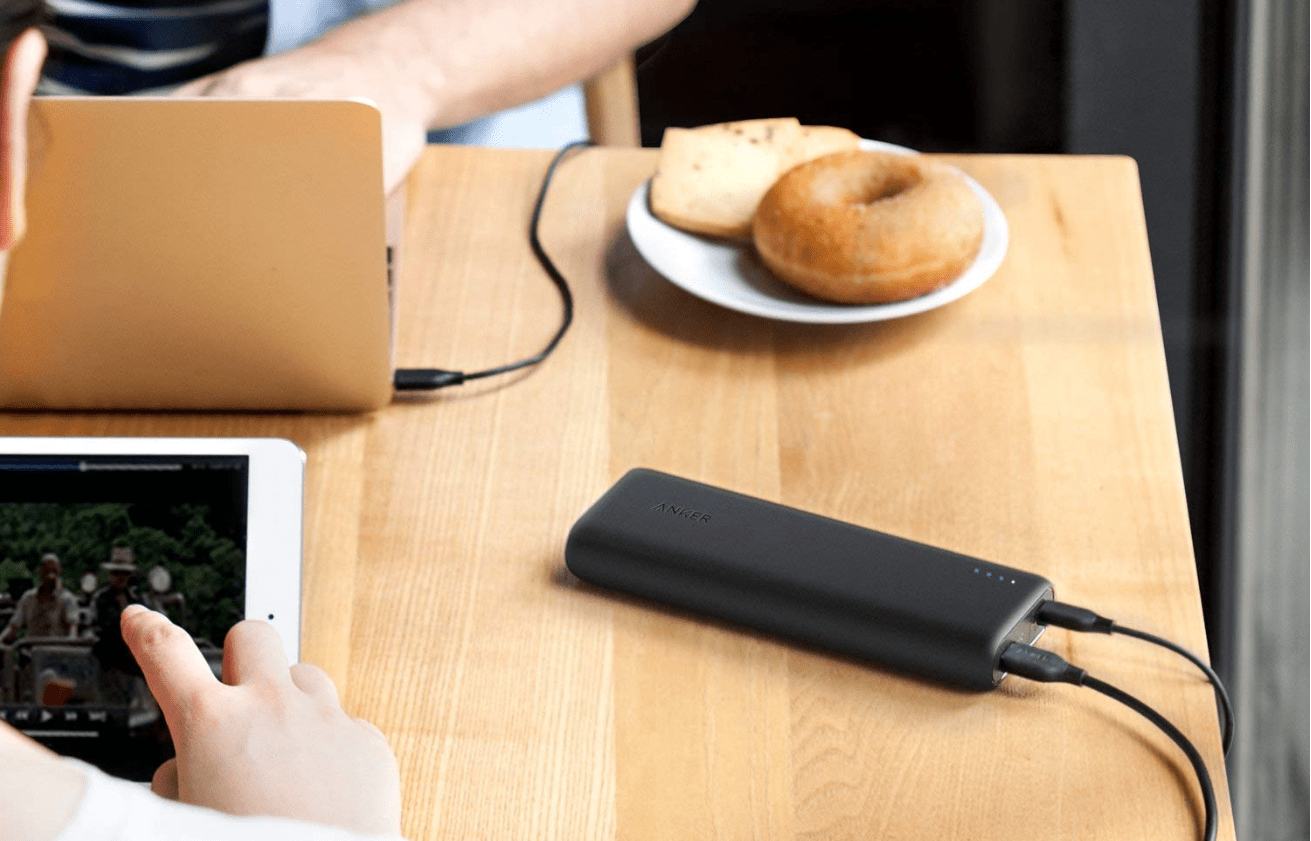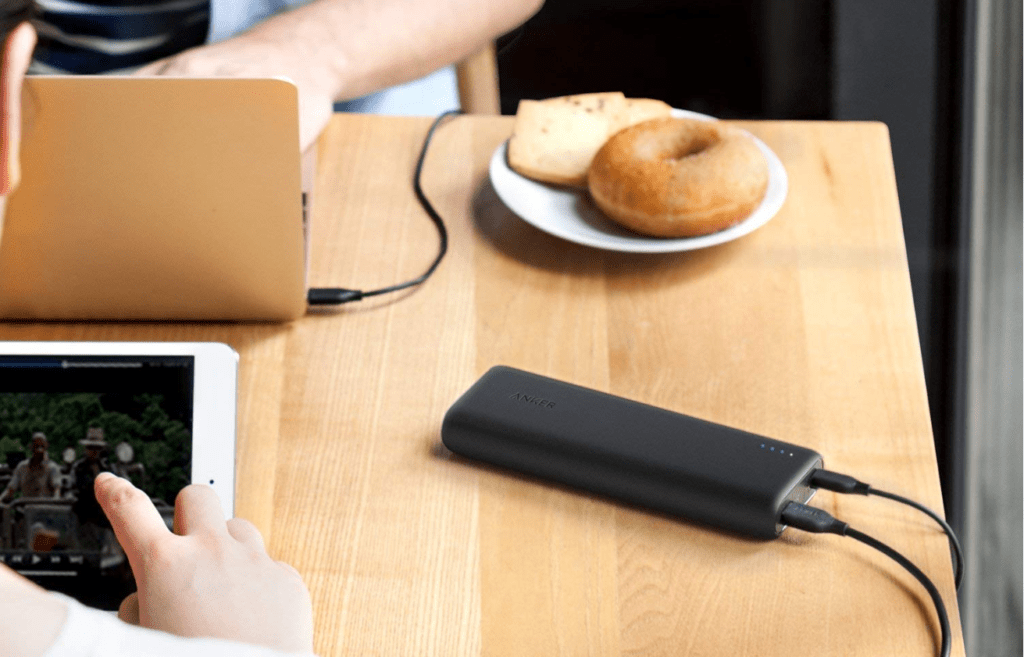 The Anker PowerCore is a powerbank that offers both traditional mobile charging as well as power delivery via its USB-C port. With its 20100 mAh charge capacity, it is capable of charging a Mate 20 Pro five times over a MacBook 2016 once fully or iPad Air 2 almost twice.
Within the box is fairly standard, you get the powerbank plus a 60 cm Micro USB cable, and a 90 cm USB-C to USB-C cable. There is no Lightning cable, so if you are buying this for an Apple device you will need a cable too.
There is also no USB plug like all powerbanks you buy, and dependant on the plug you use this will affect the charge speed.  It takes its power from the USB-C port so you will need to use a power delivery charger or your laptop charger to review this. Thankfully I have reviewed two excellent options recently, but any charger that is capable of 30W power delivery will do the trick.
If you are using a more powerful laptop such as the Dell Lattitude the PowerCore will not be able to supply enough power and it will reject the charge completely. Dell shows up a warning stating this.
It does, however, work with ultra-low voltage laptops and it charges my HP Envy X2 with no issues. For owners of the Nintendo switch, you will be relieved to hear it works on this too, allowing you to go on long haul trips and game comfortably all the way through.
The USB-A port happily charges smaller devices such as my phone and Amazon Fire tablet with no issues.
Overall, this is a super useful albeit slightly niche powerbank. It is perfect for people that commute with low power laptops such as the MacBook or HP Envy, I think it should also work with the Dell XPS 13 2-in-1.
At nearly £50 it is quite expensive too, but this appears to be common for any Power Delivery device. It is quite a new technology so you pay a premium for it
[button link="https://amzn.to/2zqAsoj"] Buy from Amazon[/button]