Over the past year, I have become somewhat disillusioned by the Internet. It feels like it has become a cesspit of conspiracy theories and hatred.
Social Media is particularily problematic, and it is easy to forget all the benefits we enjoy with such easy access to information.
Education is something that has benefited from the Internet greatly, and with the recent lockdowns, it has not just been a nice addition but an essential part of all children's education in the UK.
Children don't just benefit from educational apps and website; they are great for people of all ages and educational levels. Sometimes a learning app may not be enough; you may need history homework help where someone can help write your essay. Whatever your educational needs are, the Internet can help.
So what are some of the best learning or educational apps available on Android phone in 2021?
1. Duolingo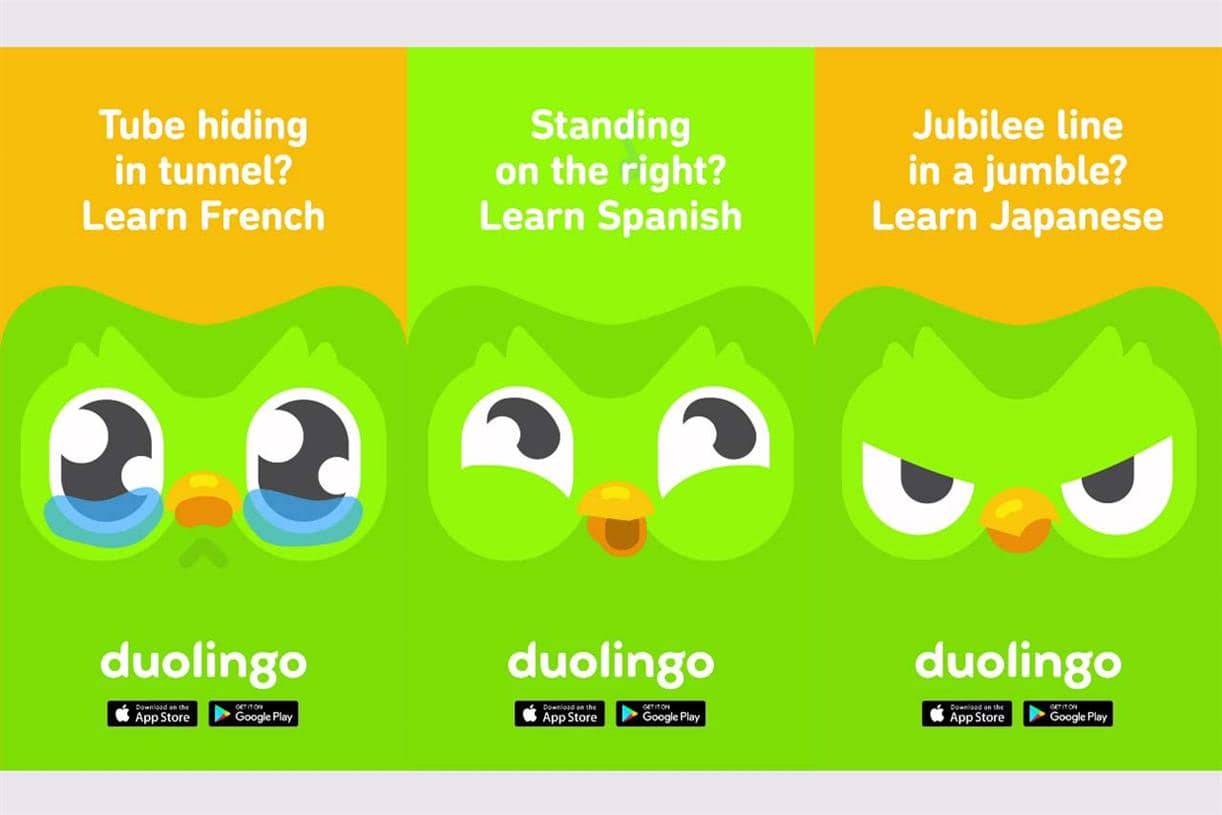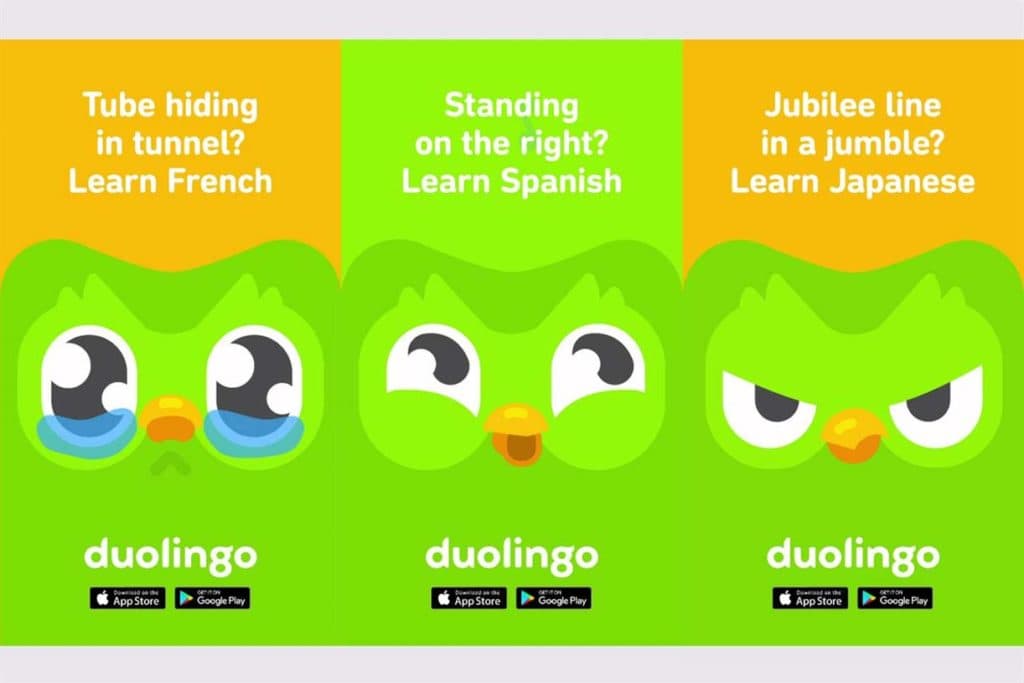 Duolingo must be the most popular educational app there is, I am sure everyone has installed it at some point and then ignored the reminders. However, for others willing to commit to the learning experience, it is a user-friendly way to learn new languages. There are over 30 languages to learn all of which are free, but the app does off in-app purchases.
2. TED
TED doesn't offer a specific learning purpose but offers you over 3000 TED talks remarkable people, by topic and mood, from tech and science to the surprises of your own psychology. It is a great way to learn about new things that you perhaps wouldn't have considered before.
Some TED talks have been viewed over 50 million times and have included famous names such as Bill Gates, Elon Musk and the late Stephen Hawking. Some talks are less series than others, the 2nd most viewed TED talk is from writer and comedian James Veitch, who narrates a hilarious, weeks-long exchange with a spammer who offered to cut him in on a hot deal.
Alternatively, Amy Cuddy has a talk on body language that has been viewed 61 million times.
3. Codeacademy Go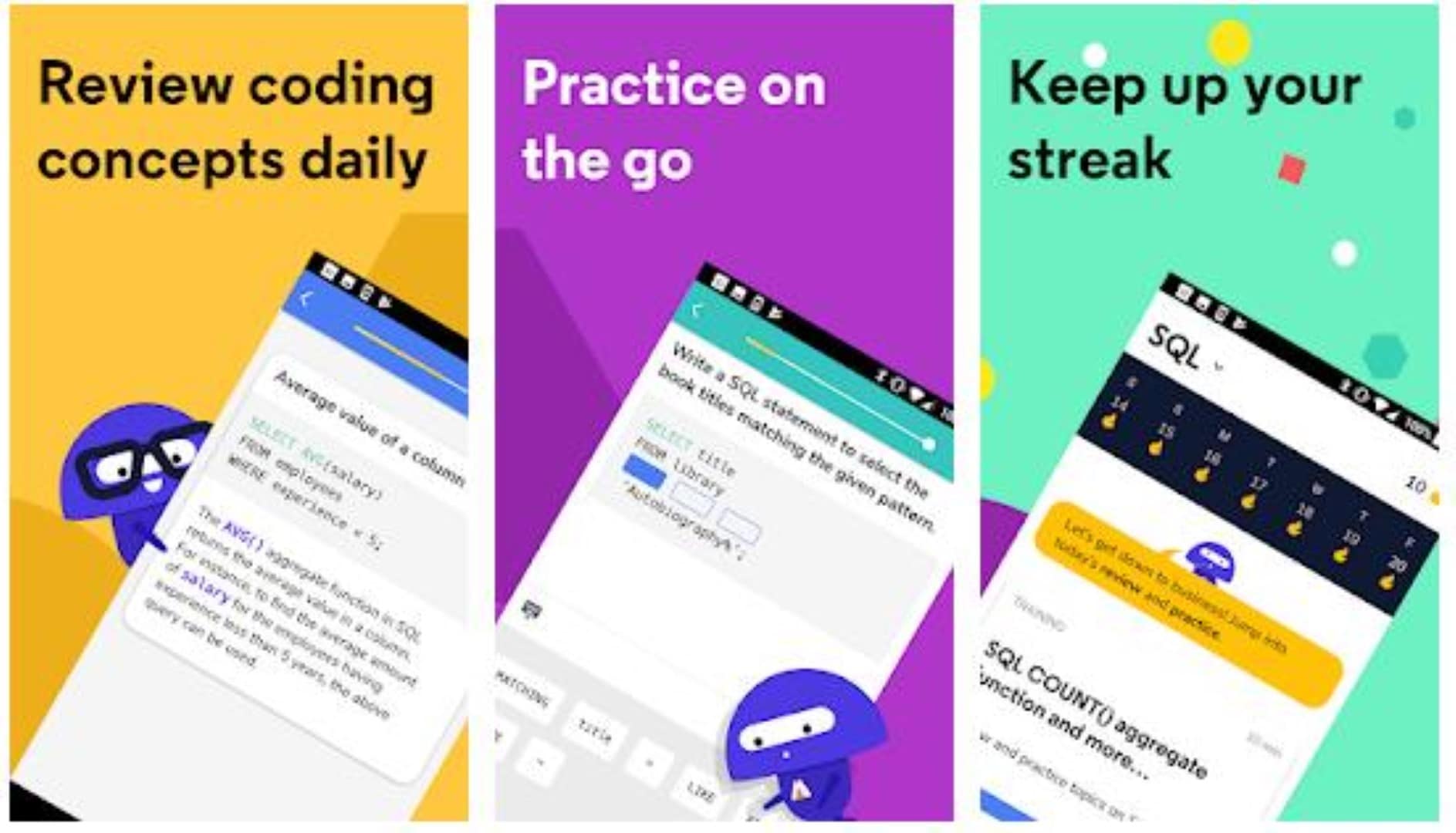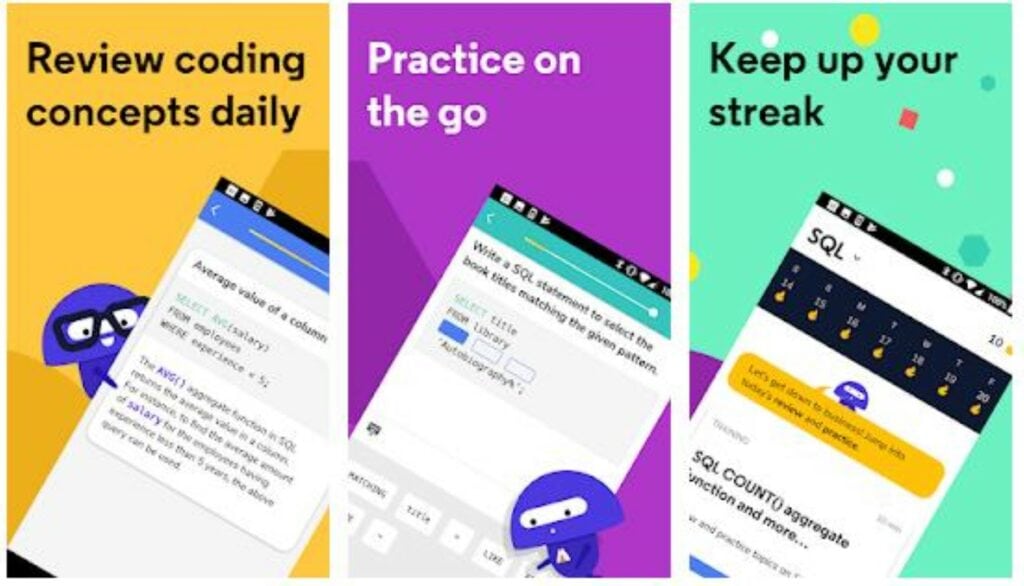 I went to University to study computing, so I am biased towards apps that help with programming. My programming skills have long diminished to nothing semi frequently try to commit to Codeacademy to get back into programming and provide myself with a skill that can make good money.
Codecademy Go app helps you review and practice what you learn on the web, anywhere, anytime. Learn to code the easy way.
4. Udemy


Udemy is a sort of marketplace for educational courses where you can learn anything from programming to structural engineering. Courses are affordable, and users review them so you can find the best options for your needs.
One example course is the Photography Masterclass, which is just £15.99, and for that, you get 23.5 hours of on-demand video and 63 articles.
5. edX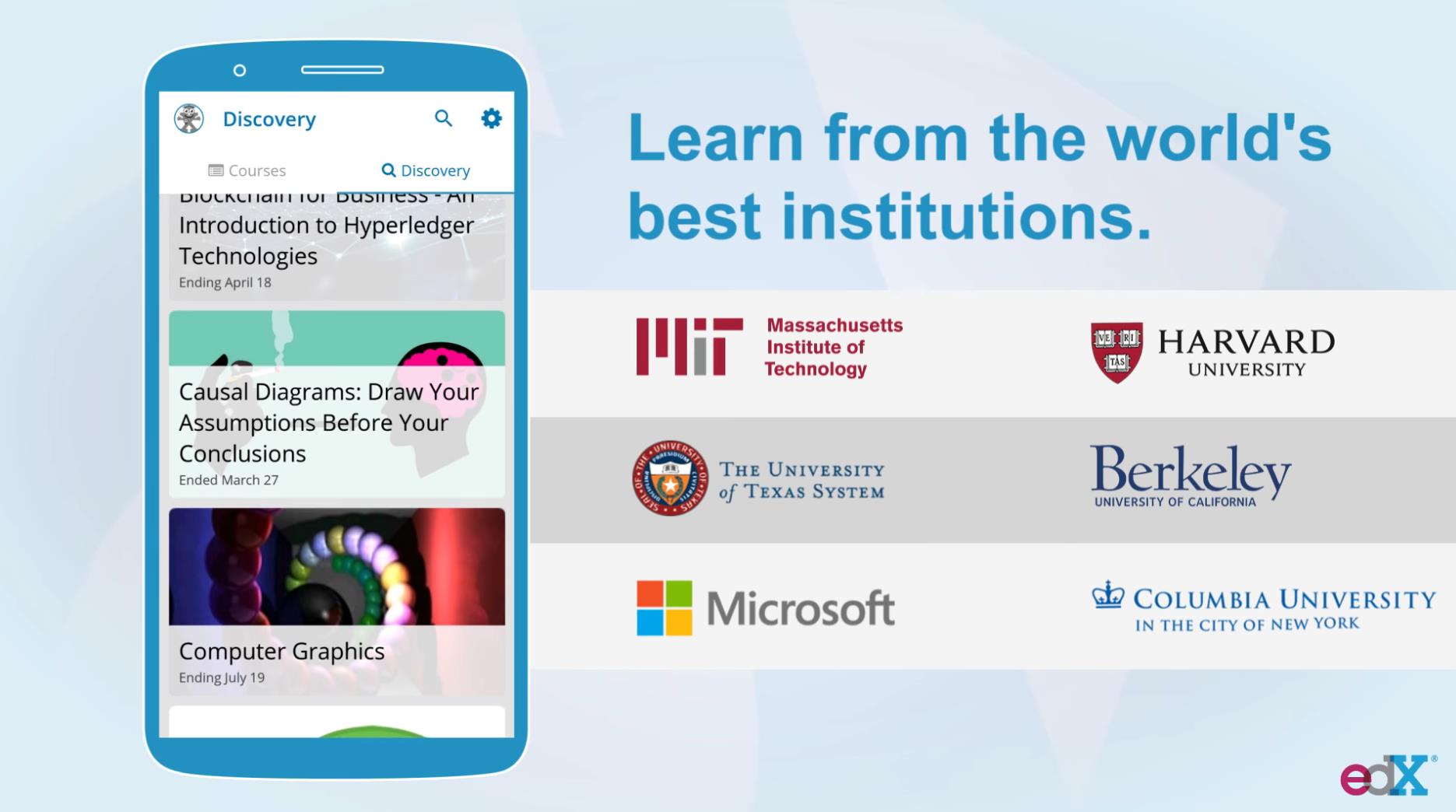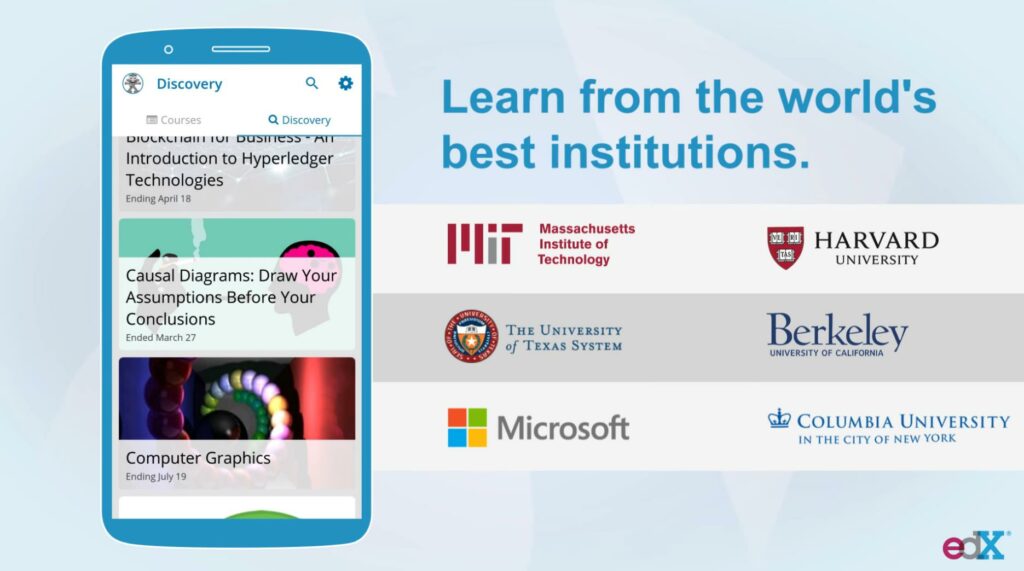 edX is a platform of courses from leading US universities, including Harvard, Imperial and MIT as well as other institutions such as Microsoft and IBM.
These are courses that will be taught in University, providing you the same level of education without the associated costs.
edX then offers a variety of professional programs and programs for varying fees. The MicoBachelors Programs is $499, but it will also earn college credit for your future. You can even do your master's degree through them, but this is priced from $10,000 and takes 1-3 years at 10-20 hours per week