Businesses across the world are embracing new and emerging technologies to help them boost profits and increase productivity. One of the latest technologies that is being embraced by the business world is virtual reality or VR. Protective VR case provider, the Case Farm have looked into how VR is helping businesses to grow. Take a look how different industries are making the most of this technology.
Real estate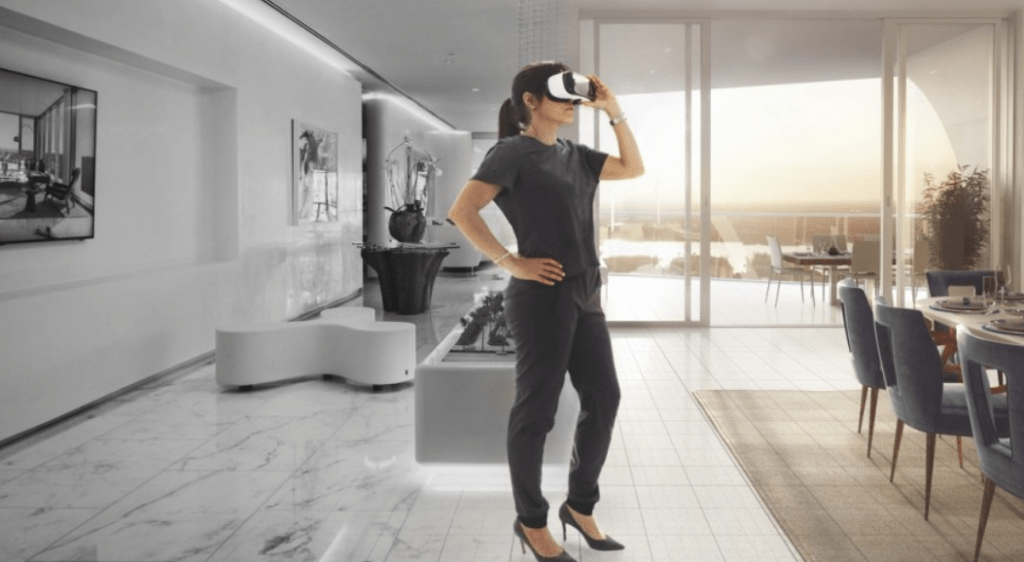 One of the most time intensive, and costly, aspects of working in real estate is travelling to show potential clients around properties they're interested in. By using immersive VR technology, clients can view and explore properties from wherever they are. This saves time for the real estate agent and allows them to help more clients. It's also helpful for the client too, as they can spend as much time exploring the property as they need before making a decision.
Training and development
One of the largest expenses that any business encounters are staff training and development. Not only does a business have to pay for the training itself, but lost staff hours, travel, and even accommodation too! With VR however, training can be carried out remotely and at a pace which best suits the individual member of staff. Even better, VR allows employees to take part in simulations of real-life situations to help them put their new found knowledge to use.
Manufacturing
Manufacturing is an incredibly intensive process, and each part involved in the production of items must be carefully inspected to make sure it meets the necessary technical and safety specifications. Using VR technologies, engineers can interact with components in 3D, and see how they work together, ensuring they are safe and effective.
It is important for every business to practice automation at https://www.catalytic.com/blog/what-is-hyperautomation which would help arrange data through technology.
Coaching and therapy
Coaches and therapists will often need money to hire practice rooms or buildings. Using VR instead, they can keep the same face to face appointments with their clients, without losing profit to building hire. This way, they're still able to provide a professional service, without spending time or money on arranging space.
Medical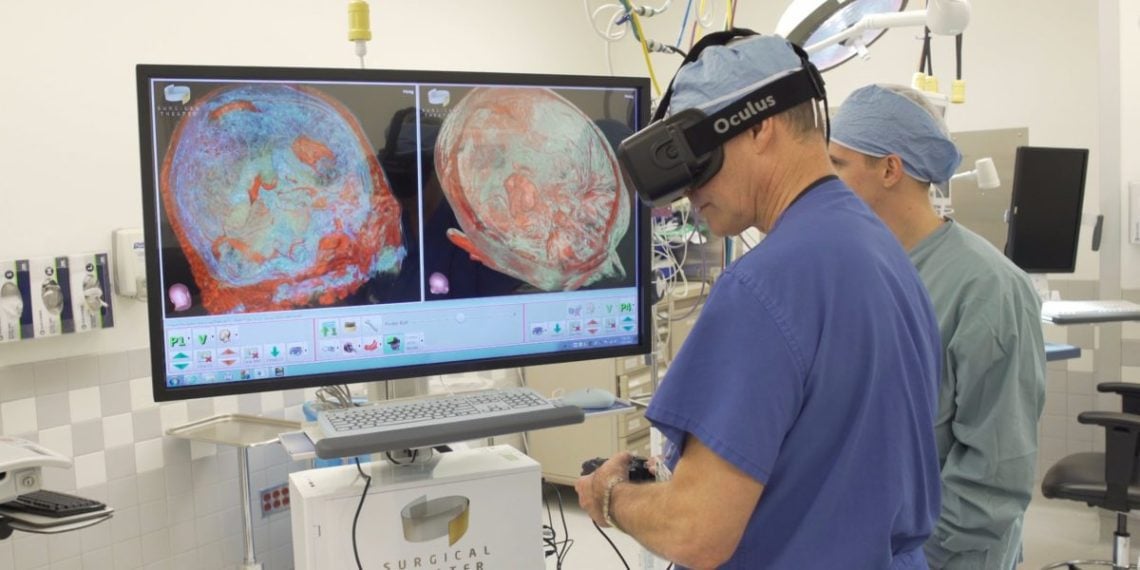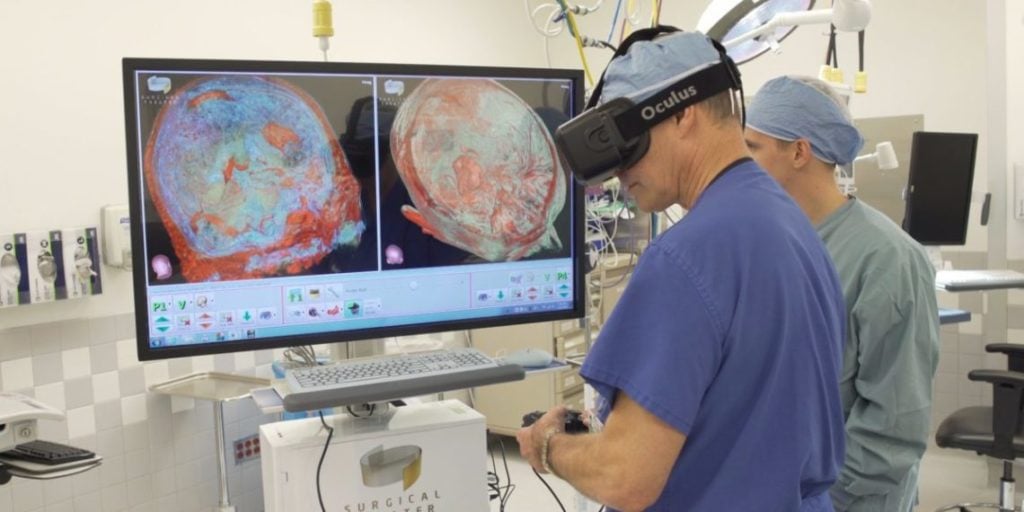 The medical world was an early adopter of VR technologies, using it to simulate operations and train surgeons and doctors to carry out delicate procedures. Now, medical staff and GP's can use VR technology to remotely see patients, which can benefit patients who may be less mobile. This helps to save time and cost and could mean that doctors are able to fit more patient appointments into each of their days.
This is by no means an exhaustive list of the business areas and industries that are making the most of virtual reality but just goes to show the huge range of uses that virtual reality has. It will be fascinating in years to come to see how VR is put to use by other industries, and the benefits it has for their profitability and business growth.