A super light audio book, Chuwi LarkBook is going to be online on 15/12. In the part of ID design, LarkBook makes it almost perfect. 13.3-inch light and small body weights only 1kg. Size is similar to A4 paper. And featured an Intel N4120 low-power processor, 8GB+256GB memory storage, full-function Type-C interface also adds a lot of points for LarkBook. It is very suitable for students and office white-collar workers and meets many needs of mobile office work and entertainment.
Ultra-thin, only 1kg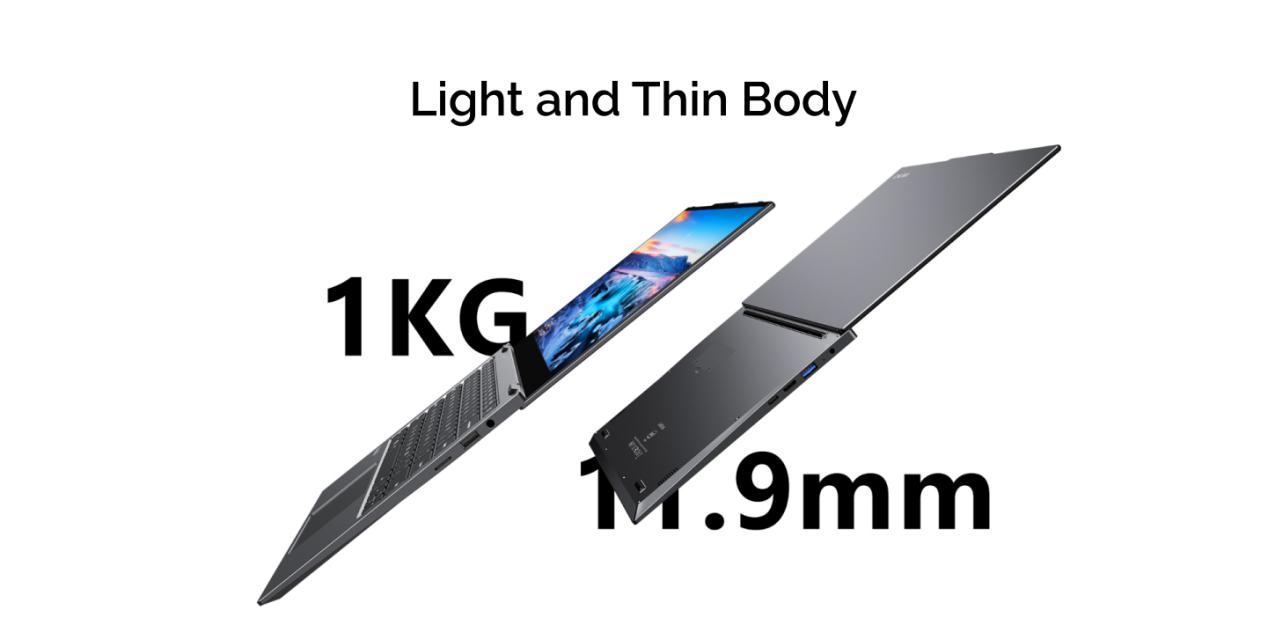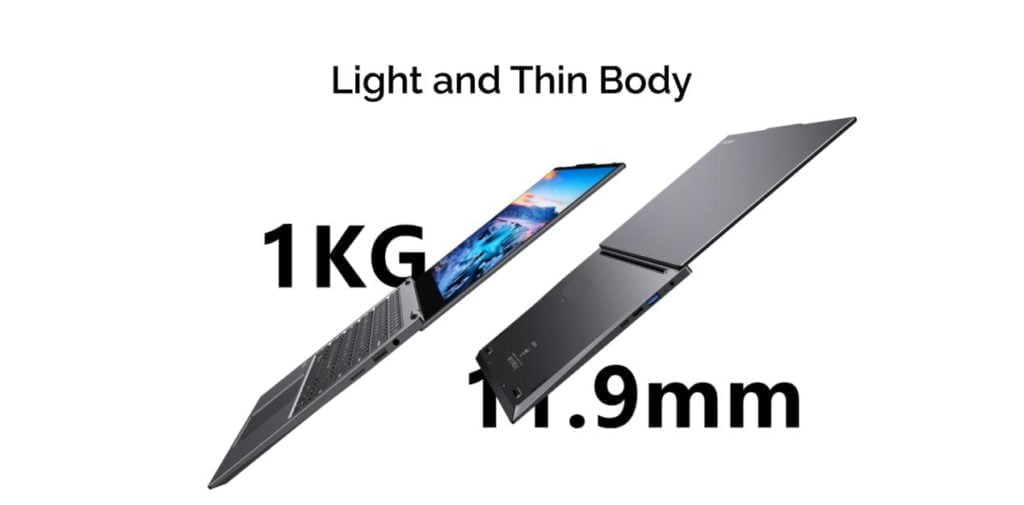 The whole machine is made of light aluminum and magnesium alloy. A full metal body not only makes it feel textured, but also keeps the weight as 1kg which is lighter than most of 13.3-inch laptop. And its thickness is 11.9mm that you can carry in a bag easily. No matter mobile office or study in the library, you can trust it.
Completely new low-power core, quiet and lasting
LarkBook equips with Intel N4120 processor, quad-core four threads, turbo frequency 2.4GHz with strong performance. You can use it smoothly in a number of scenarios like daily office and so on. Built in UHD 600 graphics card to hard decoding 4K HD video easily.
In the actual performance test, N4120 acts like a powerful processor. Compared to previous generation N3350, the single-core processor has improved by 45%, while the multi-core processor has increased by 90%, and the overall performance has improved significantly. It is believed that such test data has greatly improved the daily experience.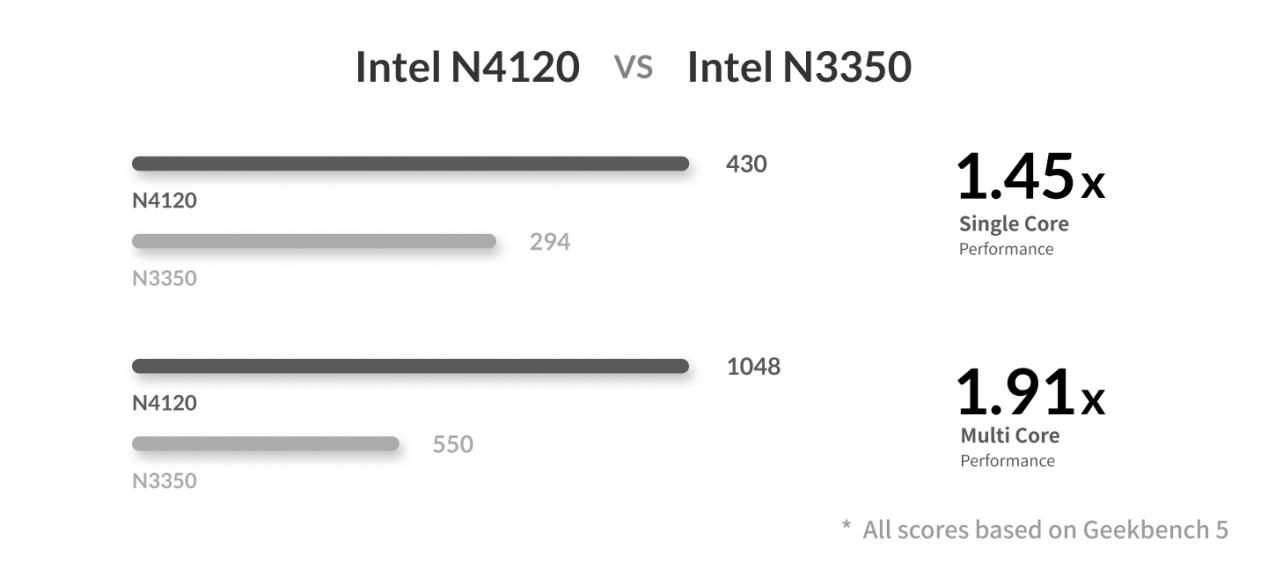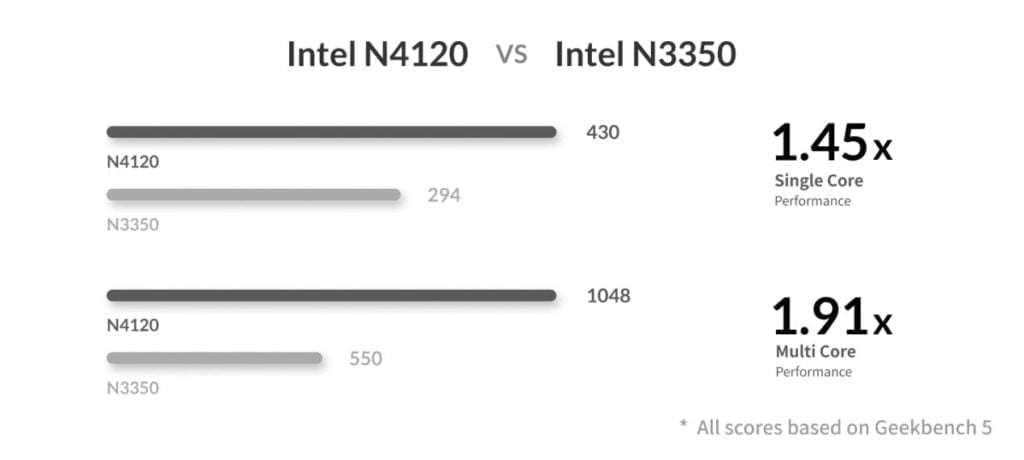 At the same time, the low power consumption design of only 6W lays a foundation for long-lasting battery life, which can be used efficiently for a long time. It adopts the fan-free cooling design, stable operation and quiet at all times, and focuses on efficient use of content.
DTS sound, meet auditory and visual enjoyment
13.3- inch full laminated IPS screen, 1920*1080 resolution to bring you exquisite and clear text and images and have cozy visual experience when watching film or doing work.
It also supports DTS stereo sound. Built-in four high-quality speakers, when watching HD video, can bring accurate sound scene restore, fully meet the visual and auditory dual needs.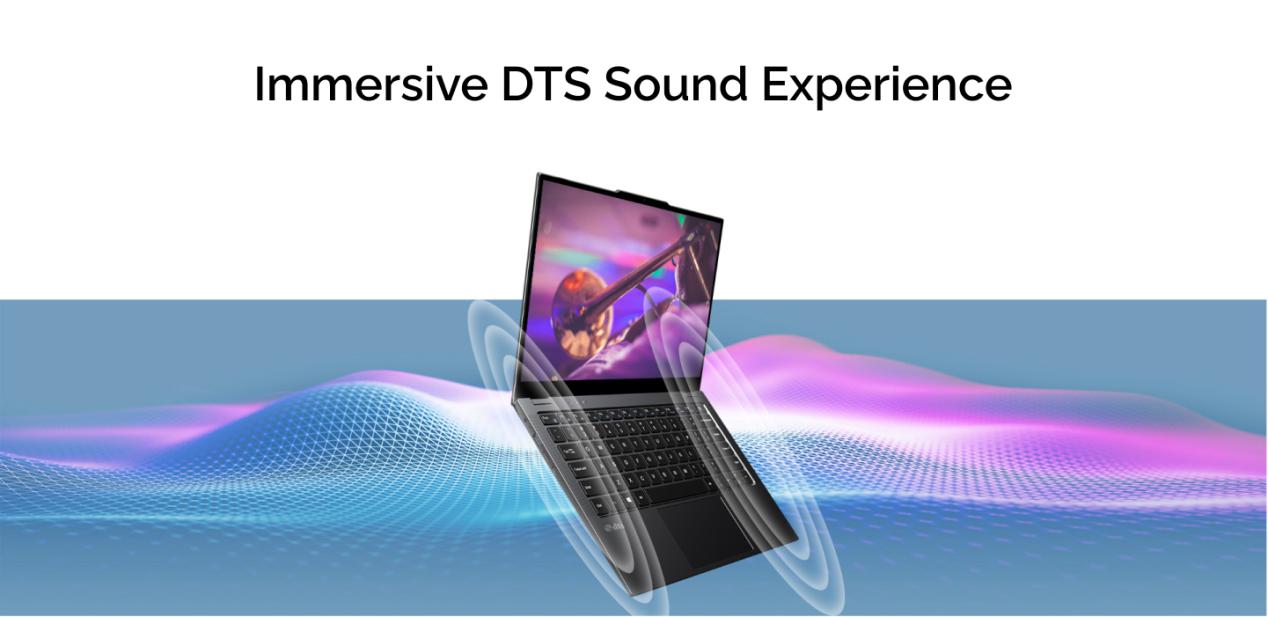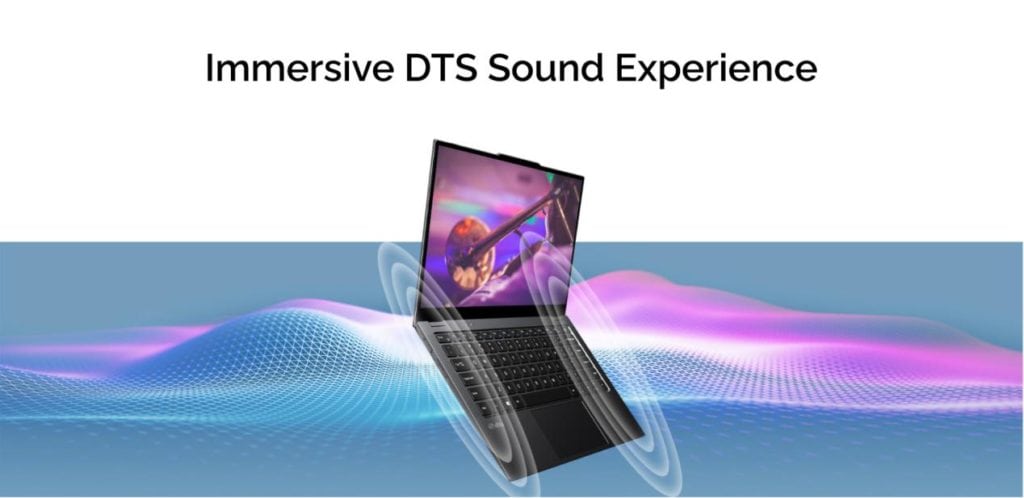 LarkBook – Ultra Book
LarkBook achieved perfection in thin attributes, only the weight of 1 kg for mobile office has brought many convenient. At the same time has high portability, on the basis of the inner configuration also does not shrink. It's a model worth buying
LarkBook will be launched in the near future. Please pay attention to the Chuwi official website for specific information.