Suunto released their latest mid-range watch recently, the 5. Priced at £299 it fits into a competitive price point with the Garmin Forerunner 245 Music, Forerunner 645 none music and the Garmin Fenix 5 all within £30 of each other.
If the Suunto 9 tickled your fancy, especially with its ultra long battery life, but the price was too expensive then the 5 may suit your needs.
While this has a smaller battery than the 9 it still has a 20hour GPS battery life or 40 in extended modes, far exceeding what the Garmin watches have to offer. Suunto
Other features you will find missing compared to the 9 include:
No barometric altimeter
No compass
No adjustable brightness level
No touchscreen (buttons only)
No access to legacy Movescount platform
This does however have:
Stress tracking metrics
Body resources (aka body battery) metric
Sleep quality metrics
V02Max tracking/metrics
Adaptive training plans
With the Suunto 5 there is no access to the older Movescount, but since I reviewed the 9, the Suunto app has been improved considerably. In particular you can sync all your data to multiple sources including Strava, Endomondo, Training Peaks, Relive, SportTracks and more. You can also export your activities direct to FIT files from the app.
For me, the big downside is the lack of a web app. Looking at graphs and a lot of data is not ideal on a mobile, having a full sized screen makes it much easier to digest all the information.
While I have not had it long enough to do a full review I have used it for several activities over the past couple of weeks while wearing my Garmin Fenix 5S.
In all the comparisons I make, the Garmin is paired with a heart rate monitor, unless otherwise stated. I have been quite critical of the accuracy of watches wrist-based HRM in the past, over the years I have learned this is just the way wrist HRM is, it is fundamentally flawed due to the location. Sometimes it works fine, often it can be shocking, my Garmin is particularly bad on bike rides and the indoor rowing machine. So while some of these results may not appear too accurate, it is not much different than any other watch I have used.
Sleep Tracking
Before moving onto the activity aspects I thought I would include some of the sleep tracking features. This is another metric that is difficult to track accurately, and again, my Garmin isn't particularly good at it. Annoyingly on the comparison days Garmin has done better than normal, but it is not uncommon for it to think I have had 10 hours sleep.
Suunto
Garmin
Withings
Running
Suunto 5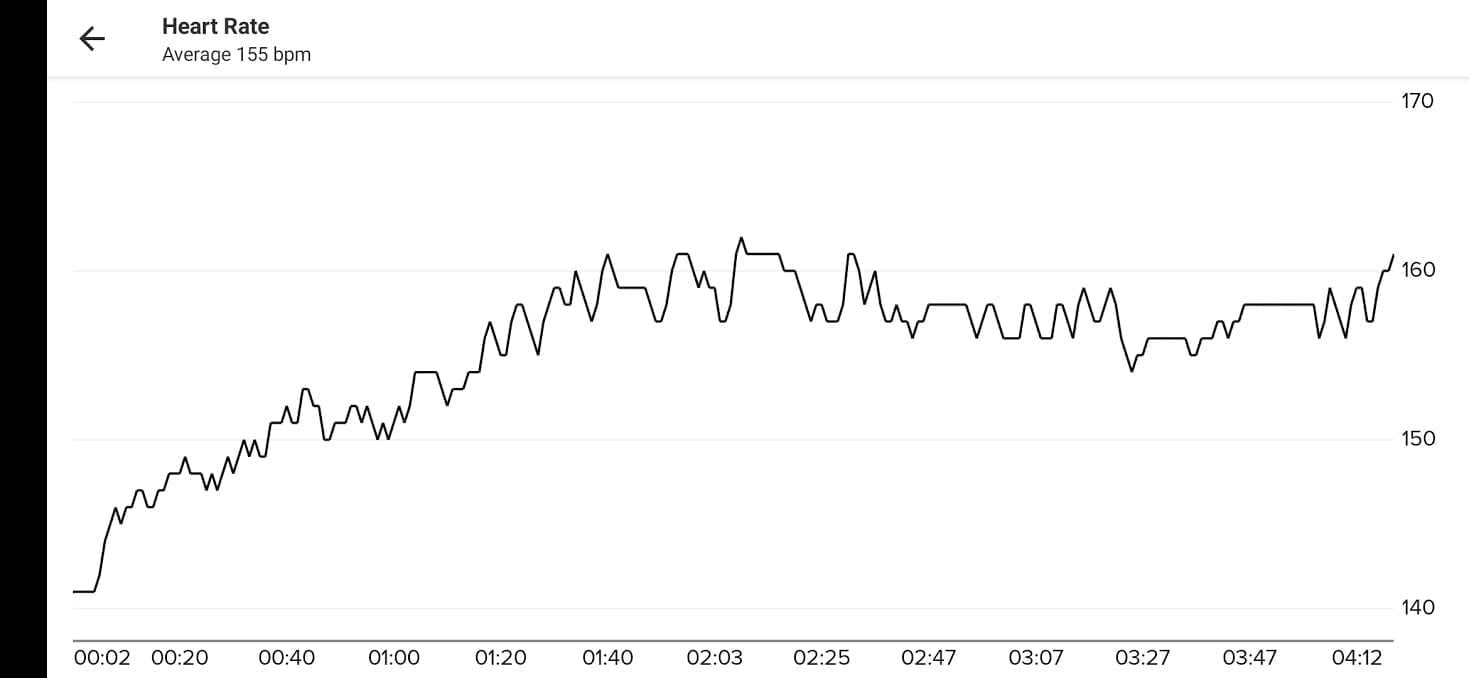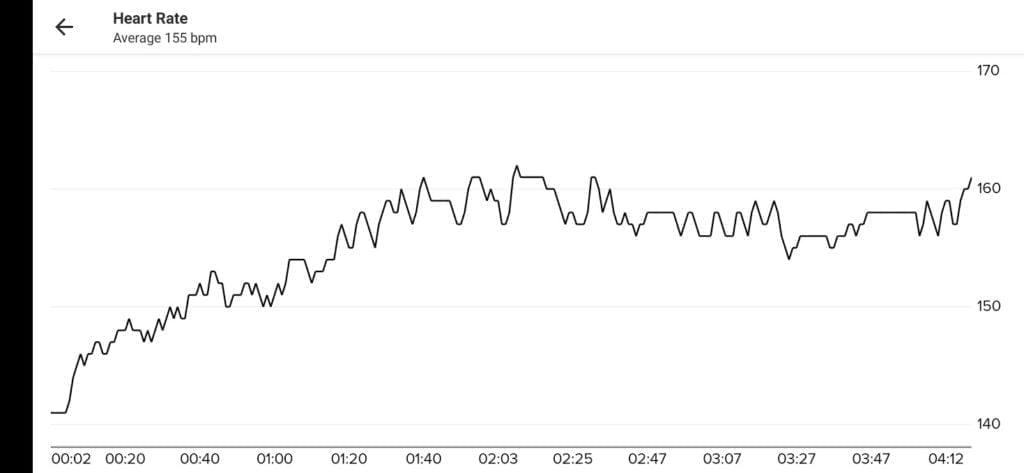 Garmin Fenix 5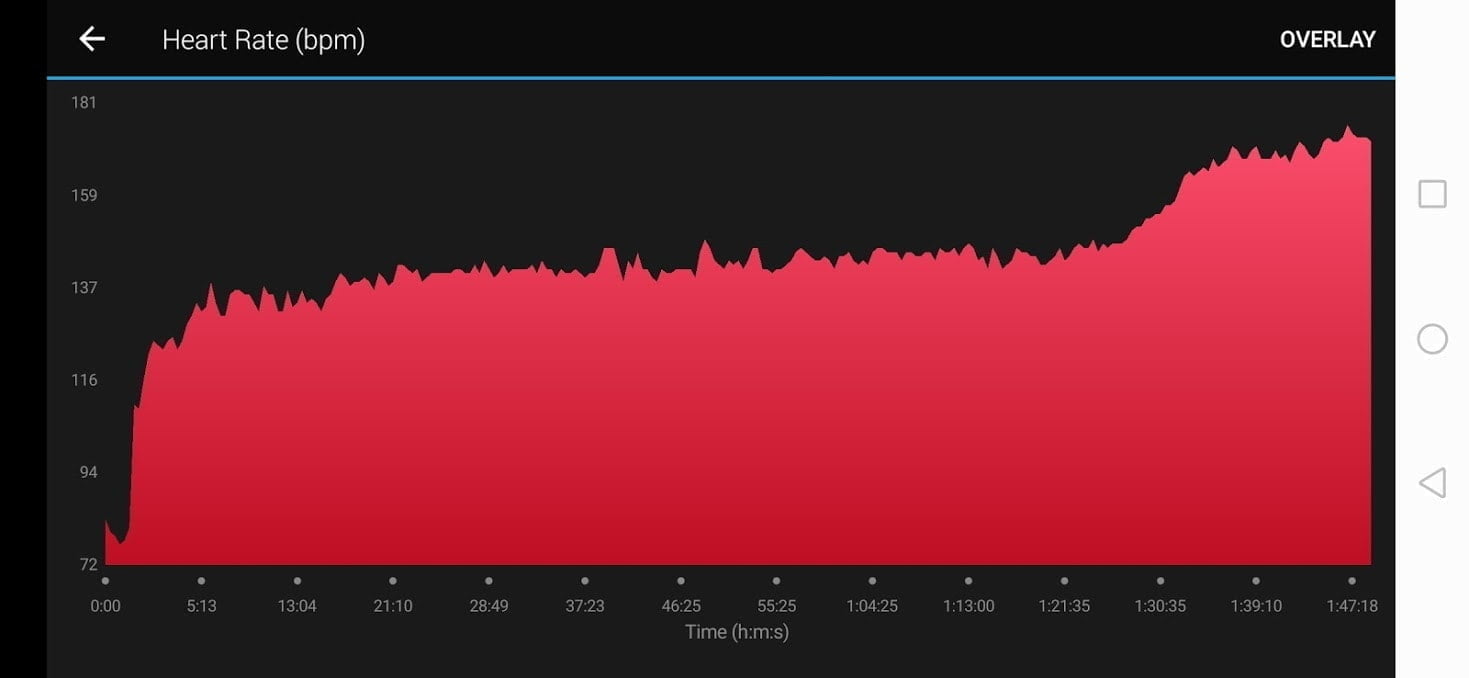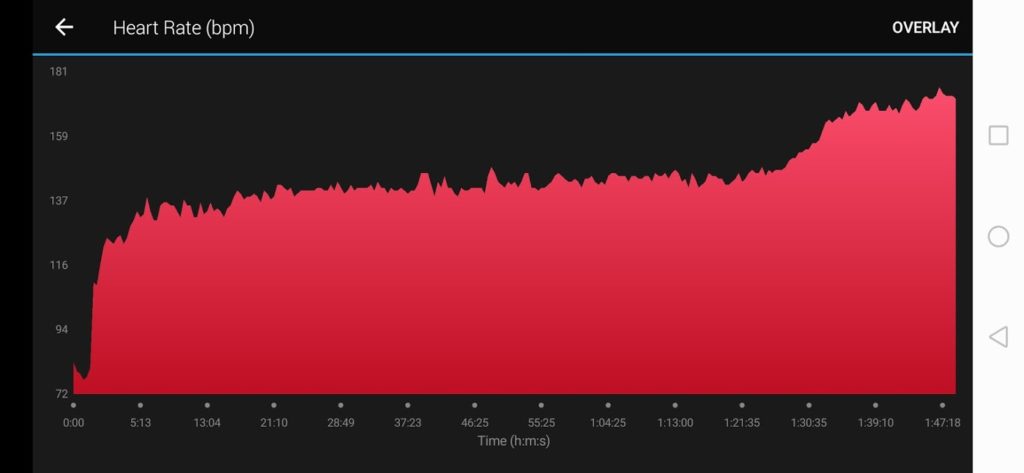 Cycling
Outdoor
Suunto 5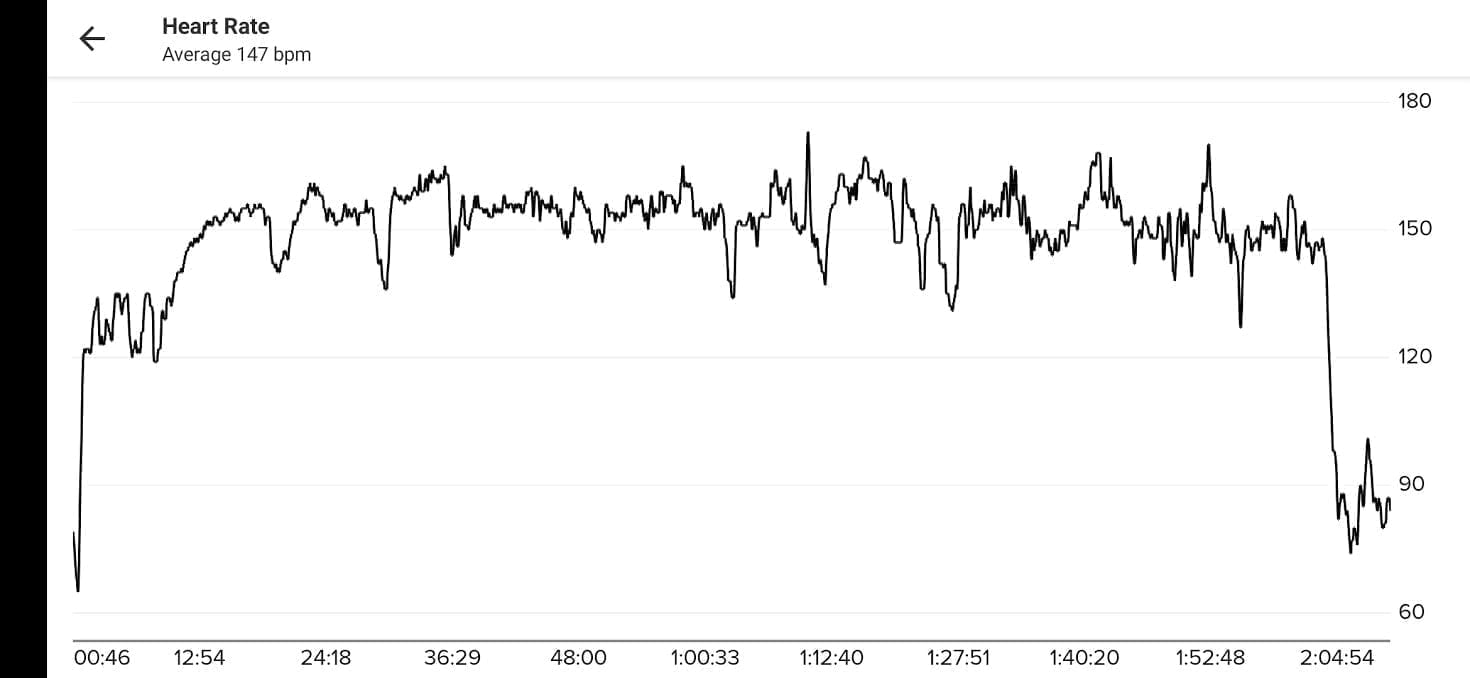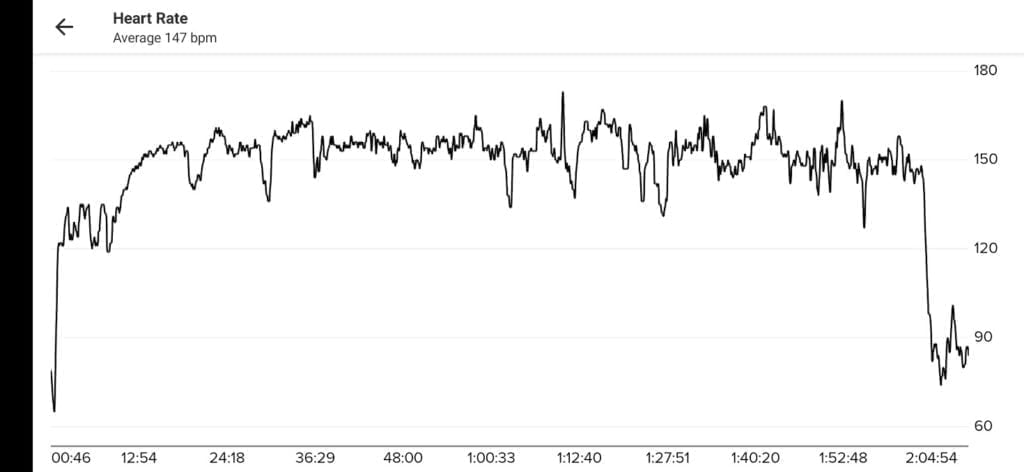 Garmin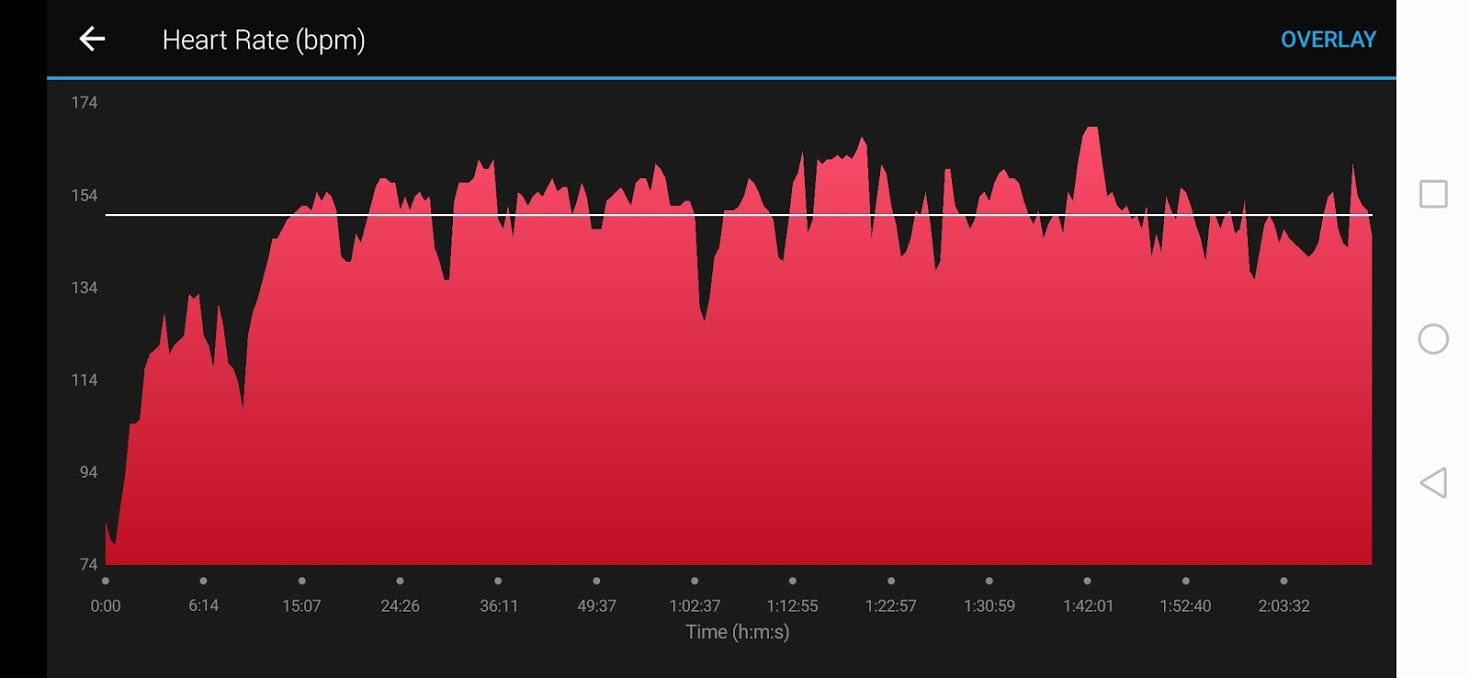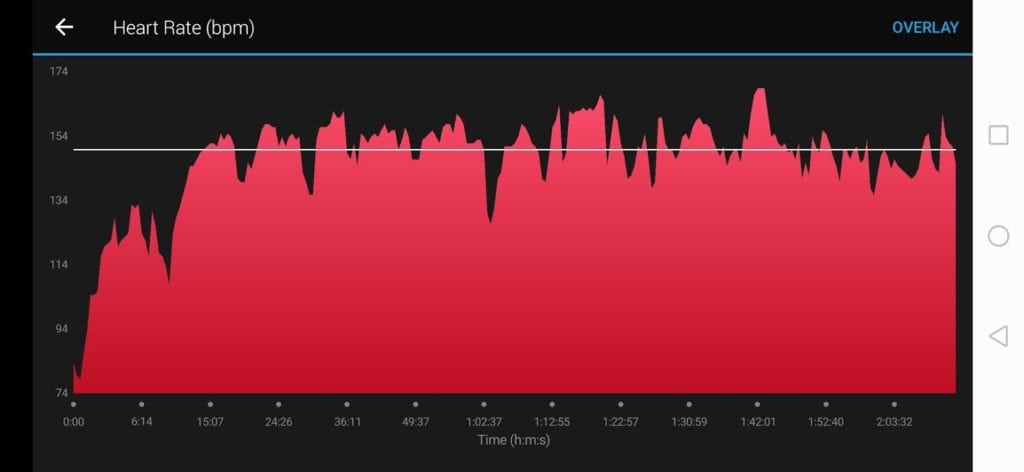 Turbo Trainer
Suunto 5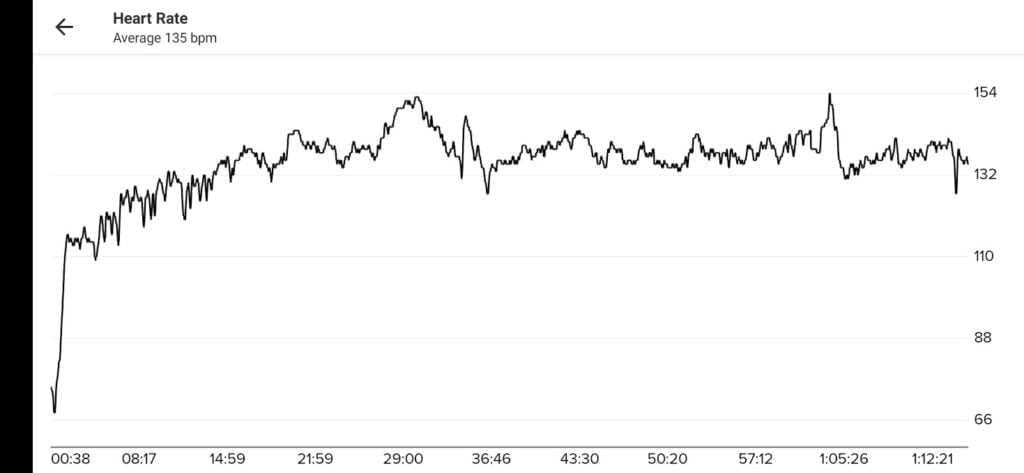 Garmin Fenix 5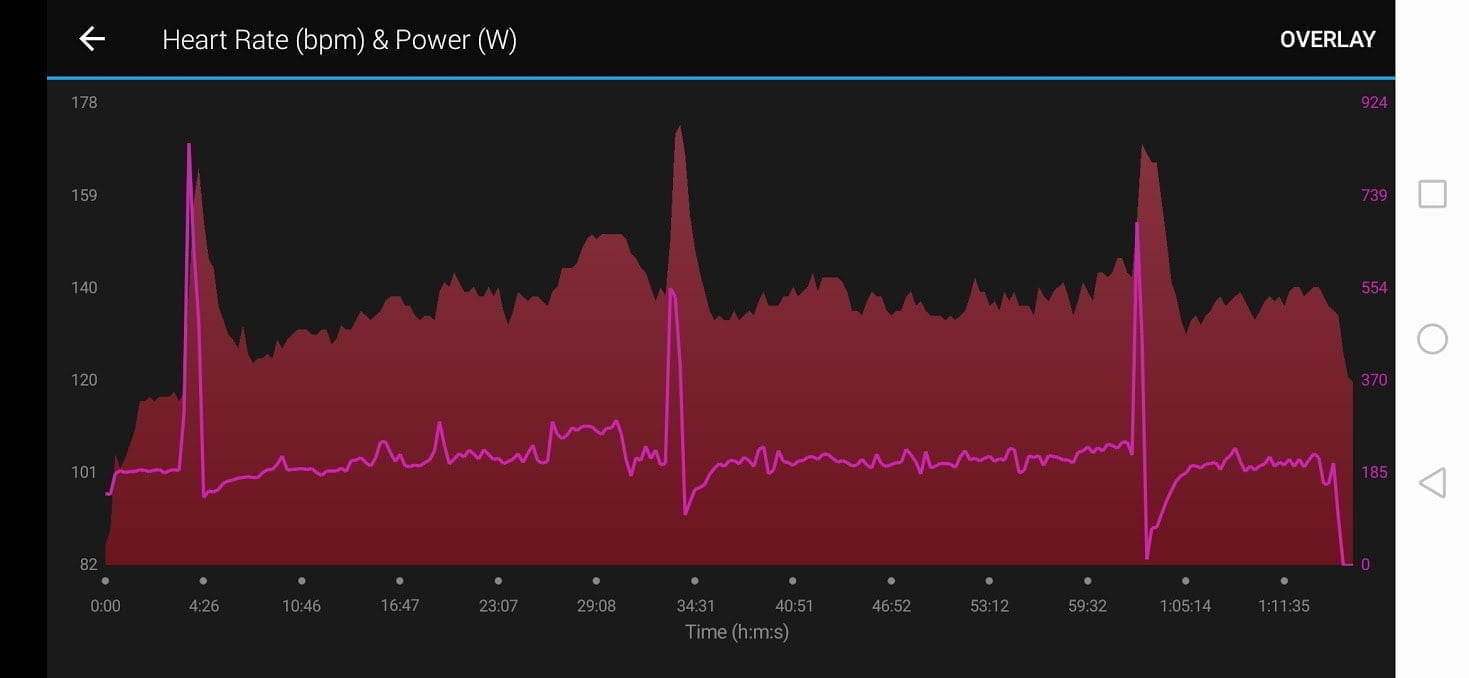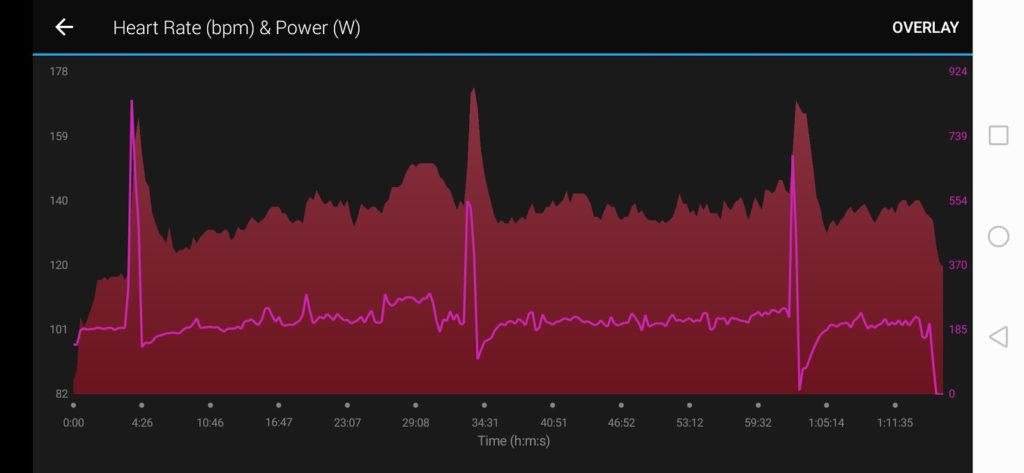 Gym
Suunto 5 – Treadmill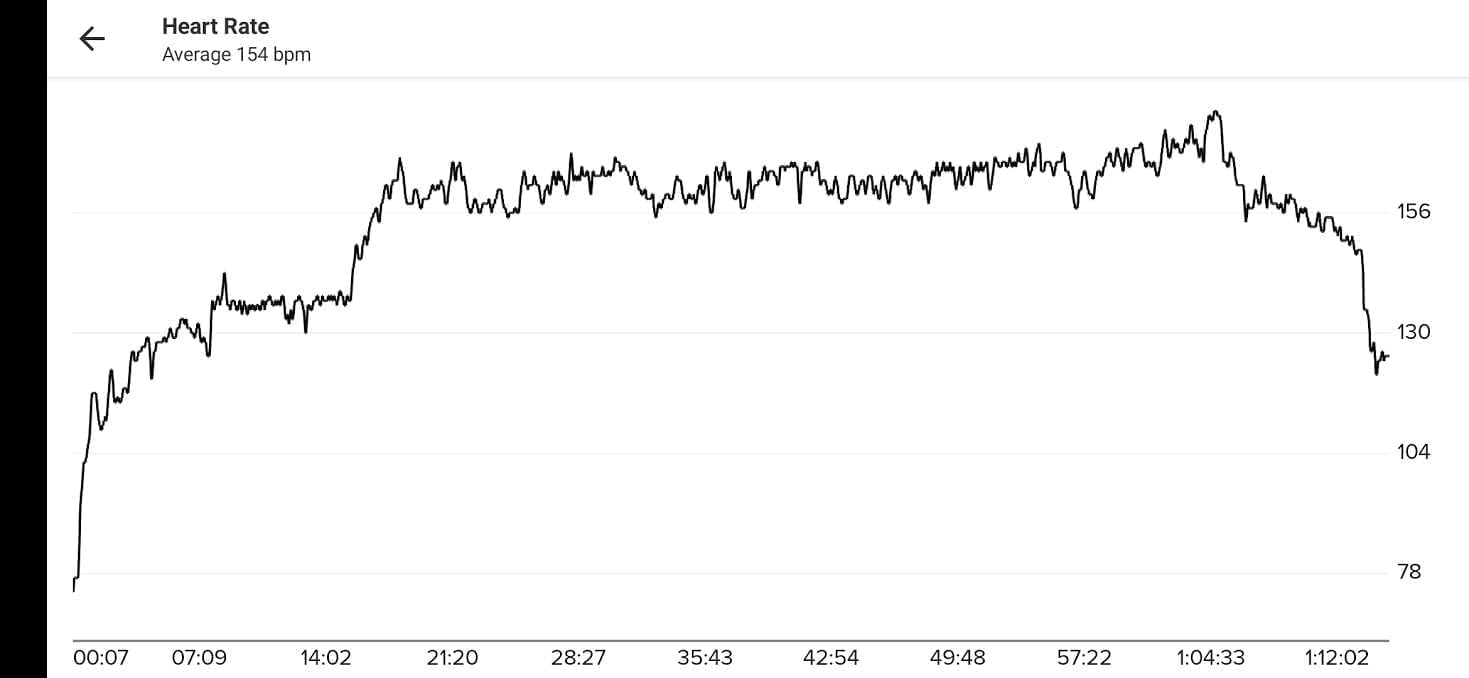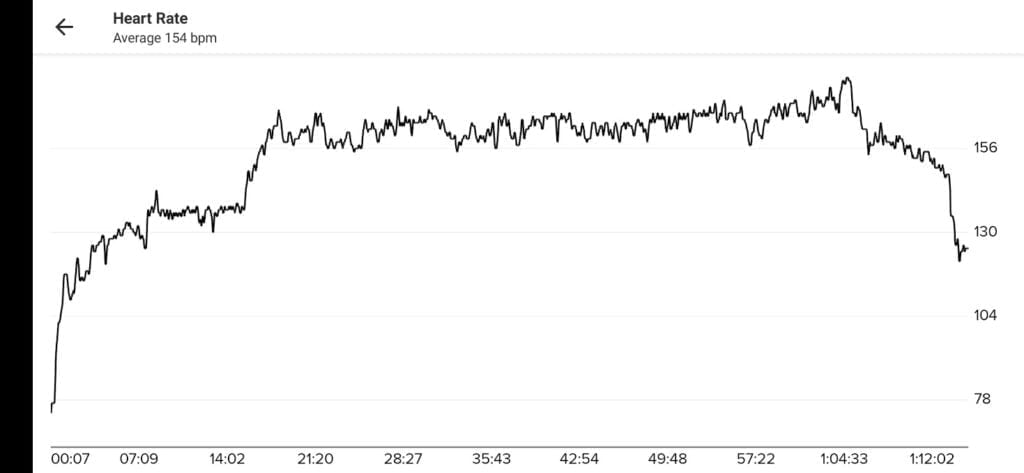 Garmin Fenix 5 – Treadmill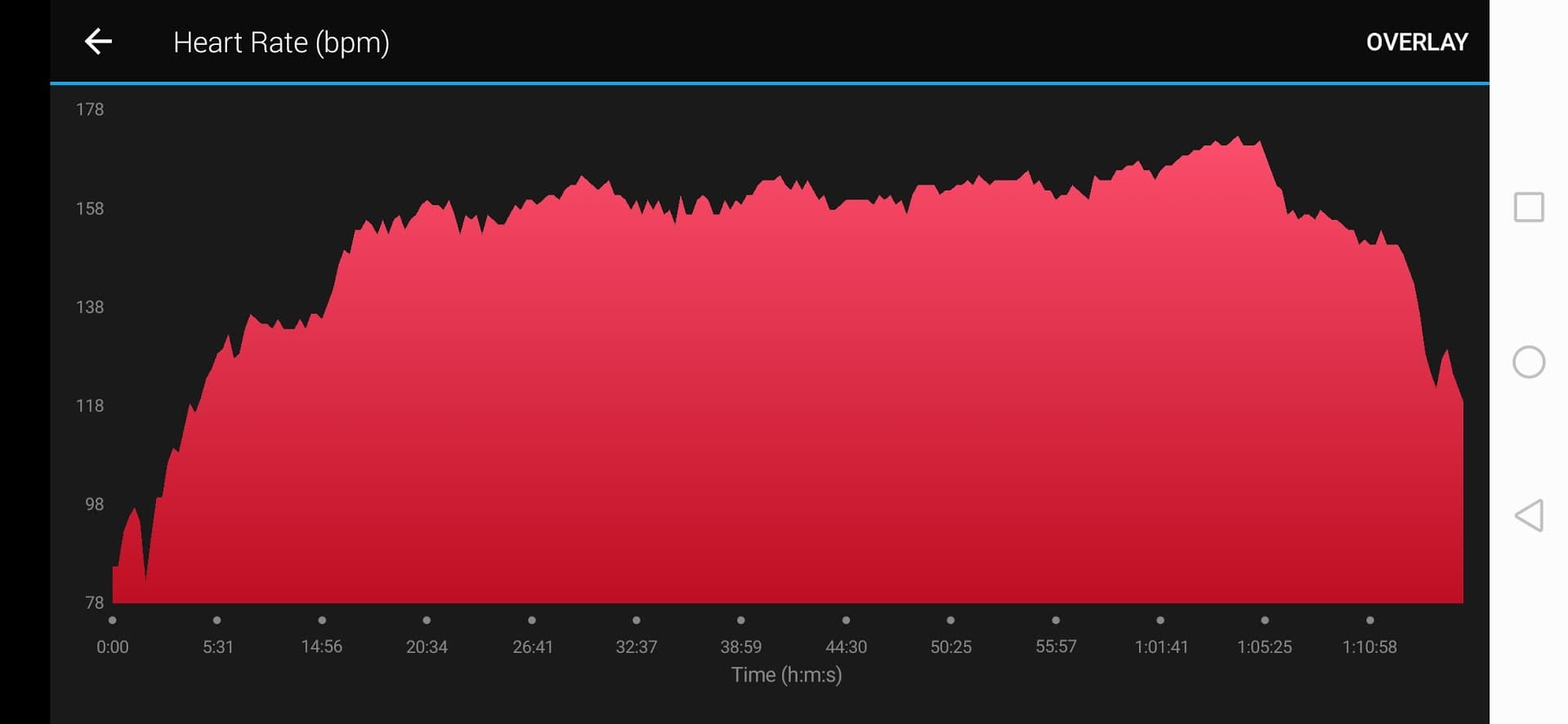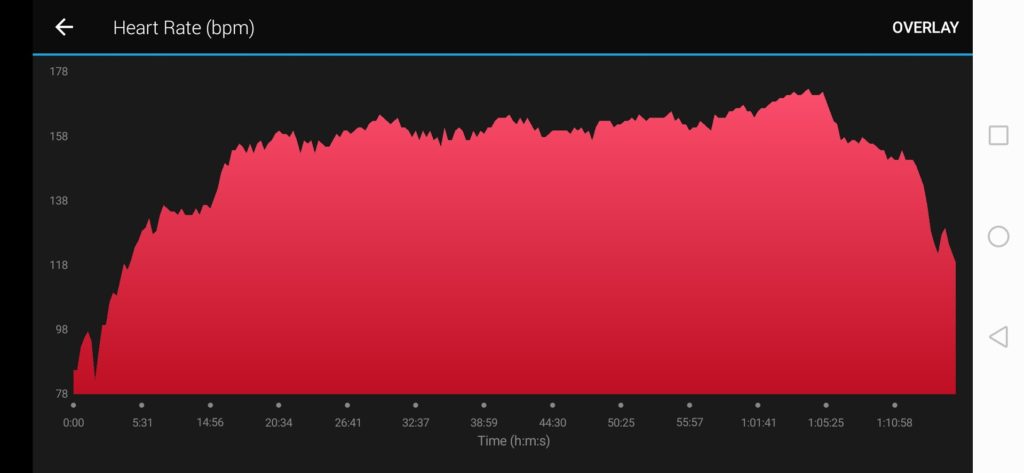 Suunto 5 – Rowing Machine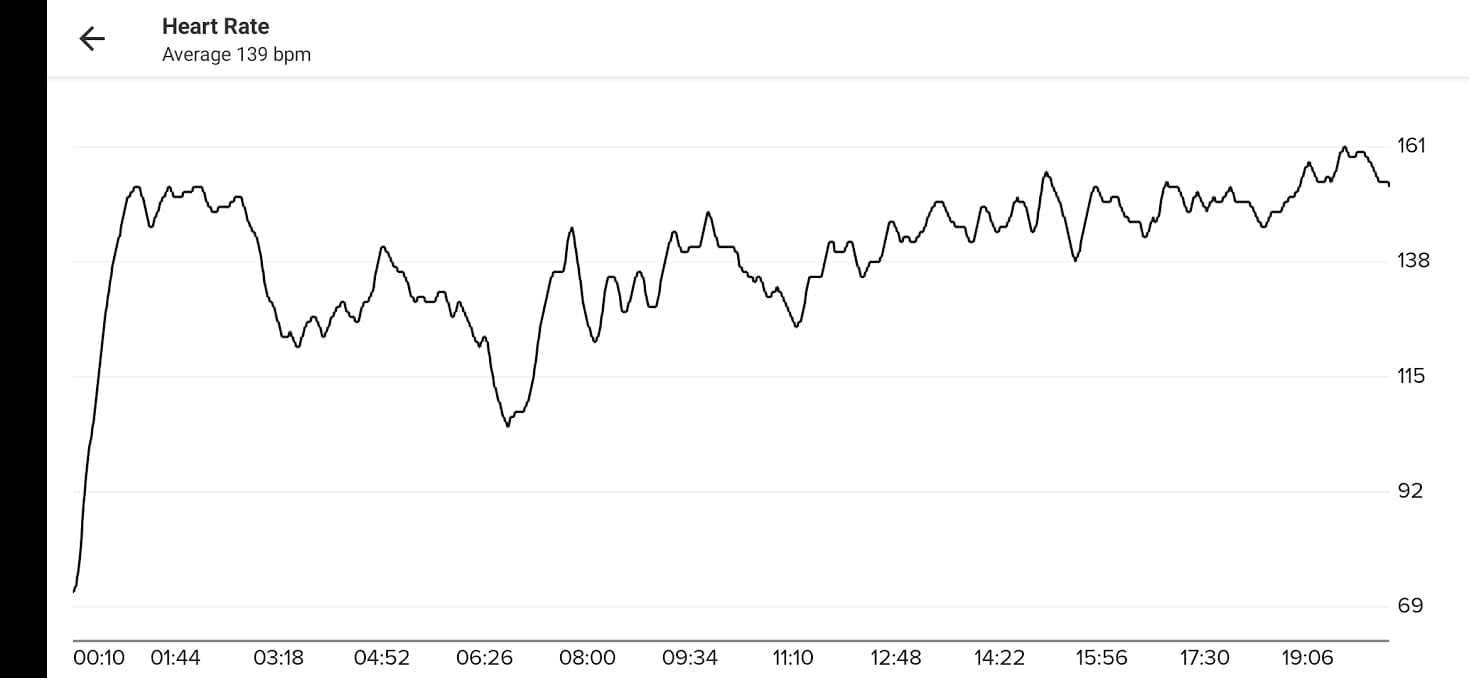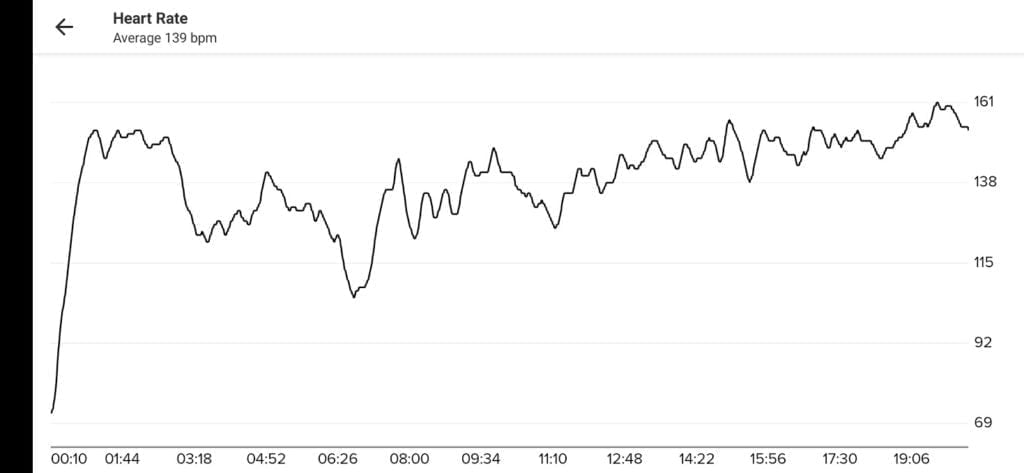 Garmin Fenix 5 Rowing Machine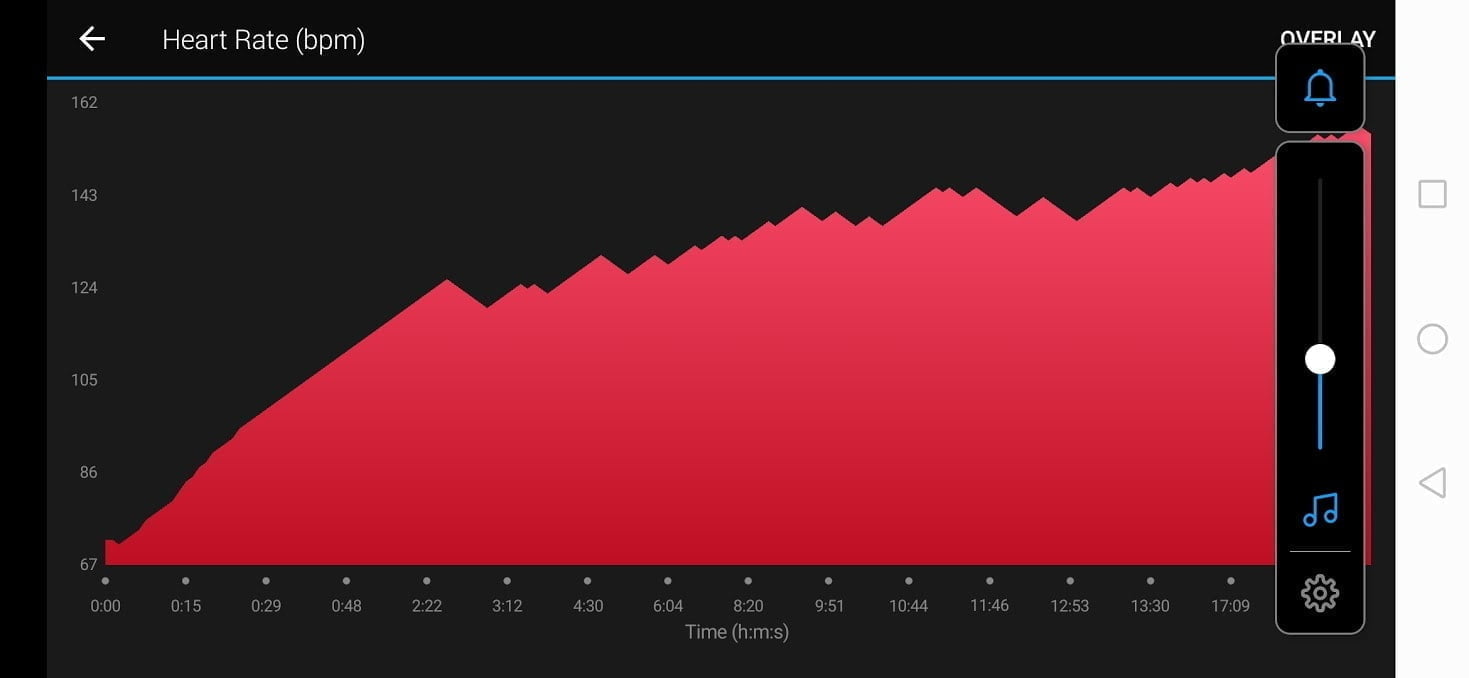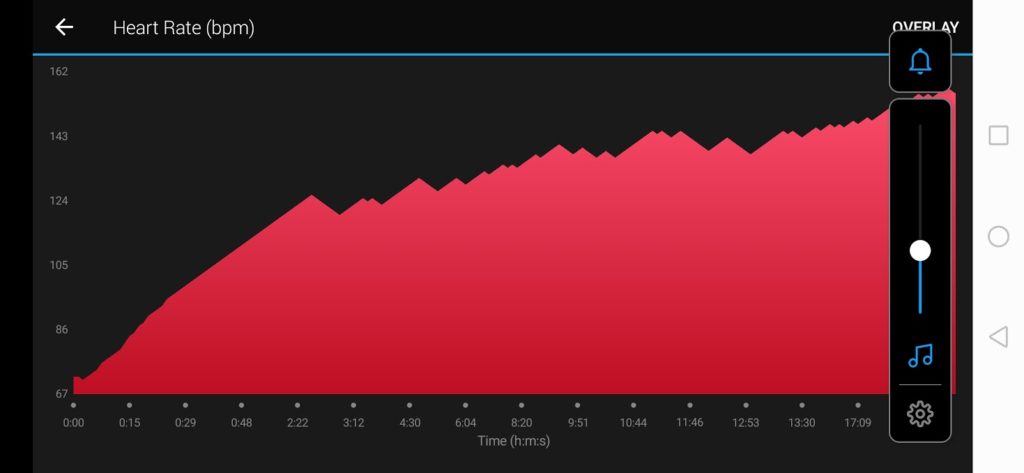 Overall Initial Impressions
Suunto is always in a difficult position compared to Garmin. In terms of a feature set and software, the Garmin options are still superior.
However, for endurance athletes, this watch leaps ahead of the Garmin options. 20+ hours is more than enough for the vast majority of triathlons, ultramarathons and hikes. This also has a proper triathlon function which the cheaper Garmin options lack.
GPS and heart rate accuracy are about as good as competing models. Wrist-based HRM is never great, and I have never been overly fussy about super accurate GPS, as long as it is roughly right.
Overall, if you are a serious triathlete or endurance athlete, but restricted on budget then the Suunto 5 is a great choice.