I think no one will argue with the fact that smart task management is the key to success in such a fast-paced world. That's why I was looking for a perfect tool that would make me more productive and, in this article, I'm going to share my personal experience from using different types of task managers!
Luckily, as a Mac user, I had plenty of options to pick from! First of all, I should note how many online and cross-platform productivity tools are available for a regular user today! Apart from that, there are many great options introduced in the form of apps. The App Store is full of such tools. Choosing one wasn't easy for me, so I hope that my experience will save you from the struggle that I've been through!
Let's dive in and see which productivity app is the best of all!
What Was I Looking For In A Task Manager?
When I downloaded my first app, I didn't pay much attention to its characteristics. I just wanted to give it a try and see if it will help me enhance my productivity. However, after trying several tools, I have outlined a few key factors that I find the most important:
Versatility – believe me, you want your perfect productivity app to be able to handle different types of tasks!
Wide range of features – for me, it is important to have extra features like reminders, calendar, deadlines, and so on.
Simplicity – some tools are effective but too complicated, and that's a big drawback. I believe that such apps have to be as intuitive and simple as possible.
Good organization – it is good when you can keep all your tasks, notes, and plans in one place. However, it is even better when you can conveniently organize them using tags, folders, etc.
Flexibility – you want the app you pick to be flexible so that you would have simple access to it from any of your devices.
Appealing design – this may not be too important for some users, but I think that for better productivity you need to enjoy using the app.
Best Productivity Apps: My Top 3 Picks
OmniFocus – Favorite of all (Featured Image)
Today, I mostly use this tool for managing my tasks. In my opinion, it is the most powerful task manager for Mac! It offers a high level of customization and a great range of handy features. I would call it an essential productivity app for every user!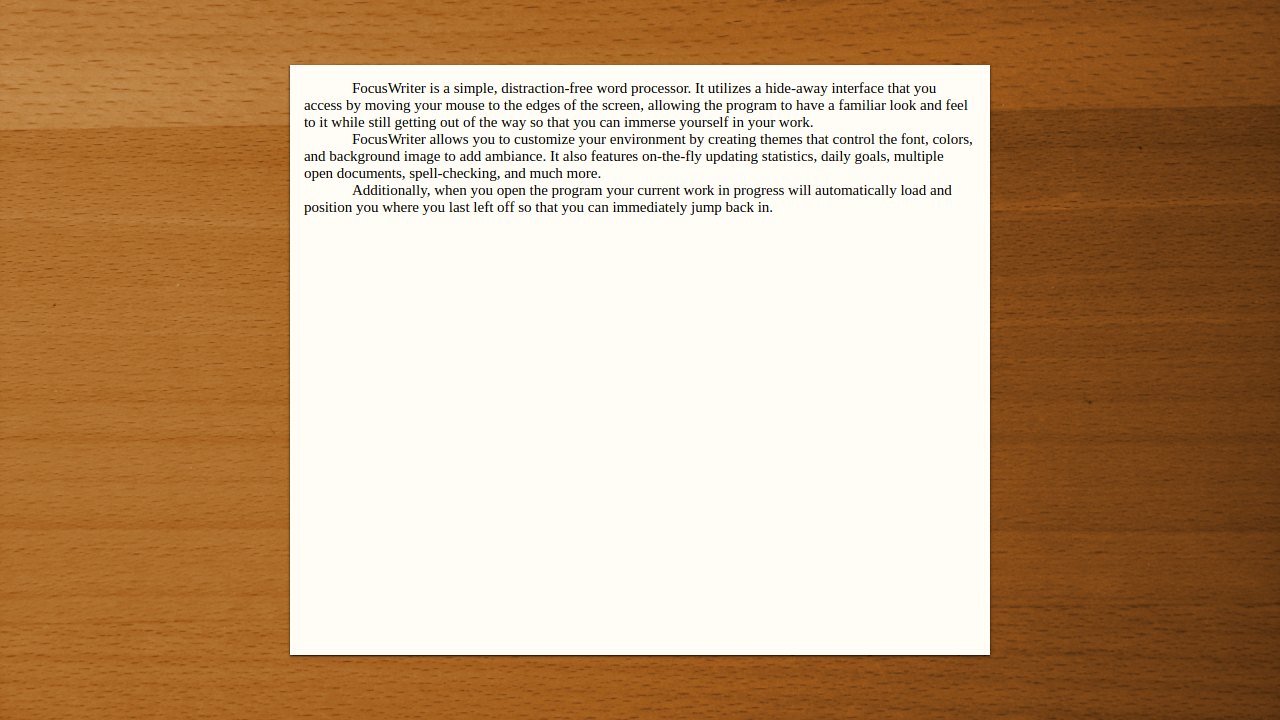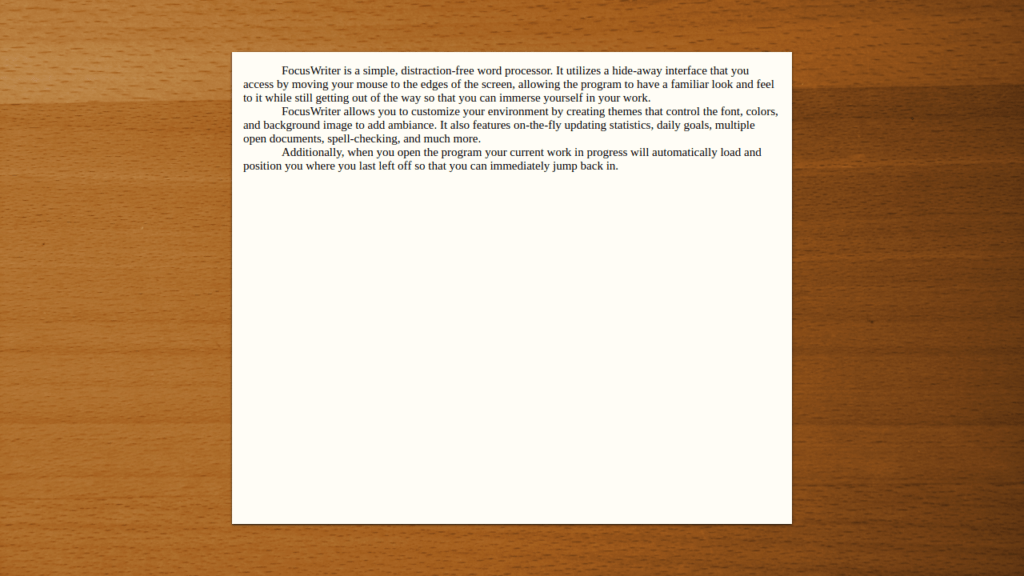 If you feel like you get distracted from work too often, this is the right tool for you! This application blocks all possible distractions for the time when you are working! I find it especially useful for people, who work with documents or have to do lots of writing.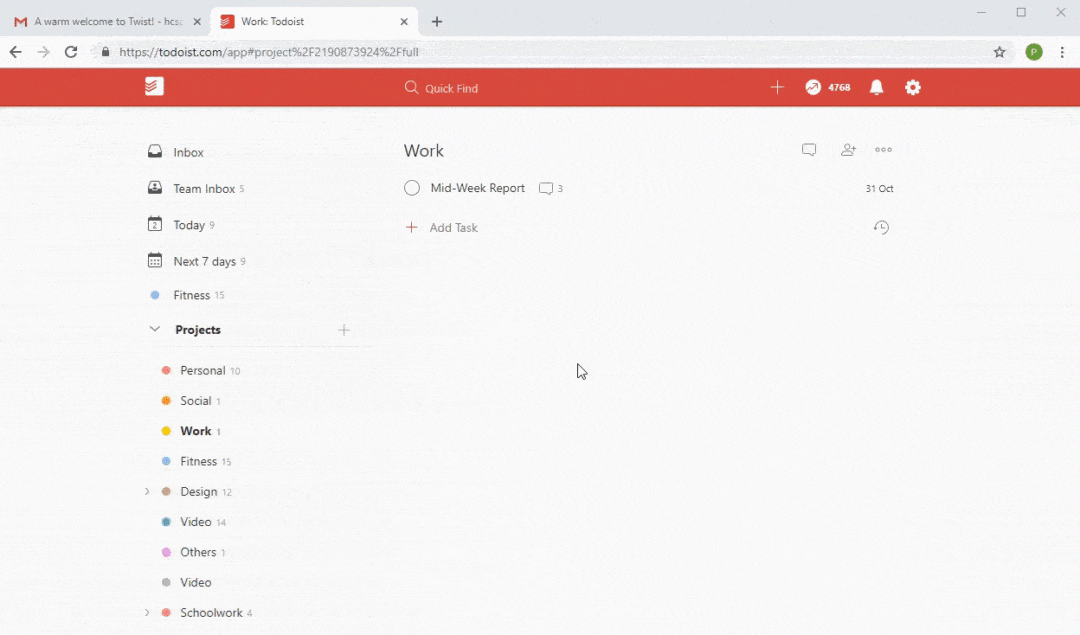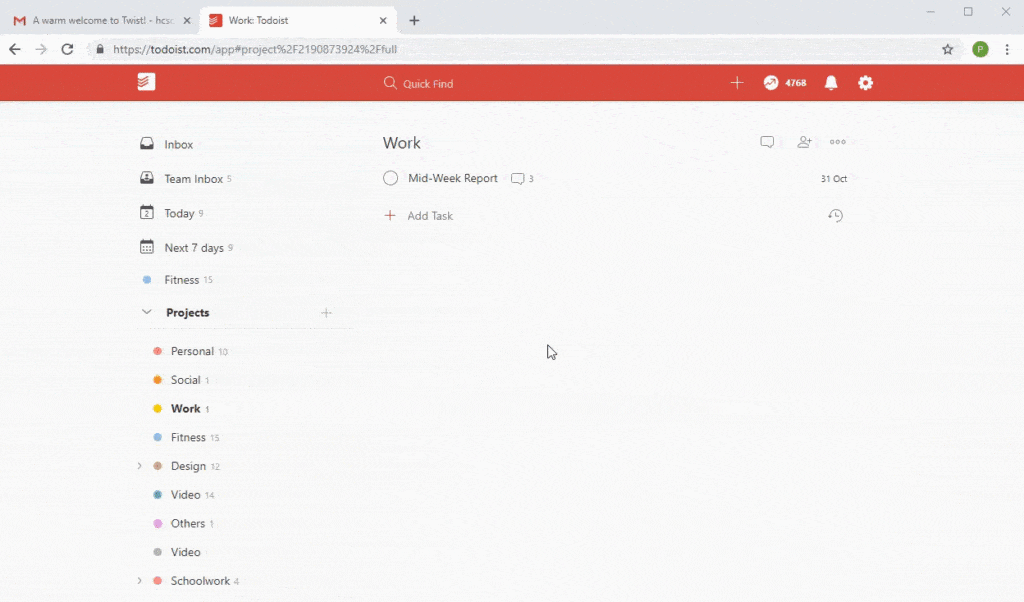 Although it is the last option on my list, it is not less effective! Todoist is a decent and reliable task manager that boasts of neat design, intuitive use, and a great set of features.
How Did My Life Change After I've Found My Perfect Productivity App?
Of course, even with the best task manager, you shouldn't expect your life to change in the blink of an eye. However, tools like that definitely help you manage things easier and better. Besides, with the help of such applications, you can develop some really helpful habits that can change your life for better in a longer perspective.
What about my personal experience? It was a long ride for me since I discovered productivity tools more than a year ago. However, I will gladly share my experience with you. Here are some of the positive changes that I've noticed from the first day of using such tools:
I didn't feel a constant lack of time anymore. If previously I would feel like I don't have enough time for all of my daily tasks, it has changed as soon as I downloaded my first app. I became more organized and planned each day in advance. This helped me to perform my tasks more time-efficiently.
I didn't miss deadlines anymore. If you are a student or work under tight deadlines, you should know how hard it can be to finish the work on time. With thoughtful planning, this problem solves itself. When I had a clear plan of actions, I could see how much time I would need to perform a specific task. This gave me an opportunity to break it up into smaller subtasks and this way I stopped missing deadlines.
I didn't feel exhausted by the end of the day. Many of you should know how exhausted you may feel after a long working day. What I discovered for myself is that this exhaustion is mostly caused by an inability to organize your schedule well. In the past, I wasn't able to focus on one task at a time, and this was draining me a lot. However, with the help of a task manager, I didn't feel this way anymore.
These are the top three benefits that I experienced. In a longer perspective, I also noted that I became more focused, productive, and more successful in general. Based on my experience, I would recommend every user to find a suitable productivity app!