Technology has made our lives easier, simpler and managed; there is no doubt about it. Not only do devices make our lives easier, but technology has also allowed us to keep track of our health as well. With the increased stress of our lives and work, it has become hard for people to keep their bodies in shape. If you are one those people who wish to live a long, healthy life, then technology has a lot to offer. With the help of innovative and creative gadgets in today's world, it has become easy for us to track our activities and become more productive.
Digital Foam Roller
First on our list is a digital foam roller. If you work out or participate in various athletic activities, then you are well aware of the fact that your body becomes sore after exercising. Understanding that the conventional foam rollers are not that effective, these digital foam rollers help you find the correct kind of vibrations for your body. Digital foam rollers such as the Hyperice Vyper Foam Roller, allows your body to gain the maximum vibrations for a speedy recovery from soreness, help you inhibit various injuries and allows better circulation of blood throughout the body. Furthermore, these rollers are powered by rechargeable batteries and last for about 2 hours per charge. Digital foam rollers effectively get rid of muscle tension, soreness, and stiffness from your body.
Portable Gluten Tester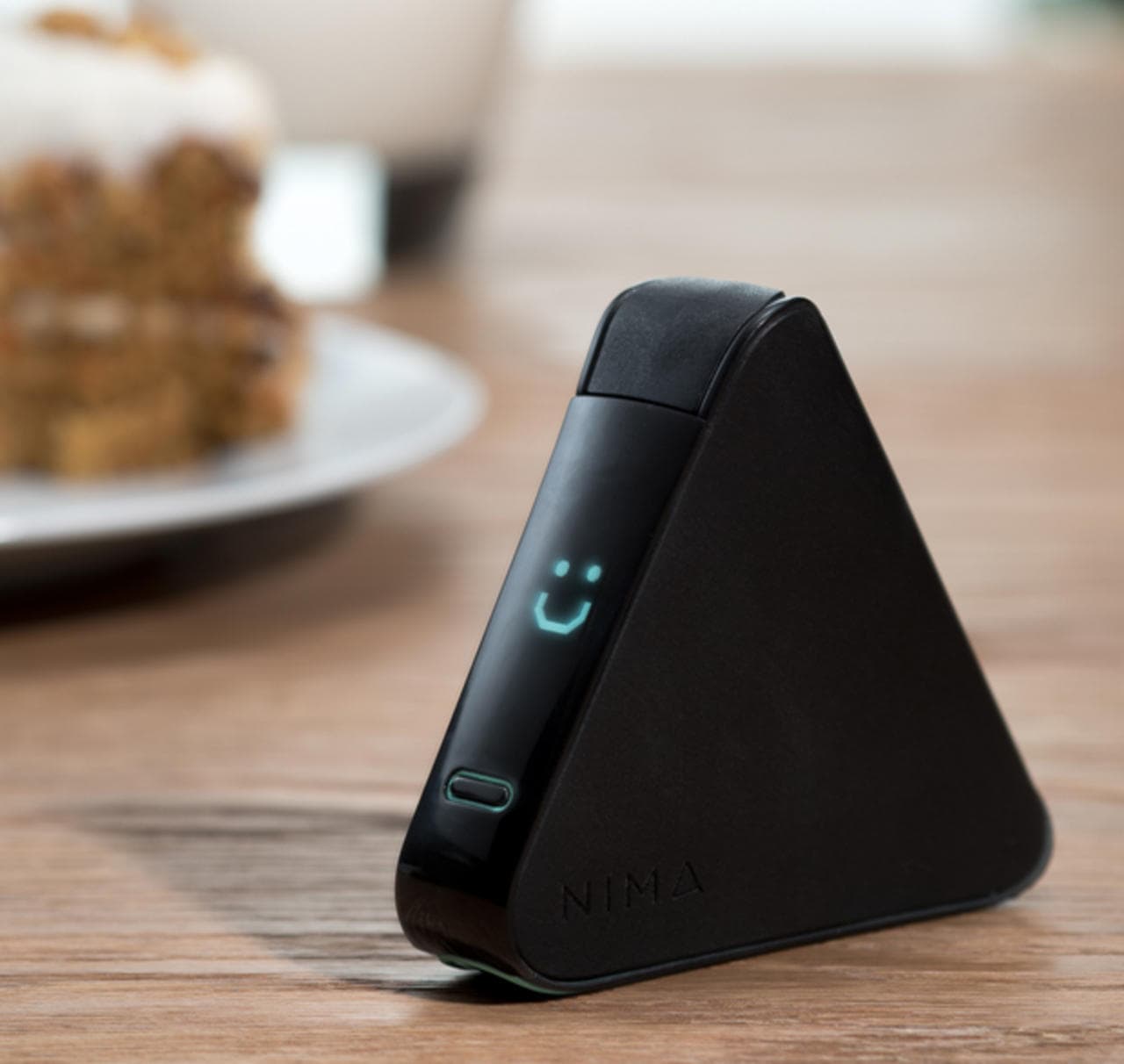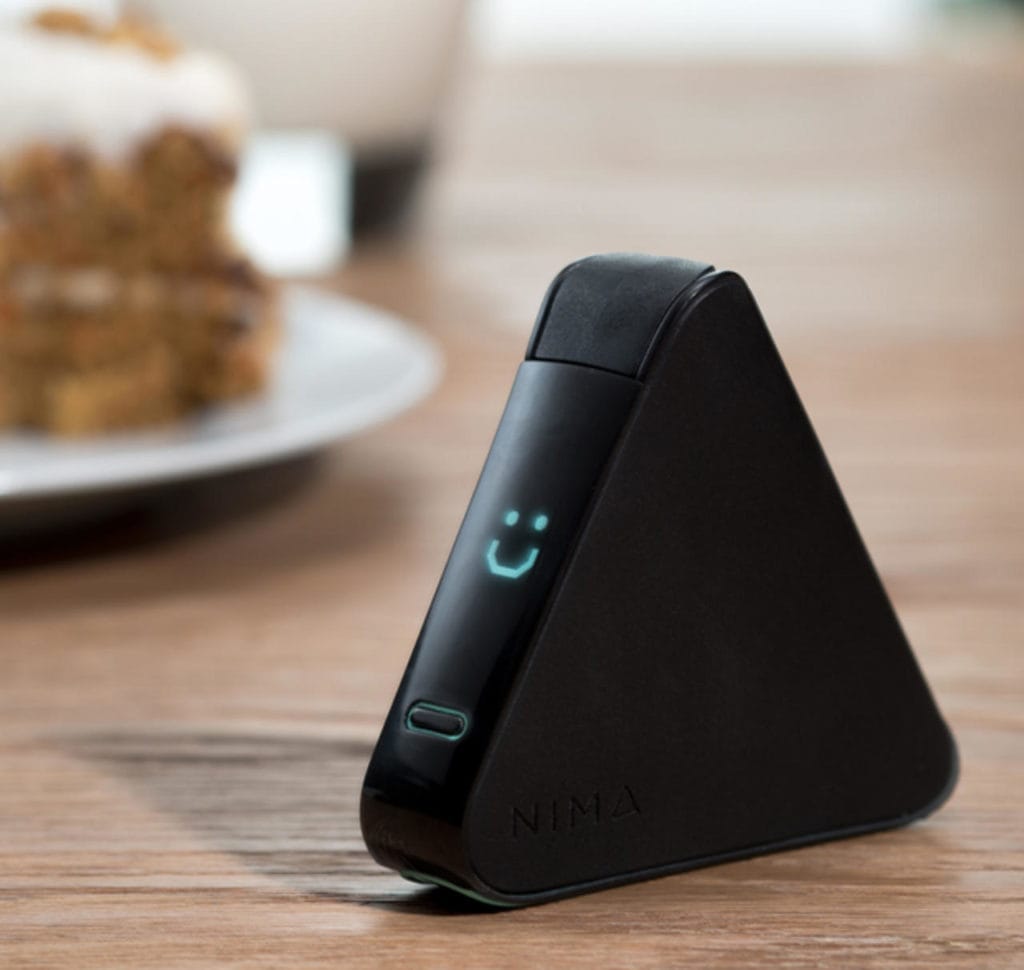 With a massive rise in keeping your body fit and taking up healthier eating habits, food choices with gluten have become a big no. Although it is possible for you to avoid food with gluten at home, it becomes next to impossible to track down the percentage of gluten in the food options when you dine out. To fix this problem, you have portable gluten testers. These devices come with one-time use test capsules that allow you to check the amount of gluten in the food that you are about to consume. With a proprietary app that displays the information, some apps even allow you to share the information with your friends and family. Portable gluten testers have made healthy living easier.
Air Conditioners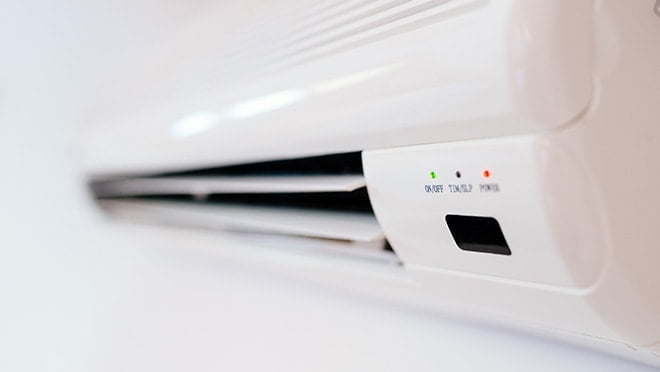 Next on our list are air conditioners. The world is not new to the benefits of a cool room during the heat. However, there is more than one benefit to the use of air conditioners in residential and commercial areas. With the use of air conditioners not only can you set the temperatures for indoors but also helps you maintain optimal body temperature. Using air conditioners eliminates the need of managing your body temperature during sweltering summers, allows you to find better sleep during nights and helps you to avoid excessive sweating. All of these benefits help you function better and allow you to be productive even during summers.
Wireless blood pressure monitor (featured image)
Wireless blood pressure monitor is yet another impressive device to help you stay healthy. Whether you are a patient or someone who takes incredible care of your health an on-the-go blood pressure monitor is a treat. These devices are designed in the shape of sleeves and are infused with technology that helps these devices to be connected to your phones via Bluetooth or apps. The app for these wireless blood pressure monitors help you monitor your blood pressure anywhere and help you send the data to your MD as well. Furthermore, another benefit of these sleeves is that they are easy to use. You do not require any kind of medical knowledge to operate them, all you need to do is put it on your arm, and the rest is done automatically!
Washing machines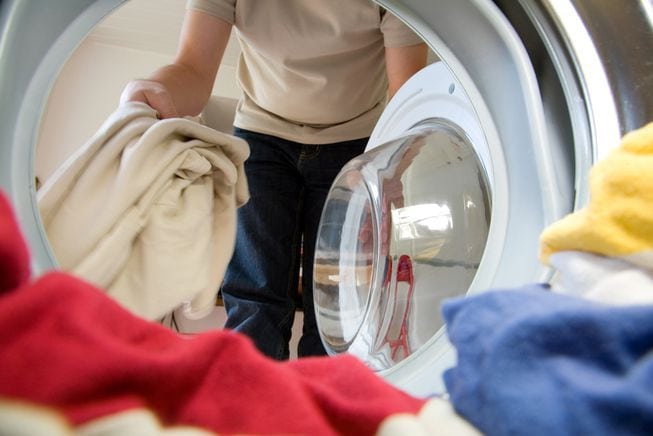 Washing machines have been around for years, and they are next on this list. Although you are not new to the multiple benefits of a washing machine, you may be surprised to know that washing machines help you inhibit various diseases. Many high-end brands have developed propitiatory functions that help you get rid of the allergens in your clothes, helps you keep your clothes free from germs and allows you to get rid of the dust as well as the grime without any manual labour. Working automatically, all you need to do is put a load of dirty clothes in the washing drum and set the timer. Furthermore, the dryers in these machines help you get clean and dry clothes. Wet clothes attract various types of bacteria and germs, which could harm your body. However, washing machines with dryers eliminate that problem and help you stay healthy.
Wands
Next, we have the hot and cold wand. Hot and cold wands are handheld devices that allow you to find instant pain relief and eliminate the use of traditional ice packs and heating pads.  These devices transmit cold or heat to relieve your sore joints, aching muscles and help you with joint pain. The cordless devices are fueled with AA batteries and are portable enough to be carried in your bags or in your purse.
Water purifiers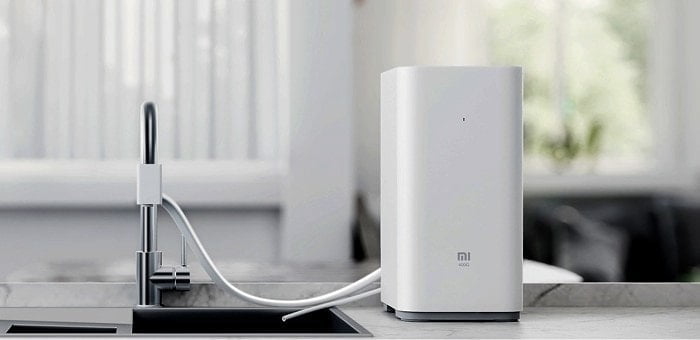 Water purifiers are the next on our list. Water purifiers are a godsend to everyone. Water purifiers can be mounted on the walls or can be kept as you wish. These devices help you purify water, remove allergens from the water and allow you to get rid of contaminants from the water. Water Purifiers offer you clean water to drink and to keep your body healthy. Be it for a child or for yourself; water purifiers help all.
Smartphones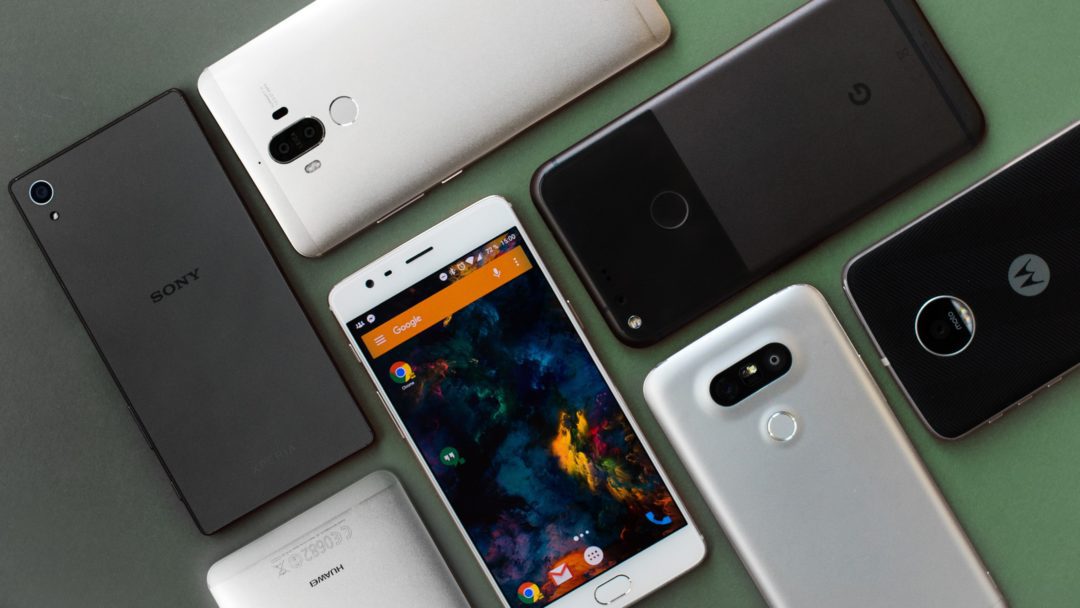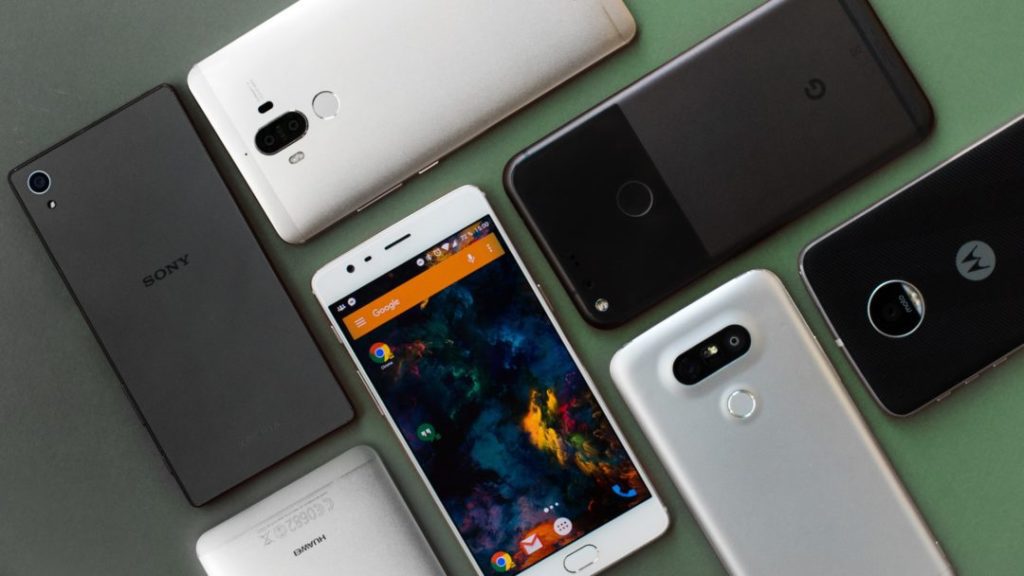 While this may seem a little odd to be on this list the benefits of a modern-day smartphone are multifold. There is no doubt that smartphones have changed the lives of many in a positive manner. Not only does a smartphone connect you to your close ones and helps you manage your work, but a smartphone also helps you keep yourself healthy. Smartphones' allow you to download many apps that help you keep track of your health, help you monitor your daily activities apart from your work and much more. Furthermore, the most notable feature of a smartphone is that you can download just about any kind of an app and stream videos that help you know what to do for your health. With being connected to the internet at all points of time, you can easily find a website that helps you learn about nutritional benefits of food, exercises to keep your shape and helps you download apps that track your progress over time.
With many gadgets and devices on the market, it has become easy to maintain your body and to live a healthy life. Even if you find it hard to manage your lifestyle, gadgets and devices help you to find a way to manage everything.