Sony phones have not done very well in recent years, while the gaming division of Sony continues to rake in the cash, the mobile division continues to lose it.
It looks like Sony will be trying to up their game a little this year with the new XZ4. They are not ready to jump onto the foldable phone or pin hole camera bandwagon yet, it looks like it won't even have a notch.
The lack of a notch is probably a selling point for many. What it will likely have though is the highest megapixel camera on the market at 52MP with an F/1.6 aperture. Most people know that megapixels don't equal a good camera, but the recent trend is to use pixel binning to combine four pixels into one increasing the signal-to-noise ratio improving the low light performance considerably. So it is likely the actual resolution achieved will be 13MP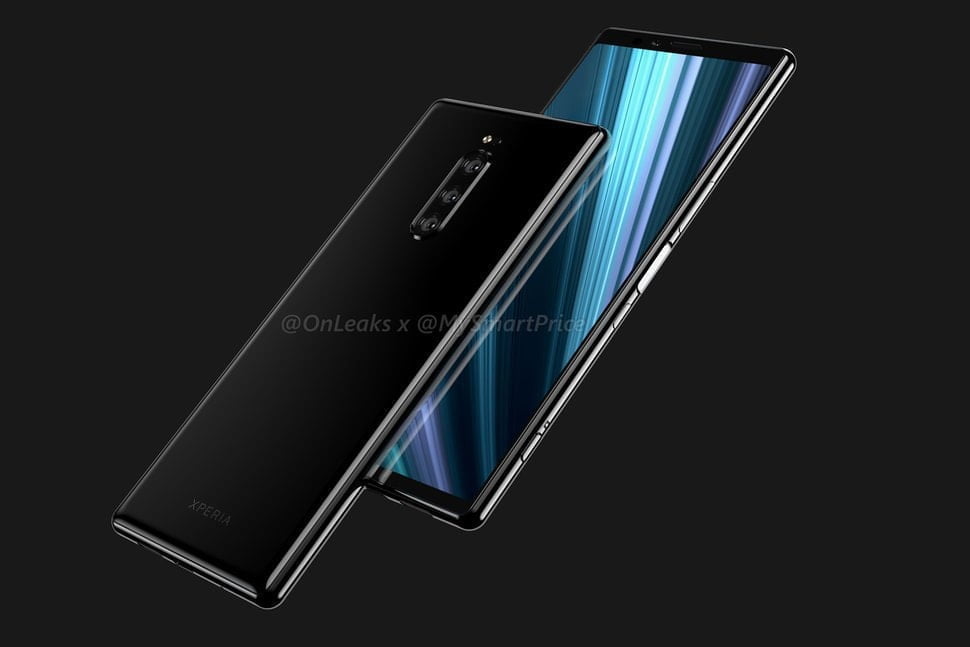 The phone will reportedly have three cameras on the back; a 16MP telephoto sensor with an aperture of F/2.6, the 52MP camera with an F/1.6 aperture, and a 0.3MP ToF sensor with an F/1.4 aperture.
The ToF lens would most likely be used for depth sensing, allowing it to create bokeh effects and allow for AR functionality.
While not confirmed the phone will certainly feature the Snapdragon 855 chipset and it is likely to have 6GB of RAM, and 128GB of internal storage.
The phone is expected to have a 6.5-inch QHD+ OLED screen with an aspect ratio of 21:9 making it particularly tall compared to some competing models.
It is also believed to have a massive 4,400mAh battery with Qnovo Adaptive charging, USB PD, and Qi wireless charging. If the battery specification is true I will be very impressed and could be tempted with this as my personal phone.
As usual, the phone is most likely to be launched at MWC in a few weeks, though Sony haven't announced their keynote yet.