Sony has just announced its new WH-1000XM4 over-ear wireless noise-cancelling headphones. For many people, the Sony 1000X family of headphones represent the best of the best in terms of ANC headphones. Only Bose compete, and it seems that many people prefer the Sony option.
With these being upgraded after just 2 years, what can sony actually do to improve the WH-1000XM4 from the previous universally praised WH-1000XM3?
Better Noise Cancellation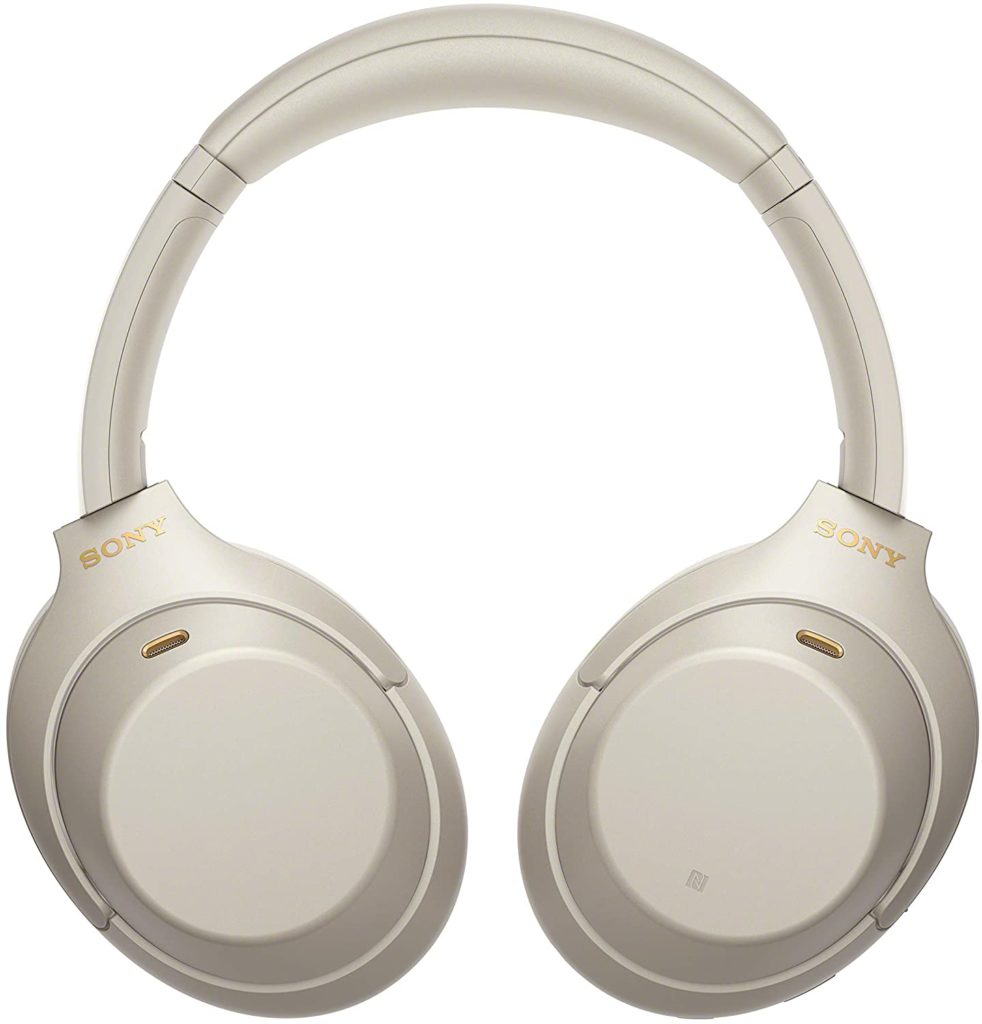 One obvious upgrade was to continue to improve the already excellent ANC. Sony has retooled the noise-cancelling algorithm and now offers a new Bluetooth SoC to block more noise in the mid-range and higher frequencies.
The headphones will even learn your frequently visited locations and then apply a custom sound mode for each of them. This means it can theoretically keep surrounding audio on when on a busy street or turn it all down during a train commute. This can be adjusted through Sony's smartphone app.
DSEE Extreme vs DSEE HX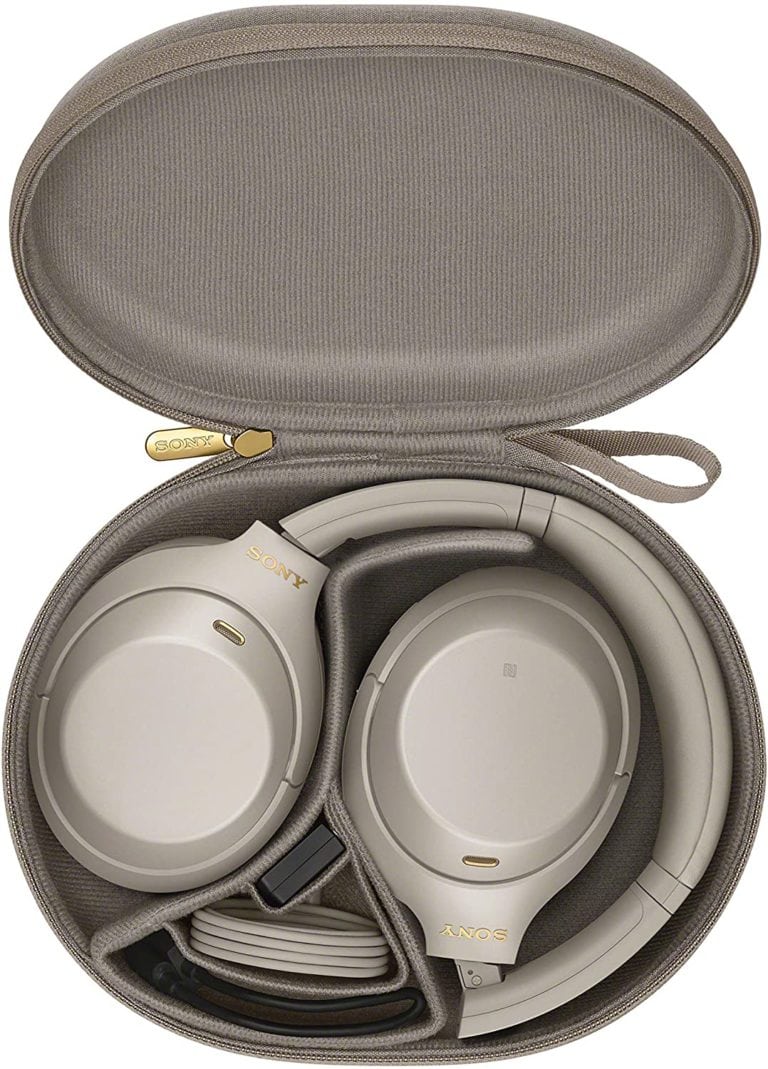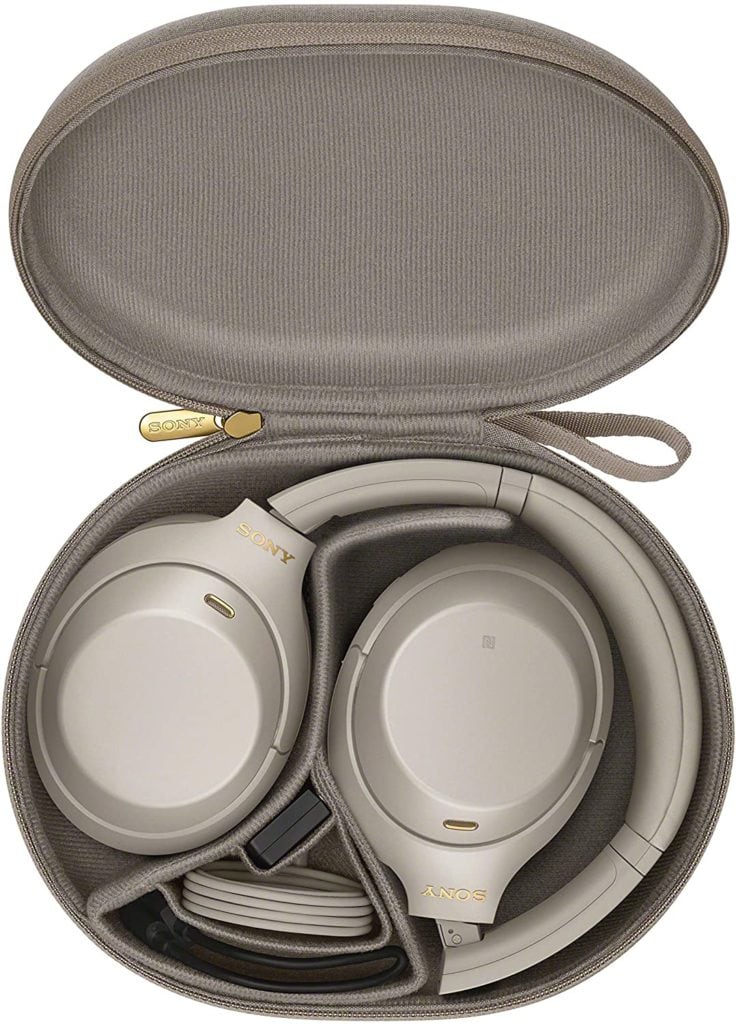 On the spec sheet, the Sony WH-1000XM4 supports DSEE Extreme vs HX of the older model. Apparently, this more accurately rebuilds audio lost during digital compression for a full-fidelity experience. Edge-AI analyses music in real-time and recognises instruments, music genres and individual elements of each song to restore the high range sounds lost in compression for a richer, more complete listening experience. To build this AI system, Sony has worked with Sony Music Studios Tokyo to gather data on music to garner true insight into how specific music signals are composed.
Speak-to-Chat
Another new noise-cancelling related feature is Speak-to-Chat. With this feature, the headphones will automatically pause the music when the user starts speaking. Then, when it detects that you've stopped speaking, it will turn the audio back up after 30 seconds.
No more aptX HD?
Interestingly the full specification sheet on the Sony website has the older WH-1000XM3 supporting both Qualcomm aptX and aptX HD, as well as the Sony LDAC codec.
LDAC is theoretically superior than aptX HD offering up to 990 kbps bit rates and 96 kHz sampling. However, it is an adaptive codec, so you may not always connect at the highest possible setting.
Qualcomm aptX HD has 576 kbps with 48 kHz sampling.
| | | | | |
| --- | --- | --- | --- | --- |
| Codec Comparison | Maximum Bit rate | Latency | Max Sampling Rate | Max Bit depth |
| SBC | 328 kbps | 170 – 270 ms | 48 kHz | 16-bit |
| aptX | 352 kbps | 120 ms | 48 kHz | 16-bit |
| aptX LL | 352 kbps | 40 ms | 48 kHz | 16-bit |
| aptX HD | 576 kbps | 200 ms | 48 kHz | 24-bit |
| LDAC | 990 kbps | 160-210ms | 96 kHz | 24-bit |
It is possible Sony want to concentrate on their own LDAC codec, being able to claim it is better than Qualcomm. They may also just not want to pay the licencing fee to Qualcomm.
Phones that support LDAC
As a consumer, the main issue here is reduced compatibility. To make the most out of these headphones, you will want a phone, or device, that features LDAC.
From what I can gather, more phones appear to support LDAC than aptX HD, but a comprehensive list is hard to fine.
I assume all recent Sony phone doe. Most flagship Huawei phones do, including the P40 Pro. Flagship phones from OnePlus, OPPO, LG, Samsung and Xiaomi all do. Several Realme phones do including the Realme 6 Pro and X2. So there are a lot of options but don't just assume your phone can support it.
Sony WH-1000XM4 vs Sony WH-1000XM3 Specification Comparison Table
| | Sony WH-1000XM4 | Sony WH-1000XM3 |
| --- | --- | --- |
| Driver | 40mm, dome type (CCAW Voice coil) | 40mm, dome type (CCAW Voice coil) |
| DSEE | Extreme | HX |
| Frequency Response | 4Hz-40,000Hz | 4Hz-40,000Hz |
| Bluetooth @ 44.1kHz Sampling | 20Hz - 20,000Hz | 20Hz - 20,000Hz |
| Bluetooth @ LDAC 96kHz | 20Hz - 40,000Hz | 20Hz - 40,000Hz |
| Bluetooth Profiles | A2DP, AVRCP, HFP, HSP | A2DP, AVRCP, HFP, HSP |
| Supported Audio Formats | SBC, AAC, LDAC | SBC, AAC, aptX, aptX HD, LDAC |
| Bluetooth Version | 5 | 4.2 |
| Impedance | | 47 ohm (1kHz) (cable) , 16 ohm (1kHz) (bluetooth) |
| Sensitivity | 105dB / mW (1kHz) (cable) 101dB / mW (1kHz) (Bluetooth) | 104.5dB / mW (1kHz) (cable) , 101dB / mW (1kHz) (Bluetooth) |
| Passive operation | Yes | Yes |
| Battery | 30Hrs with ANC, 38Hrs without | 30Hrs with ANC, 38Hrs without |
| NFC | Yes | Yes |
| Cord | 1.2m | 1.2m |
| USB | Type-C | Type-C |
| Weight | | 255g |
Price & Availability
Looking at the Sony website, the RRP has increased slightly from £329 to £350, and the new headphones are available to buy right now on Amazon.
However, anyone looking for a bargain may prefer to opt for the older model; these are now just  £254 on Amazon.
Last update on 2022-05-18 / Affiliate links / Images from Amazon Product Advertising API