Active noise-cancelling headphones don't have to cost a fortune. Skullcandy has been a popular, affordable brand for many years with a wide range of fashion and sports focussed audio gear.
Today they are announcing two new headphones, upgrading their popular Hesh line-up.
The highlight is the Skullcandy Hesh ANC which comes in at £119.99, around half the price of big-name market-leading ANC headphones from Sony, Bose, and Apple.
You should be able to buy these today from selected retailers or direct from Skullcandy
Full Press Release: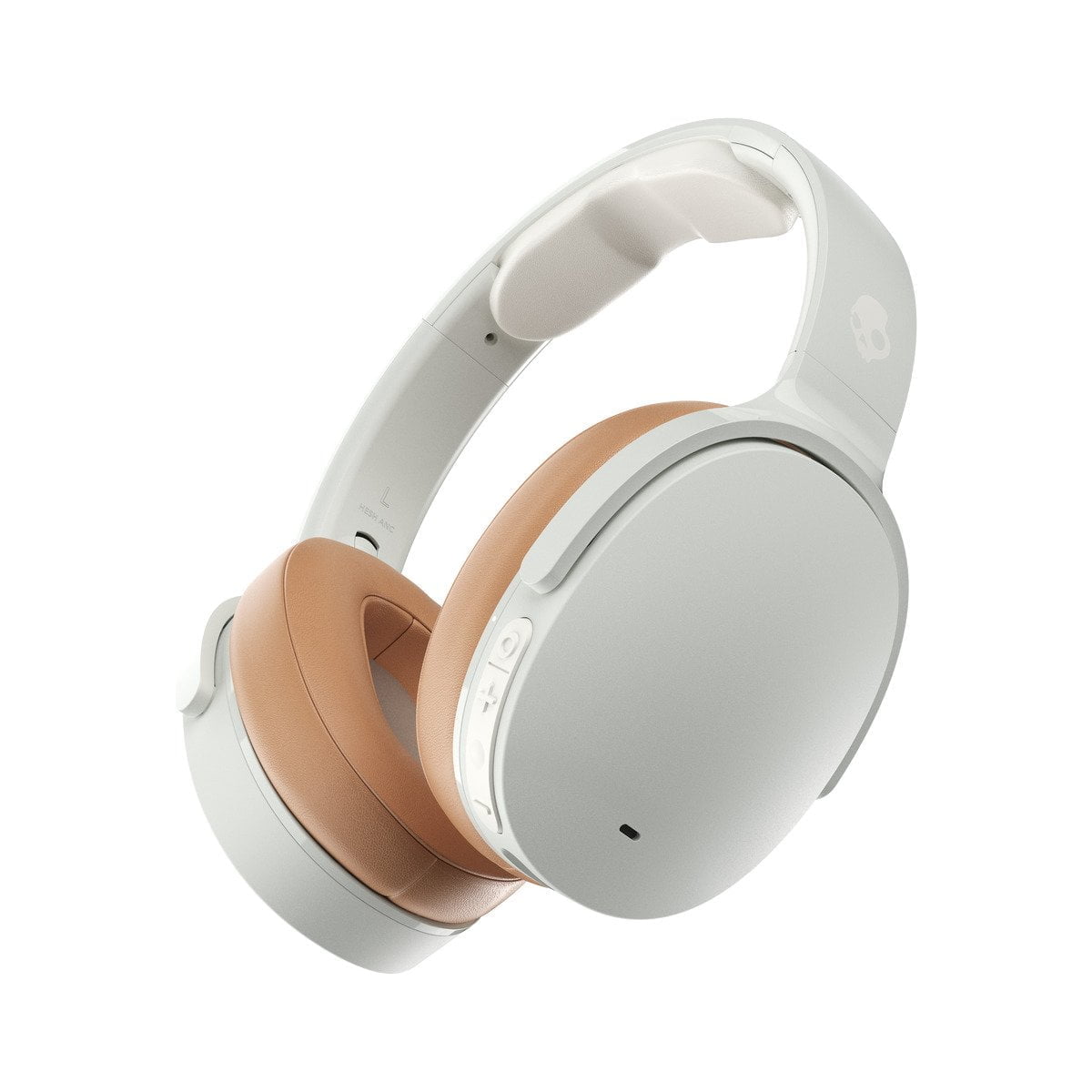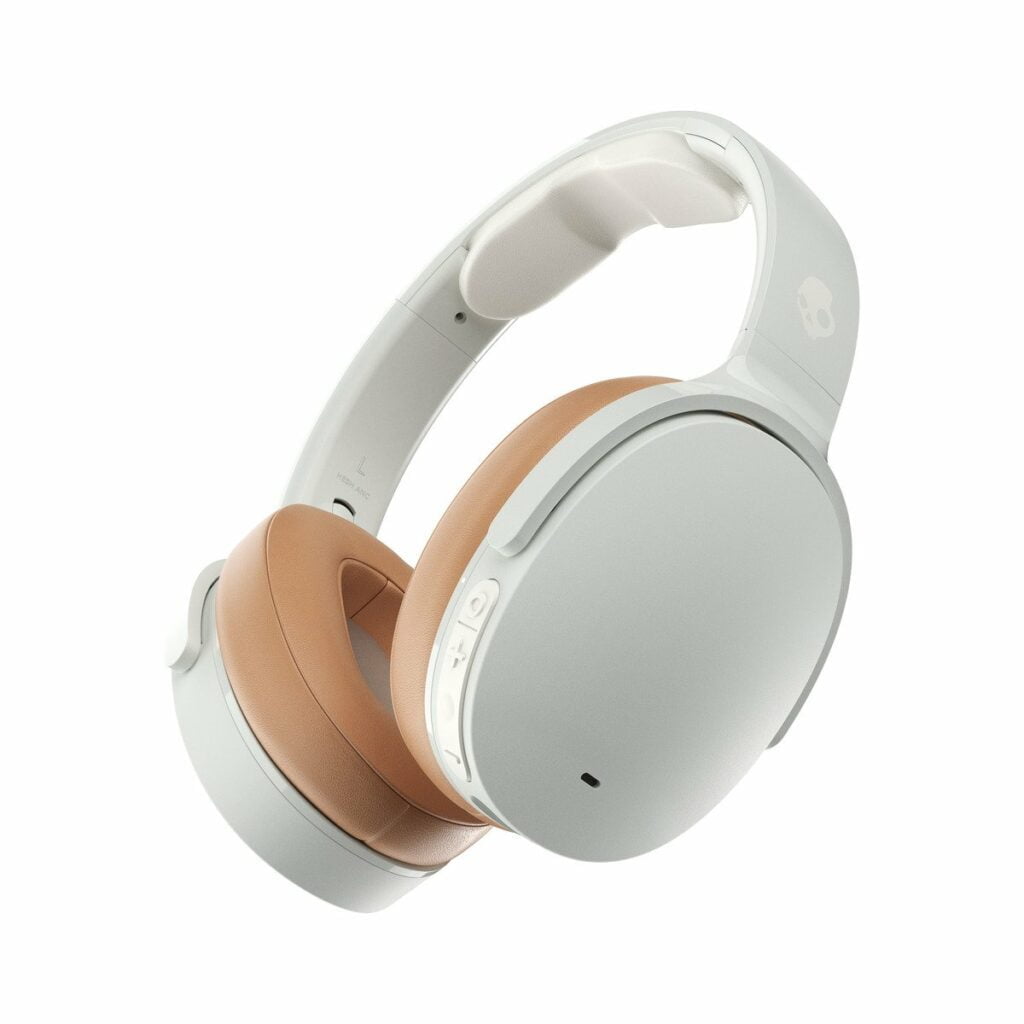 Skullcandy's best-selling product line, Hesh, is getting upgraded this season, expanding the family line by introducing two new headphones this winter. Hesh ANC will tout the addition of Active Noise Canceling technology. For fans who are not ready to make the jump to Active Noise Canceling quite yet, Hesh Evo offers a headphone with a more refined sound and a full host of must-have features. Each product comes enabled with Tile, eliminating the fear of ever losing your device.
"Skullcandy products are always made with our fans in mind as we look to infuse new technologies in our headphones and earbuds," said Jeff Hutchings, Skullcandy Chief Product Officer "When it came to Hesh, we listened — giving our most popular line the upgrades that customers have been wanting. We stand behind building quality products for every experience. Hesh ANC and Hesh Evo do just that!"
The new additions to the Hesh line come jam-packed with all the features you know and love, including Bluetooth® wireless technology; call, track and volume control; and durability. They offer refined acoustics and a flat-folding, collapsible design, continuing with the tradition of being headphones that fit in seamlessly with real life.
With more people working from home and attending school remotely, Skullcandy's newest headphone, Hesh ANC is making ANC technology accessible to everyone at an unbelievable price point. Hesh ANC is built for the long haul with listening time up to 22 hours with ANC on and Rapid Charge, getting 3 hours of battery with just a 10-minute charge. And when you need to be aware of your surroundings, Hesh ANC features an ambient mode that deactivates Active Noise Canceling while still allowing you to hear your sound. Hesh ANC will be available for £119.99 in True Black. Available in select retailers and at Skullcandy on February 17th.
For a perfectly simple experience, Hesh Evo has all the features you care about and none of the ones you don't with premium sound refined over four generations. The headphones boast up to 36 hours of battery life and Rapid Charge for 3 hours of listening time in just 10 minutes. The Hesh Evo has an audio experience that will blow you away, with tech that is simple to use, plus a travel case for portability. Hesh Evo will be available in True Black and '92 Blue for £89.99. Available in select retailers and at Skullcandy on February 17th.