Samsung Galaxy S9, Galaxy S9+ could stick to a 3.5mm headset jack, a move that might seem surprising given rivals such as Apple and Google have opted to remove the headset jack on their flagship smartphones.
The details come from a leak showing the new DeX Pad that is likely to launch with the Galaxy S9. The Dex dock which launched with the Note8 and S8 allows you to run Android in a desktop environment. It supports USB, HDMI and Ethernet connections, and acts as a charging station to make sure your phone can keep going as long as you do.  You can also remotely access your virtual Windows machine thanks to VDI (Virtual Desktop Infrastructure) solutions, such as Amazon WorkSpaces, VMware Horizon and Citrix Receiver.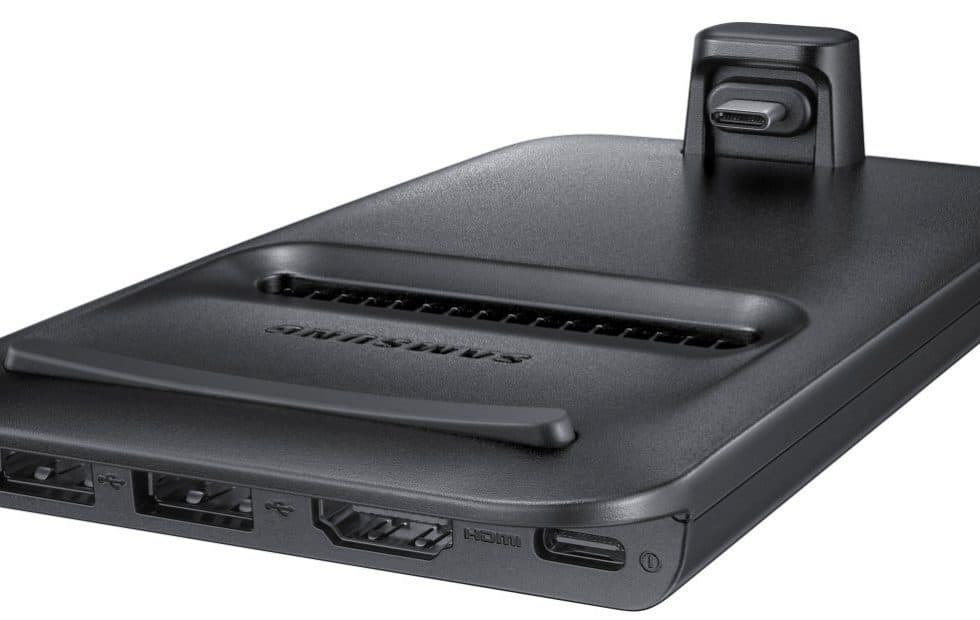 The new Dex design is reported to allow the Galaxy S9 to function as a touch pad or even a keyboard. It will include 2 USB ports, an HDMI out and a USB-C port for charging.
The leaked images clearly show the 3.5mm jack as well as the power button on the right, while volume rocker keys and Bixby button are placed on the left.
Overall the design appears to be the same as the previous generation, but significantly improved internals including the Snapdragon 845 for the US and Exynos 9810 for the EU.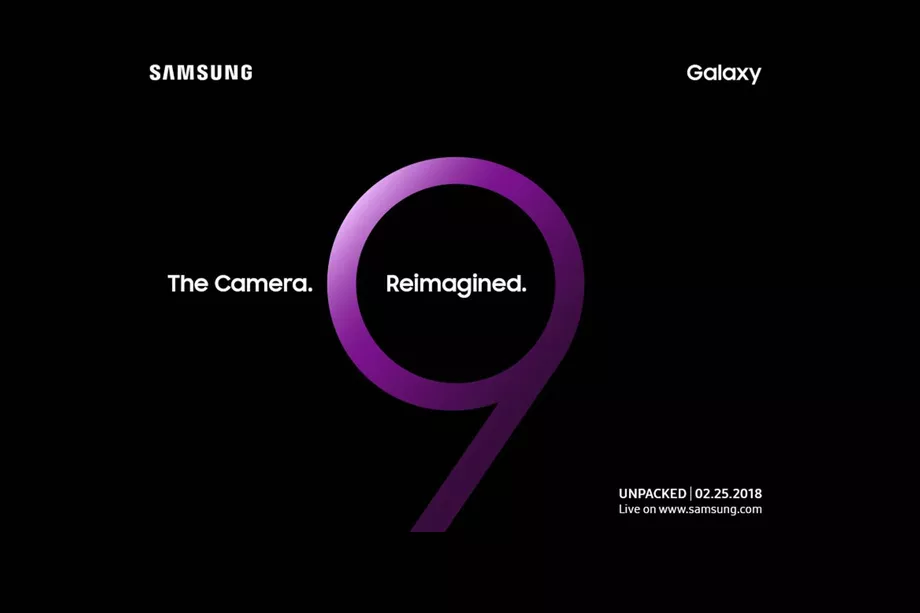 Based on Samsungs own teasers, it is believed that the cameras will see some serious improvements. Rumours suggest a brand new camera design that allows the Galaxy S9 to physically switch between two apertures, it's believed. As well as an f/2.4 aperture, it's suggested, there'll be an f/1.5 option too. That Galaxy S9+ is also expected to add a second camera on the back.
The 2 variants of the Samsung Galaxy S9 are set to launch at the MWC on 25th of February in Barcelona.