Please note that this dash cam was provided by Philips free of charge. The review is fair and honest with all the opinions expressed are mine alone.
This is our second dash cam review, and hopefully one of many. It is becoming a massive market that can help reduce your insurance costs significantly and be a great deal of help if and when you are in a car accident. This, unfortunately, is especially true in the case of fraudulent claims that are on the rise.
The ADR810 from Philips is 1 of 2 dash cams Philips has started to produce and is their top model. It has the following features:
Full-HD 1080p @30fps
Automatic recording – as soon as your power on your car, it starts recording.
Automatic collision detection: In case of a collision, an emergency recording is automatically saved to secure the evidence and prevent overwriting.
Fatigue index and driver alert: The fatigue index shows the evolution of a driver's fatigue and will produce a visual and audial warning message when the driver should have a rest.
Emergency EasyCapture
Instant replay with proof-stamped evidence
Emergency EasyCapture, to always catch the unexpected
156° degree wide angle lens
HDMI video output so you can watch your recordings back on your TV via an HDMI cable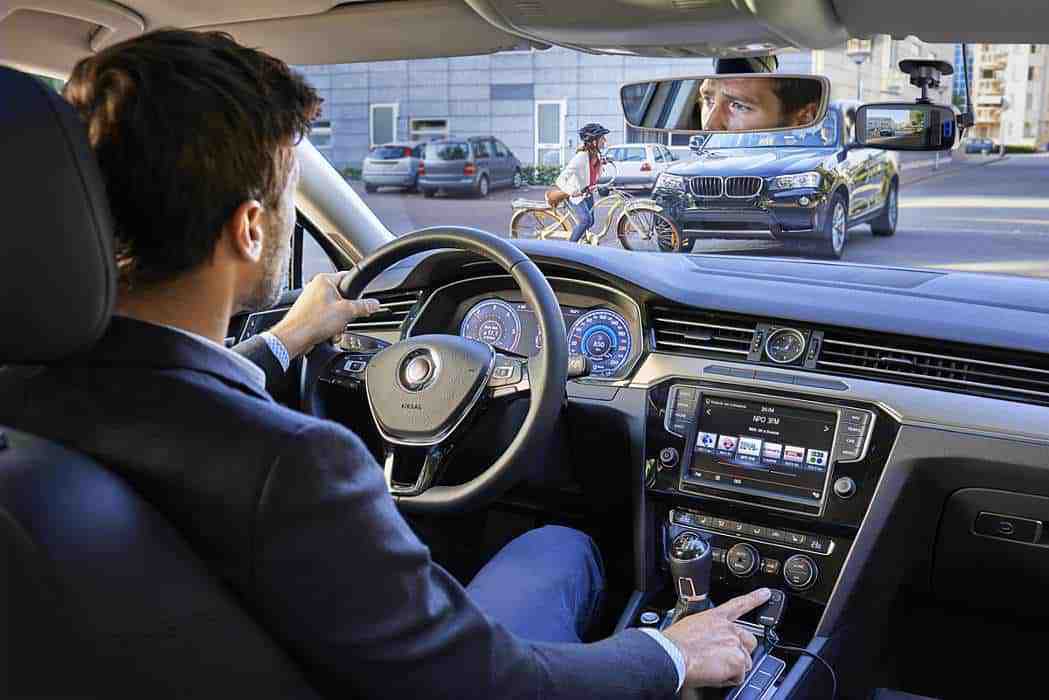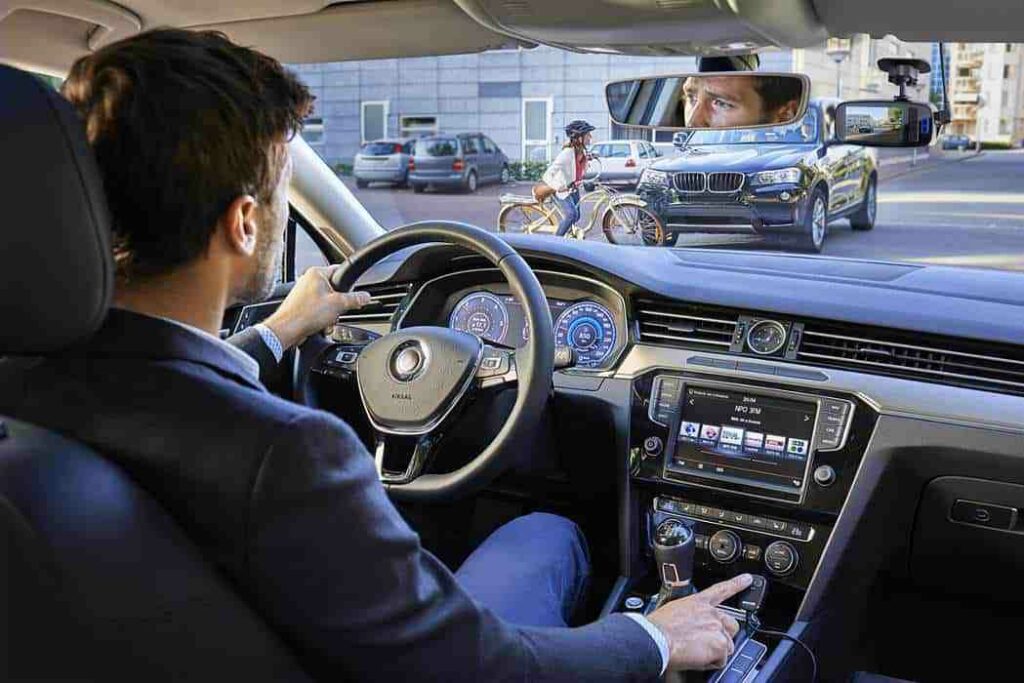 The dash-cam is relatively small, not the smallest on the market, but not bulky either. It is very light and mounts to the windscreen nicely with the included mount and tape.
It records to micro SDHC, and this is not included in the package. Philips, say it is compatible with 32GB cards (or below) which should be more than enough for your needs.
There is no GPS built in, so it cannot provide an exact location of a crash, but it does have a G sensor which can be used to trigger emergency recording.
There does not appear to be a built-in battery, so you will require power to it at all times. As soon as it receives power, it boots up very fast and immediately starts recording.
The supplied power adapter is very long, so you should have no issues neatly feeding the cable around to your lighter socket. If anything, you will need to tidy up the cable a bit because it is so long.
The dash-cam also have a microphone built in which will record when an emergency is detected. Some other users online have complained about the quality of this, but for me, I am not that fussed. It does the job well enough, and it will only be sued in case of a crash.
What it does do well, though, is record video. Everything is sharp and clear, even during the night it performed well. The 2.7″ LCD isn't exactly smart phone quality, but it is adequate, and the buttons built into the device make navigating the options quite simple.
Overall, this is a decent dash-cam. It is not the fanciest out there; there is no WiFi, GPS, or battery. But it does what it is supposed to, and it does it well. The automatic recording means, as long as it is plugged in, you can set it and forget it, which I imagine is what all drivers want.
You can currently buy it for £145 on Amazon, so it is not the cheapest out there. However, I like the fact that it is so simple to use, and provides me with peace of mind when driving.
You can find out more about the Philips ADR810 from the Philips website here
As part of my Christmas giveaway, I am giving away the sample Philips sent me. So if you would like a chance to win this great camera enter below, or via the dedicated competition page.
I will do my best to have the camera sent out before Christmas too
Win a Philips ADR810 Dash Cam