Who says tech is just for boys? Mums love tech, too. Whether it's for a birthday, a special occasion or just to say "thank you, I love you", gifts genuinely aren't about the size or price, but the thought. So, take a look at some of our favourite gadget gifts for her.
Personalised Mouse Mats
A personalised mouse mat is the perfect gift for a techy mum. Choose from cheesy photo print mats or sleek, personalised leather mats to add a bit of fun to even the most serious workstation. Make it really personal with a leather mat custom printed with an illustration of your choice; simple, elegant and oh-so-special.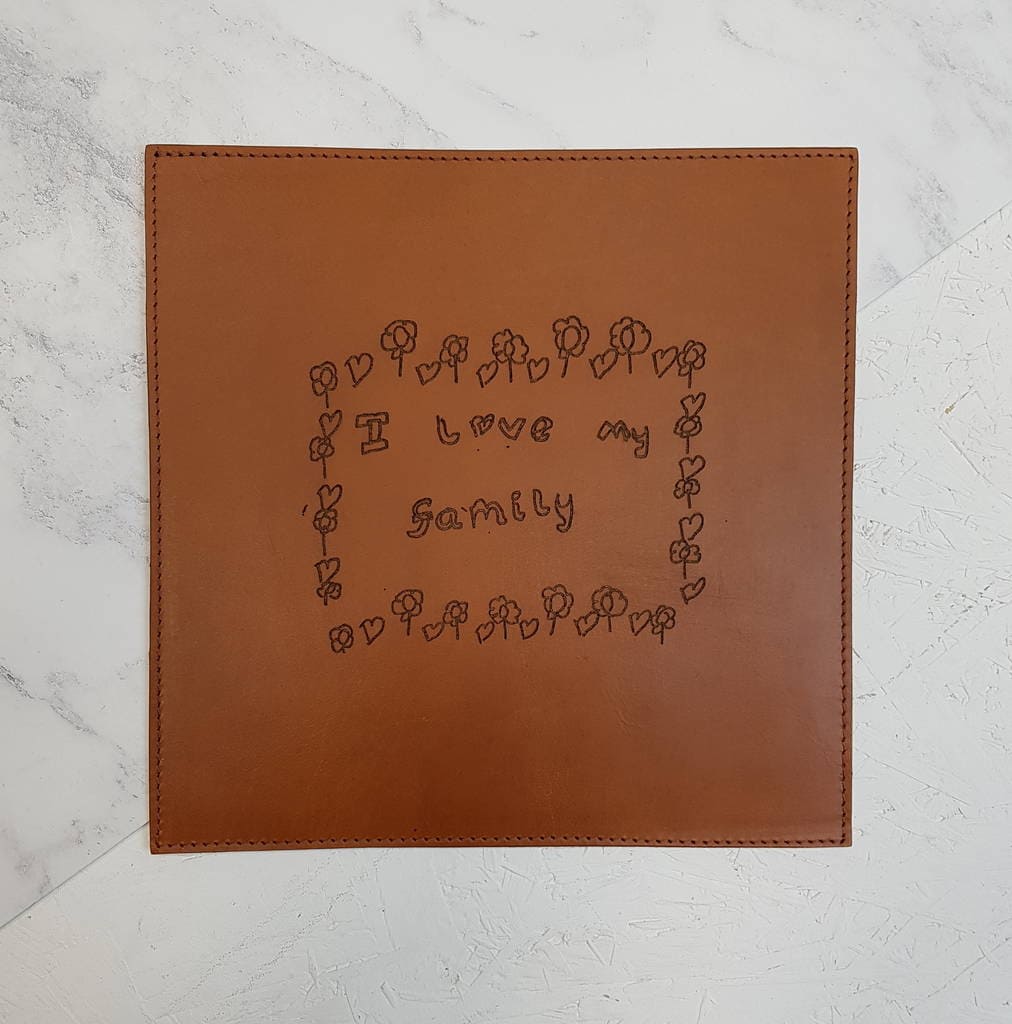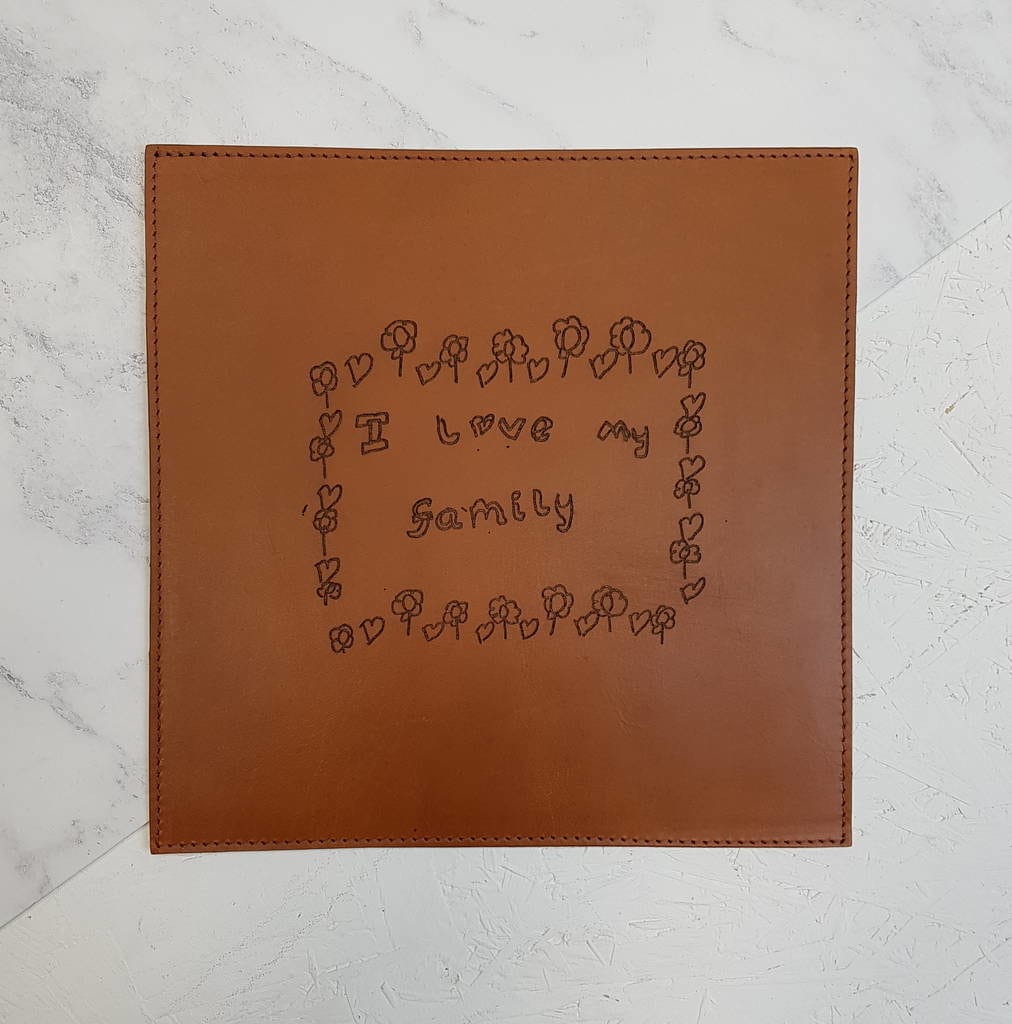 Ear Excluding Headphones
Whether she listens to music while she works, loves a bit of gaming, or enjoys indulging in her favourite television programme or news updates from her phone or pc, sound excluding headphones will ensure that she can escape from work, family, life, and kids for a few moments with complete peace. What better gift is there for the gadget-loving mum on the go?
Waterproof Phone Case
Want to know a secret? Mums don't have an escape. Most mums love their lives, families, kids, but there aren't many sacred elements to their life. In fact, for most mums, being followed to the toilet is just a normal part of life. The bathroom is also, more often than not, her sanctuary. A waterproof phone case will allow her to relax in the bath while catching up: watching tv, playing Candy Crush, checking out social media, reading a book, answering emails, or writing the shopping list. The activity itself doesn't really matter; the fact that she is doing it peace while having a bath (multi-tasking at its finest) is what matters.
A Smart Watch
Whether she loves keeping fit or just tries to be as active as she can, a smartwatch is a great gift idea for the techie mum. If nothing else, she can realise just how many steps she does in a normal day and try to get some extra time for herself. There are loads to choose from, from big brands like Garmin, Fitbit and Apple, to budget fitness trackers. Before you buy the watch, make sure that her phone is compatible for optimum use.
E-reader for Bookworm Mums
There are definitely two camps on e-readers, with a few undecided people hanging around the middle. Some love the touch, feel and smell of books; and there is no doubt that bookcases evoke memories that e-readers will never be able to. However, for read-once holiday books, e-readers are light, convenient and waste-free. If your mum loves to read, an e-reader or a subscription to an online book service is a great gift.
For mums on the go, nothing says "I love you" more than a thoughtful gift designed to brighten up her day or encourage her to take a little time out for herself.
Guest Author: Tim Costello
Tim Costello is a content and SEO strategist in the wacky world of digital marketing.
He is fixing the internet one page at a time, with better quality content.
Tim has spent many years in I.T with a heavy technical background but now spends time in a more creative space with digital marketing. Writing high-quality articles on topics that are attributed to his experiences.