It has been a little quiet in the world of mobile launches recently, but March looks set to change that.
The Realme GT 5G should launch today, and we already have the basic specification confirmed by Realme. Disappointingly this appears to be a Chinese launch event only, rather than global, but it should land on our shores sometime soon.
The OnePlus 9 series is then set to launch on the 9th of March; this will be a global launch, so technically, it is only the second flagship device to launch in the UK so far this year, or the third if we count the EU and include the Xiaomi Mi 11.
This will be quickly followed by the OPPO Find X3 Pro, which launches on the 11th.
So an exciting month ahead.
As always, there have been lots of leaks and rumours. One YouTuber even had a hands-on with a prototype, confirming the Pro model has had the camera developed in partnership with Hasselblad. Hasselblad has a bit of a disappointing history for their partnerships in the past, but the company themselves are classed as one of the best in the world for its medium format cameras and lenses.
So what do we know about the OnePlus 9? How does it compare with the Xiaomi Mi 11 and Samsung Galaxy S21, which are currently available now.
Specification Comparison Table
OnePlus 9
Xiaomi Mi 11
Samsung Galaxy S21
Dimensions
160.7 x 74.1 x 8.4 mm (6.33 x 2.92 x 0.33 in)
Assumed based on OP8T
164.3 x 74.6 x 8.1 mm
151.7 x 71.2 x 7.9 mm (5.97 x 2.80 x 0.31 in)
Display
6.55 inches
Fluid AMOLED, 120Hz, HDR10+
2400×1080
AMOLED, 1B colors, 120Hz, HDR10+, 1500 nits (peak)
6.81 inches
3200×1440
6.2 inches
Dynamic AMOLED 2X, 120Hz, HDR10+, 1300 nits (peak)
2400×1080
Chipset
Qualcomm Snapdragon 888
Qualcomm Snapdragon 888
Exynos 2100
RAM
8GB/12GB
8GB/12GB
8GB
Storage
128GB/256GB
128GB/256GB
128GB/256GB
Rear Camera
48 MP, f/1.7, 26mm (wide), 1/2.0″, 0.8µm, PDAF, OIS
50 MP or 48MP Ultrawide
2 MP, f/2.4, (depth)
108 MP, f/1.9, 26mm (wide), 1/1.33″, 0.8µm, PDAF, OIS
13 MP, f/2.4, 123˚ (ultrawide), 1/3.06″, 1.12µm
5 MP, f/2.4, (macro), 1/5.0″, 1.12µm
12 MP, f/1.8, 26mm (wide), 1/1.76″, 1.8µm, Dual Pixel PDAF, OIS
64 MP, f/2.0, 29mm (telephoto), 1/1.72″, 0.8µm, PDAF, OIS, 1.1x optical zoom, 3x hybrid zoom
12 MP, f/2.2, 13mm, 120˚ (ultrawide), 1/2.55″ 1.4µm, Super Steady video
Selfie Camera
16 MP, f/2.4, (wide), 1/3.06″, 1.0µm
20 MP, f/2.2, 27mm (wide), 1/3.4″, 0.8µm
10 MP, f/2.2, 26mm (wide), 1/3.24″, 1.22µm, Dual Pixel PDAF
Sound
Stereo speakers
No 3.5mm
Stereo speakers
No 3.5mm
Stereo speakers
No 3.5mm
Features
Underdisplay fingerprint
Underdisplay fingerprint
Underdisplay fingerprint
Battery
4500 mAh
4600 mAh
4000 mAh
Charging
65W wired
55 PD
50W wireless
10W reverse
25W wired
15W wireless
Price
£649 (my guess)
CNY3,999 Chinese launch price
€749 (£660) Global price
£769
Chipset/RAM/Storage
Both the Xiaomi and OnePlus use the Qualcomm Snapdragon 888 chipset, while the Samsung Galaxy S21 series uses the Exynos 2100. Normally the Exynos chipset it a massive tick against the Samsung, but this year, things are more even. The Exynos 2100 is certainly not perfect, but I doubt most users would notice real-life differences between the chipsets.
As for RAM and storage, they should all offer identical base specs with 8GB RAM, 128GB storage and no microSD.
Display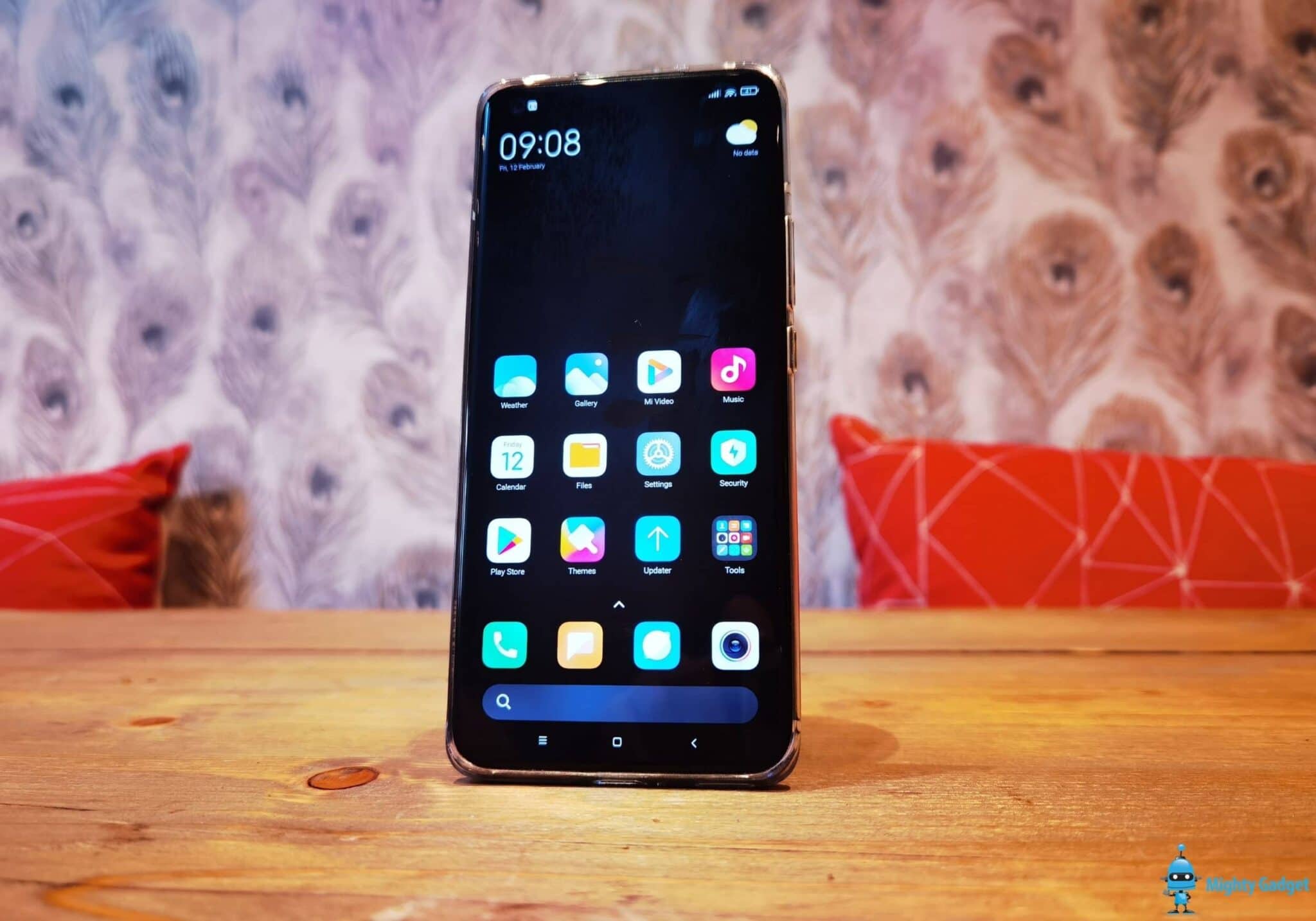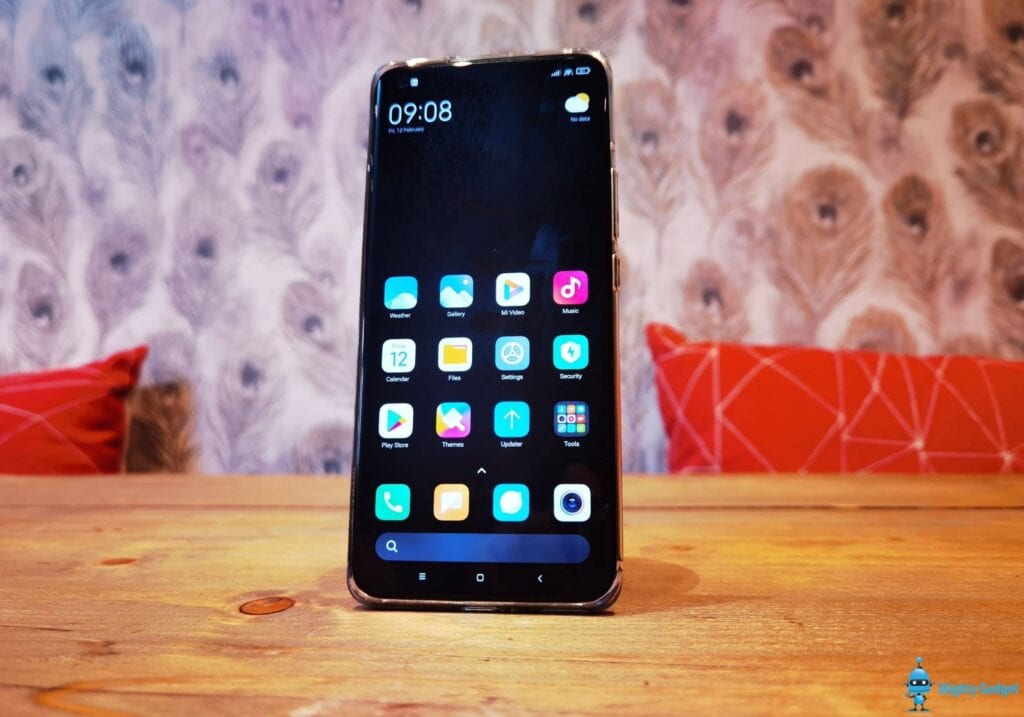 It is currently believed that the OnePlus 8 will use a AMOLED display running at 120Hz and 2400×1080, with it quite likely being identical to the OnePlus 8T. However the OP8T does have a flat display with small bezels, it is quite likely the OP9 will offer bevelled edges giving a more premium look.
The Xiaomi Mi 11 has a better display as long as you don't mind curved edges. It is 6.81 inches running at 3200×1440 and 120Hz
The base model Samsung Galaxy S21 is quite petite at 6.2-inches running at 2400×1080 and 120Hz
Camera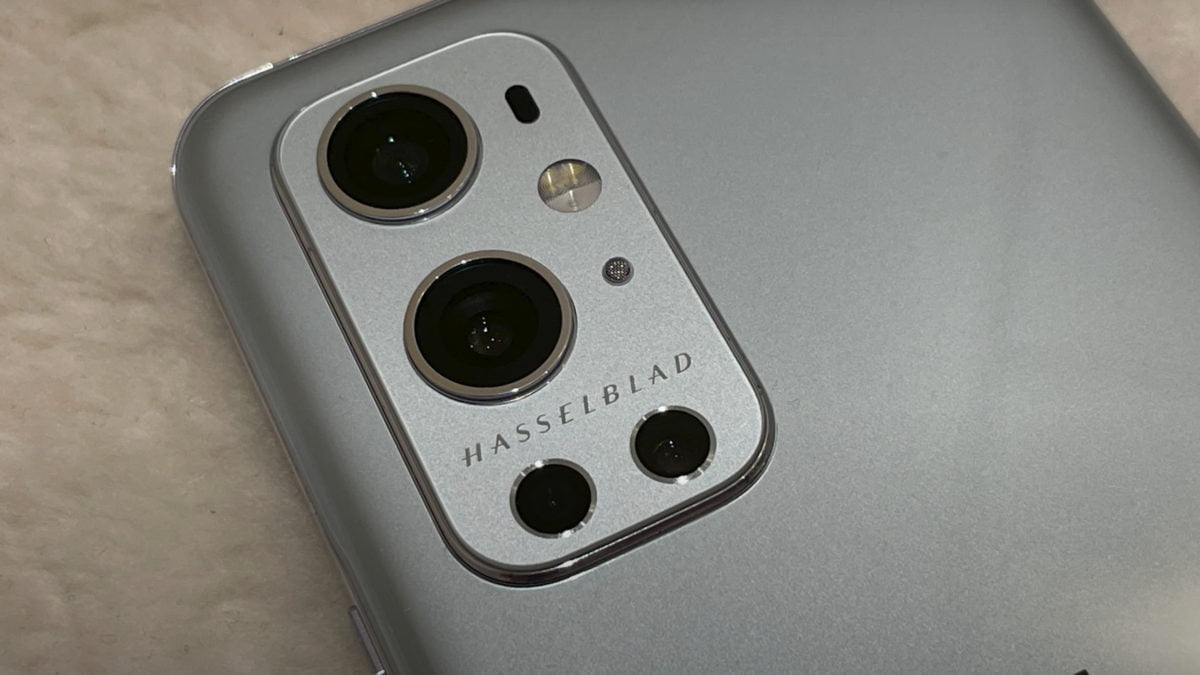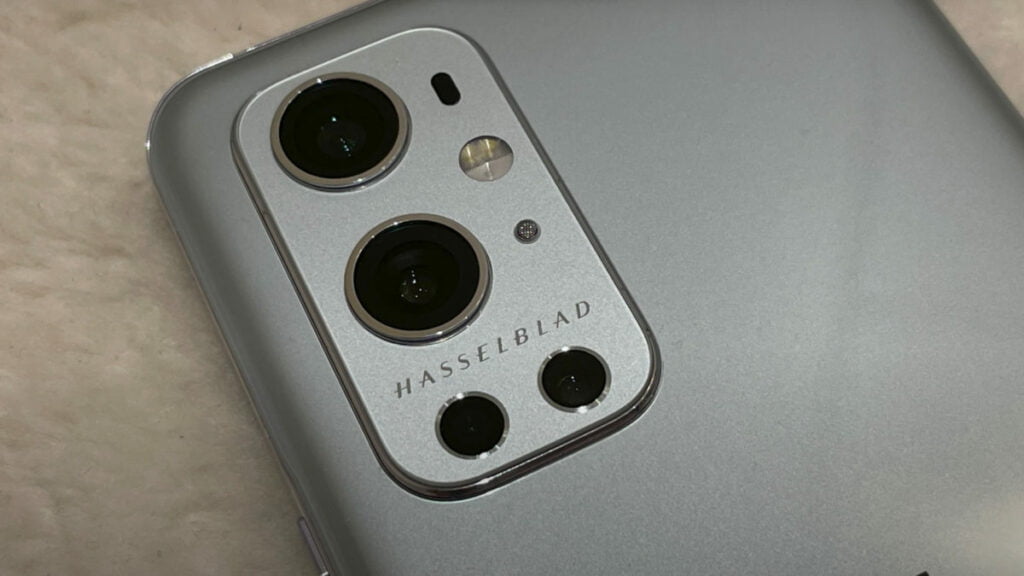 We know the OnePlus 9 Pro will be tweaked by Hasselblad but not much else is known.
The standard OP 9 will reportedly use a 48MP main sensor combined with a 2nd 48MP (or 50MP) ultra-wide. Initial leaks indicate it is the same main sensor or similar that is used on the existing OnePlus 8T. The ultrawide sensor should be a big improvement over the OP8T and this will then be combined with the less useful 2MP depth sensor. It is expected the selfie will be 16MP.
Like many recent flagships, the OP9 will offer a moonshot, but I would expect this to be on the OP9 Pro with a telephoto lens.
The Xiaomi Mi 11 uses the impressive 108MP Samsung ISOCELL HMX that has been used since the Mi 10. However, it has a more basic setup for the other sensors with a 13MP ultra-wide and 5MP macro. For the selfie, you get a 20MP camera.
Samsung has a weird looking spec on paper, but out of the three phones, the rear camera is a little more flexible thanks to the inclusion of a telephoto lens.
You get a 12MP dual-pixel main sensor; a massive 64MP 3x zoom telephoto lens, then a 12MP ultra-wide. For the selfie, it is a 10MP wide lens.
Battery
Current leaks suggest the same battery and charging as the OnePlus 8T, which was pretty good anyway. You get 4500 mAh with an impressive 65W charge.
The Xiaomi Mi 11 has a 4600 mAh battery, 55W fast charge, 50W wireless and 10W reverse.
The Samsung Galaxy S21 trails behind with 4000mAh, 25W wired and 15W wireless.
Price
There has not been much word on pricing for the OnePlus 9 series yet. However, each generation has brought a price rise, typically around £50.
The OnePlus 8 started at £599 while the Pro was £799. I think it is a safe bet the OnePlus 9 will be at least £649, which would still undercut the Xiaomi Mi 11 and make it the cheapest flagship to launch in the UK and Europe this year, so far.
The Samsung Galaxy S21 starts at £769 then the Plus model starts at £949 or £1149 for the Ultra.
Overall – Initial leaks indicate the OP 9 will be very similar to the OnePlus 8T but with a better camera and chipset
Sale
While a lot of people have moaned about the increasing prices of OnePlus in recent years, I still think they are one of the best options on the market. The Pro model is not prohibitively expensive, at under £800 last year it is a far cry from the £1k+ price points we have started to see recently.
With the Xiaomi Mi 11 still not in the UK yet, OnePlus are in a particularily good position for this market, only competing against the Samsung Galaxy S21 series.
With initial leaks looking like this will be quite similar to the OnePlus 8T it would be worth considering if you really need the extra performance of the Snapdragon 888, or if the improved camera justifies the increased cost?
Currently, the OnePlus 8T is available for £499, which is a great buy, it is quite likely this will drop further once the OnePlus 9 launches.
Last update on 2022-05-17 / Affiliate links / Images from Amazon Product Advertising API