I reviewed the original Helium Hotspot approximately a year ago, and it has then taken me over 6 months to get both the Nebra and Rak hotspot.
Nebra has been awful to deal with, constant shipping and manufacturing delays with orders going out months after the initial forecast.  However, it seems like these are finally trickingly through.
I wouldn't say Rak has been significantly better, but they managed to get a Rak Hotspot Miner V2 to me at about the same time I got my Nebra even though I ordered it weeks later.
Both of these hotspots have been covered by other sites extensively, so my coverage is a bit pointless, so I will keep it relatively short.
Mining Performance
All these hotspots are based around the same hardware, all using the Raspberry Pi and all having to conform to whatever requirements are imposed by Helium. Therefore, even though the physical design is different, there should be no performance difference between the original Helium Hotspot, the Nebra or the Rak.
Design and Build Quality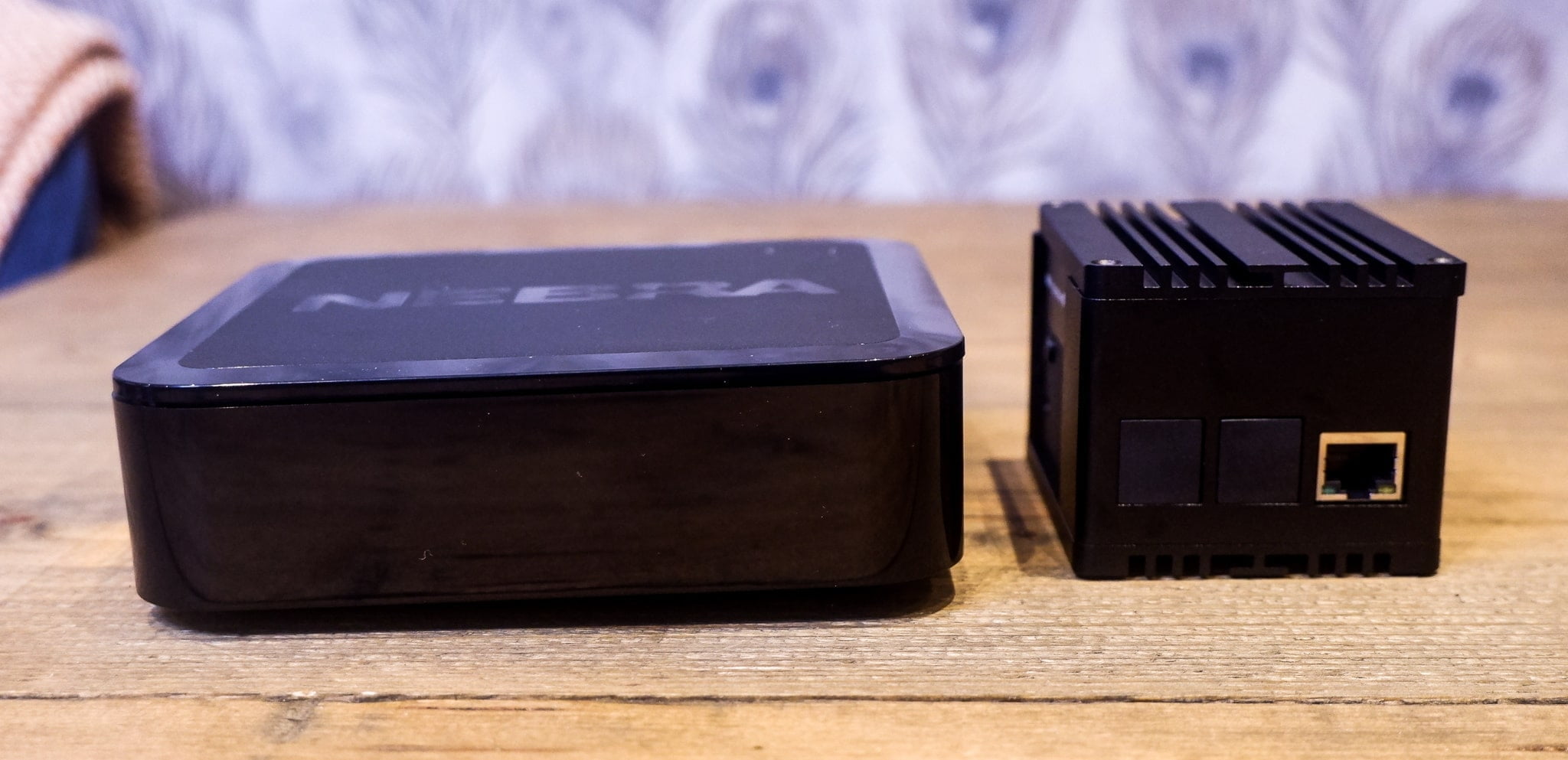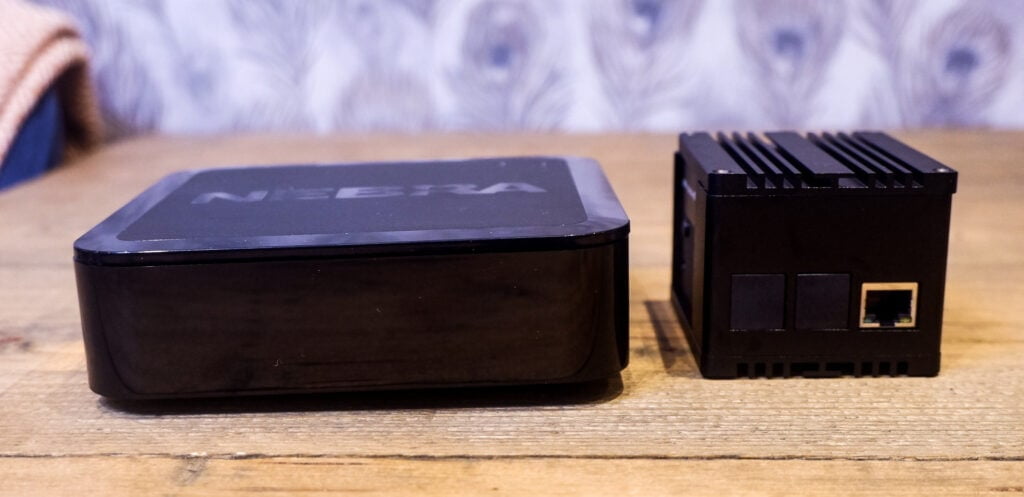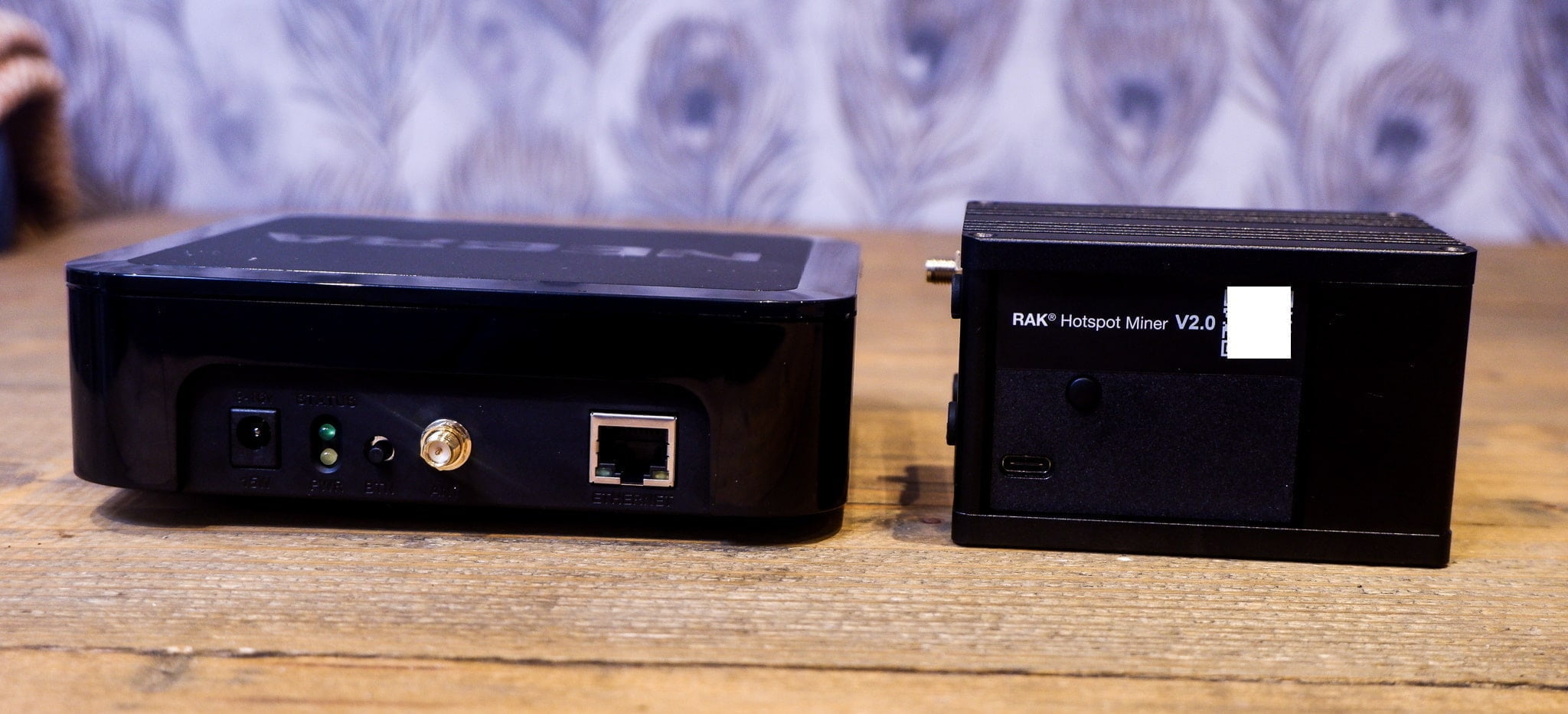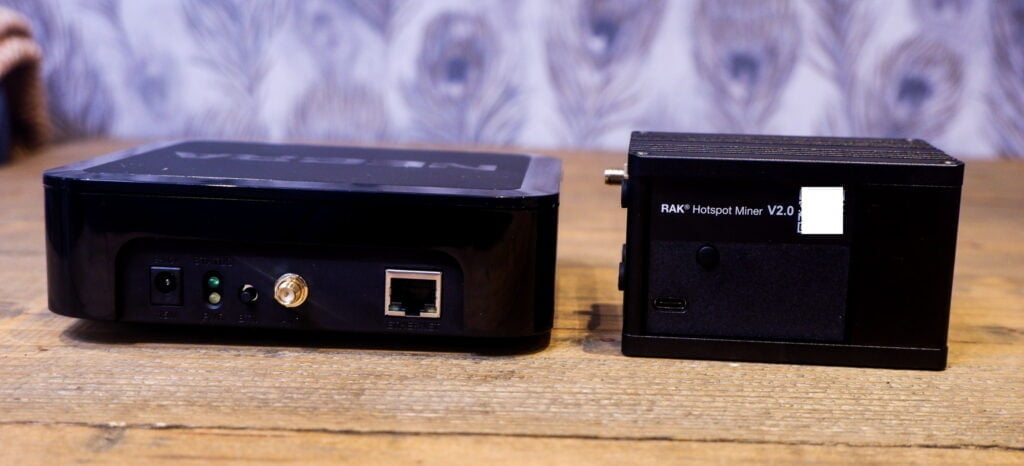 That being said, there is a bit difference in design and build quality. The Nebra is similar to the original Helium Hotspot, using an all-plastic case similar to a cheap router.
When I unpacked my Nebra hotspot, there was a worrying rattling from the hotspot. Detaching the lid revealed it wasn't too much of an issue. mPCIe LoRa gateway concentrator module had detached out of place as it is not screwed in place but clips in.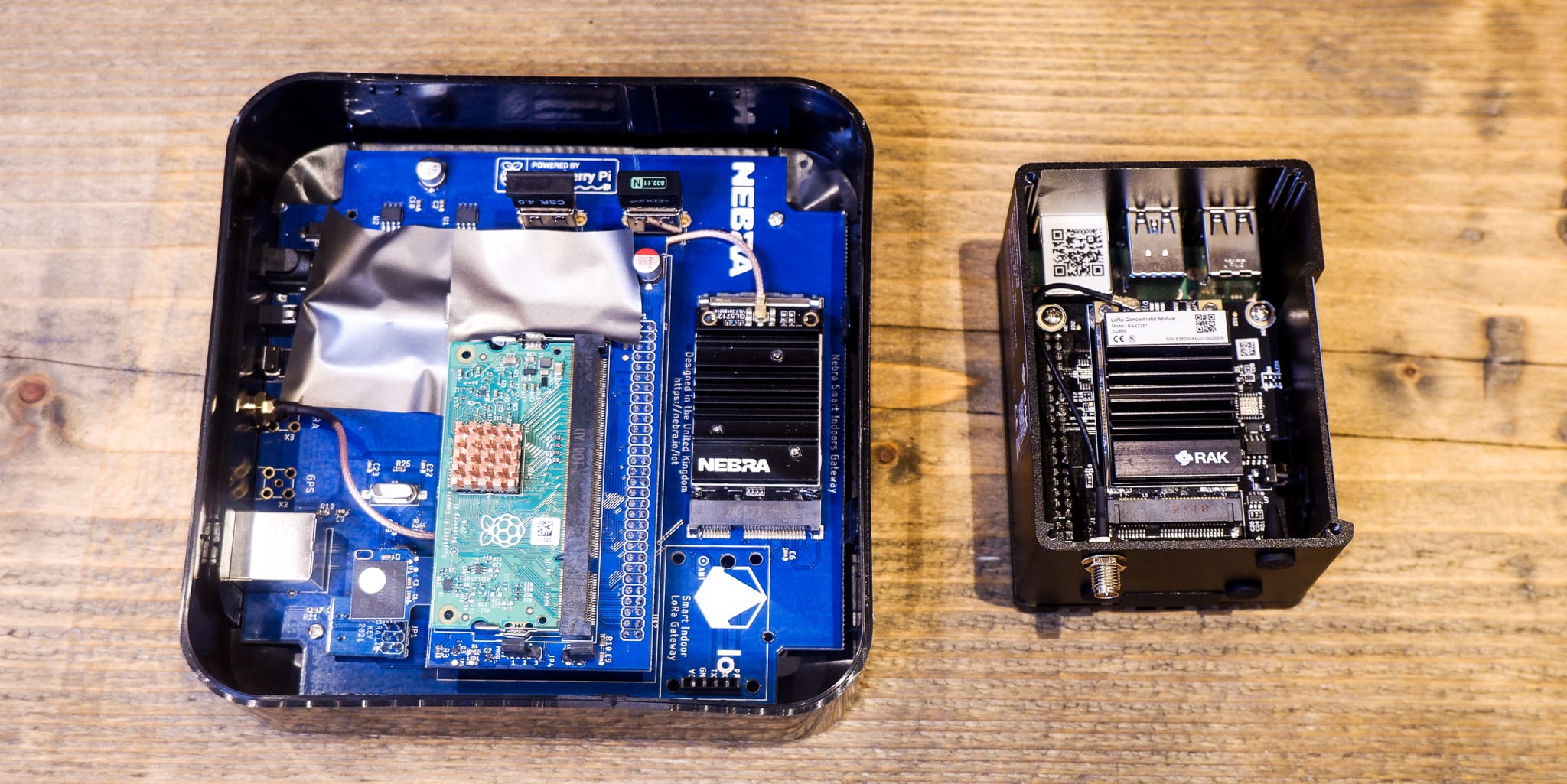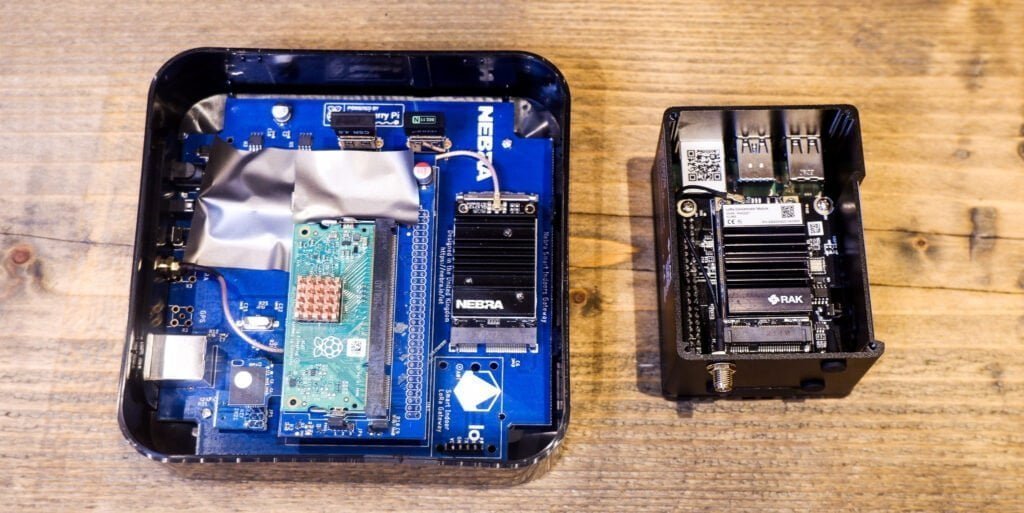 The Nebra also uses some sloppily attached insulation/electrical tape on different parts of the board.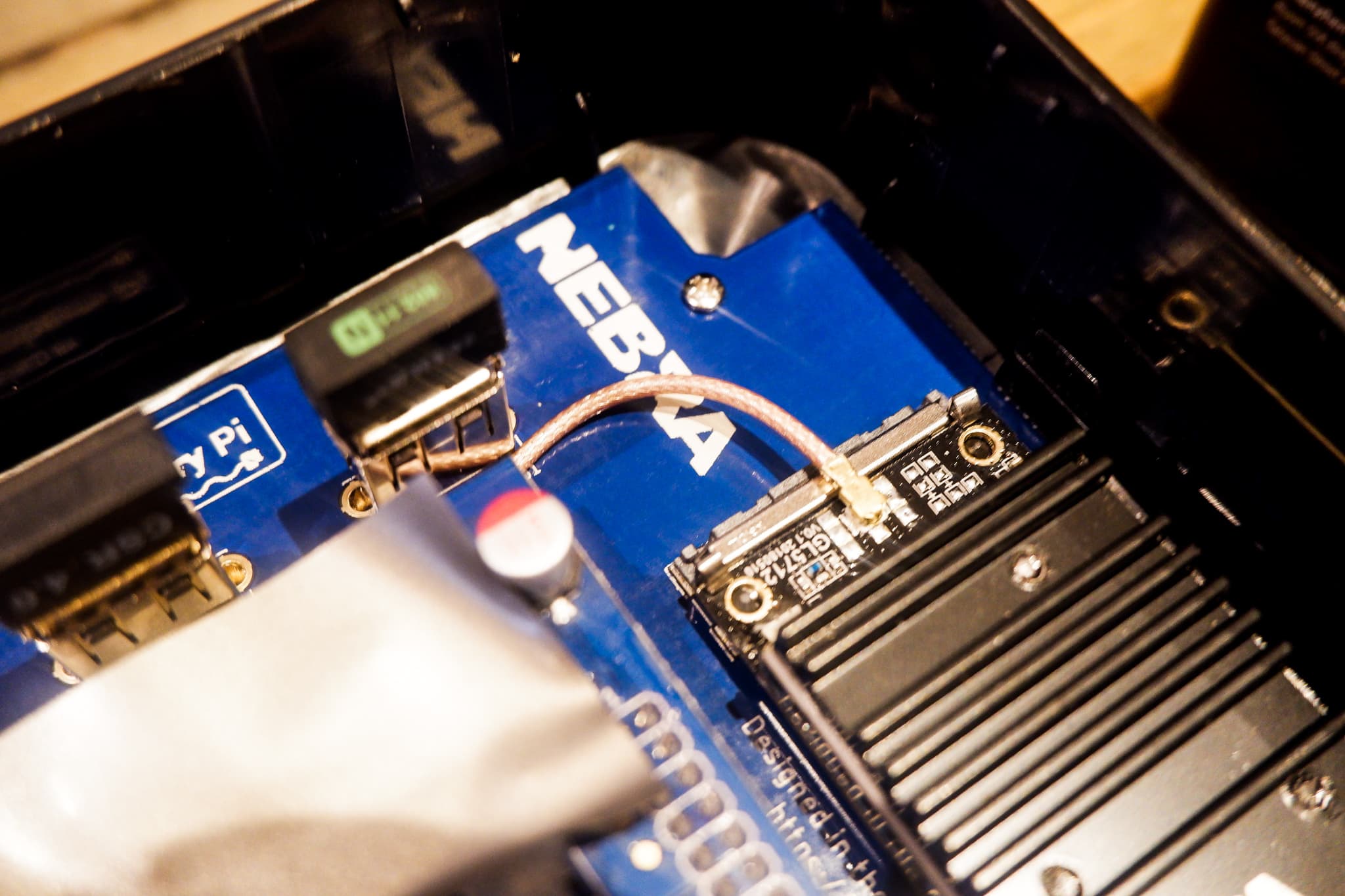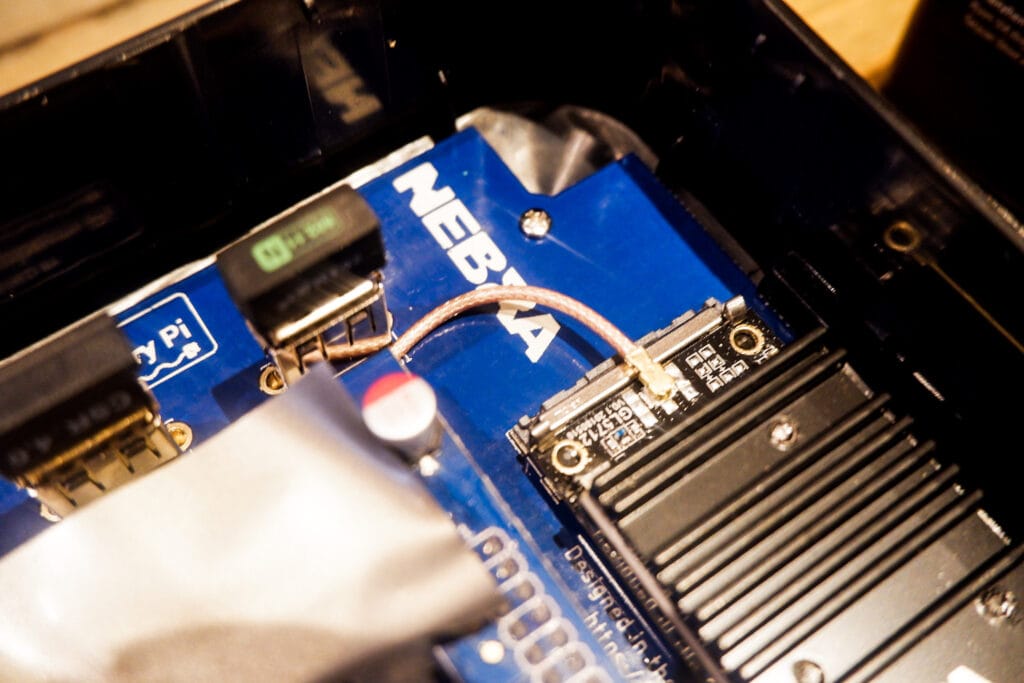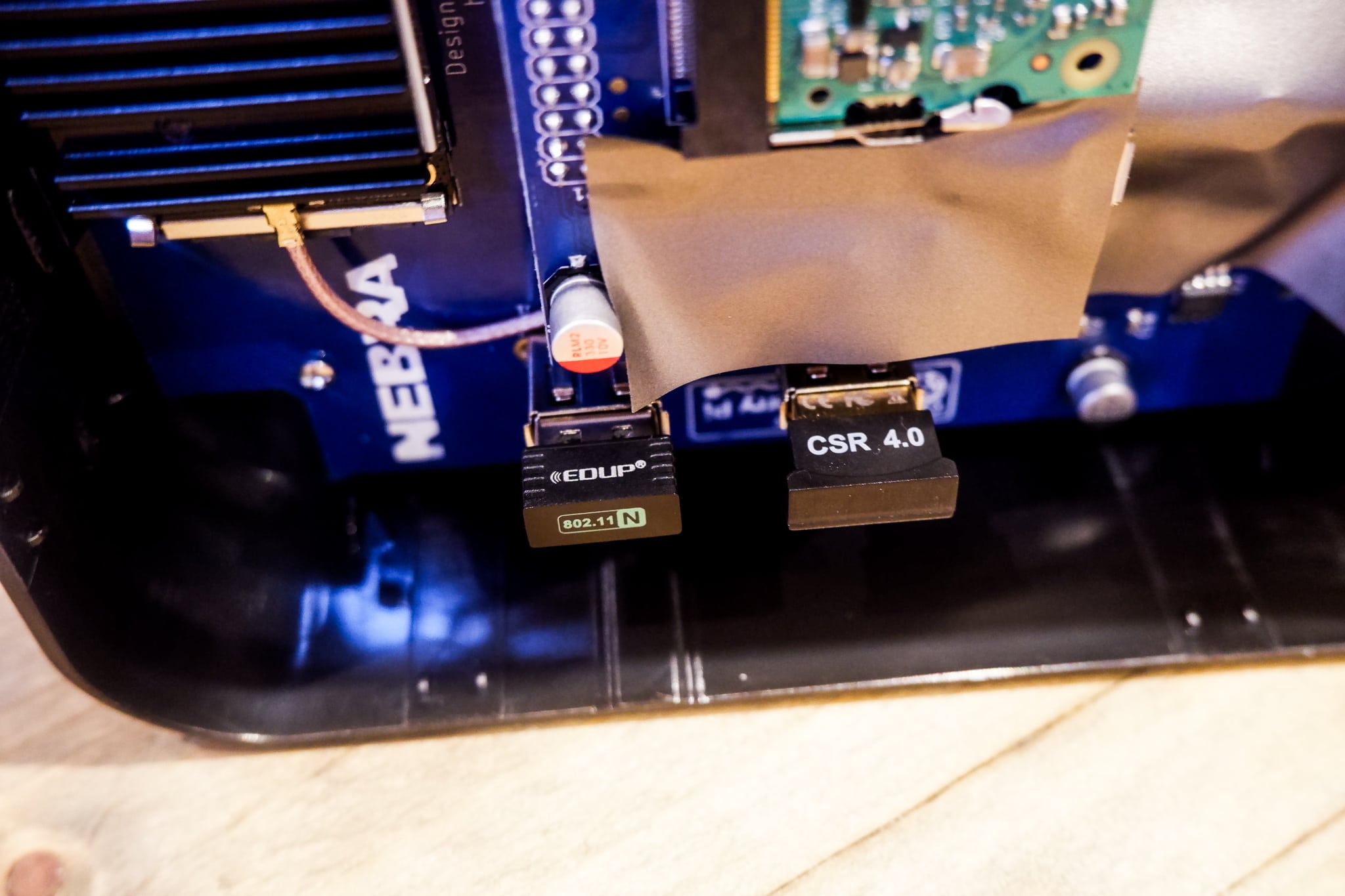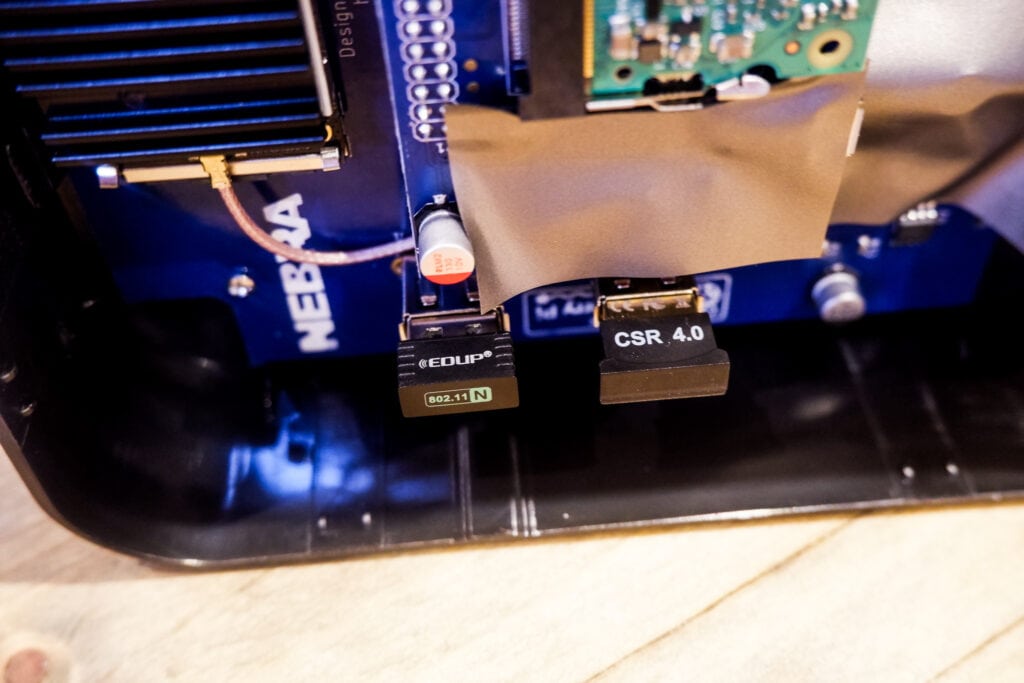 Poor build quality issues have been reported frequently with Nebra hotspots.
Apparently, Nebra designed things to be easily fixable, and in their defence, this does appear to be the case.
The Rak, on the other hand, uses an all-metal design that has a much smaller footprint, but the case is designed to handle heat dissipation better. The overall design and internals have clearly been much better thought out, and the overall build quality is vastly superior.
However, it does look like it will be a bit of a pain if you need to do any maintenance or repairs on it.
The Nebra uses an old fashioned pin power connector while the Rak uses USB-C. While I am a big fan of USB-C, I did initially think this could cause me issues. I plan to use a POE splitter to provide both power and data to the hotspot, but a bit of research reveals you can buy a PoE Splitter with USB Type C.
Set-Up
Set up is the same as the original Helium Hotspot, using the same Helium app.
My original hotspot was set up using Ethernet, but currently, the Nebra I have is using WiFi, and I experienced quite a few problems getting this working. It seems like it was a Bluetooth issue but I am not sure if this is exclusive to setting it up with WiFi and/or a Nebra problem. Or it could be a common issue in general.
The issue was that I would consistently receive an application error when setting it up. After 15 mins of frustration, I found that Nebra highlighted this specific problem stating that you should close down the app, turn off Bluetooth and redo it. It took me a couple of attempts, and the app never confirmed it worked it just said I had already added the hotspot.
Adding to the network and syncing
Even though the hotspot was added and connected properly, it takes quite a long time for the Helium network to process the new hotspot. I am not even sure how long it took, I ended up closing the app on going about my days work. Eventually, it will add, and the hotspot will state that it is syncing.
The syncing process takes a few days, and during this time, you will notice the hotspot also starts witnessing more hotspots. You should be able to earn HNT immediately. I think my latest hotspot earned about $7 in day one, not great but better than nothing, and I had only mounted the antenna outside on a window rather than higher up.
Earnings
Neither hotspot has been set up long enough to draw any long term conclusions about the earnings. Both hotspots use a short antenna cable with the antenna mounted onto the window outside. So, better than the stock antenna, but far from the optimal solution.
The Nebra did actually earn more than I was expecting the first week at around $50. I hope that I can improve this with superior antenna placement and high-quality LMR cable.
Overall
At the end of the day, both Rak and Nebra do the same job. Nebra clearly has build quality issues which is a bit of a piss-take considering how long it is taking them to make these things, but these issues are all easily fixed by yourself.
Neither the Rak nor Nebra are currently available to buy, so this review is mostly useless anyway.
Probably the main takeaway from this review is that I am happy to at least get one of my Nebra orders as well as my Rak order. I was getting paranoid that they would never deliver.