Mynt H Wireless Item Finder & Mynt ES Bluetooth Tracker Review
I lose my wallet in my house on a monthly basis, I rarely use cash now, so when I do use my wallet, I forget when I put it next time I want it. Similarly, recent I lost my keys in the gym, which had my door lock, and bike lock. So my bike was left stranded in town, and I had to walk home but thankfully got in via out back garden smart lock.
So I really could do with a way of finding my keys or wallet in emergencies. Apparently, also do a lot of other people, Amazon has a large number of tracking gadgets. Tile is probably the market leader, with excellent reviews, though I have not reviewed on yet.
Mynt is a relatively new brand to me, and have some competitively priced products.
Mint H Wireless Item Beeper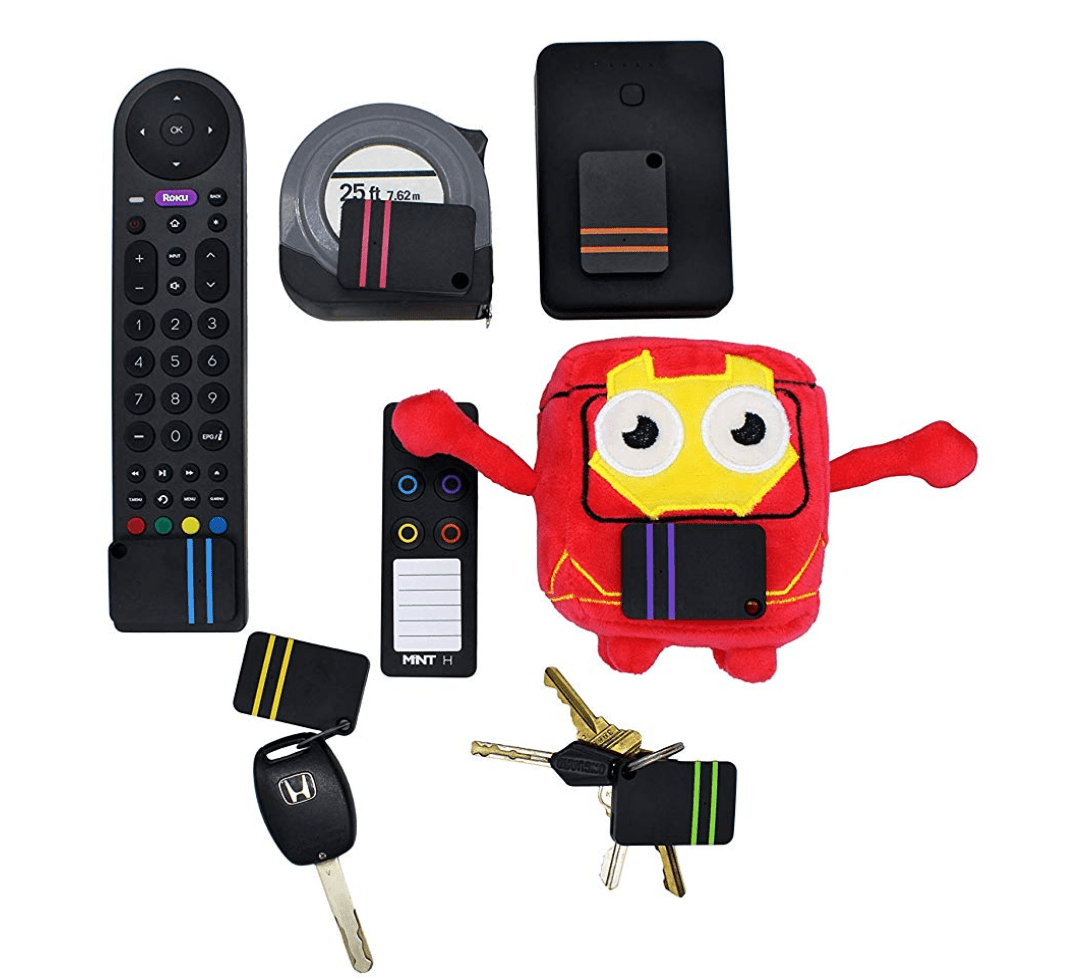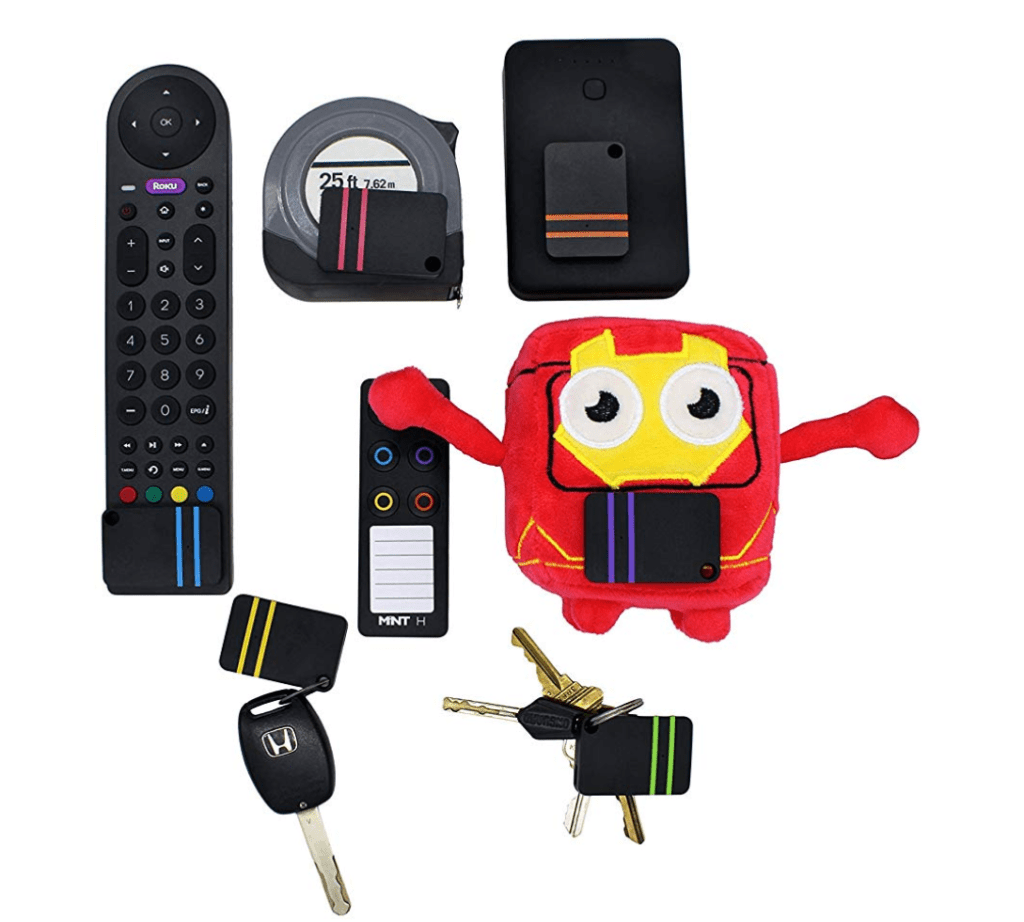 In a world of IoT and smart homes, the Mint H Wireless Item Beeper seems almost archaic. There is no app, no Bluetooth, it doesn't connect to your phone at all.
This set of six tags are powered by watch batteries and comes with a remote that you use to locate your items. Priced at £25.90 that's a bit over £4 per tag which is considerably cheaper than its smarter counterparts, albeit not as cheap as similar products on Amazon.
These tags are a little bit chunky and very plasticy. Their size allows them to accommodate a bleeper that is louder than the smart option.
They claim the beeper can go up to 90dB, I am not too sure how they measured this, but my limited knowledge of decibels is that prolonged exposure to 90dB is enough to cause hearing damage. Drills, idling bulldozers and planes have all been reported to produce that level of noise.
The beeping does go loud, but I never felt like I was sat next to a bulldozer when testing the tracker.
Ignoring the questionable decibel rating, this goes loud enough that you should be able to wander around your house and easily find whatever it is attached to.
Overall, while it isn't a product I would personally use, not everyone in the world is permanently connected to their smartphone. This is the sort of product that is perfect for the elderly generation or just those averse to technology. At around £25 it is a low tech effective way to keep track of easy to lose items in the home.
Mynt ES Bluetooth Tracker
For a smarter option, there is the Mynt ES tracker. I am not sure why they switch between Mynt and Mint between products.
A single tracker costs £17.50 making it a little bit cheaper than tile. This has replaceable batteries while the cheapest tile option does not.
This uses Bluetooth to connect to your phone and you track and manage it via the Mynt app. The tracker is slimmer and nicer looking than the cheaper Mint H. It is still perhaps a little chunky for my liking as I like slim minimalist wallets, but I doubt you could get it much smaller.
Setting it up was reasonably easy, you add the battery, download the app and follow the instructions which include you pressing on the button to pair.
It works as a two-way finder, the phone can find the tracker and the tracker can find the phone.
Unfortunately, I have a lot of issues with the app. It sort of works, but doesn't. It will find the tracker but it takes a while to do so. When found I can click on the tracker and if I am quick enough, hit the locate button. When I press it, my wallet lets out a little chime which is loud enough for me to hear easily across the room.
The problem is that it will always lose connection after a couple of seconds, and if I hit the options button it immediately loses connection. Similarly, if I click on the map button the whole app crashes.
Sadly this limits the usefulness of the tracker quite a lot, there are clearly issues with the app, and this makes it hard for me to recommend.
Overall
The Mynt ES is let down by buggy software so tough to recommend. It does have potential though, so hopefully, it will be fixed sooner or later.
The Mint H is a great option for a low tech tracker for people that easily lose things within their house.
[content-egg module=Amazon template=list]