What we know so far & what about the Mediatek Dimensity 600
This is probably irrelevant now, previously publications reported a Mediatek Dimensity 600, it is possible that this may happen further down the line, but it looks like it was the Dimensity 720 all along.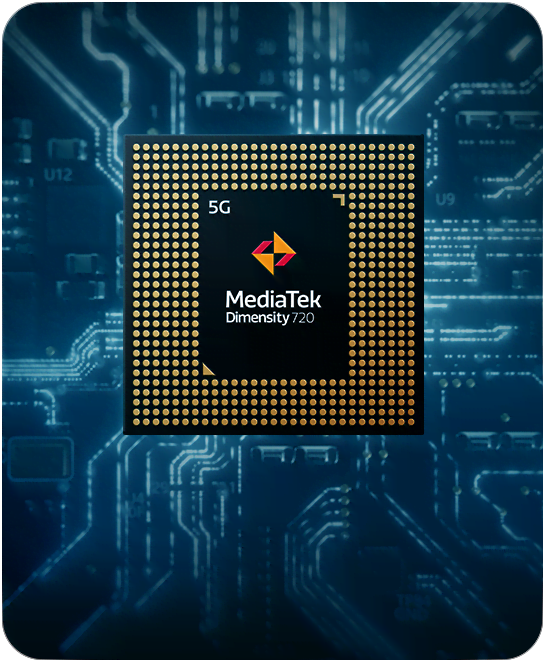 Not much. Several websites have suggested the Mediatek Dimensity 600 is set to launch this quarter and they have received several larger orders with multiple customers interested in the chipset.
It is being reported that the chipset will launch on phones as early as next year.
Recent chipset launches have coincided with a phone announcement, and considering we are in the second half of the year, it is not unreasonable to assume both the chipset and a phone could launch within the next month.