Kingston DataTraveler Bolt Duo Flash Drive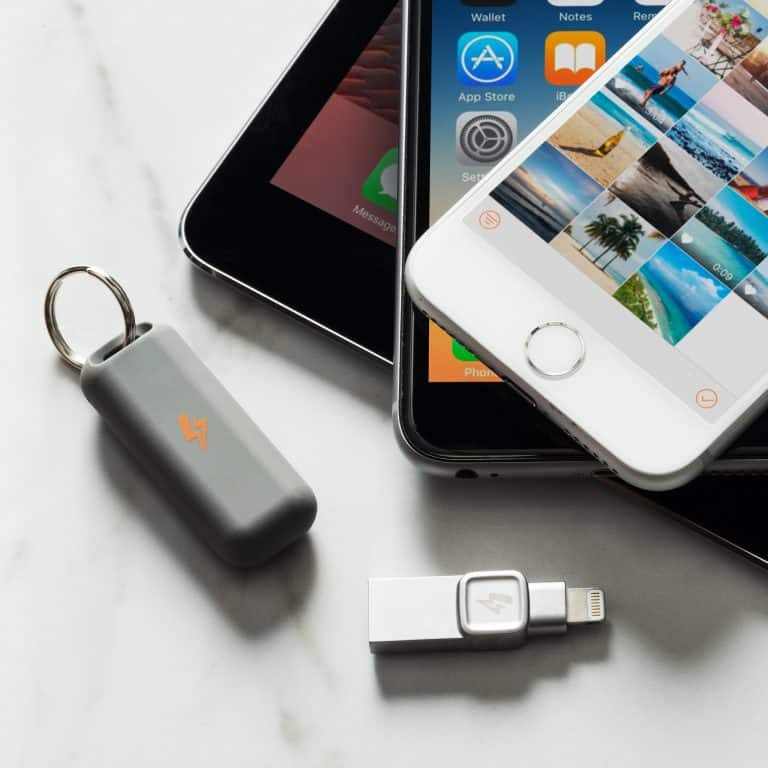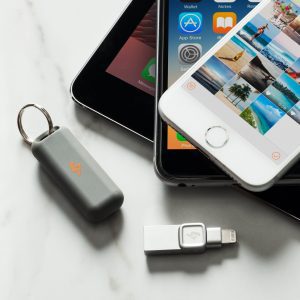 Product Name: Kingston DataTraveler Bolt Duo Flash Drive
Offer price: 49.99
Currency: GBP
Availability: InStock
Useability -

90%

Features -

75%

Price -

70%
One of the issues for many phones nowadays is the lack of storage. Each year we seem to use more and more data from pictures to apps, and until recently phone companies have been a little slow about improving the data storage of their devices.
Apple has been improving recently with the latest iPhone 8 offering 64GB or 256GB of storage. However, Apple and other companies charge a huge premium for increased storage. In the case of Apple, this is £150 for the iPhone 8. Apple (and Google) do have a solution for this issue which is a subscription-based backup service, and while it is great, the costs can add up, and the security has been a major issue in the past.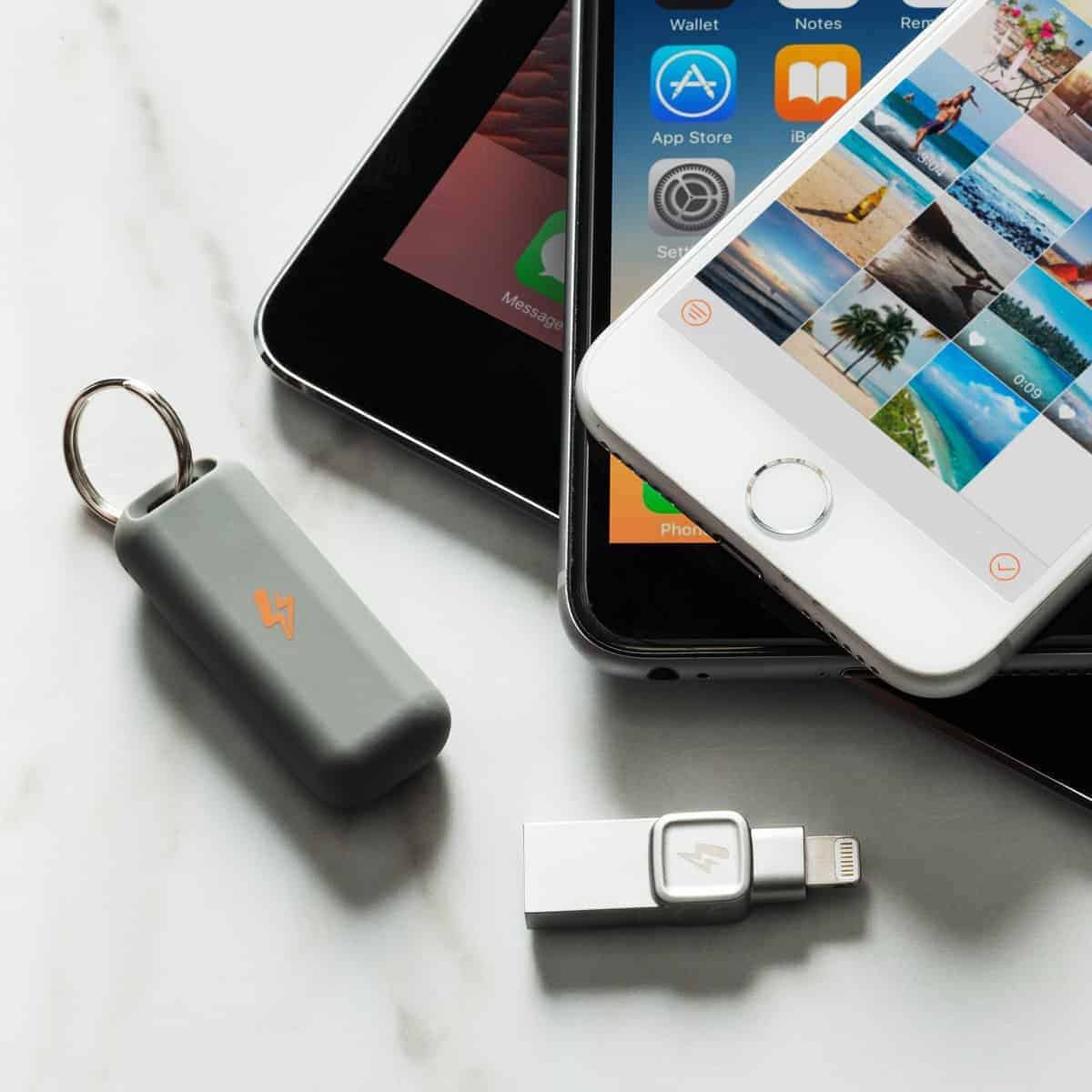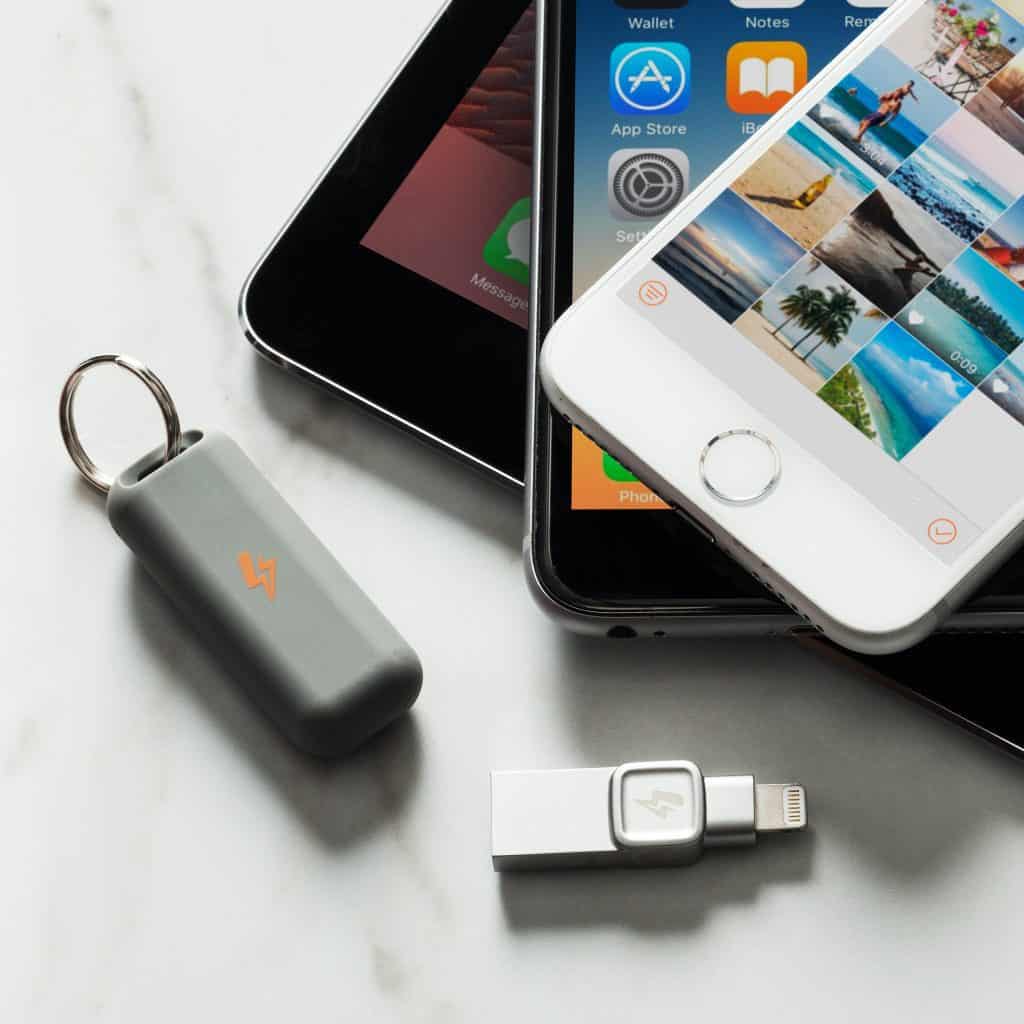 For data hungry users that don't want to be a burden to a laptop or PC, such as travellers and bloggers then Kingston has a solution for you. The Kingston DataTraveler Bolt has one primary purpose, and that is to backup the photos from your iPhone.
It is not particularly cheap, coming in at £39.99 for the 32GB model and going up to £109.99, but unlike other cheap USB storage, this includes a lightning port allowing you to plug the device directly into your iPhone.
In order to use the Bolt for its intended purposes on your iPhone, you will need Kingston Bolt App, which thankfully is a well designed and easy to use app. When you first install the app and insert your Bolt it will create a full backup of all your photos; then each subsequent use will just back up the new photos. The Bolt will also back up any videos that you have shot on your iPhone too. One particularly useful feature is that it can back up multiple devices, but I manage to keep these backups separate, so one device could work for your entire family.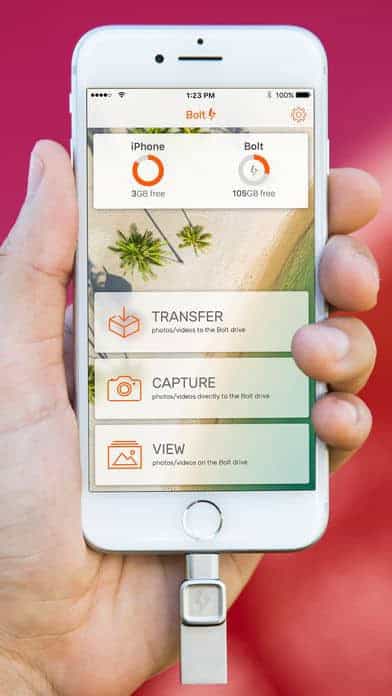 One of the options in the App is to delete the images from your phone as they are backed up, which can save a lot of time when trying to free up storage yourself.
On the other end of the device is a traditional USB port so if you wish you can use it as a normal USB drive, or when you have access to a PC again, you can then transfer your backups to your PC.
Overall
It is quite expensive for what it is, and I think it is a bit niche, with most people opting for iCloud, or just not taking enough photos to justify this. However, if you are paranoid about the cloud (which is justified) and you take huge amounts of videos and photos then this could very well be the perfect device for you.