Bluetooth headsets may not be the most fashionable of gadgets but if you drive a lot for work then they can be a important part of your working life. Jawbone, one of the pioneers of Bluetooth headsets, has just released its new Era which offers a full days use from 1 charge, a portable charging case, high quality wide band audio sound, dual mic accuracy and an attractive minimalist design, all for £99.99.
When we received our review sample we were pleasantly surprised about how small it was, it is extremely discrete when you wear it which we thought was excellent. Jawbone claims it is 42 percent than the older Era and it weighs just 6 grams meaning it is easy to wear for prolong periods of time.
Setting up the Era is extremely easy like most Bluetooth devices nowadays. We just witched the Era on while holding down the command button for a few moments and linked it with our phone. The Era also has an companion App to make things even easier allowing you to search for any nearby Jawbone device, it can also help you find a misplaced headset.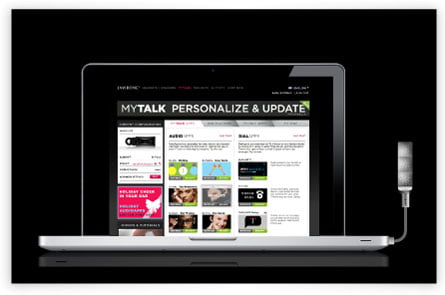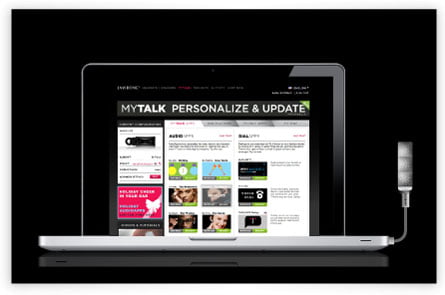 The headset has 2 microphones which work with a voice activity sensor to cut down on background noise in calls. We found the call quality excellent, background noise was cancelled well with in-car noise not being an issue for us at all, the incoming audio was clear and loud, and we had no issues with it even in louder environments.
If you have a newer handset such as the iPhone 5S or Samsung Galaxy Note 3 then you can make use of the wideband audio support, which means a frequency of 50 Hz to 7 kHz can be transmitted covering a larger spectrum of the human voice and giving a more natural sound to the device.
During our tests we managed to get about 4 hours use of the Era which is more than long enough for our needs though it could likely be too short for some people. It is also a bit less than many competing products, though this is not really a surprise due to the size of the headset.
While we are not regular Bluetooth headset users we enjoyed our time with the Jawbone Era its discrete stylish design make it less embarrassing to wear in public. Unless you need a long battery life we think the Jawbone Era is about the best choice for a Bluetooth headset at the moment.
The Jawbone Era is available from the Jawbone website now for £99.99.