In order to never need to worry about using the iCloud DNS bypass method, you should be certain that you never forget the login credentials that are associated with your iCloud account.
However, it is incredibly easy to forget your login information, since you probably rarely find the need to login consistently for your iCloud account. That being said, there could also be an instance where you may lose your Apple device, or you may have that device stolen.
If this were to occur, you would need to be able to somehow bypass the DNS (or Domain Name Server) security setup for your iCloud account. By using this method, you will not be able to fully appreciate all of the features that come along with your Apple device, however, you will be able to perform some functions, such as surfing the internet and possibly using a few applications.
iCloud DNS Explained
The iCloud DNS is actually the host server that interacts with an individual iPhone or iPad. This is the server that interacts with websites that you may choose to visit on your device. The server works with websites that are recognized by a different set of numbers which are assigned to that website so that they can be understood by the device or the server. When you use your Apple device, it communicates with the DNS servers associated with Apple.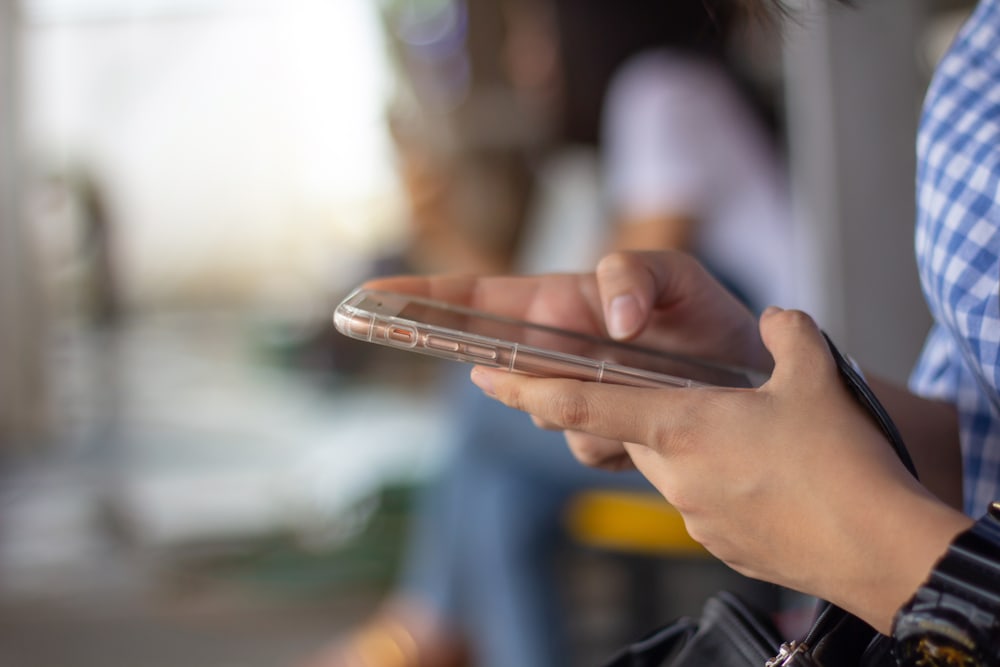 Each time, these servers check to see what the status is with that device. This is set up as a layer of security. If you wish to interact with anything that the iCloud account is linked to, you will be asked to give usernames and passwords.
This iCloud DNS method is set up so that if a device is lost or stolen, anyone other than the owner of the device cannot unlock the iCloud account.
How iCloud DNS Bypass Is Possible
There are different ways that you can get around the security features that are assigned to the iCloud DNS system. Since all of the security information runs through the Apple servers, you should be able to get around this protocol by changing the request path from the device to a different server.
This should only be used if you have purchased a previously owned Apple device and the previous owner has forgotten their iCloud credentials, or if iCloud has locked the account. Basically, all you need to be able to do is to access the Wi-Fi settings.
Once you are inside of the Wi-Fi settings, you should be able to manually configure the DNS address. Once the iCloud server has authenticated the new DNS address, you should be able to access many different features that the device offers. This is only a partial device unlock. This can also be helpful in the event that you find an Apple iPhone and wish to help the owner locate their device.
Again, the iCloud DNS bypass method should only be employed if you were to lose your device or have your device stolen. You may get a new device, and wish to access your former iCloud information. You would need a way to be able to get around the security protocol with your device. You would only be able to use a few features.
If you choose to contact Apple, you may be asked many questions and you might have to provide a proof of purchase, which you may no longer have. This is only a short-term fix, as you wouldn't be able to fully enjoy your device.