I will keep this post relatively short as it is only a hands-on, and several other sites published similar content at the end of September.
Honor will be launching their latest phone, the Honor 50, on the 27th of October. This phone was released in China back in June, so most of the details about it are already known.
However, it is quite an important phone launch. This is the first phone Honor has launched in the west since they became independent from Huawei. This means they are currently not on any trading blacklist by the US.
5G Qualcomm Snapdragon 778G & Google Play Store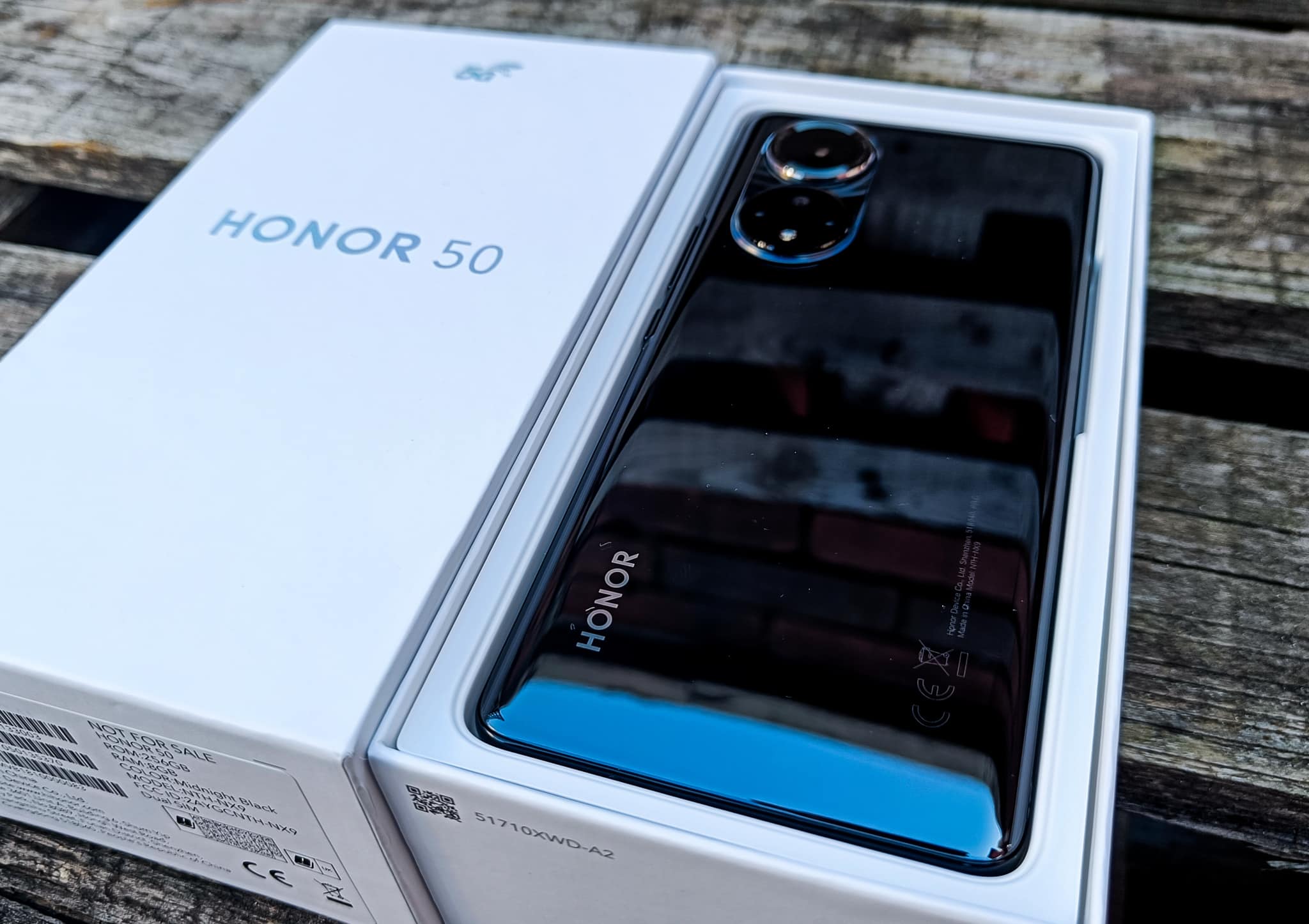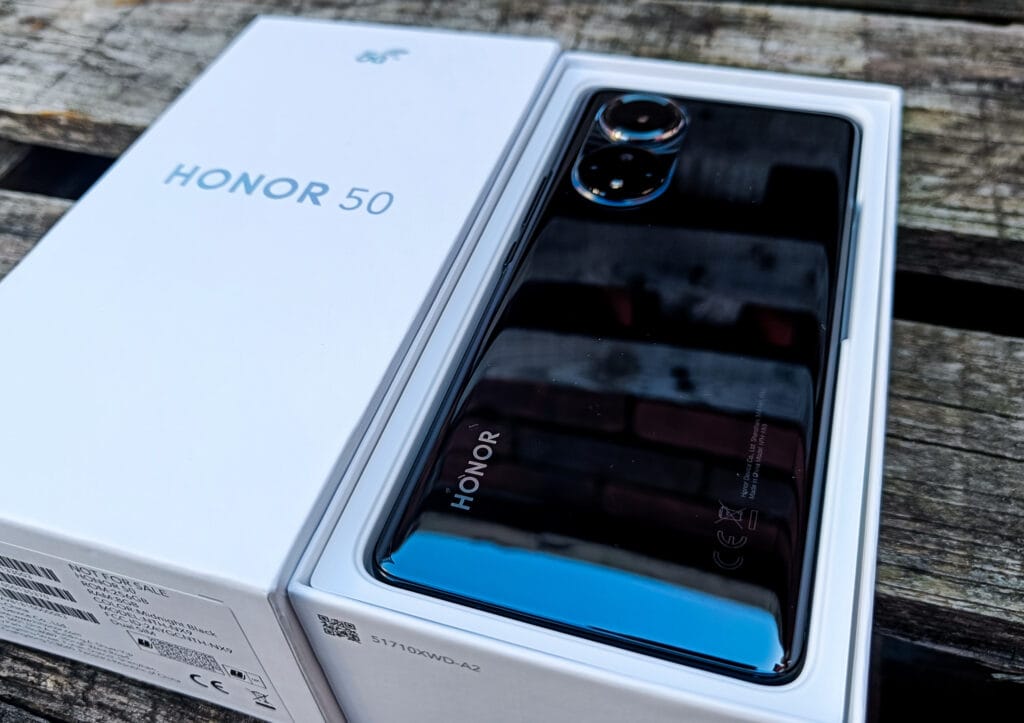 Therefore the phone is able to launch with a 5G Qualcomm Snapdragon 778G chipset. It then has Google Mobile Serves installed, which includes the Play Store and all the other things most people expect from an Android phone.
It is believed Huawei will launch phones with Qualcomm chipsets, but these will lack any form of 5G connectivity. There are some rumours that the US is considering putting Honor on the entity lists, but I am unsure how likely it is.
It is also worth noting that Honor is not going all out with launching phones in Western markets. It doesn't look like they will be launching the Honor 50 Pro, which has a dual selfie camera and 100W charging. Nor is there any word on the flagship Honor Magic3 launching, which is a little disappointing as this is one of the more exciting phones to be announced this year.
There is not a huge amount I can say about the phone itself until the review embargo lists.
Display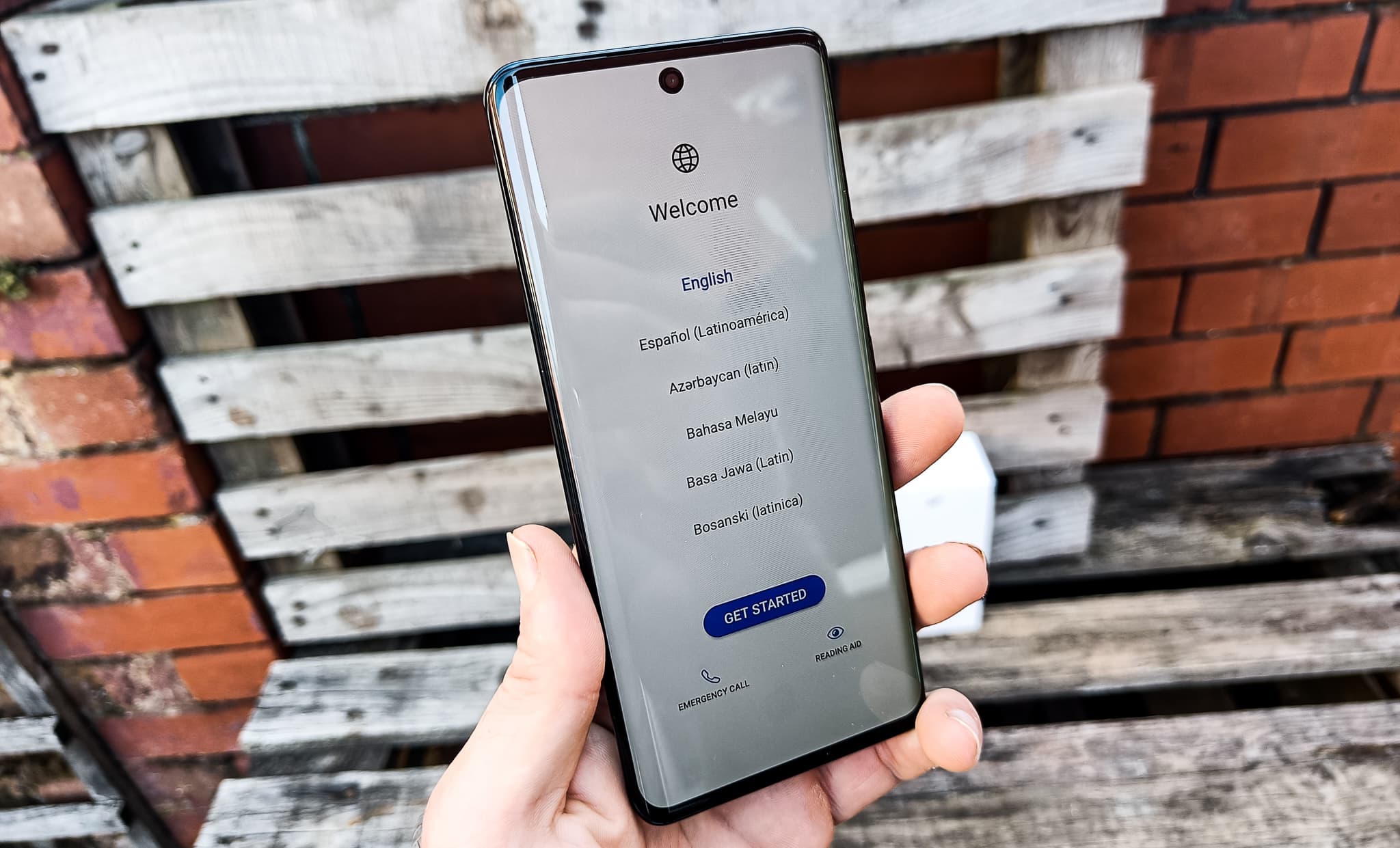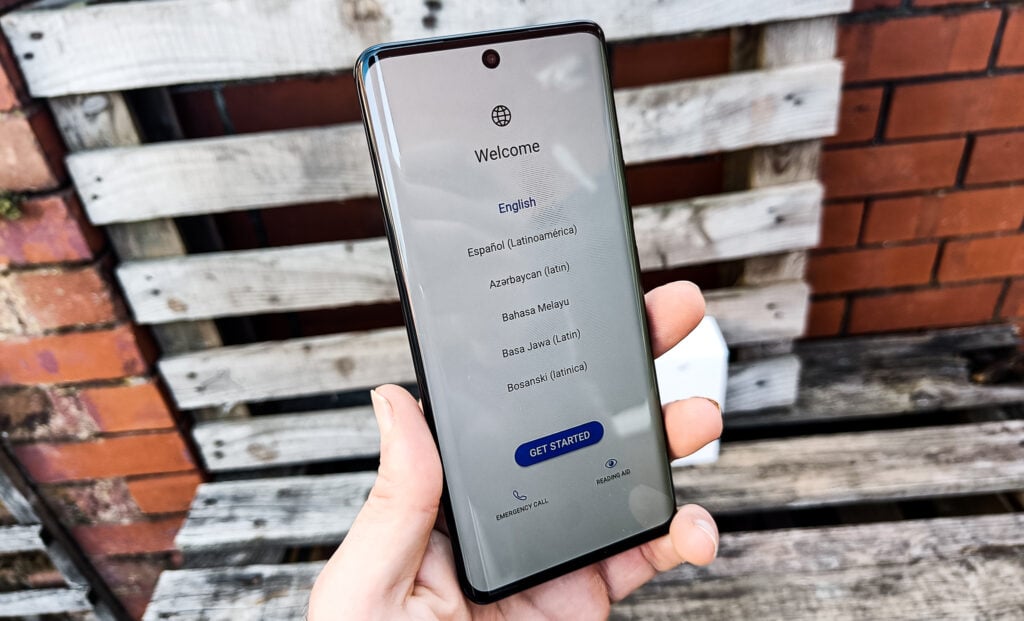 The phone itself has a premium design complimented by the curved 6.57-inch OLED display running at a 2340×1080 resolution and 120Hz refresh rate. This puts it a step up from other superb mid-range devices like the OnePlus Nord 2 with its flat display.
Camera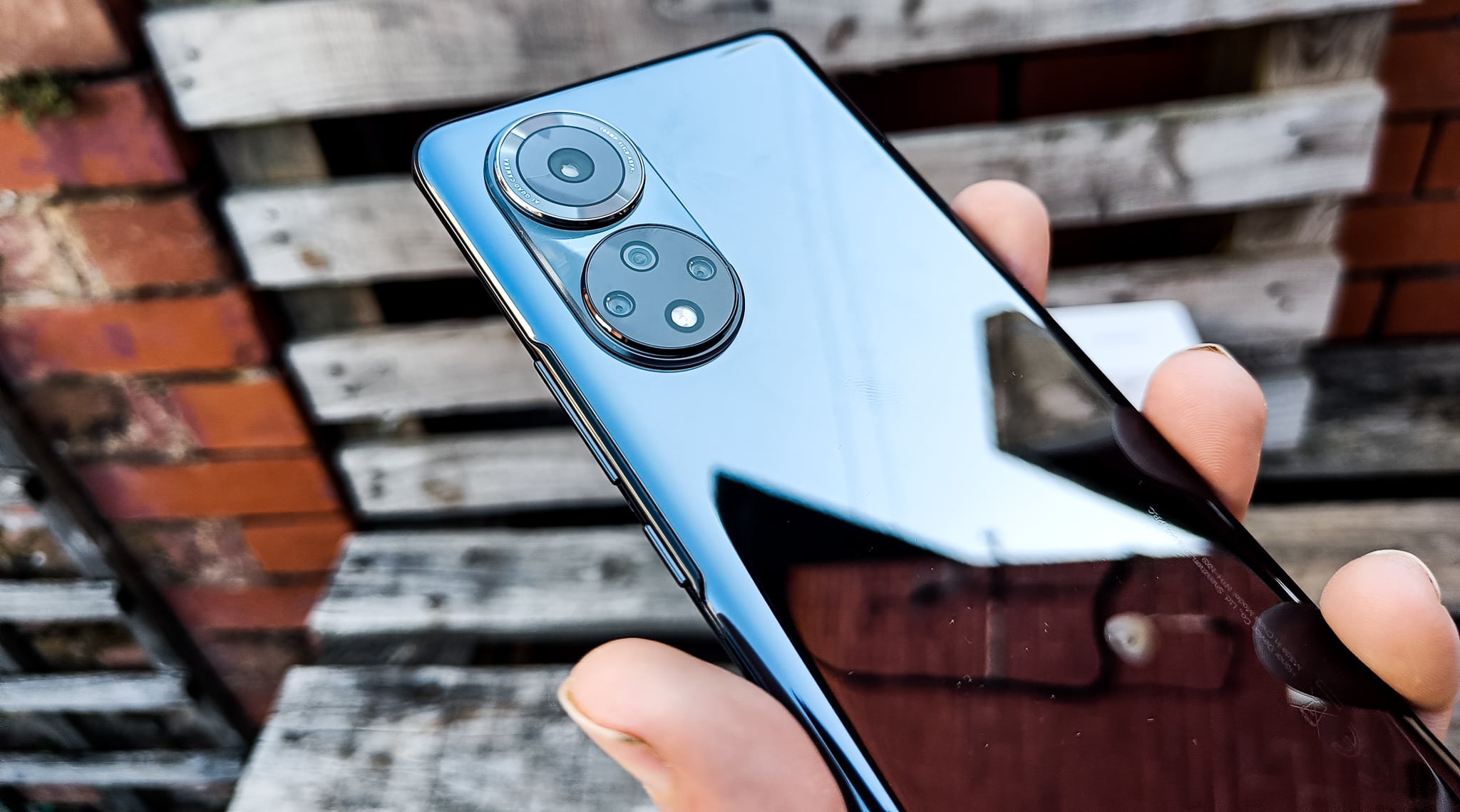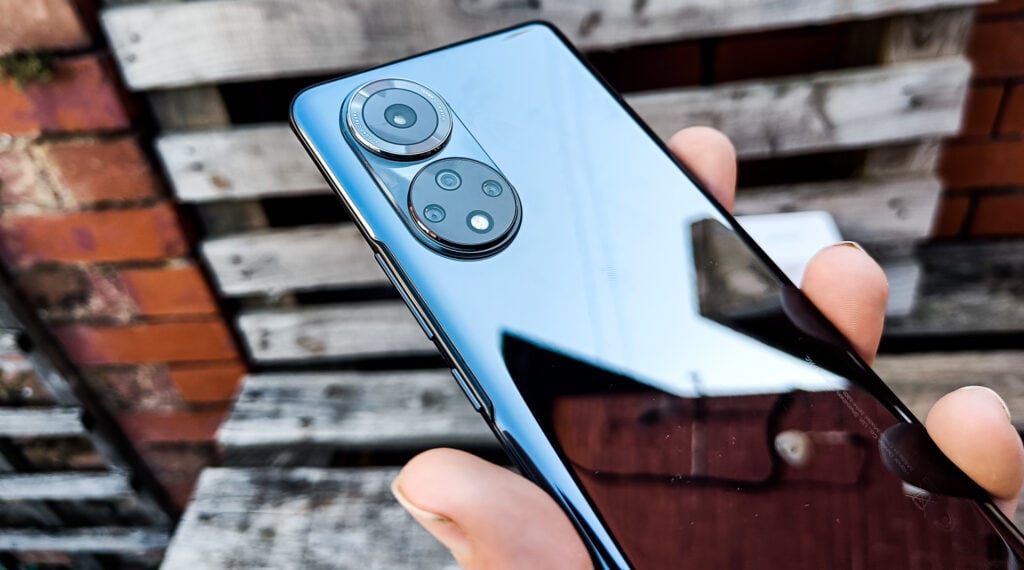 You will notice that the selfie camera seems to have an unusually large punch-hole. It is not massive, but definitely bigger than my OPPO Find X3 Neo. The camera specification is good with a 32MP sensor but the same as my OPPO. However, Honor has implemented AI algorithms to enable a 'wide-angle' front-facing shot through digital adjustment, making it a lot more flexible than other cameras.
The rear of the phone has that huge circular camera bump which contains the impressive 108 MP camera with a 1/1.52-inch sensor at F1.9. This should allow it to offer flagship performance without flagship prices.
The lower circle then contains the other cameras, which are a lot more generic, including a 8MP ultra-wide lens, 2MP macro, and 2MP depth. This seems to be the trend with a lot of new upper mid-range phones, they have significantly improved the primary cameras, but the secondary cameras remain very much mid-range, forcing you to opt for a premium flagship if you want a significant upgrade with the other cameras.
Battery & Charging
There is no wireless charging, like most mid-range phones, but you do get 66W wired, which is comparable to devices from OPPO/OnePlus/Realme. The combination of the SD778G and 4300mAh battery should provide excellent longevity.
Early Impressions
Initial impressions of the phone are excellent, the camera and display are stand out features and the new Qualcomm Snapdragon 778G offers plenty of performance without the battery drain compared to the SD888.
The price is currently unknown and this won't be revealed until the 27th.